This is a quick review of whene stopped by Flying Squirrel Pizza Co. in Seattle's Georgetown neighbourhood for some takeout.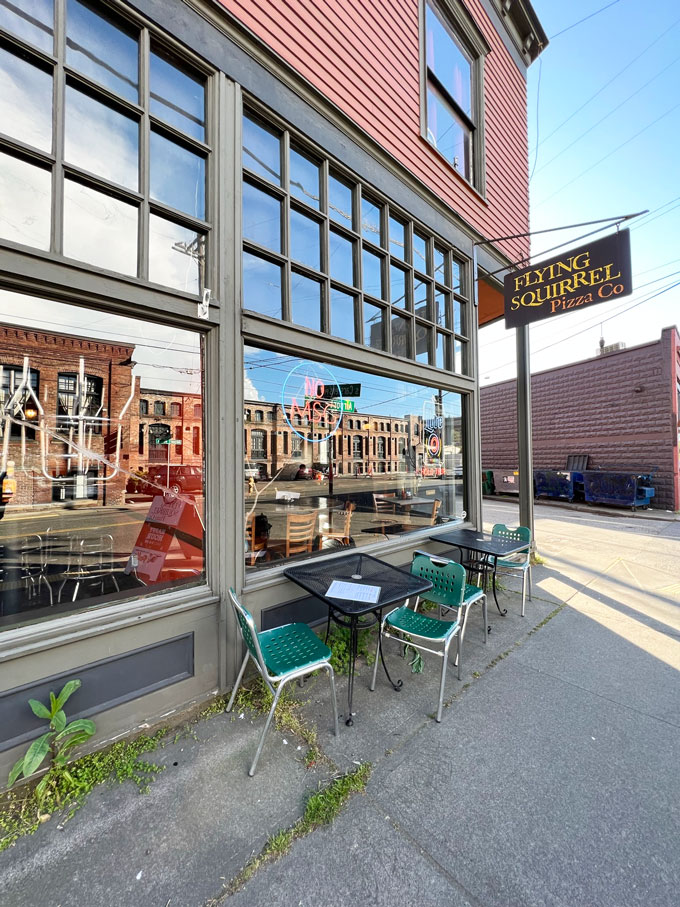 They're a local pizza joint with a casual, friendly vibe that is good for families.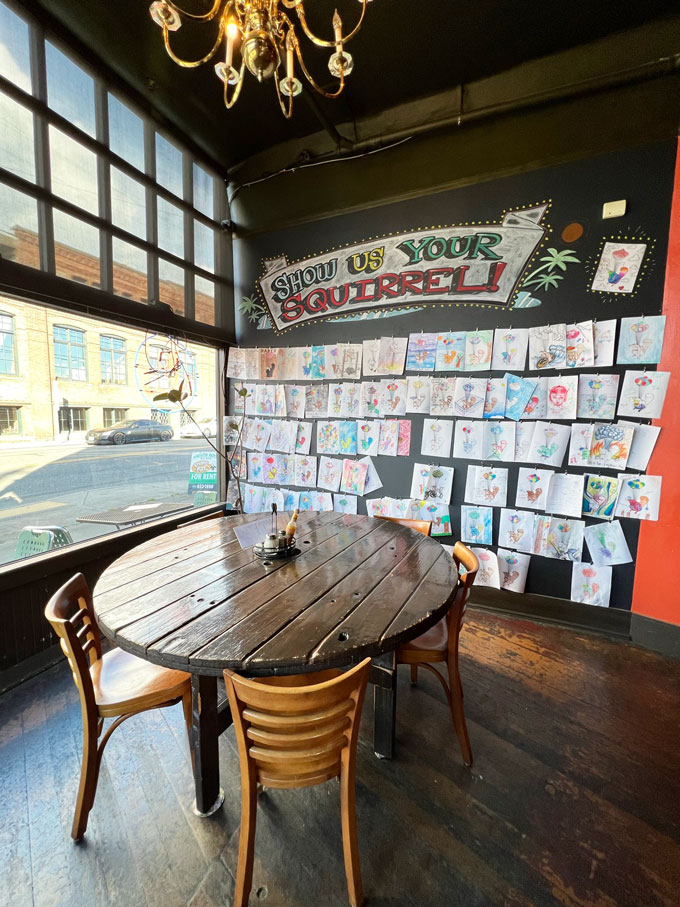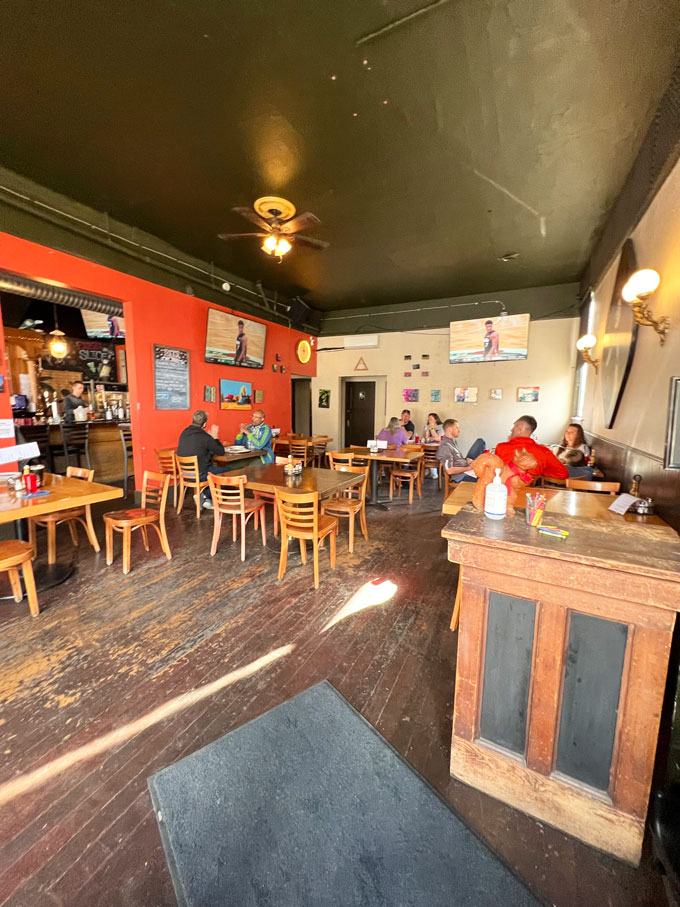 We got a personal size cheese pizza $13 ("10) and meatball sandwich $15 featuring house-made meatballs, pizza sauce, mozzarella, parmesan cheese, fresh basil, served hot on a sub roll.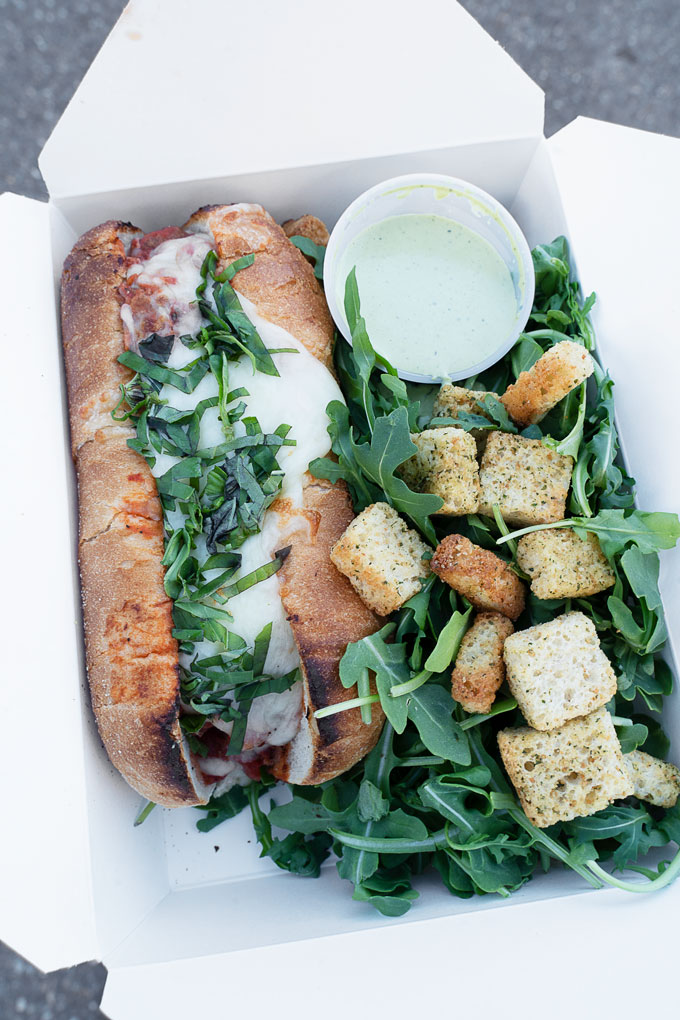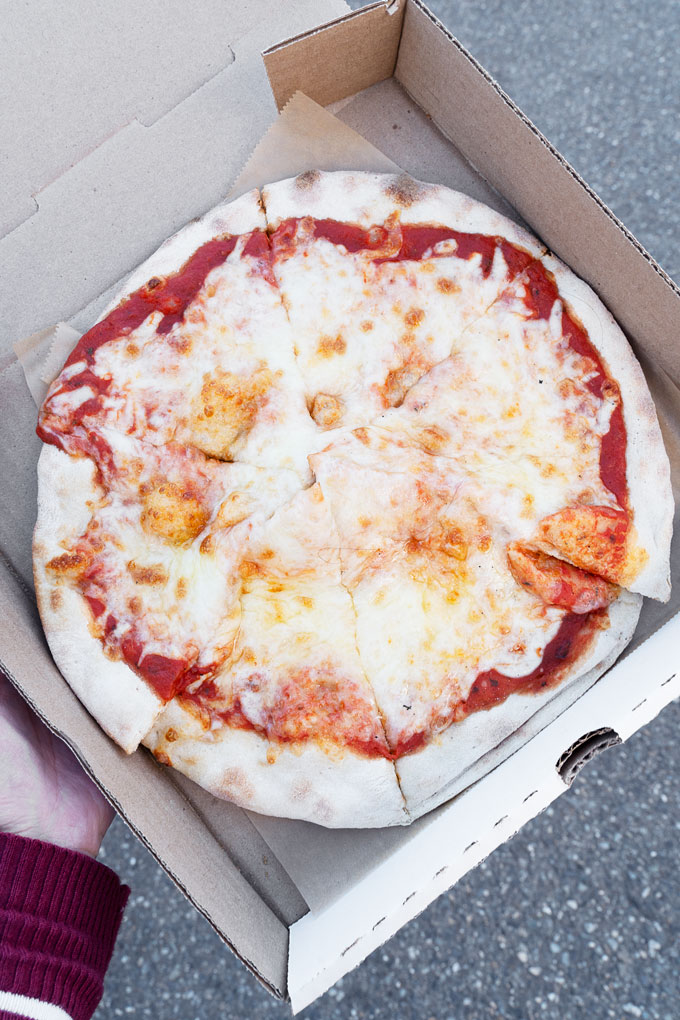 Both were good. The pizza was kid-approved and had a nice, thin crust. The meatballs were tender and somewhat juicy. Decent experience overall.
5701 Airport Way S, Seattle, WA