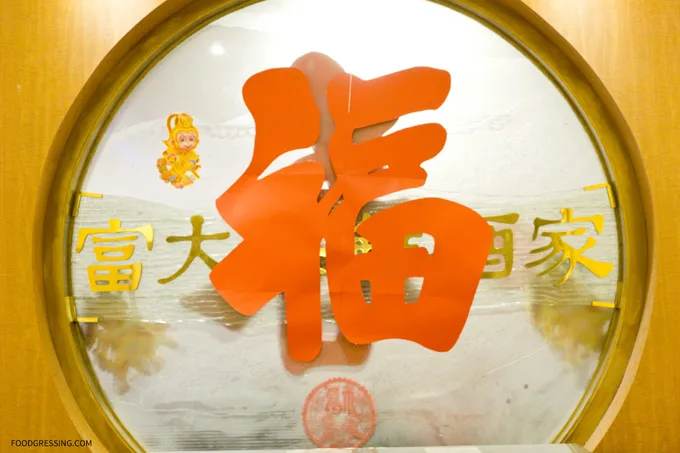 Last weekend, I attended a 10 course Chinese New Year dinner at Floata restaurant organized by Vancouver Food Lovers and Bloggers group. The cost of the ticket was very cheap: $25 including tax and tip. Given the price, I expected the meal to be filling though not spectacular especially given the ratings on Floata. I had a look at the menu beforehand and the 10 courses were pretty standard. I decided to give the event a try and invited a non-Asian friend so that she could enjoy a Chinese New Year dinner as well.
Large Size Restaurant
Floata Restaurant in Chinatown is probably one of the largest Chinese restaurants in Vancouver in terms of size. It is a 20,000 square feet restaurant that can accommodate 1,000 guests. While they do serve lunch and dinner, their facility size makes it a prime location for banquets.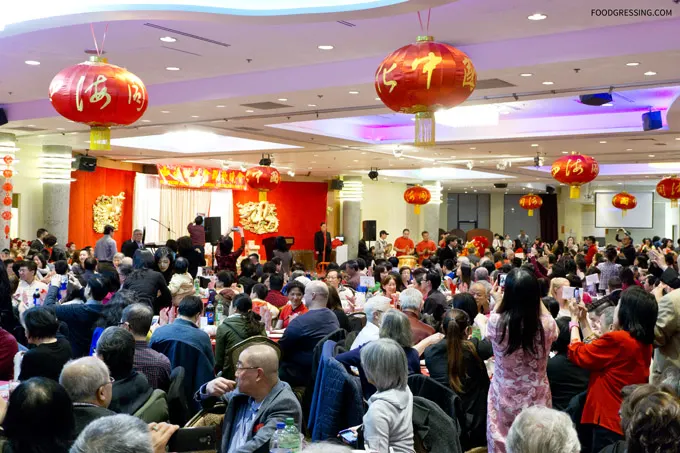 10 course Dinner
The Vancouver Food Lovers and Bloggers group secured a private room for about 80 attendees.
The dinner started off with an appetizer BBQ combo platter followed by hot and sour soup. The hot and sour soup was way too spicy for my liking.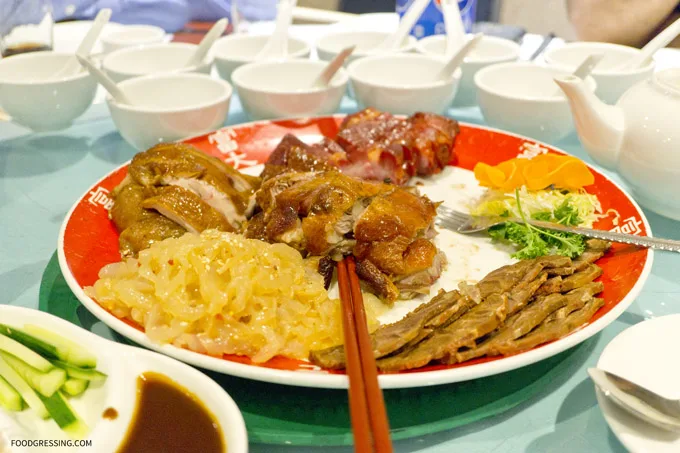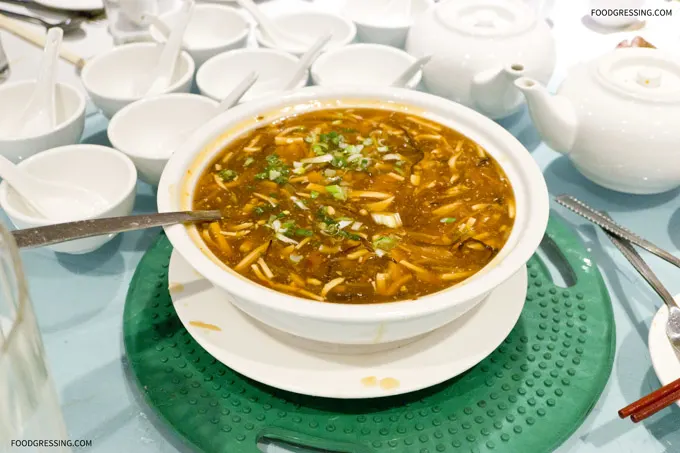 Next was the 2 course Peking duck. First was the skin with the flour wrap followed by the minced duck meat with lettuce wrap. Given the cost of the meal, it is very likely that the duck was bought from a BBQ place and then refried – an obvious contrast to the fine dining methods of the duck dish at Chang'an. The two courses tasted reasonable.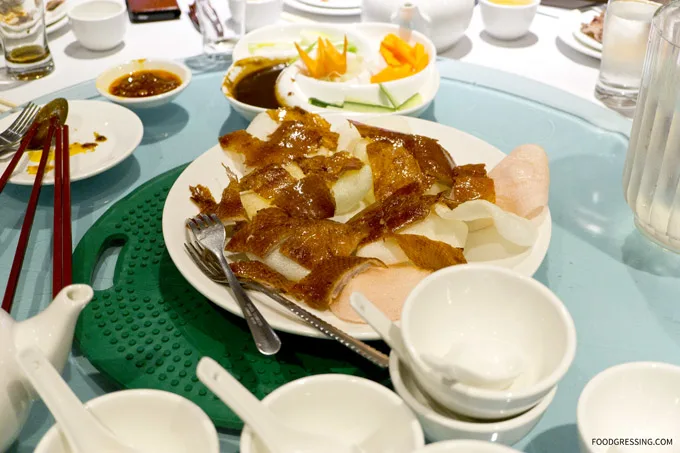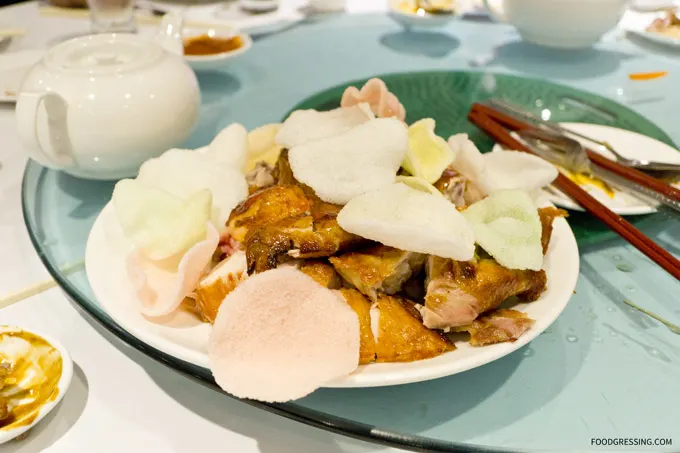 The pork chop in chili salt and crispy chicken were some greasy but still tolerable.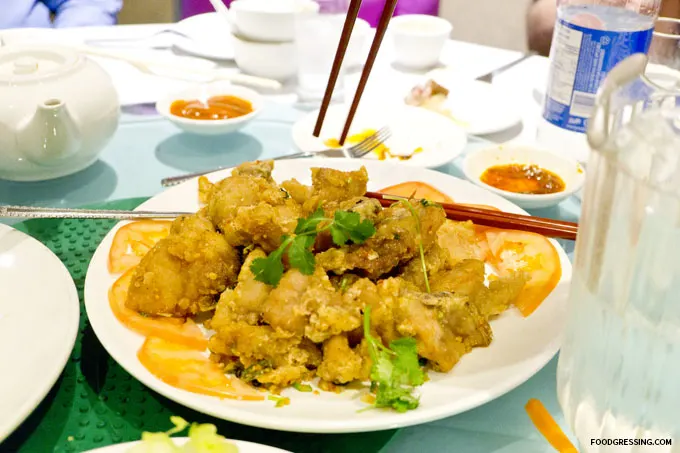 My favourite dish of the night was the baby bok choy and Chinese mushroom with oyster sauce. It was wonderfully saucy, hearty and comforting. The most decent tasting entree of the evening. The mushrooms and baby bok choy were nice in size.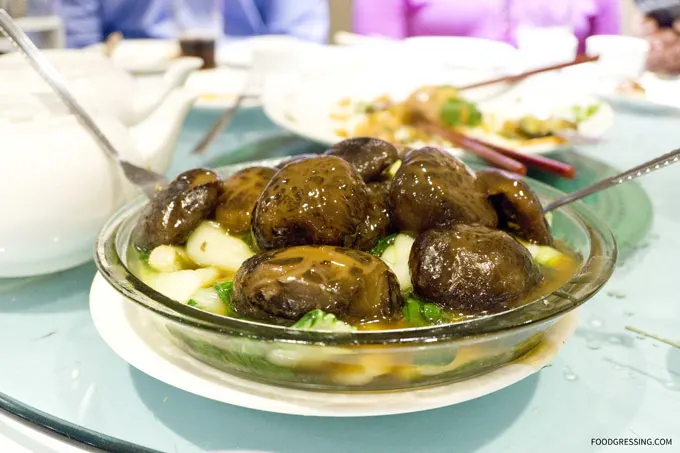 In contrast, the fried rice and fried noodle were mediocre. Both dishes were nothing more but rice and noodles really, with barely any other ingredients. The noodles were just cooked in soy sauce.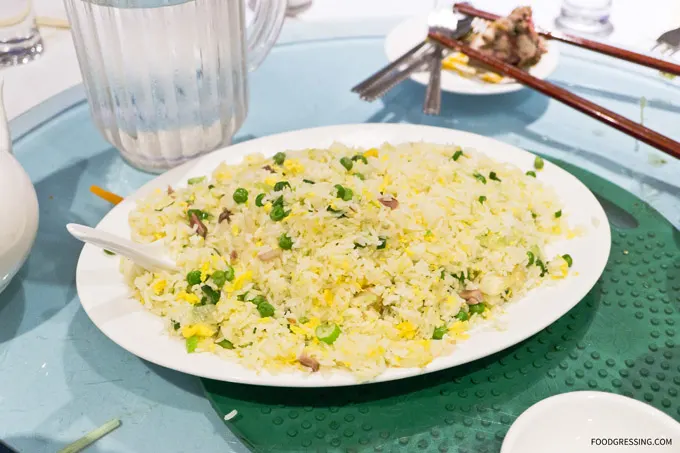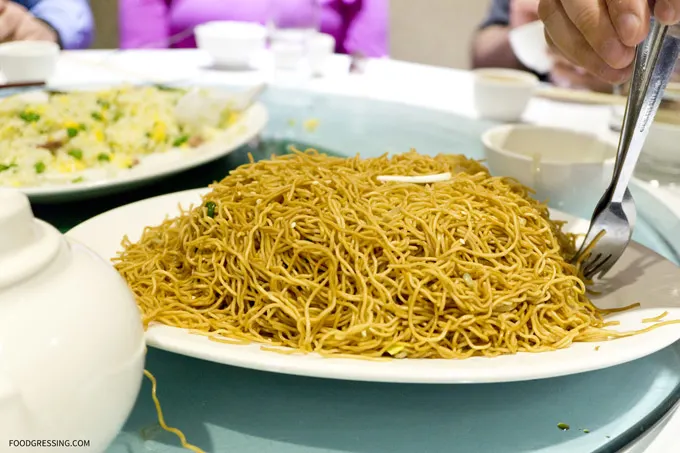 The dessert was simple – a cube of mango pudding on a spoon. Nicely chilled, the pudding had a good mango flavour.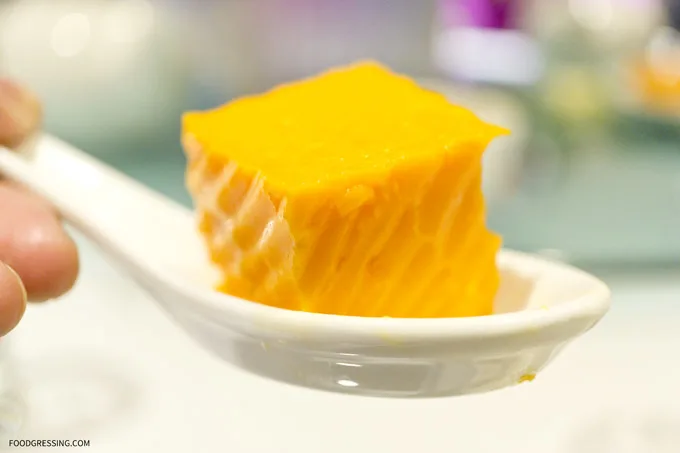 Service
While the food may not be very impressive, I did find the execution of the meal to be on point. All the dishes came out in a timely manner and we were never left without food for too long. Floata certainly has these large scale events down in terms of service.
Overall Impression of Floata
I was probably more impressed with how Floata handled such a large-scale event compared to the food itself. The timing between the kitchen preparing the food to delivery to our table was solid. For a meal that was $25 including tax and tip, it was okay. It was interesting to try it once, but I wouldn't do it again. Rating: 2.5/5
Website: www.floata.com