A new ice cream shop will be opening soon in Langley. Flavr Ice Cream is a new Swirl Shop that will be located at 501 – 22259 48th Avenue in Langley.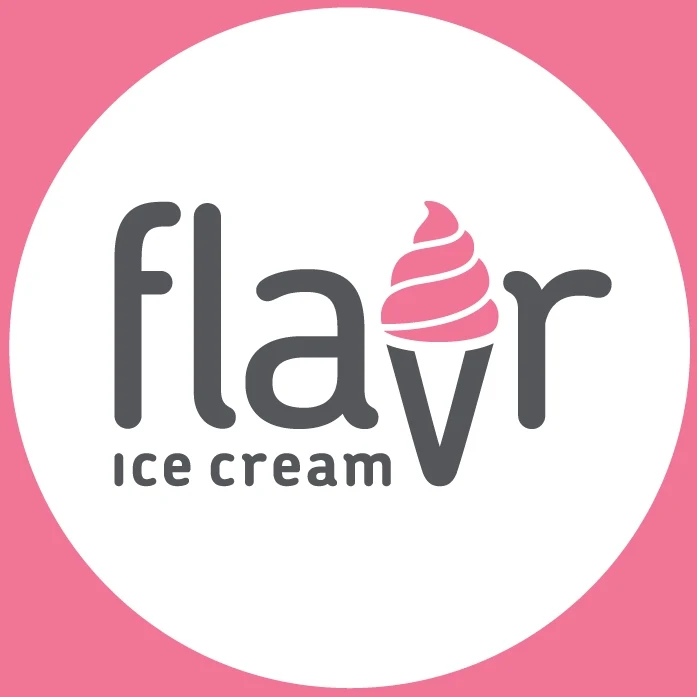 Offerings include their "Real Fruit Ice Cream Swirl" that is a New Zealand favourite. Their "flavrs" will take the best of the old school and new school to combine for new and nostalgic tastes.
On the menu are cups, cones, shakes, smoothies, pints and treats.
They use rich, premium ingredients to produce the best taste and texture.
Every order is made fast, fresh and can be personalized to give each customer their treat of choice.
Follow Flavr Ice Cream @flavricecream for the latest updates.