Acquafarina is a dazzling fine-dining Italian restaurant in downtown Vancouver with old world elegance and modern flair.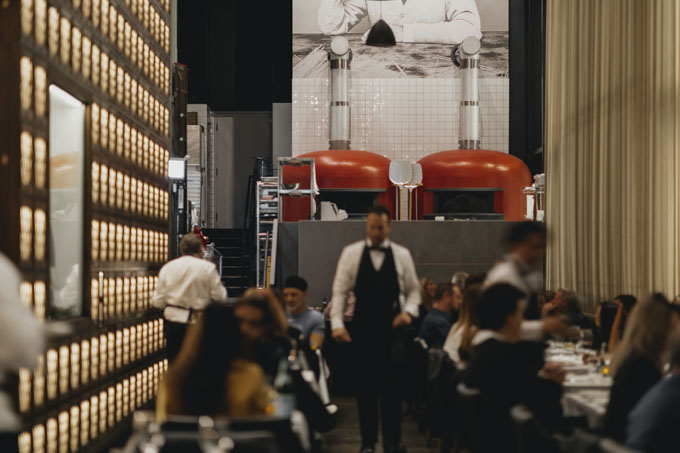 The upscale sibling restaurant to Per Se Social Corner, its captivating dining room features soaring ceilings, exquisite handcrafted woodwork, excellent acoustics and a showpiece wine cellar.
A sumptuous Mediterranean terrace is appointed with Murano-glass chandeliers and heated year-round.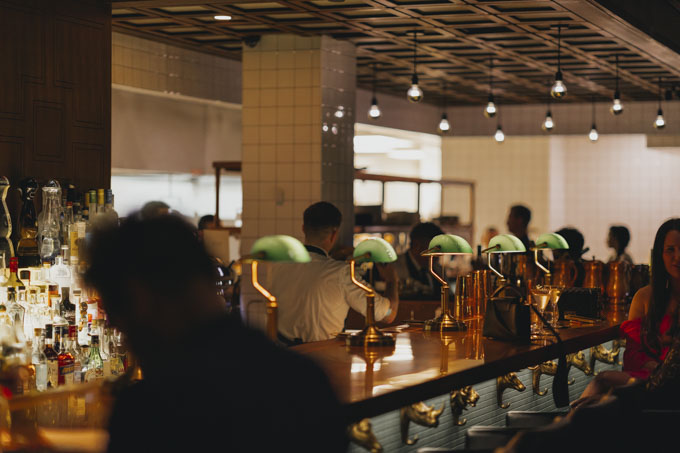 The creative kitchen team reimagines and elevates traditional Italian classics with luxurious artistry.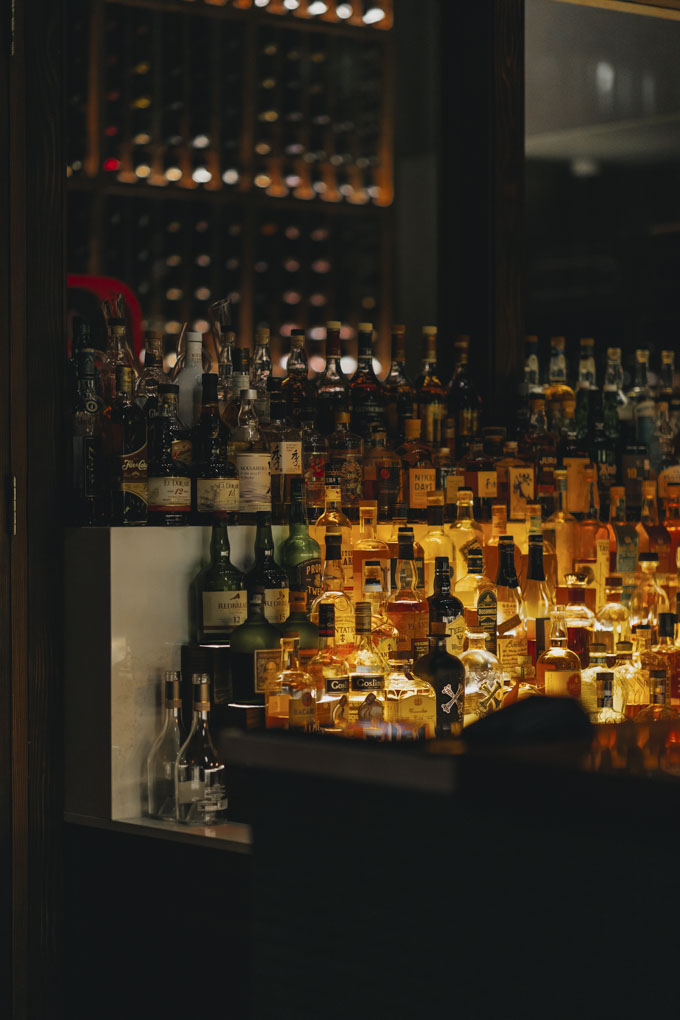 Polished service is provided by an award-winning beverage team and front-of-house staff that are best in class.
Allows cellphones/cameras for photographs & videos
After taking its controversial cellphone ban off the hook for a phenomenally popular two-week trial, Acquafarina has lifted the policy permanently.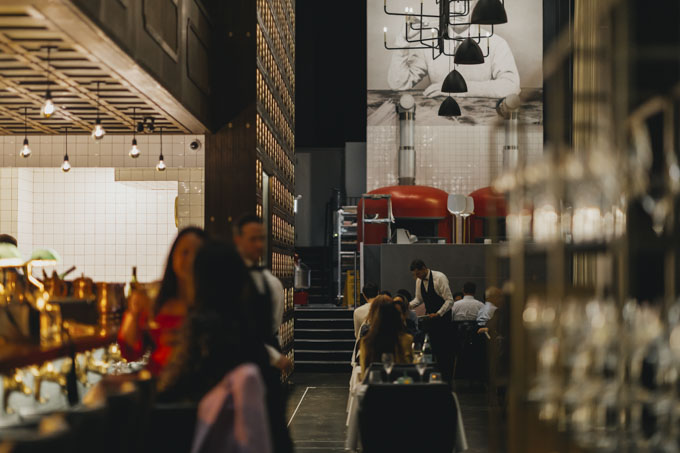 Effective immediately, the modern fine-dining Italian restaurant is permitting the use of cellphones and cameras for photographs and videos.
Guests are still kindly asked to respect the comfort of their fellow diners by turning ringers off and making calls in the foyer.
Walk-ins for lunch and aperitivo
Acquafarina now also welcomes walk-ins for its new lunch and aperitivo hours, as well as dinner service, which offers an extensive à la carte menu alongside a monthly changing tasting menu. All menus feature captivating dishes by new culinary director, Jefferson Alvarez, created in collaboration with the restaurant's talented kitchen team.
A business casual dress code (no hats, torn denim, running shoes or flip flops) remains in place.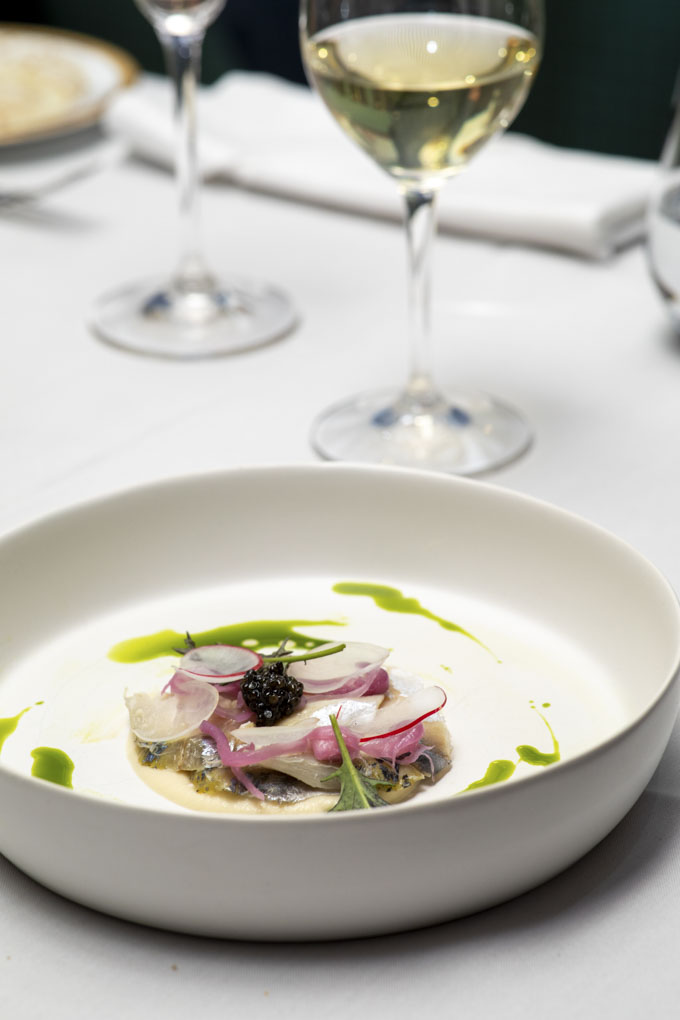 Acquafarina's no-cellphone policy was implemented, in part, he explains, because the restaurant opened in the middle of the pandemic and he wasn't sure how its character would evolve.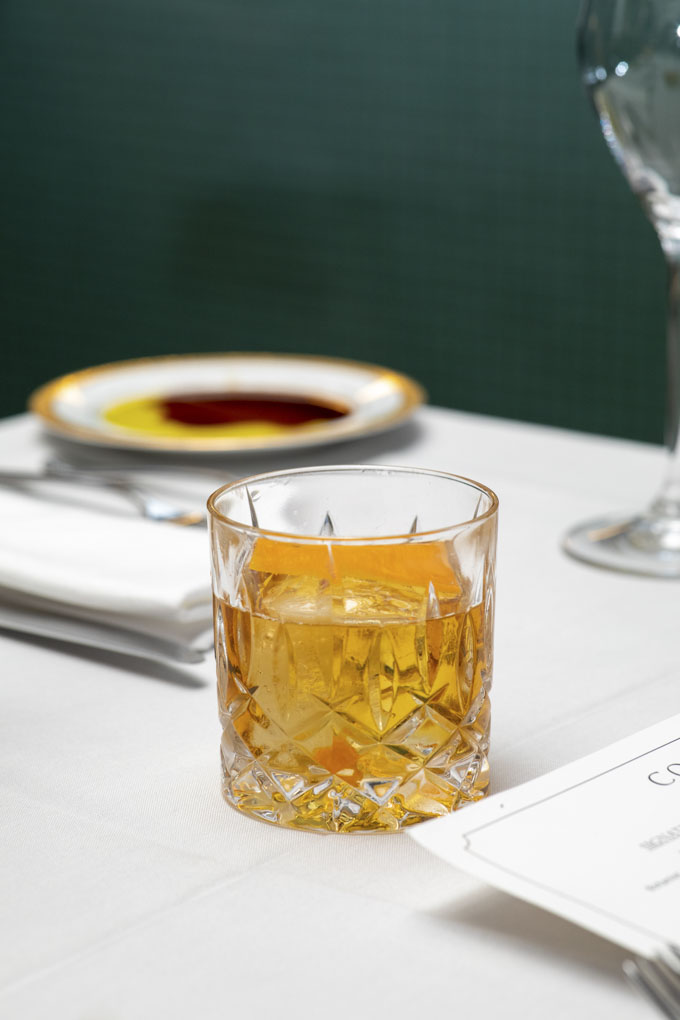 Aperitivo
Enjoy happy hour on our beautiful Mediterranean terrace with sophisticated small plates that include lobster bombolone, pizzelle di foie gras, burrata marshmallow, charcuterie and crudo.
Starts May 10, Daily (Tues. to Sat.), 3 – 5 pm
Lunch
Celebrate going back to the office by heading out with the team for delectable antipasti, pasta and personal-sized pizze, blistered to perfection in our rotating-stone Malagutti ovens.
Starts May 26, Thurs. and Fri., 11:30 am – 3 pm
New Culinary Director
One of the most innovative chefs in Canada, Jefferson Alvarez was born in Venezuela, trained at Le Cordon Bleu Ottawa Culinary Arts Institute and has worked in some of the world's best kitchens, including: El Poblet Quique Dacosta and Arzak (Spain); Morimoto (Philadelphia); and Canoe (Toronto). He is the former co-owner of Vancouver's Cacao.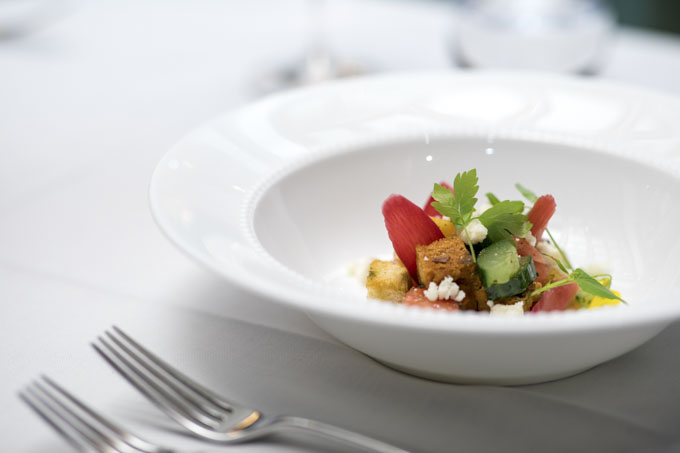 Using modernist techniques, rare ingredients and artistic plating, Mr. Alvarez breathes new life into traditional Italian cuisine. Working in collaboration with our talented kitchen team, his new dishes include oxtail bison lasagna with fior di latte crisp and espuma di Parmigiano, grilled octopus with smoked tomato marmalade and deconstructed tartufo on a popsicle stick.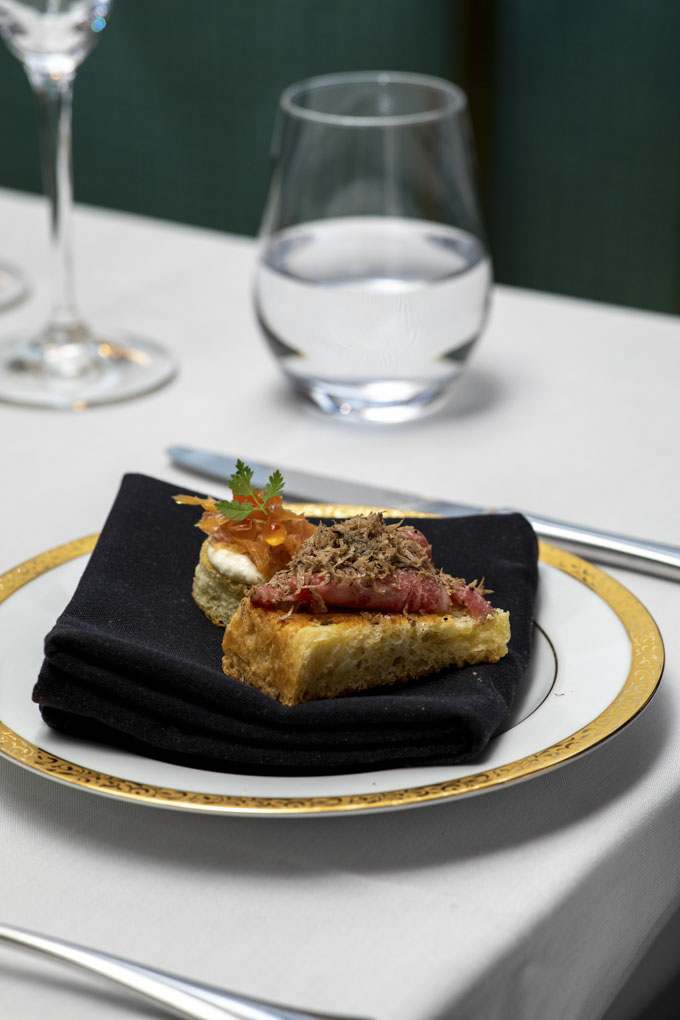 Mr. Alvarez will be overseeing menu development and training at Acquafarina, Per Se Social Corner and future restaurants.
Photos by Luis Valdizon.