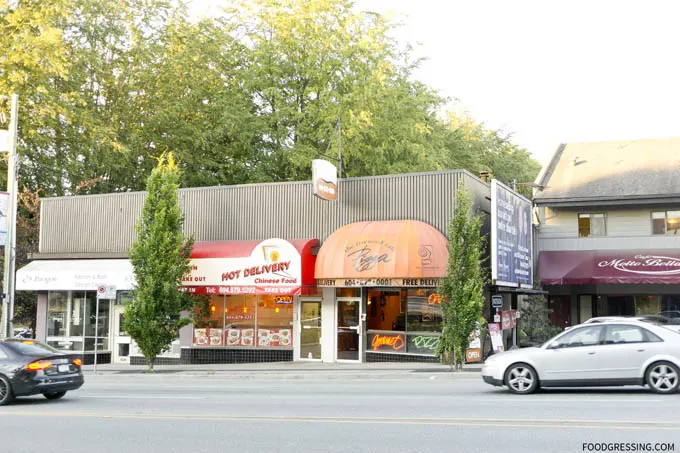 Disclosure: I received a complimentary Bite BC Membership that allows diners to receive 2 for 1 deals at participating restaurants.
Last year, I partnered with Bite BC, a large scale diners club in the form of a mobile app that provides members with discounts on eating out. Bite BC members get half price dining in the form of 50% off or 2 for 1 across all courses. All Bite BC participating restaurants offer unlimited usage, meaning that members can go back as many times as they want. Furthermore, members do not need to pre-pay the deals and the deals do not have expiration dates.
With the Bite BC app, I tried the 2 for 1 deal at Firewood Cafe, a neighbourhood pizzeria located on Cambie and West 14th. The Firewood Cafe specializes in gourmet pizzas that are baked in an Italian wood-burning oven. They are open from 4 pm to 10 pm daily.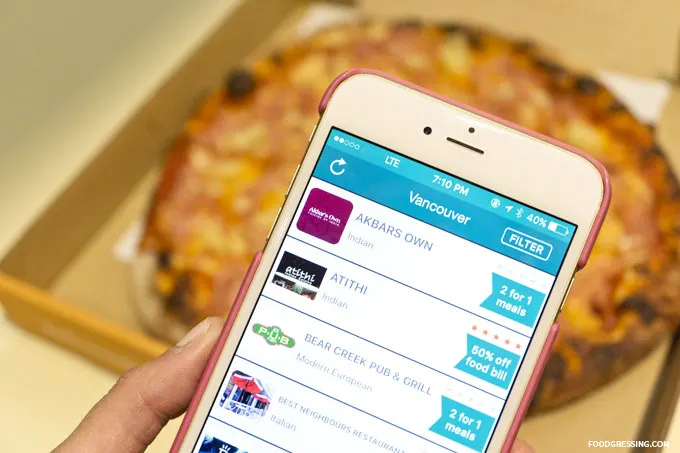 What I Tried
I phoned in my order ahead of time for the Hawaian ($24) and Italian ($26) large pizzas. Both pizzas came with reasonable portions of toppings but sadly the crusts were burnt in quite a few areas. This definitely had a negative impact on the taste. Unfortunately, I did not uncover this until I was at home.
The Hawaian came with the usual ham, pineapple and cheddar cheese. However, it was very interesting that they had almonds as a topping.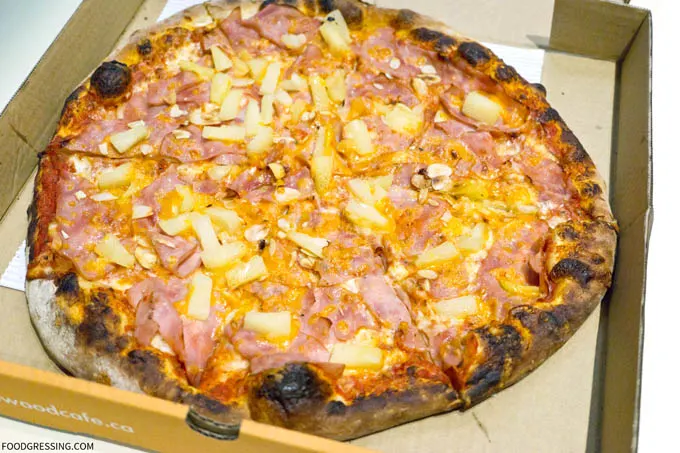 The Italian had salami, capicollo, spinach, roma tomatoes and garlic toppings.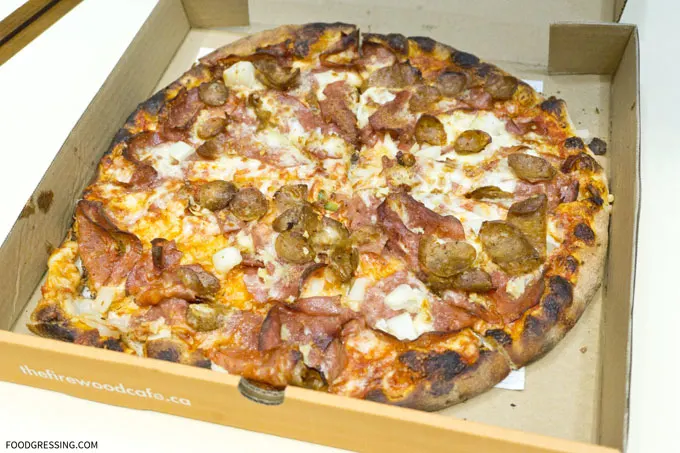 Overall Impression of Firewood Cafe
The toppings tasted good but the pizza crusts were burnt in several places. My experience at Firewood Cafe does not make me want to return there for pizza. Rating: 2.5/5
Website: www.thefirewoodcafe.ca