One of the fastest-rising cocktail trends over the past few years has been blending herbal and botanical ingredients with more traditional flavours, but this trend isn't just for the 19 and older.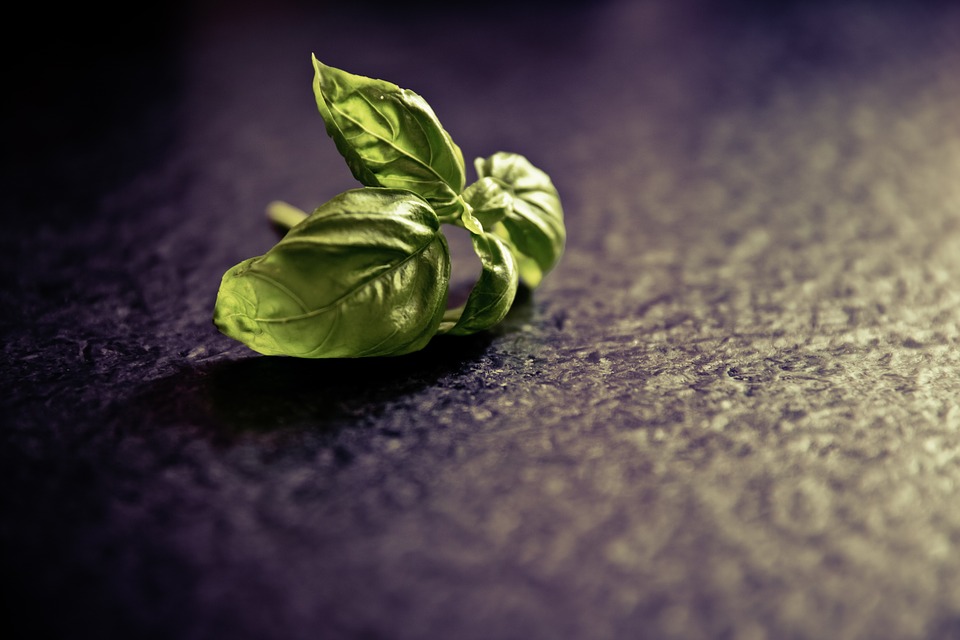 Free of artificial flavours and added sugars, the fresh and bright flavours of botanicals and herbs are the perfect addition to non-alcoholic beverages, especially smoothies. Incorporating these plant-based ingredients into a smoothie naturally enhances the flavours without sacrificing taste or relying on artificial ingredients for sweetness! With their highly varied flavours, aromas and health benefits these plant-based ingredients provide a warmth freshness that's perfect for fall.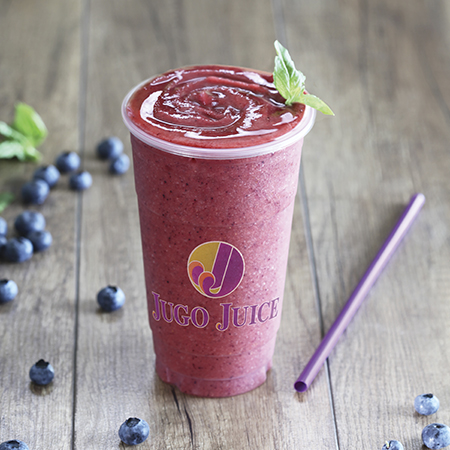 Inspired by the health benefits of herbal and botanical ingredients, the pioneers of the smoothie revolution, Jugo Juice, incorporated the popular cocktail trend to its smoothie line-up with the Blueberry Basil smoothie. This superfood smoothie, with the anti-oxidant power of berries, is brightened up by the herbal flavour of fresh basil. The Blueberry Basil smoothie is available in stores from September 6, 2017 to the end of business hours on November 14, 2017.
Nutritional Information
Ingredients: Strawberries, coconut water, blueberries, apple juice, and fresh basil
Calories: 205
Carbs: 50.4 g
Protein 1.8 g
Fibre 4.1 g
Vitamin C: 84%
For more information, visit jugojuice.com.