On our Fairmont Olympic Hotel Seattle getaway, we tried their Afternoon Tea experience.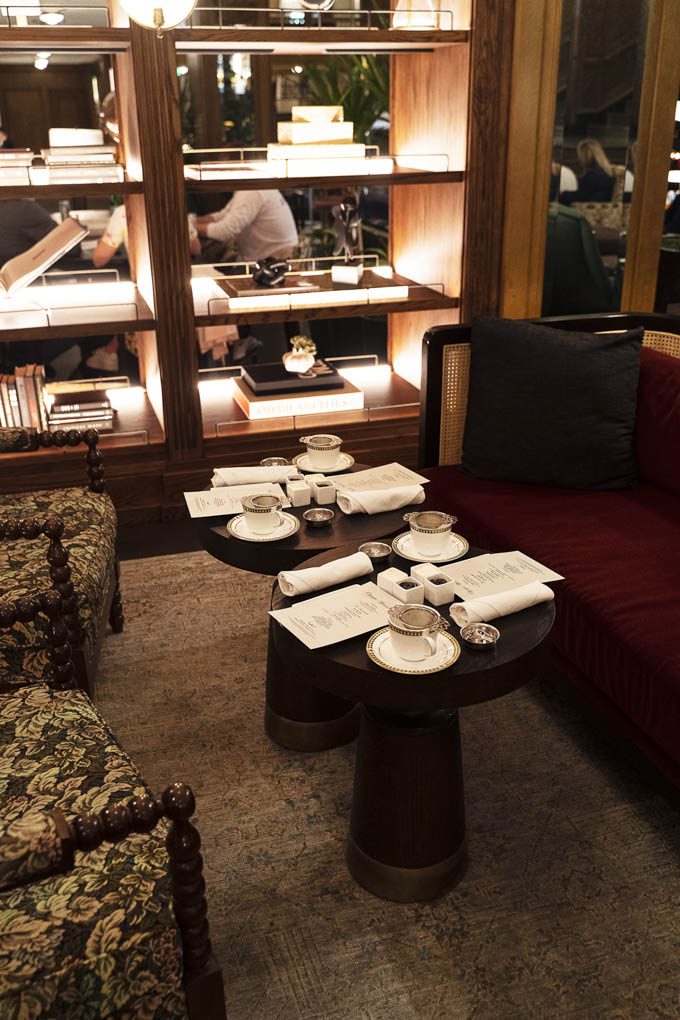 The afternoon tea is offered every Saturday and Sunday in the lobby from 11 am to 3 pm and features steaming pots of loose-leaf tea, tea sandwiches, scones and delicate pastries.
Priced at $75 per adult and $45 for children.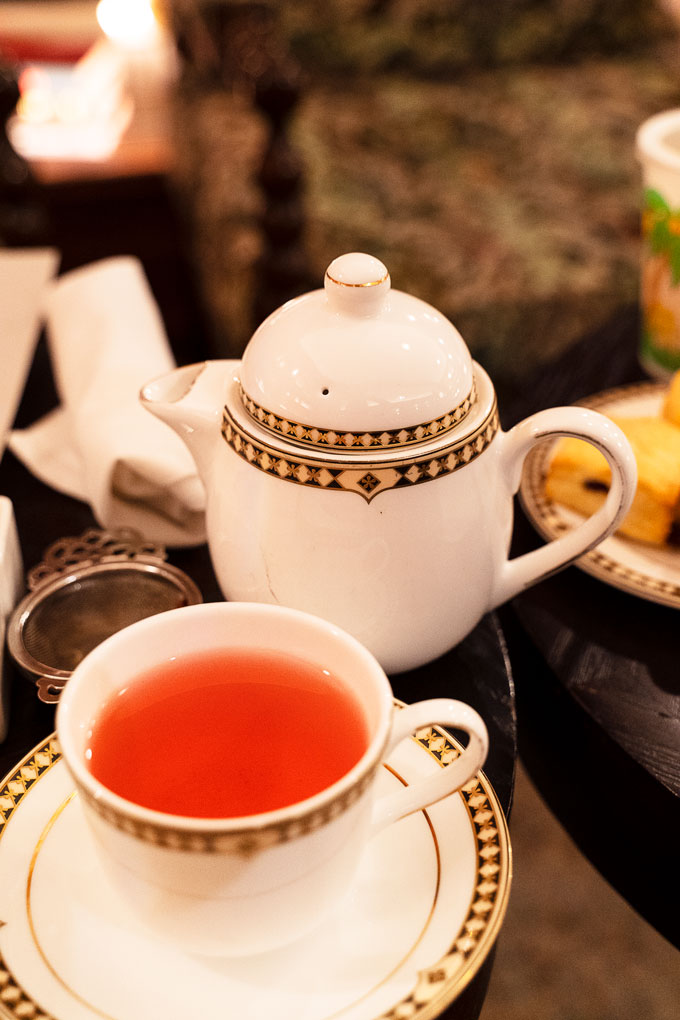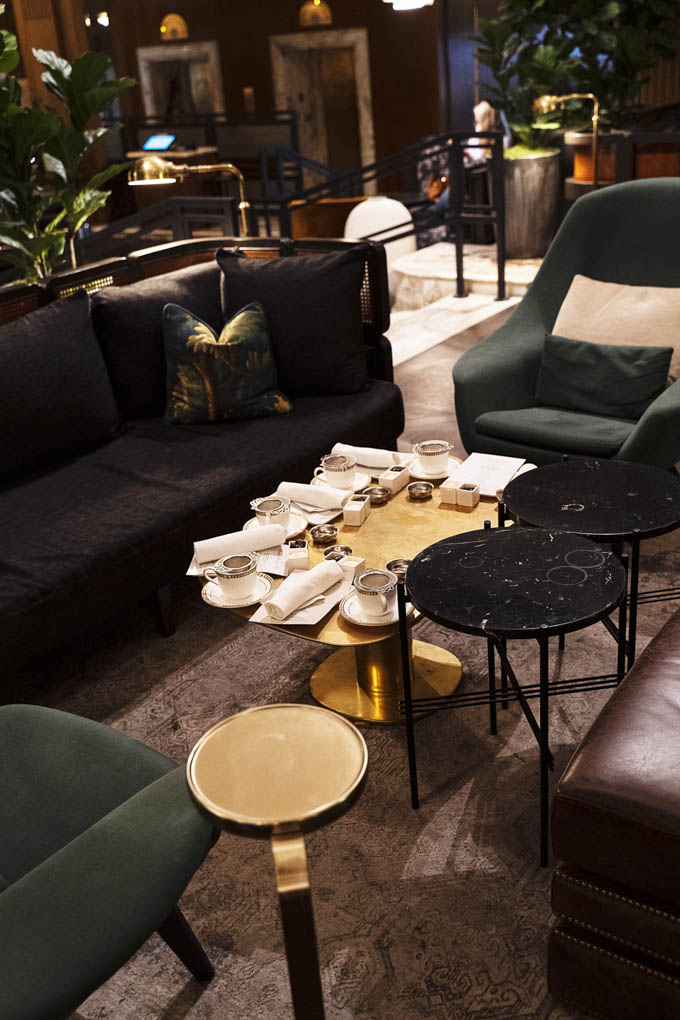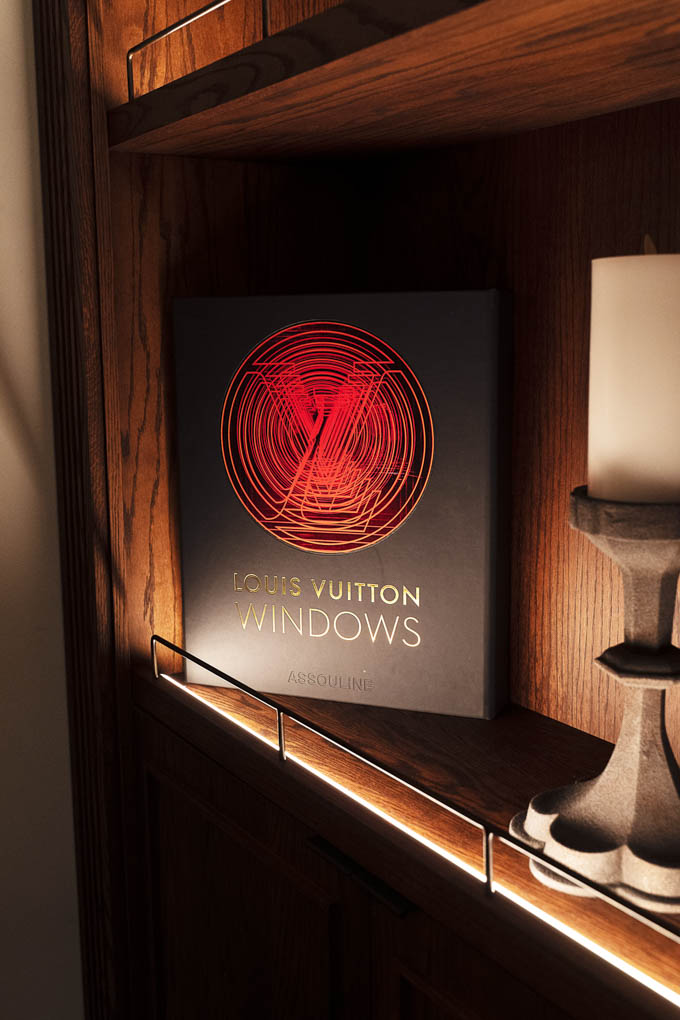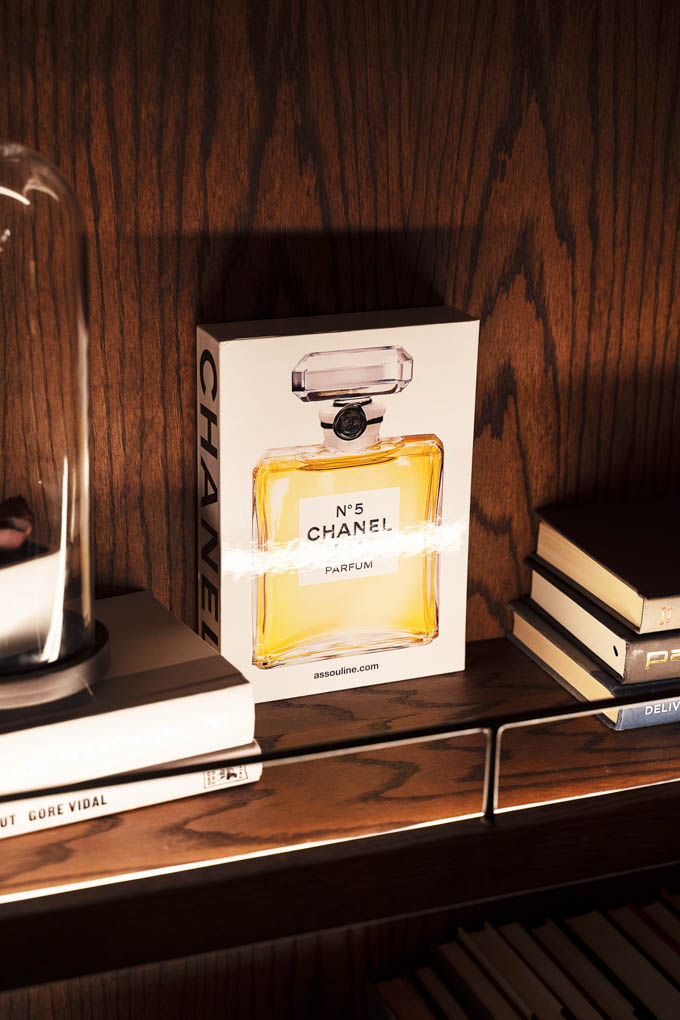 The Adult Set included the following:
Scones: Classic & Cranberry with House-Made Lemon Crème Fraiche,
Preserves & Marmalade Tea
Sandwiches:
Chive Egg Salad On Dark Rye
Cucumber with Boursin Cheese On Classic White
Crab Profiterole featuring Local Dungeness Crab
Smoked Salmon, Lemon Caper Cream Cheese on Multigrain
Shaved Striploin with Horseradish, Cheddar, Watercress on Whole Wheat
Pastries:
Classic Ginger Mousse Cake
Lemon Meringue Tartlet
Almond Croccantini
Bon Bon
Pâte de Fruits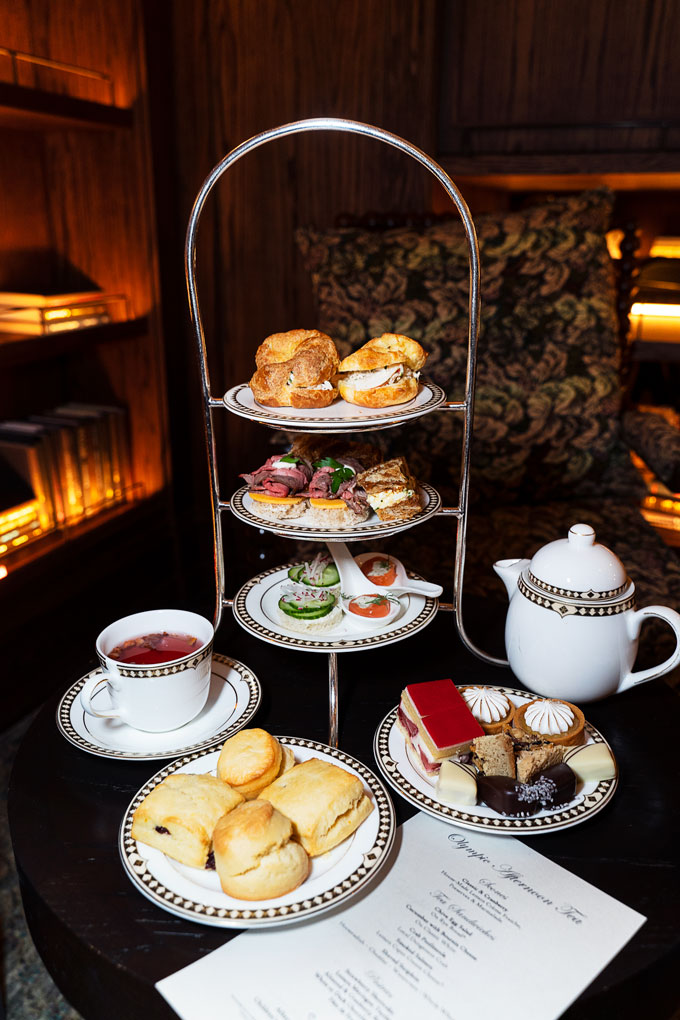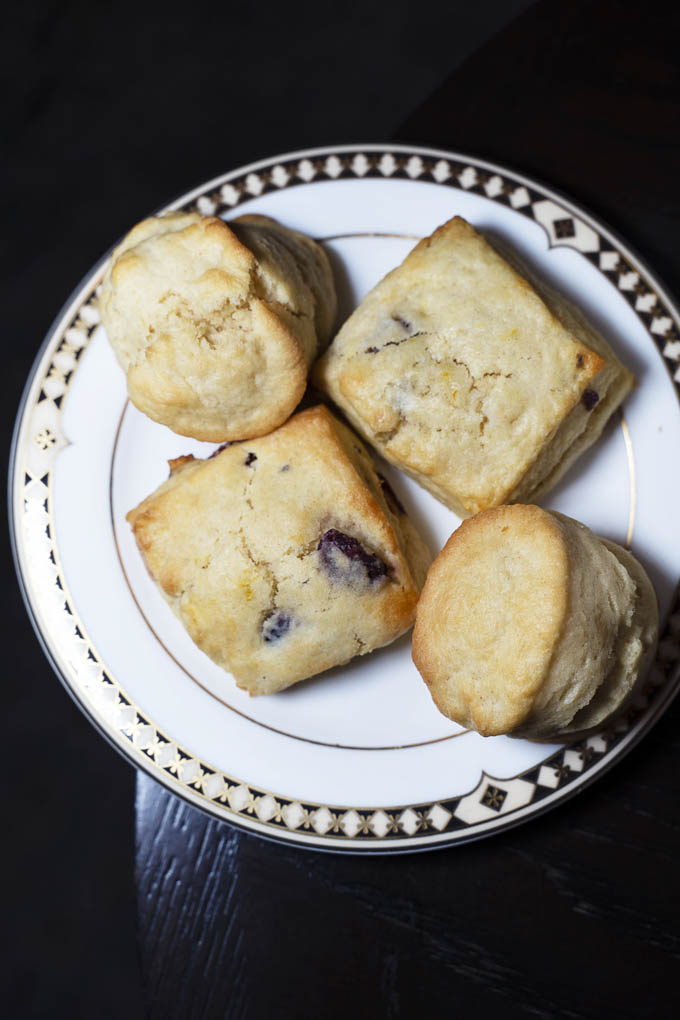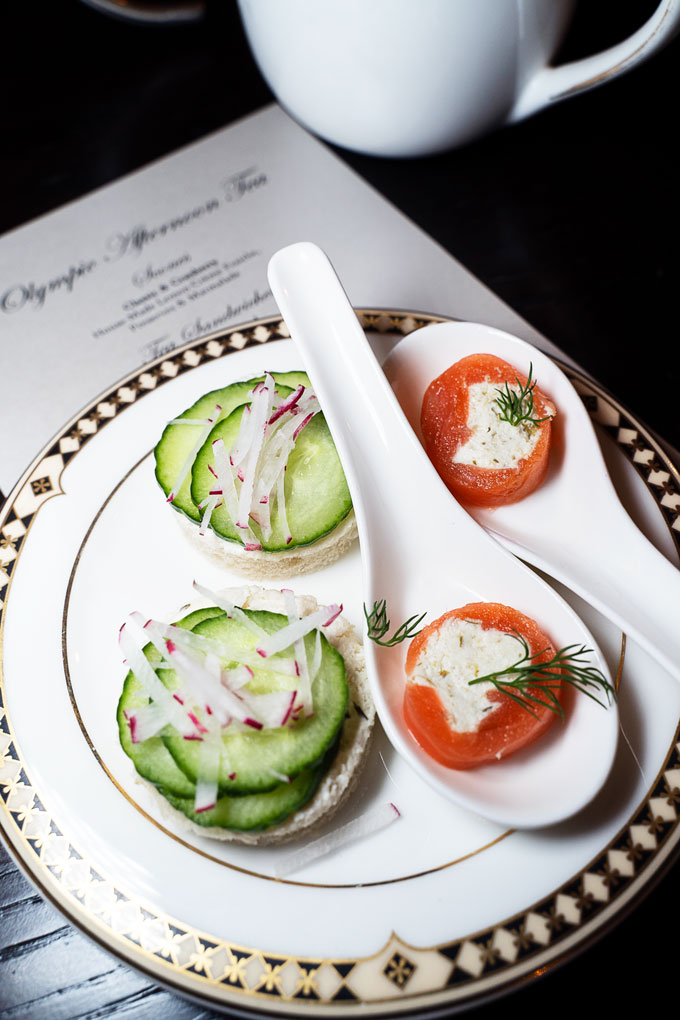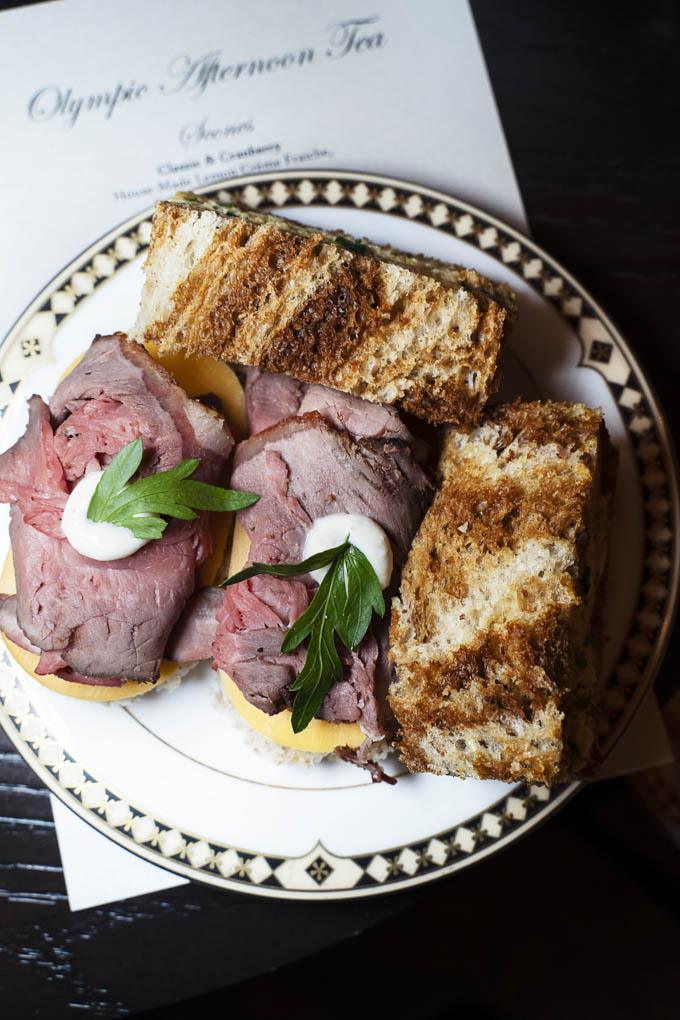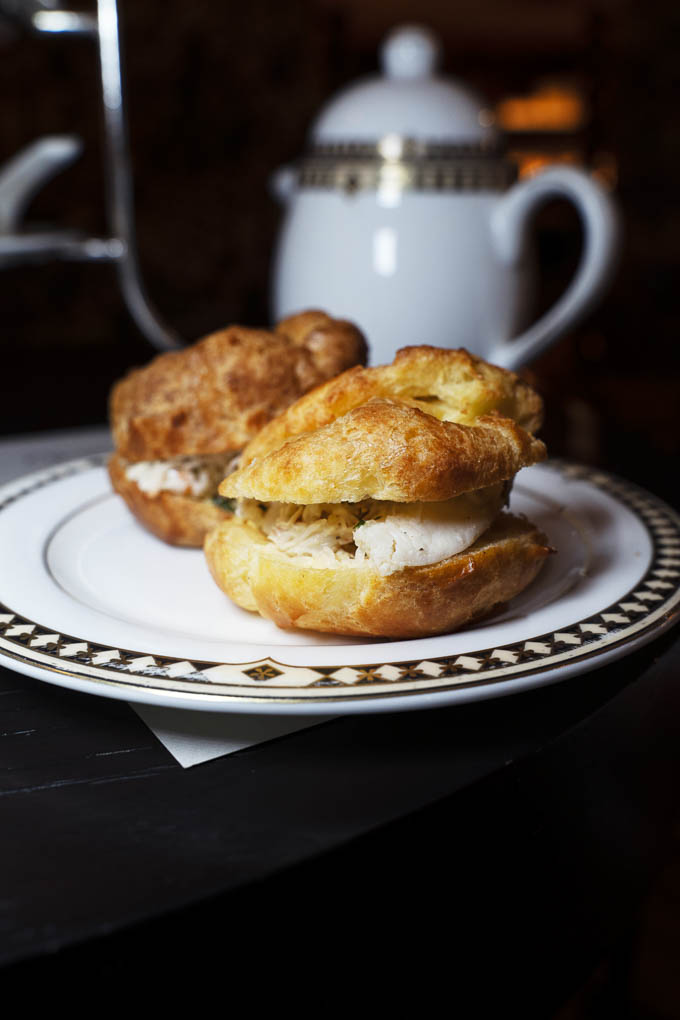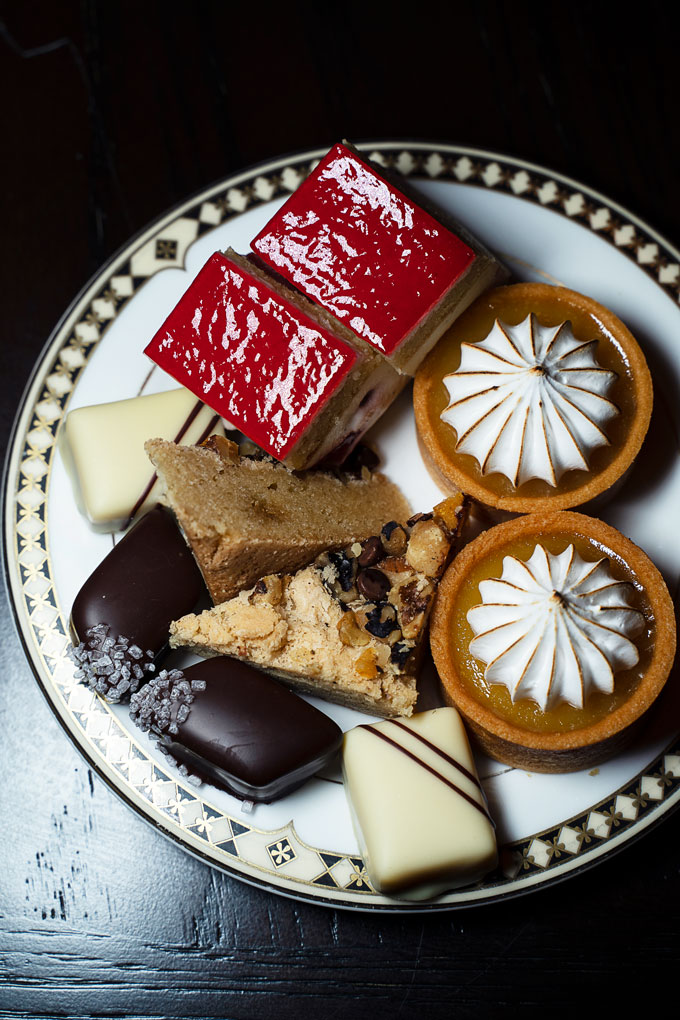 The Children's Set included these items:
Cereal Flavored Milk
Freshly Baked Chocolate Chip Scone
Selection of Tea Sandwiches:
Black Forest Ham
Cheddar Cheese
White Bread Strawberry Cream Cheese Tartines
Peanut Butter, Banana and Honey Croissant
Delicate Pastries:
Cheesecake Pop
Mini Funfetti Cupcake
Chocolate Mousse Cake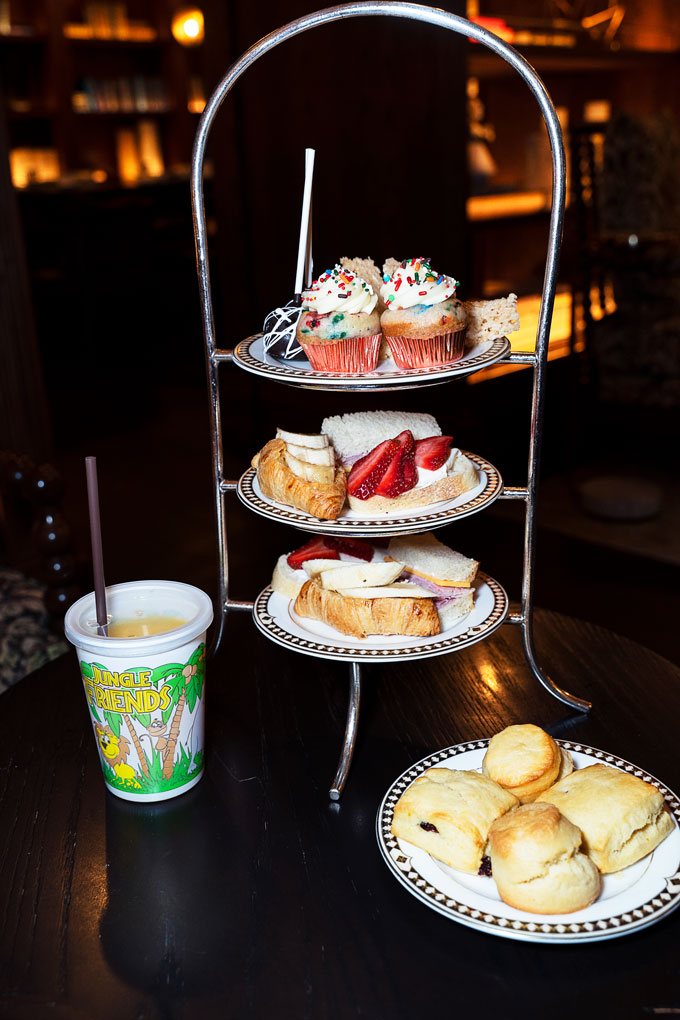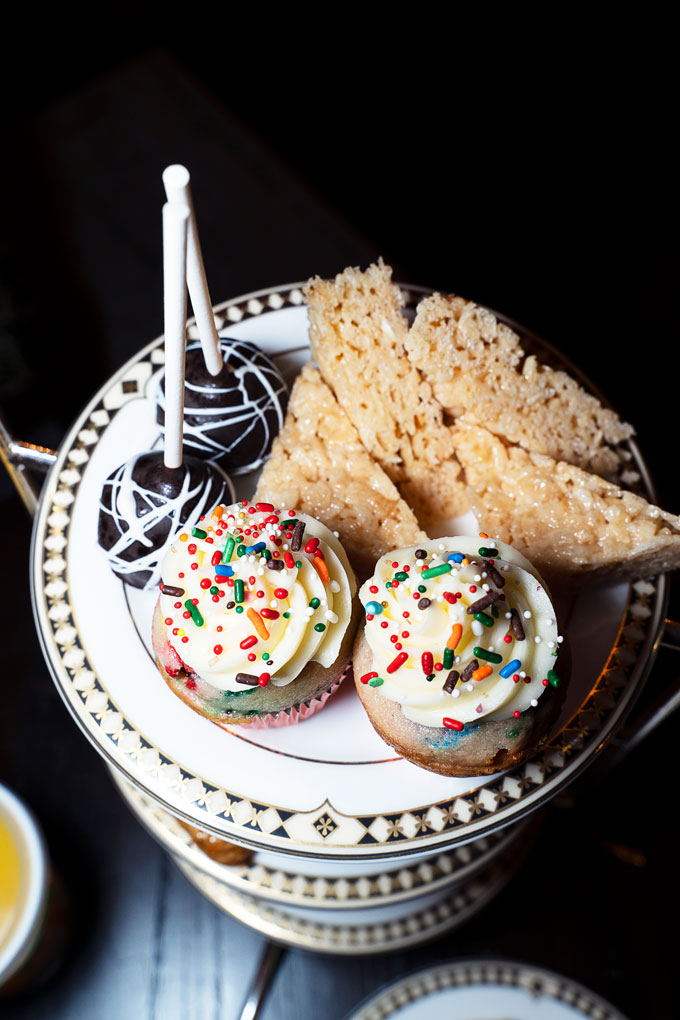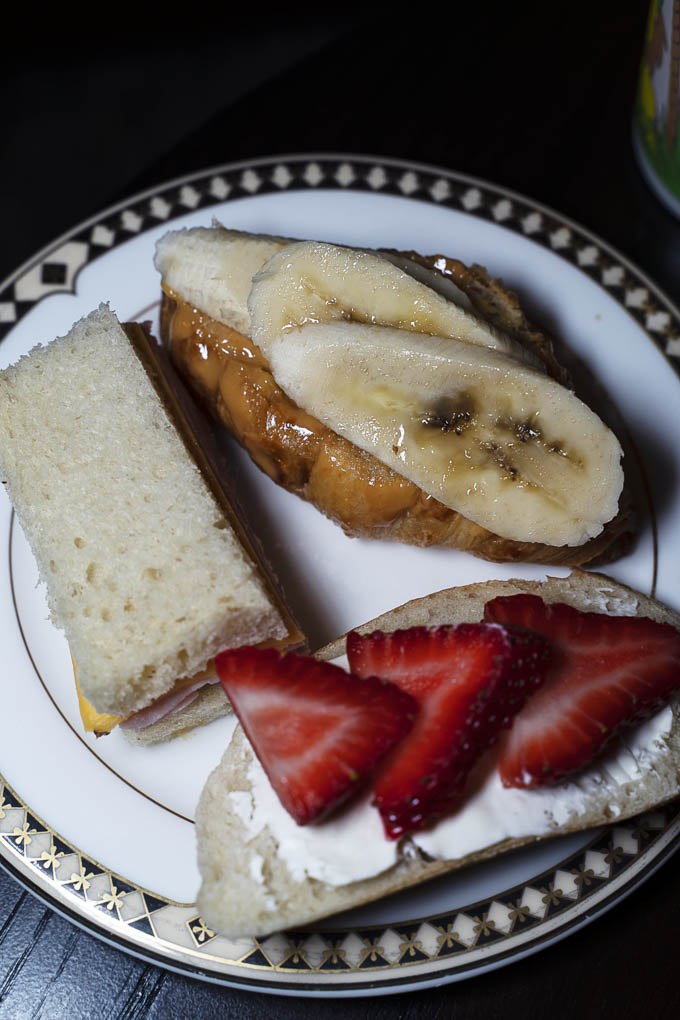 I thought the afternoon experience was okay with the items being good but not particularly interesting or creative. A good standard afternoon tea in general. Service was reasonable.
Our tables were more like cocktail tables and they felt a bit too small to accommodate the stands and teapots. The servers kind of had to be careful placing the stands and helped to rearrange the plates.
Overall, an OK afternoon tea to experience once in Seattle.