With the winter season upon us, dry chapped lips are a common skincare issue. EOS is known for offering some of the most effective moisturizing lip balms to soothe and hydrate lips. This season, EOS has a few limited edition, festive and unique lip flavors.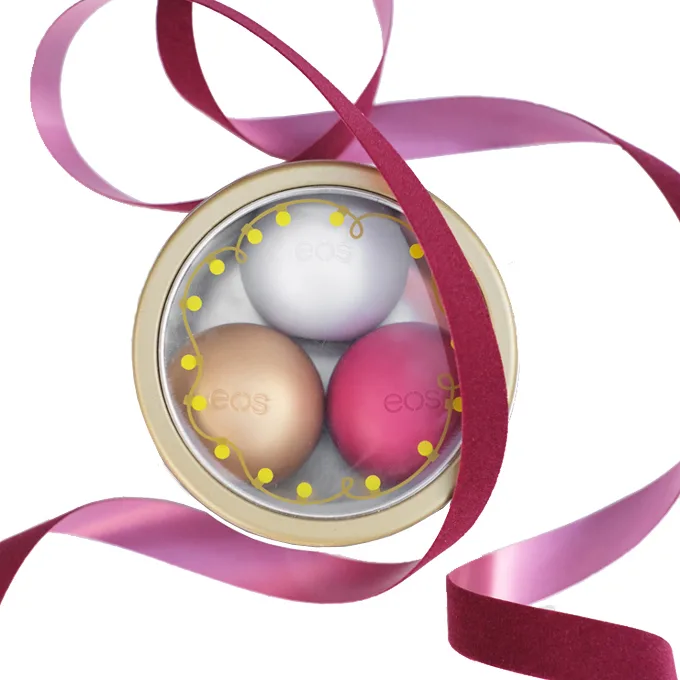 Peppermint Mocha
The scent is reminiscent to a peppermint york patty with a hint of coffee. You'll love the texture when you apply it as it is enriched with Vitamin E, shea butter and jojoba oil.
Pumpkin Spice and Vanilla Bean
This flavour contains natural conditioning oils along with a hint of stevia which will effortlessly add sweetness. All ingredients are gluten-free, natural and organic without any parabens or petroleum added.
First Snow
The frosted mint and lemongrass aroma brings out a more refreshing scent in comparison to the other flavors above.
Holiday Pack
The EOS holiday pack sold is the perfect gift idea for any loved one or for yourself. It comes with 3 lip balms: Pomegranate Raspberry, Fireside Chai, and Sugarplum. The Pomegranate Raspberry has been getting the most love so far for its subtle sweet aroma, and captivating color.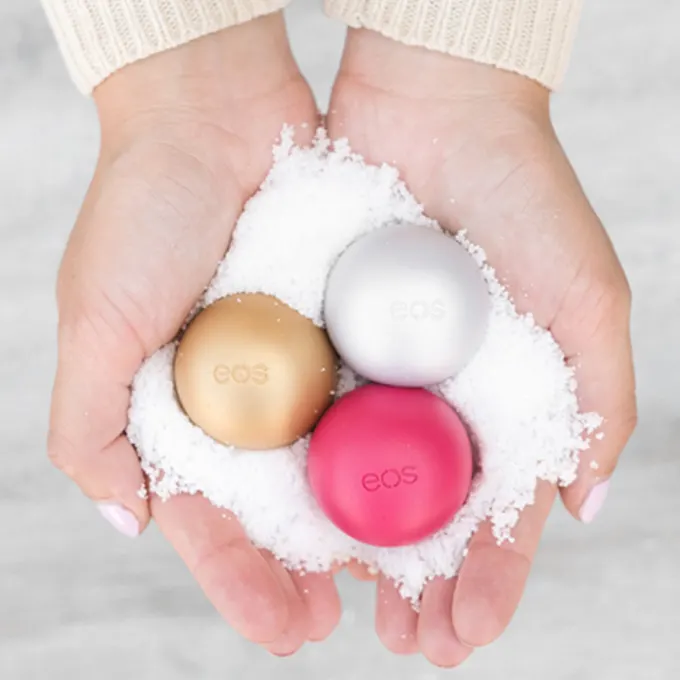 The Benefits Of Using EOS Lip Balm
One of the main benefits of EOS lip balm is the fact that every single product they offer is made with 100% natural ingredients. Every lip balm is infused with organic oils and enriched with shea butter.
The instant visible results will make even the driest of lips feeling freshly nourished, moist, and smooth. Although the spheres only carry 0.25 oz, the longevity of usage cannot be compared with regular lip balm.
I have been a longtime user of EOS products and have tried many of their different flavours. I can certainly attest to how useful they have been especially during the cold, winter season. I would definitely recommend EOS products which are affordable, effective but also fun to apply with their different scents and flavours.
Disclosure: This is a sponsored post.