One of BRIOGEO's best selling products is the Don't Despair, Repair!™ Deep Conditioning Mask that is used to restore hydration and vibrancy to hair. In 2018, it received theAllure Reader's Choice Award for Best Conditioner. I've been using the product for almost a year now and here's a look at why I love it.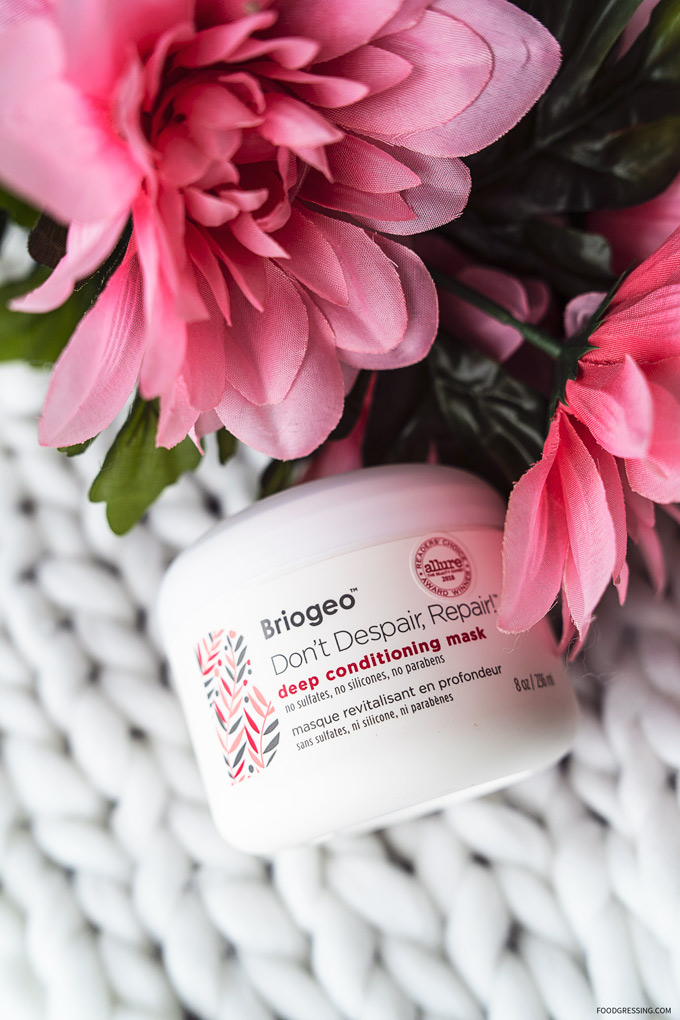 Description
The BRIOGEO Don't Despair, Repair!™ Deep Conditioning Mask is meant as an intensive weekly treatment mask that is good for any hair type (straight, wavy, curly, coiled, and tightly coiled). At Sephora, it's a Clean product which means that it's made without "bad" ingredients like sulfates, parabens and so forth.
Ingredients
The mask is formulated with Briogeo's unique NOVA Complex which has B-vitamins, rosehip and argan oils, algae, and biotin. These ingredients are meant to rehydrate and nourish hair as well as control frizz.
How to Use
After shampooing, massage the mask into hair, ensuring an even application. Leave on for five to 10 minutes, then rinse. For deeper hydration, they recommend covering the hair in a plastic shower cap, sitting under a dryer, applying direct heat for 20 minutes, then rinse.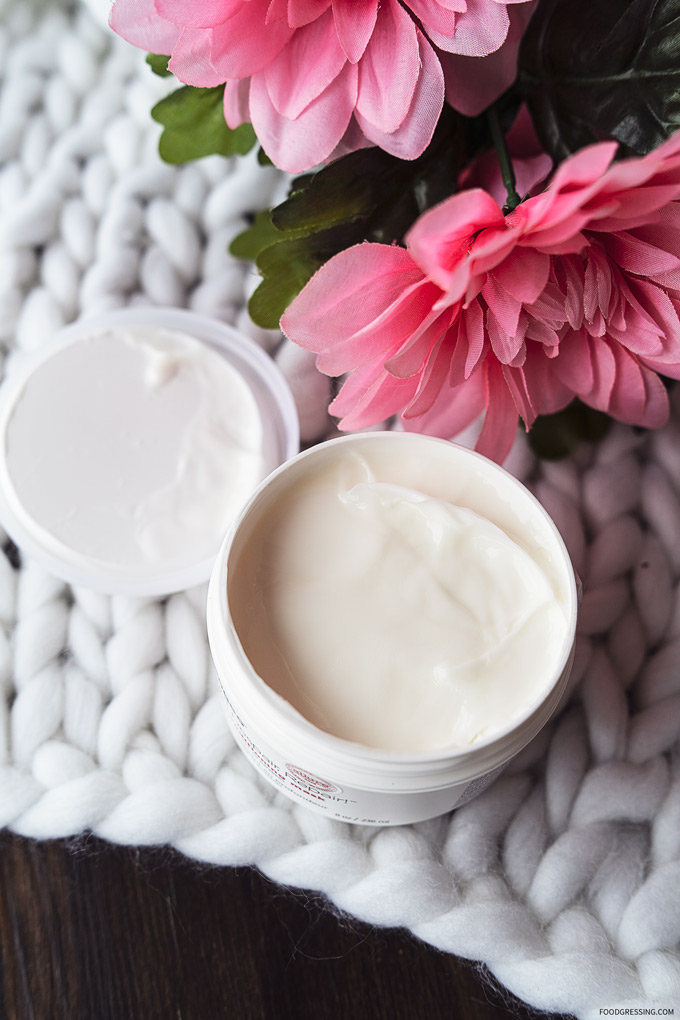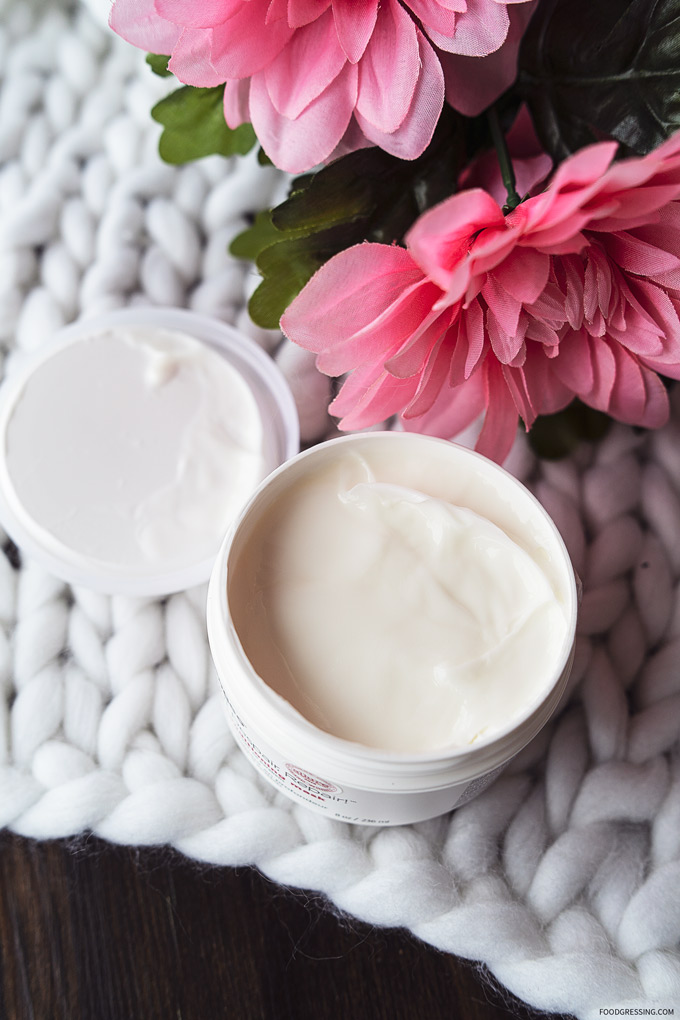 Price
At Sephora Canada, the mini size (1 oz/30 mL) is $12; the standard size (8 oz/237 mL) is $46; and the jumbo size (32 oz/946 mL) is $149.50.
My Experience
The Don't Despair, Repair! mask has been my go-to deep conditioning mask. I've purchased the standard size about four times in the last year so each container lasts me about three months.
I straighten my hair every day so the ends of my hair get pretty dry. I found that the mask really helps to rehydrate my ends particularly and to control frizz around my roots. I feel like my hair is nicely shiny and smoother after using the product. The product smells great and I like its smooth, lightweight texture.
I usually shampoo my hair, apply the mask, put on a plastic cap and leave it to "marinate" for 10 – 15 minutes. However, in the future, I'm going to try to apply some heat either blow drying or wrapping a warm towel while having the plastic cap on.
Overall, I would recommend the BRIOGEO Don't Despair, Repair! mask and am planning to continuing using it. I love the results I get and the price of the product seems reasonable. Rating: 4.5/5