Dairy Queen Canada has a few new summer features to help you cool off. For a limited time, DQ is offering Mini Blizzard Flights. If you have a hard time choosing one flavour, the Mini Blizzard Flight is a great way for you to try three flavours at the same time.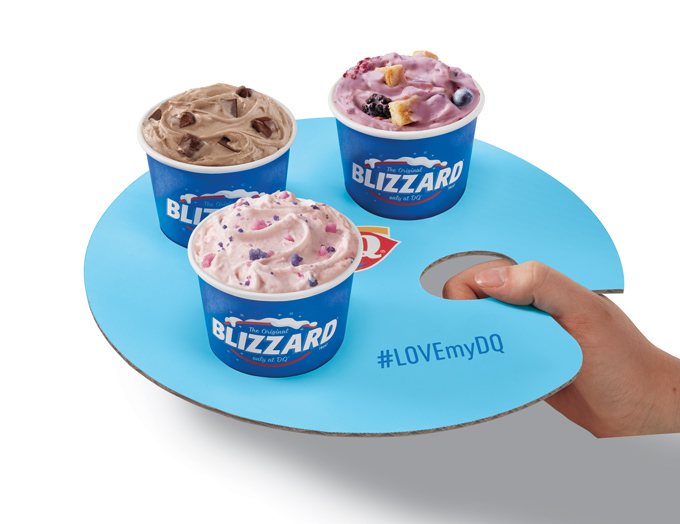 DQ's Summer Blizzard offerings includes the new OH HENRY! Peanut Butter, new DRUMSTICK® AERO® Caramel, Brownie Dough, Cotton Candy and Summer Berry Cheesecake.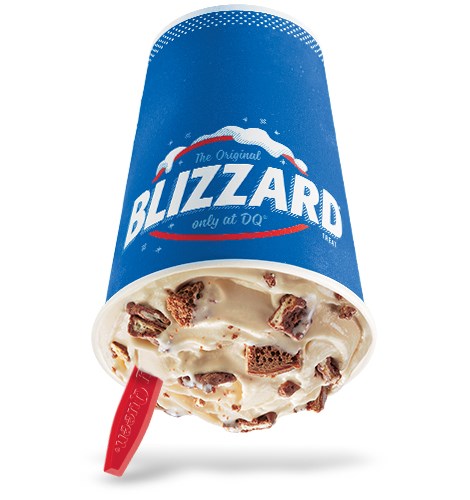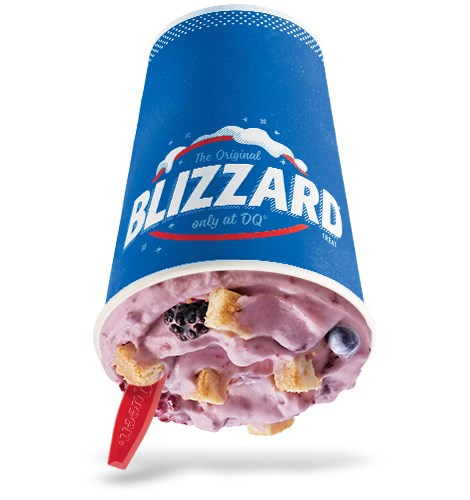 Lastly, the Dairy Queen Mobile App is now available across Canada. The app lets people stay up-to-date on the latest promotions and find the nearest participating location. The DQ Mobile App will offer six deals every week – for food, treats and beverages.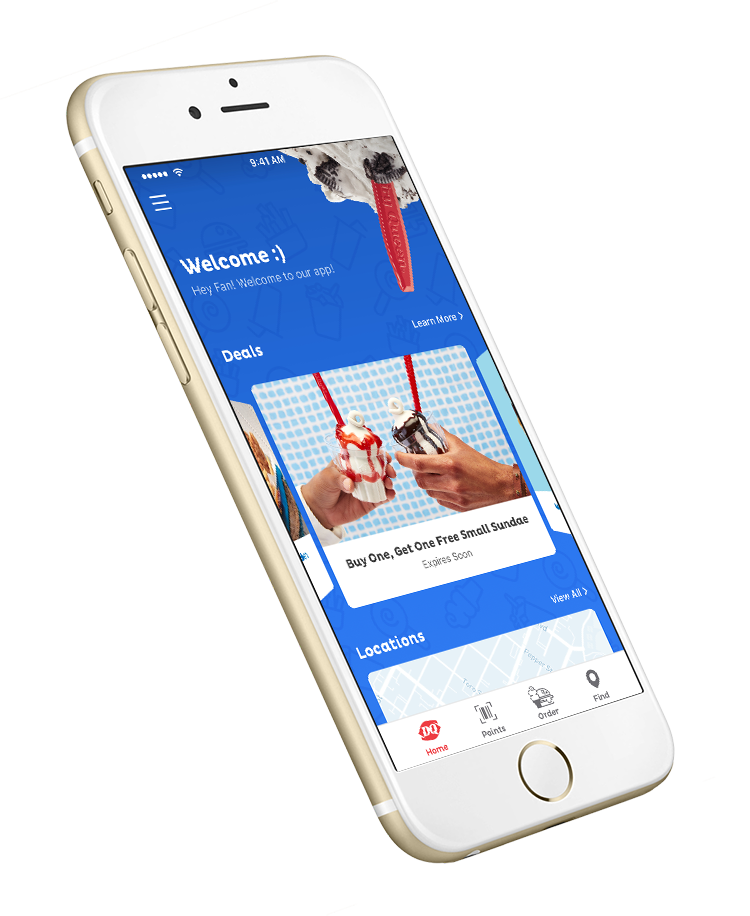 For more information, visit www.dairyqueen.com