Here's a look at where to get a custom kids birthday cake Vancouver. I've featured some of the ones I've ordered and listed places you might like as well.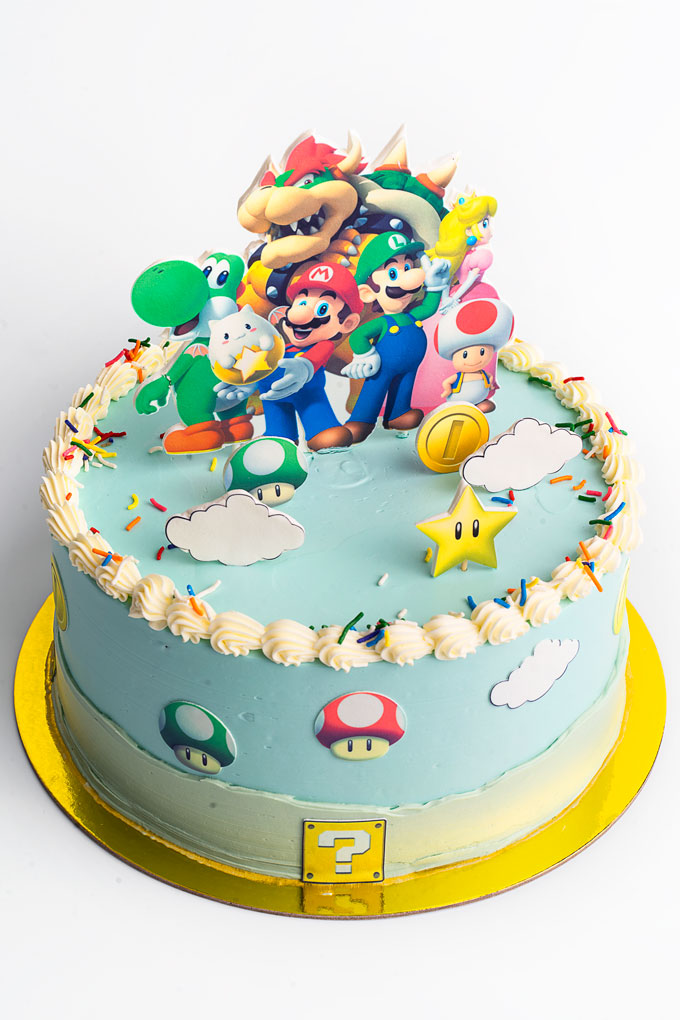 Oh Sweet Day! Bake Shop
Oh Sweet Day! Bake Shop on Commercial Drive has a variety of kid-friendly thematic cakes, animal cakes, and more.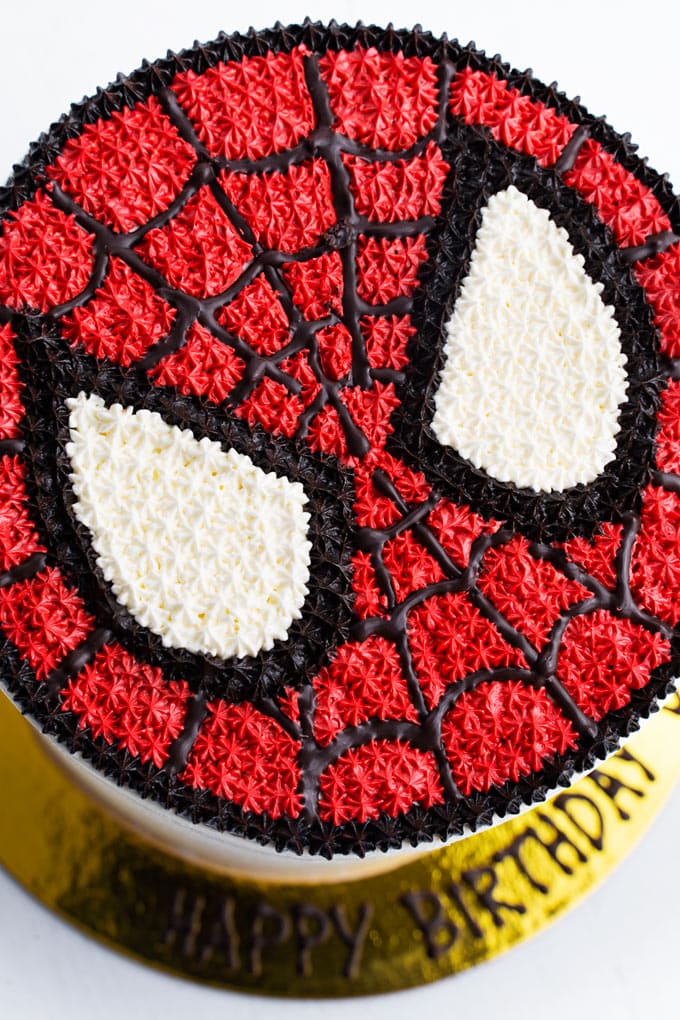 We've ordered from them this Spiderman cake with hand-piped buttercream stars.
The Spiderman cake is one of the thematic cake options but adaptable to other characters.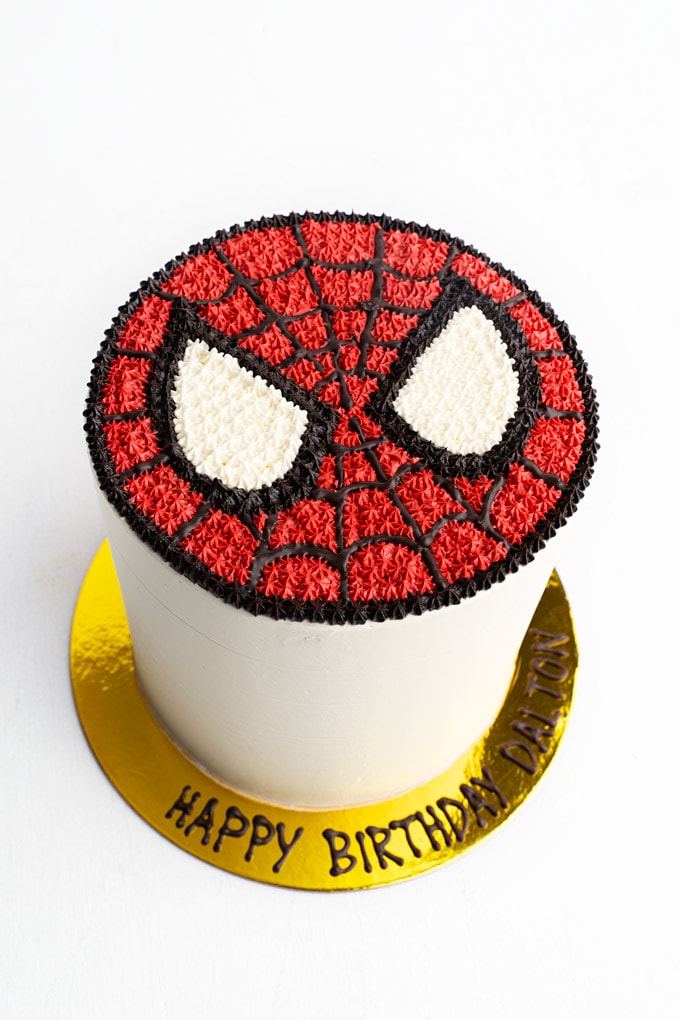 It was beautifully designed and we loved all the details. 1706 E 1st Ave, Vancouver.
Orange Blossom Artisan Patisserie
Orange Blossom Artisan Patisserie is a female-owned and operated artisan patisserie working out of Commissary Connect.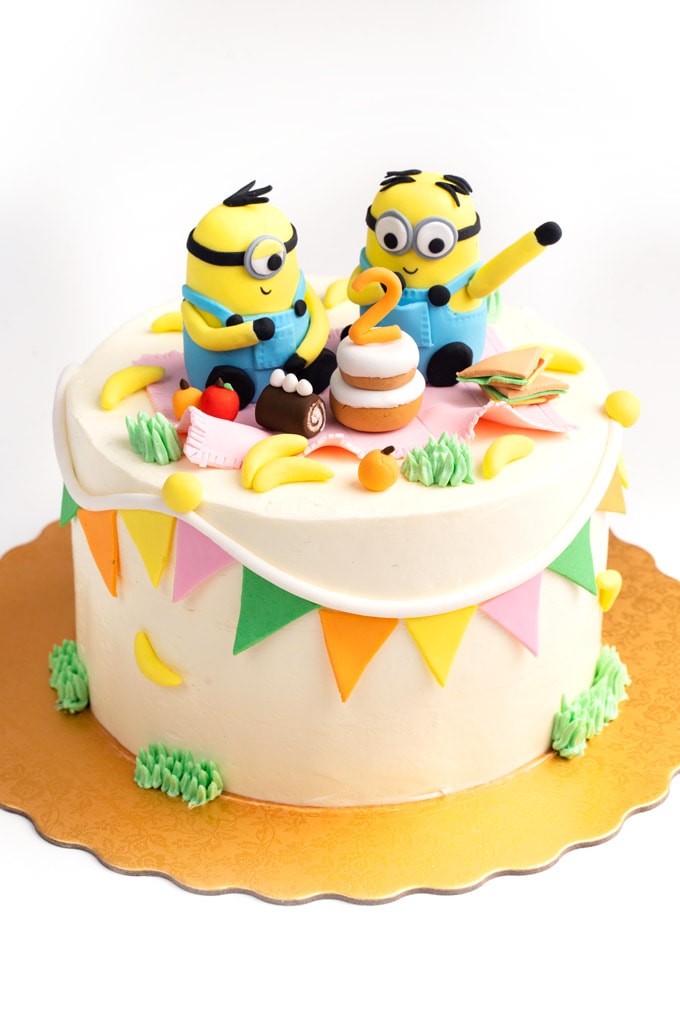 I asked them for a custom Minions cake and they did an amazing job with all the details on the Minions birthday cake featuring two Minions having an outdoor picnic.
The picnic items were very cute and included bananas (of course!), sandwiches, fruits, a mini birthday cake and even their signature roll cake! The inside was a strawberry shortcake.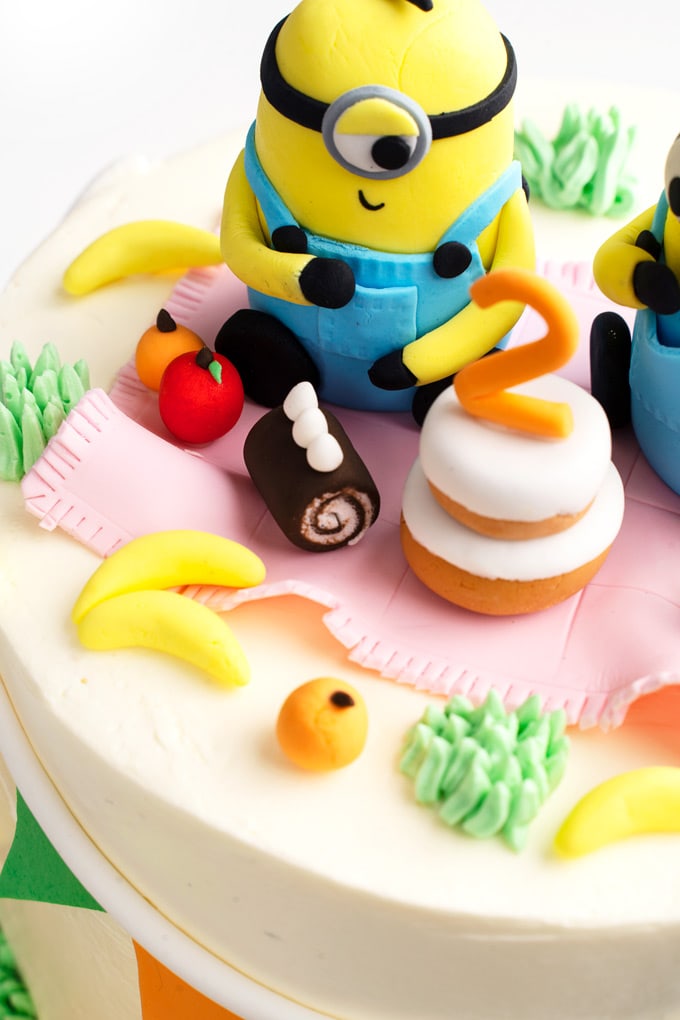 I definitely recommend Orange Blossom Artisan Patisserie for beautiful and delicious cakes. 8811 Laurel St #107, Vancouver.
Save-on-Foods
When birthday parties were allowed last year, I got a Minion-themed pull-apart cupcake cake from Save-on-Foods on Cambie.
Save-on-foods offers these nice pull-apart cupcake cakes for just $30 for 24 cupcakes which is super affordable (comes out to just $1.25 per cupcake).
The cupcakes were nicely light and fluffy. The icing was very fresh and not crazy sweet. As for flavours, the cupcakes were half chocolate and half vanilla.
Most importantly, I loved how I don't need to serve the cake which makes for more clean up, work and waste. 2308 Cambie St, Vancouver.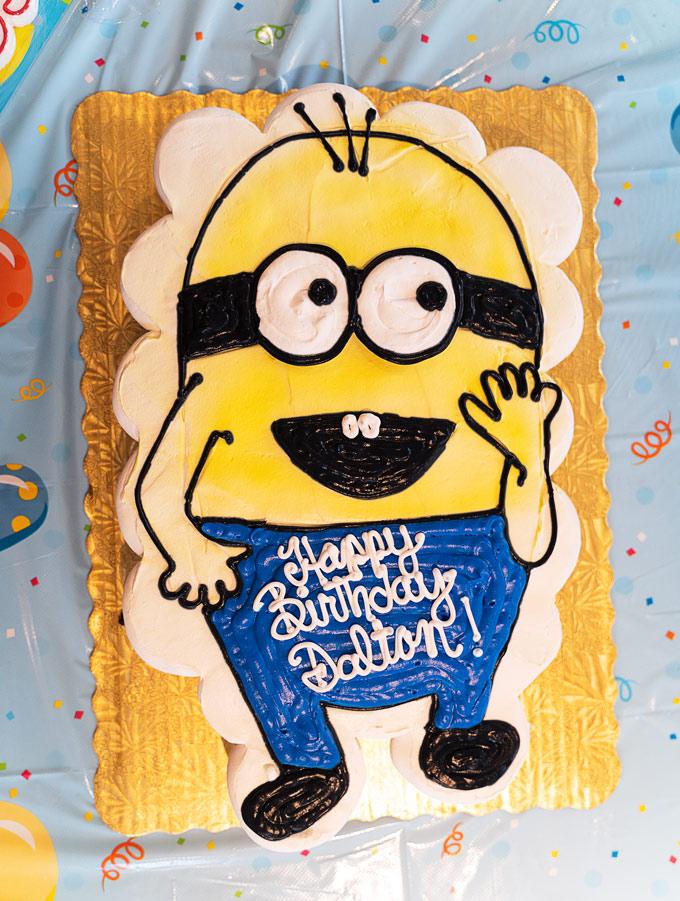 Soirette Pastry Boutique
Soirette Pastry Boutique is one of my favourite patisseries in Vancouver. They offer very cute cakes in gourmet flavours for kids.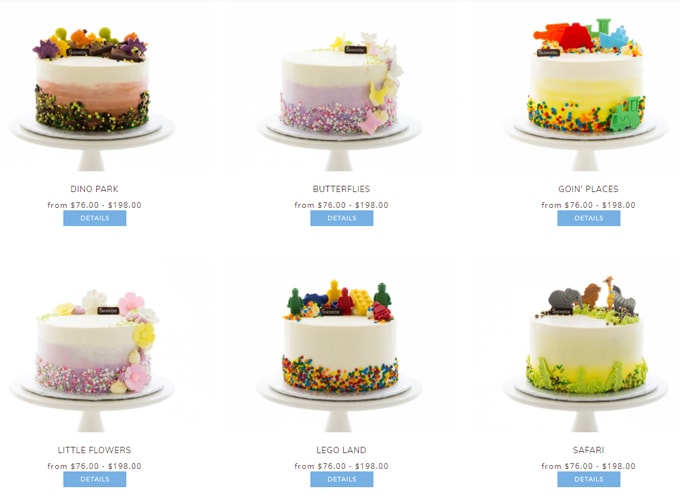 Ganache Patisserie
Yaletown-based Ganache Patisserie is known for their stunning wedding cakes which have been featured in the top wedding magazines in the country.
However, Chef-owner Peter Fong does a lot of custom cakes and kids cakes as well.
Check out Ganache Patisserie Instagram and you'll find a lot of custom cake creations for kids. 1262 Homer St, Vancouver.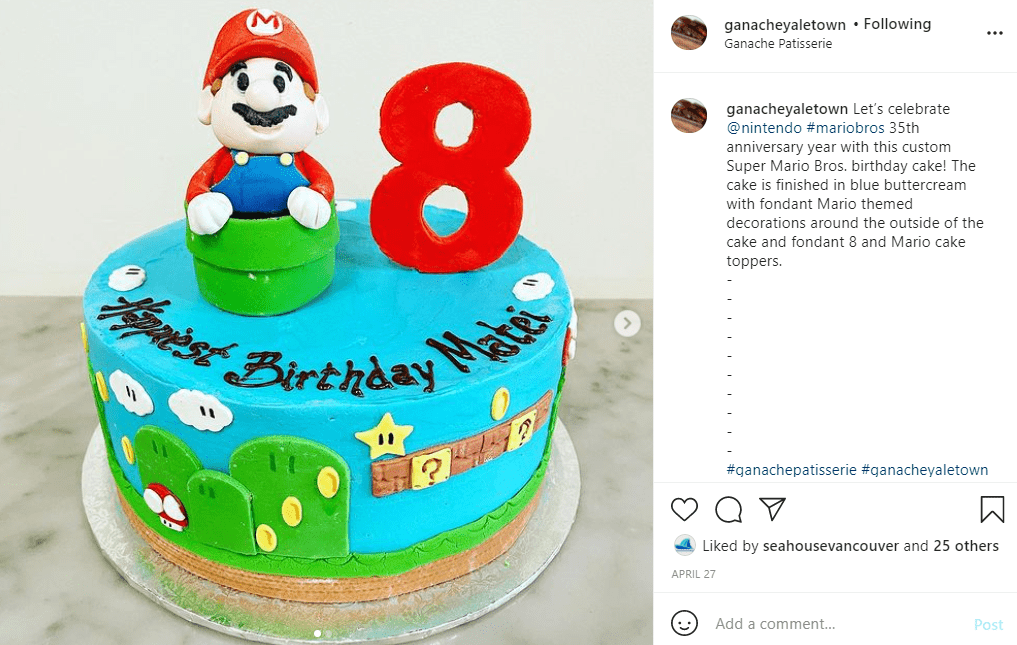 Little Fox Bakehouse
Known for their croissants and pastries, Little Fox Bakehouse in Richmond also does a lot of custom cakes for kids. 8181 Cambie Rd. #1180, Richmond.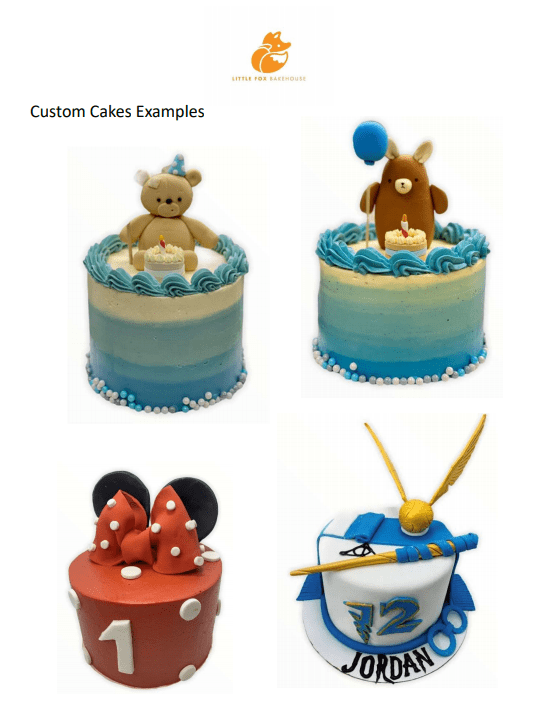 Minus Cake Boutique
Minus Cake Boutique in Burnaby is where you can find some intricately decorated cakes. 3615 Kingsway, Vancouver.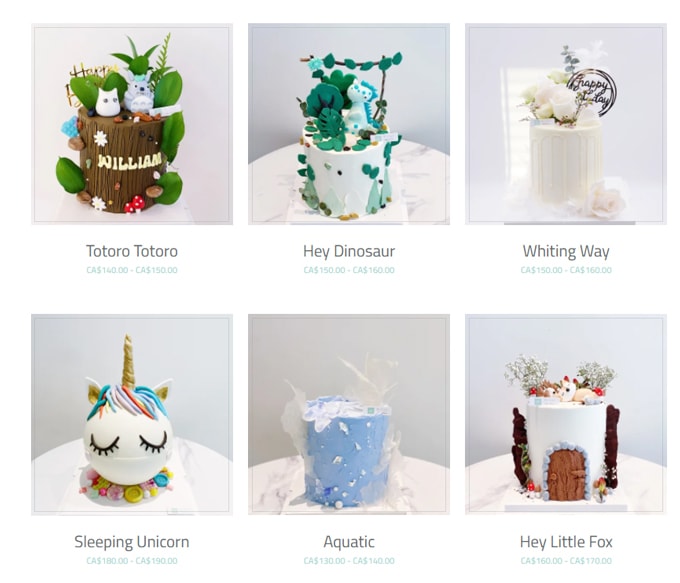 L'otus Cake Boutique (Richmond and Burnaby)
L'otus Cake Boutique is also where you can find a lot of custom cake options. They specialize in mille crepe cakes so you might just order a custom mille crepe cake! 8580 Cambie Rd. #103, Richmond and 4352 Beresford St, Burnaby.