It's that wonderful time of the year in Vancouver where restaurants we love that are usually only open for dinner are now open for lunch. One such restaurant is longstanding CinCin Ristorante on Robson Street which is open for holiday lunch until December 22. Lead by Executive Chef Andrew Richardson, CinCin is about modern and inspired Italian cuisine. I recently attend a small media lunch at CinCin. Here's a look at the delights that we indulged in.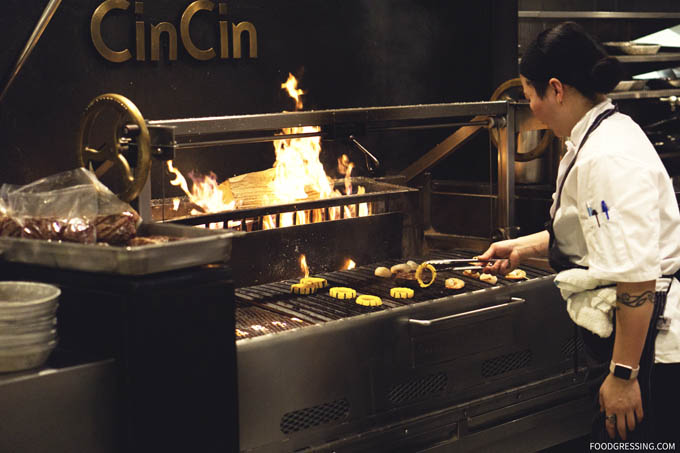 Disclosure: All food and drinks in this review were complimentary. Opinions are my own.
CinCin's open kitchen concept allows guests to see all the magic that goes into each recipe and dish. Executive Chef Andrew Richardson was on site the day we visited and it was a pleasure to meet him and watch him at work in the kitchen. There is certainly a great deal of attention to detail.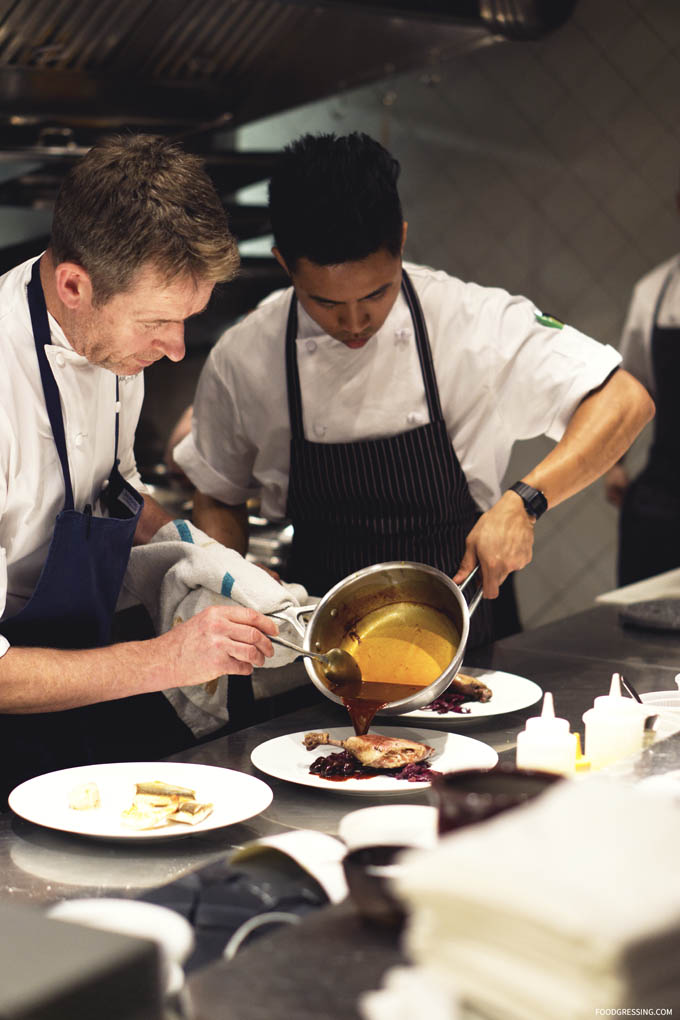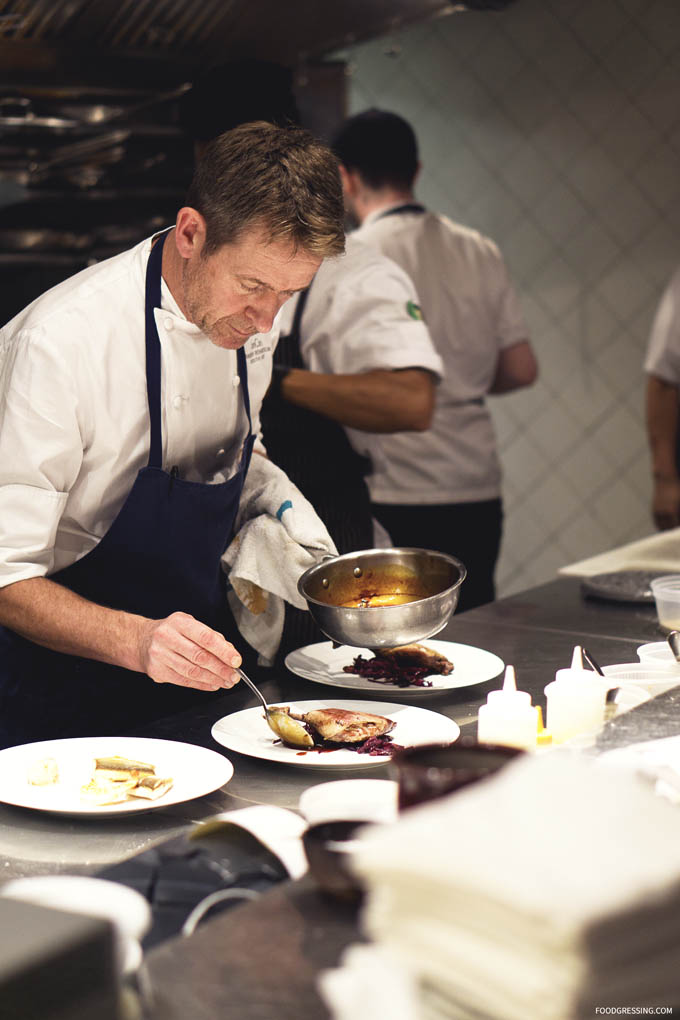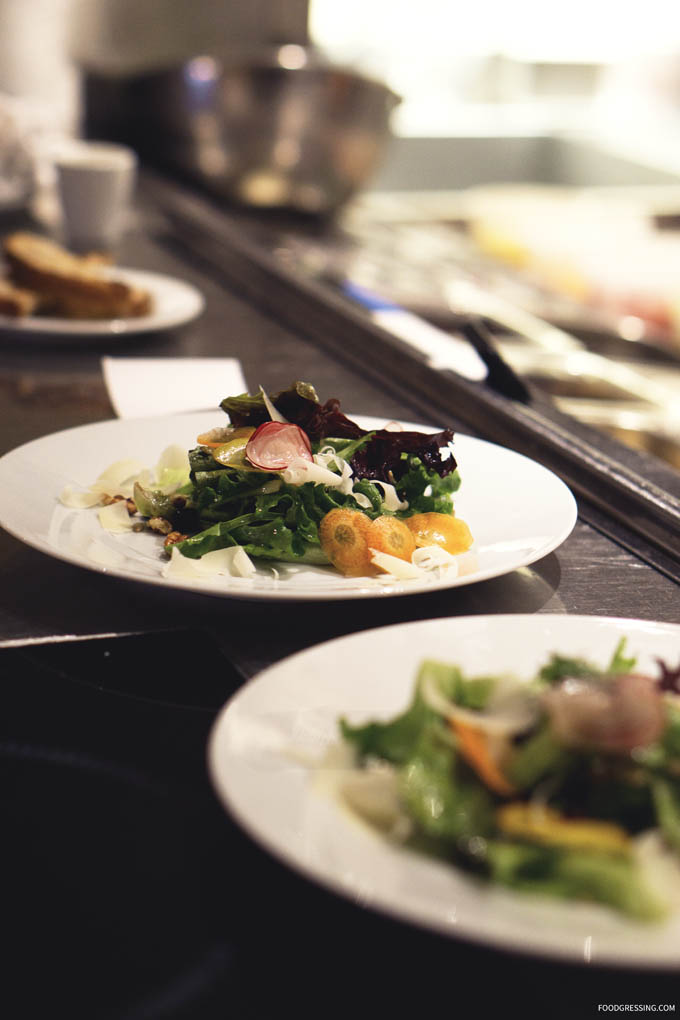 Now one of the exciting aspects of CinCin's kitchen is a two-metre behemoth of stainless steel that features a massive grill and rotisserie. This is what gives each recipe a distinct layer of flavour. I was able to get inside the kitchen and stand close to it and what I can say is that it is very very hot!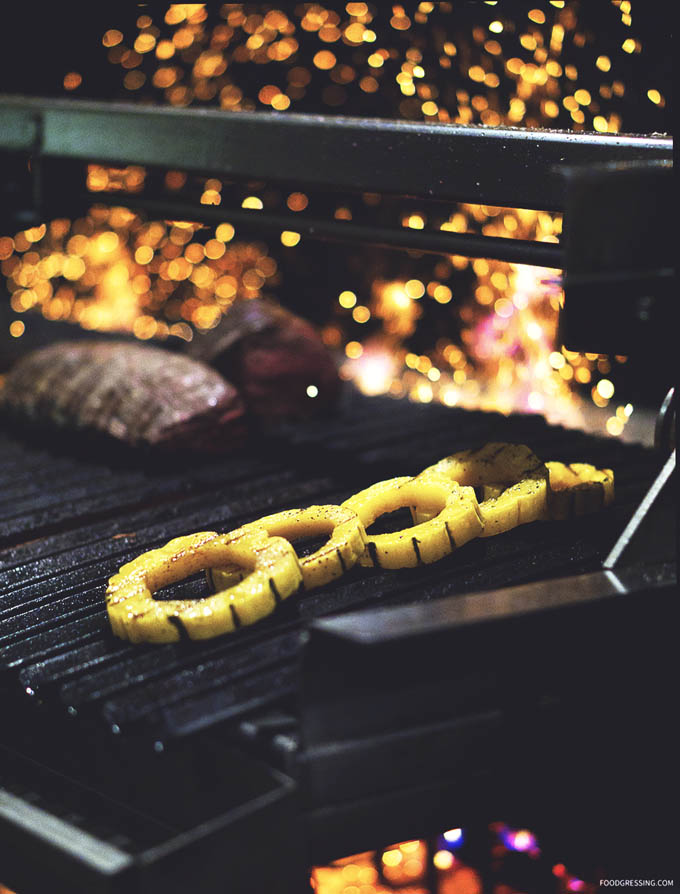 To start, our party enjoyed some festive cocktails and appetizers including burrata with golden and chioggia beets, smoked orange, and pistachios, cauliflower soup and risotto of wild mushrooms.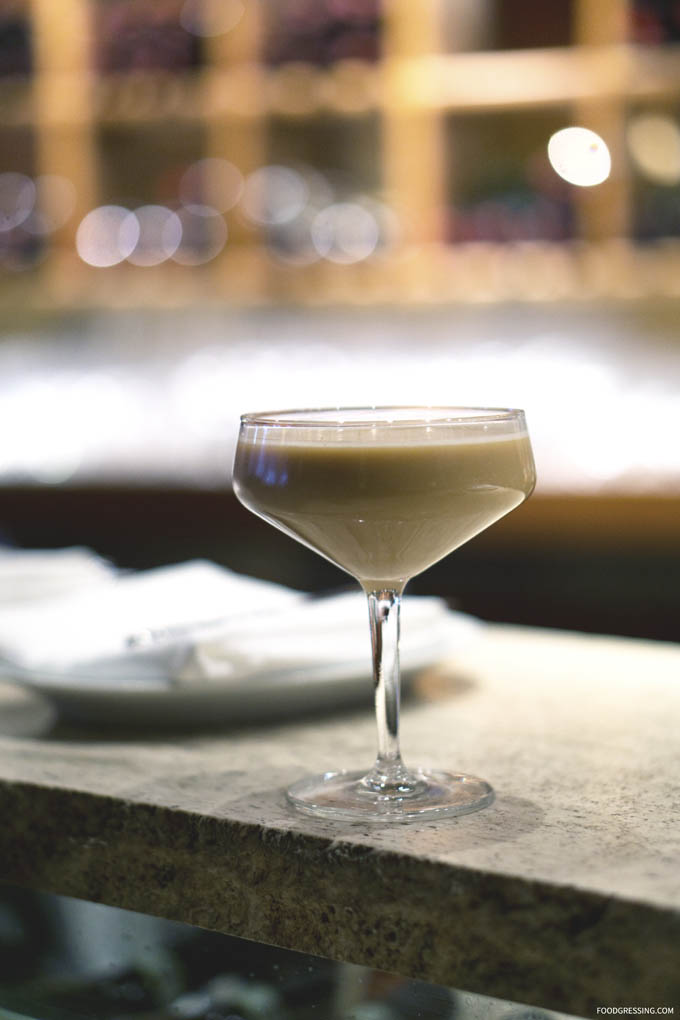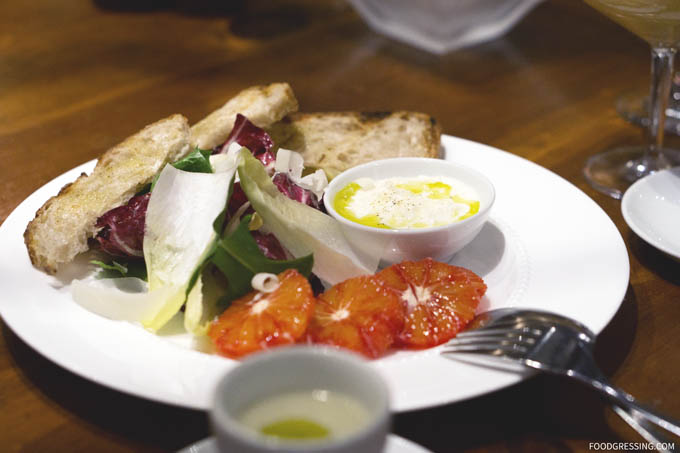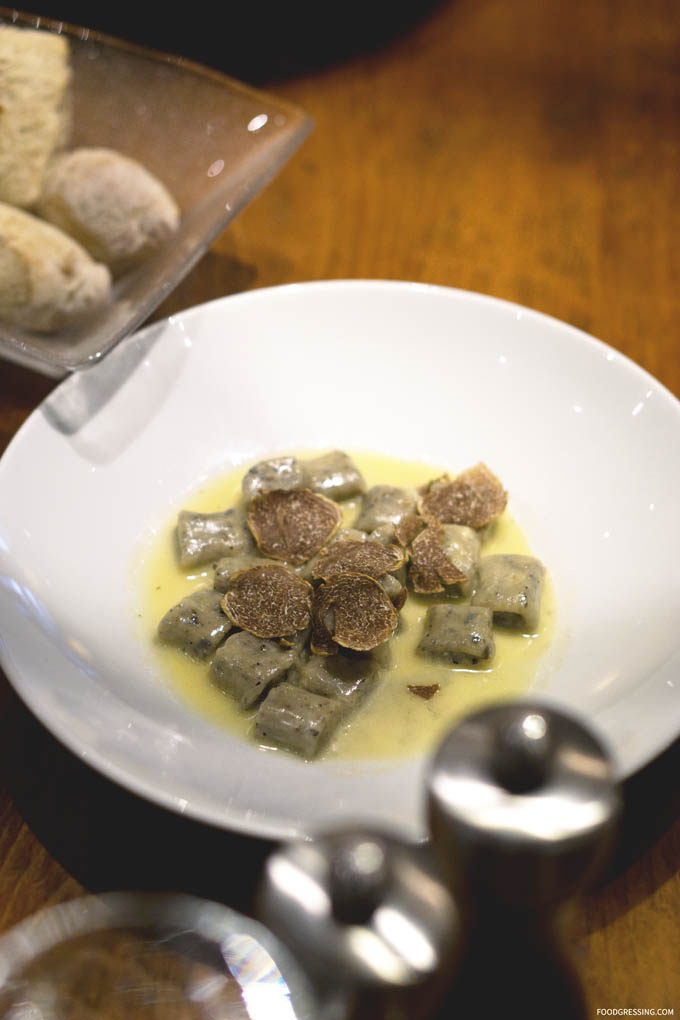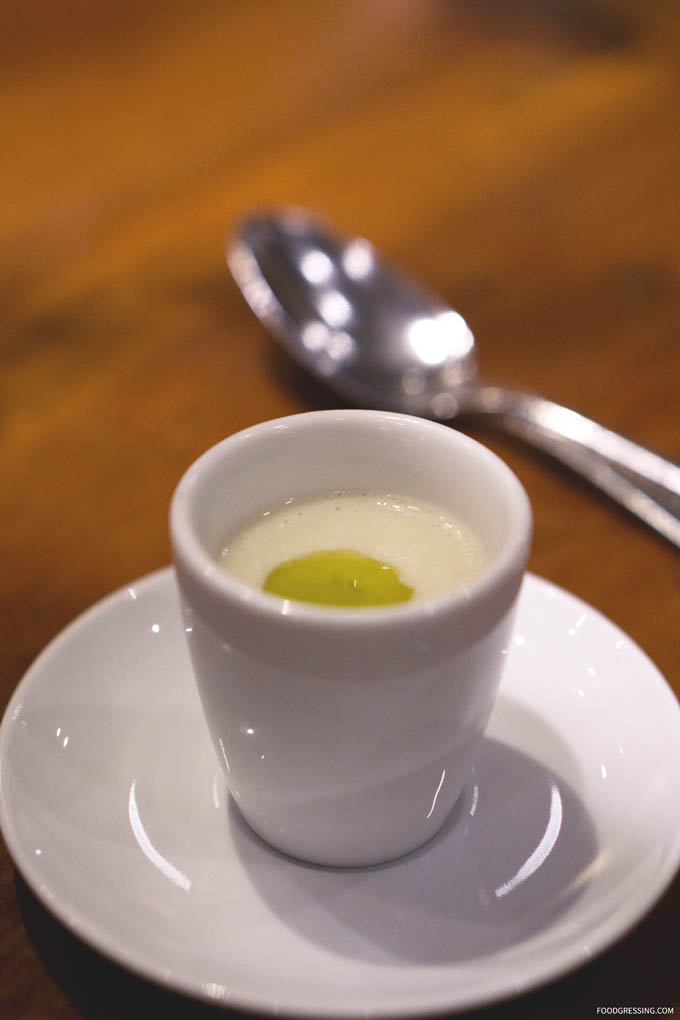 For my main, I had the mixed grill of seafood featuring rainbow chard, panisse, anchovy, rosemary and chili. The rainbow chard had an amazing crispy skin exterior while being tender and flaky on the inside. Very delicious and I would certainly recommend it.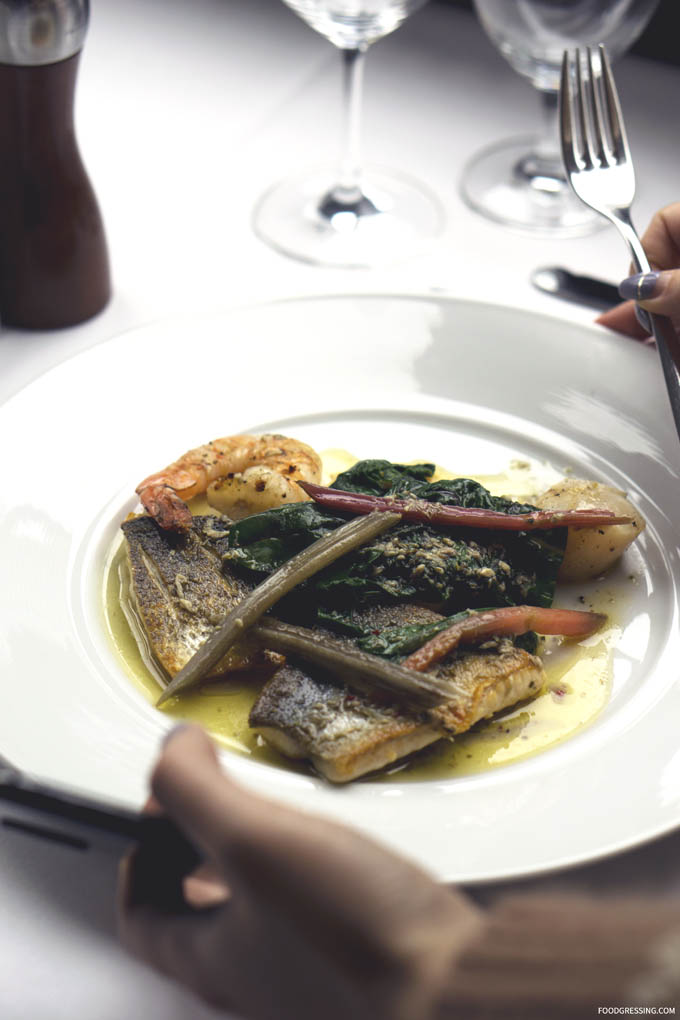 Another dish that was quite popular among attendees was the slow cooked crispy duck with braised red cabbage and red wine with coronation grapes.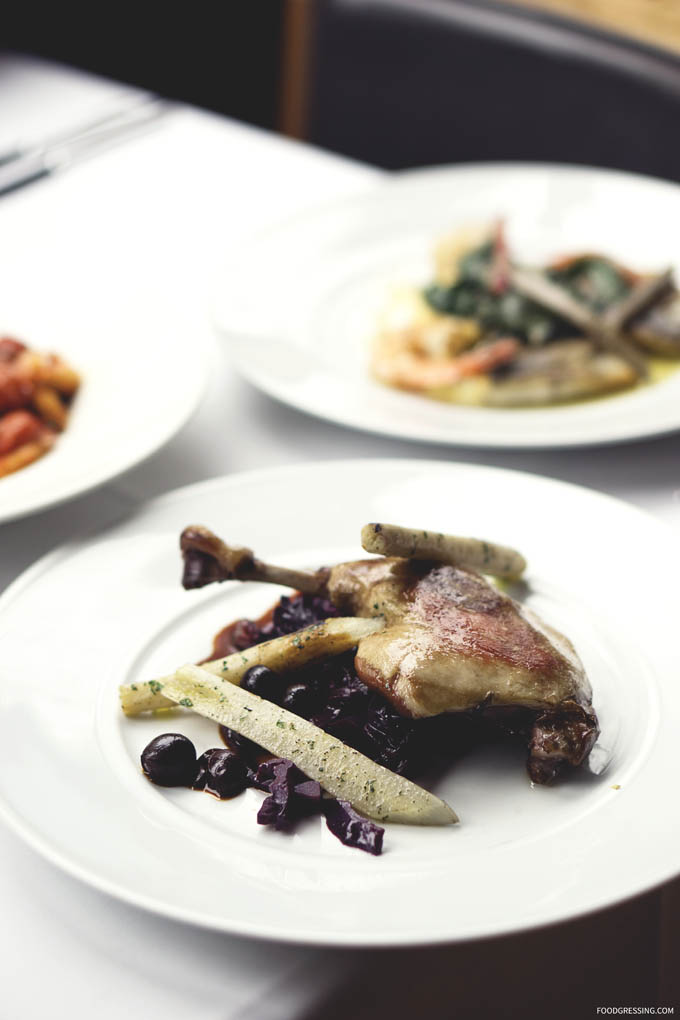 For dessert, I indulged in a very festive treat: dulcey and pumpkin fondant featuring warm pumpkin and rum ganache. On the side was ginger gelato made in-house. A warm, goey and comforting pumpkin dessert on a skillet which went well with a refreshing ginger gelato.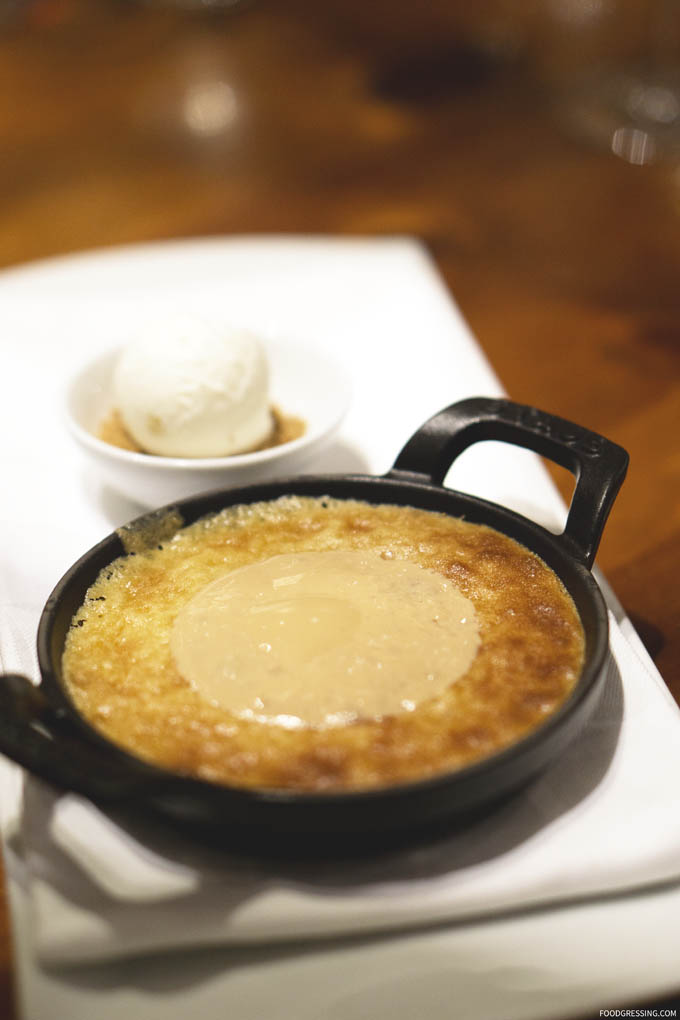 There was also the tiramisu with espresso soaked lady fingers, mascarpone mousse, cocoa nibs and 63% chocolate.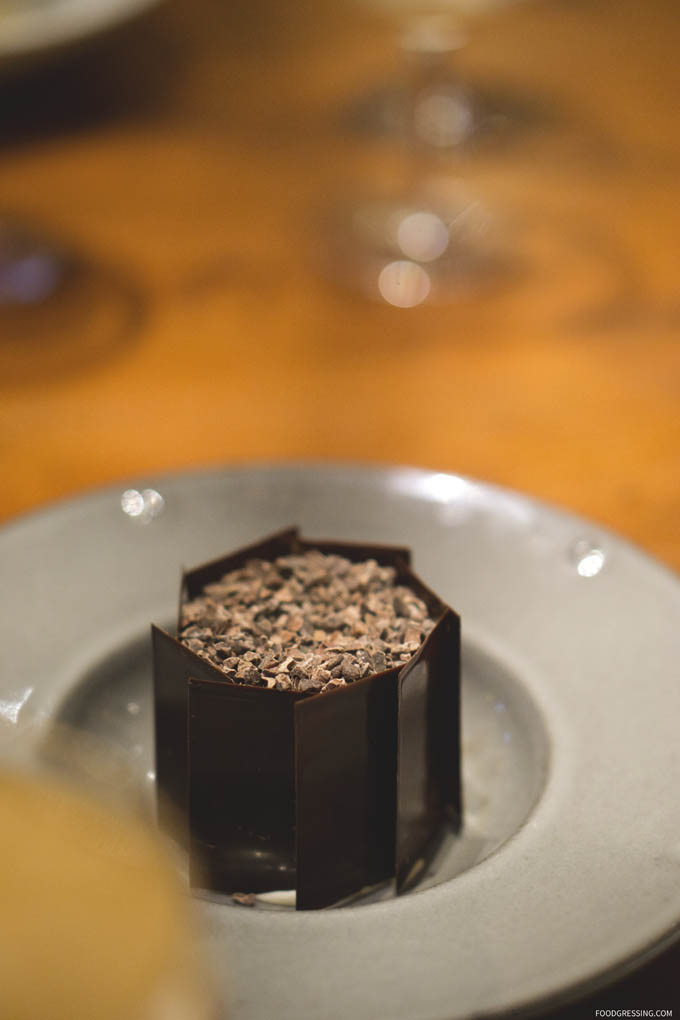 CinCin's holiday lunch is on until December 22. For more information, visit www.cincin.net.
CinCin Ristorante
Address: 1154 Robson St, Vancouver, BC
Website: ‎www.cincin.net/