If you've ever wondered where is Chipotle's official test kitchen, here is the answer.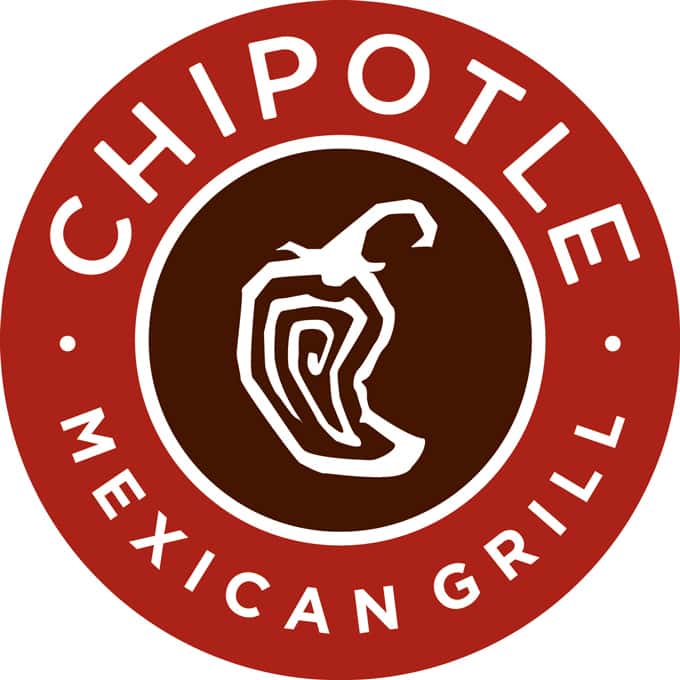 Chipotle's official test kitchen is located at the company's Cultivate Center in Irvine, California.
The Cultivate Center is where new design concepts and menu innovation are envisioned.
The Chipotle culinary team utilizes real, responsibly sourced ingredients to test recipes and concoct future menu items.
Located minutes from Chipotle's corporate headquarters, the new 22,000 square foot facility features the same natural aesthetic with ecofriendly materials and designs found in Chipotle restaurants.
To pay homage to its heritage, the original sign from the first Chipotle restaurant opened in 1993 in Denver, Colorado dons the entryway.
The space also includes a production studio for filming commercials and developing creative concepts as well as a room for restaurant training and development.
The Cultivate Center is home to the Center of Excellence for Design and Construction and houses a fully equipped development lab, metal cutting and woodworking machinery to build and test new prototypes before rolling it out in a restaurant environment.
Additionally, the space includes a consumer research center to allow for focus groups and gathering critical insights.
The conference rooms and event spaces will be utilized for Board meetings, group gatherings and special events in the years to come.