Here are a few cherry blossom inspired food and drink features at local Vancouver restaurants this year.
Gotham Steakhouse and Bar
Gotham Steakhouse and Bar will celebrate with a special cocktail feature: Tokyo Rendezvous (Roku gin infused with hibiscus flowers; Choya yuzu liqueur; lemon juice; Giffard hibiscus syrup; lavender bitters). This is available from April 1st to 15th for $18.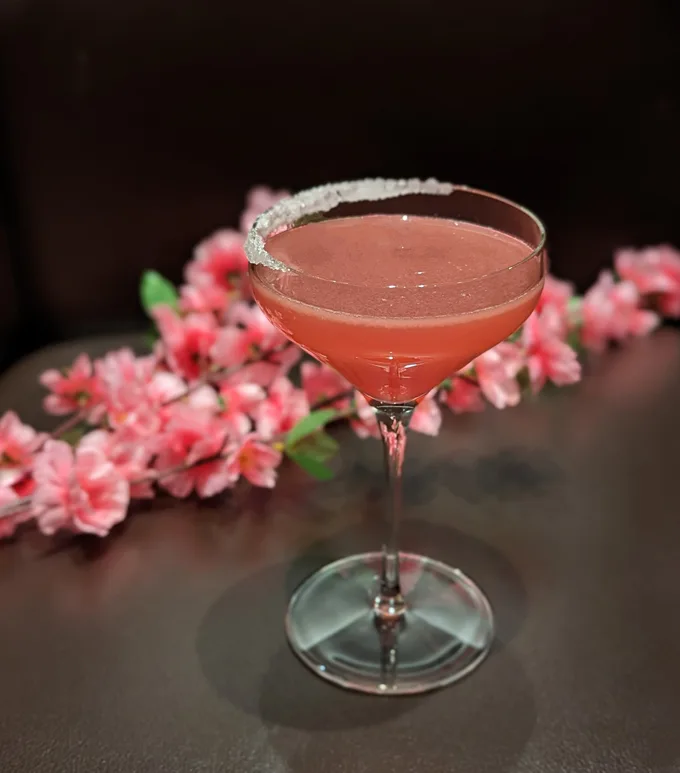 Coast Restaurant
Coast Restaurant will welcome the arrival of spring and the annual Vancouver Cherry Blossom Festival by offering an array of Sakura-themed sushi, seafood, and dessert features throughout April.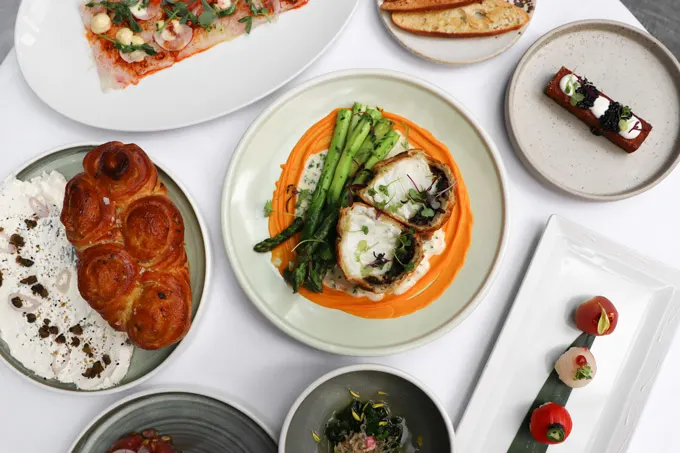 The Cascade Room
The Cascade Room is featuring a special cocktail: Once and Floral which includes Sheringham Kazuki Gin (cherry blossom heavy – inspiration for this harmonious and radiant gin was born from the springtime sights and smells of cherry blossom-lined streets on Vancouver Island.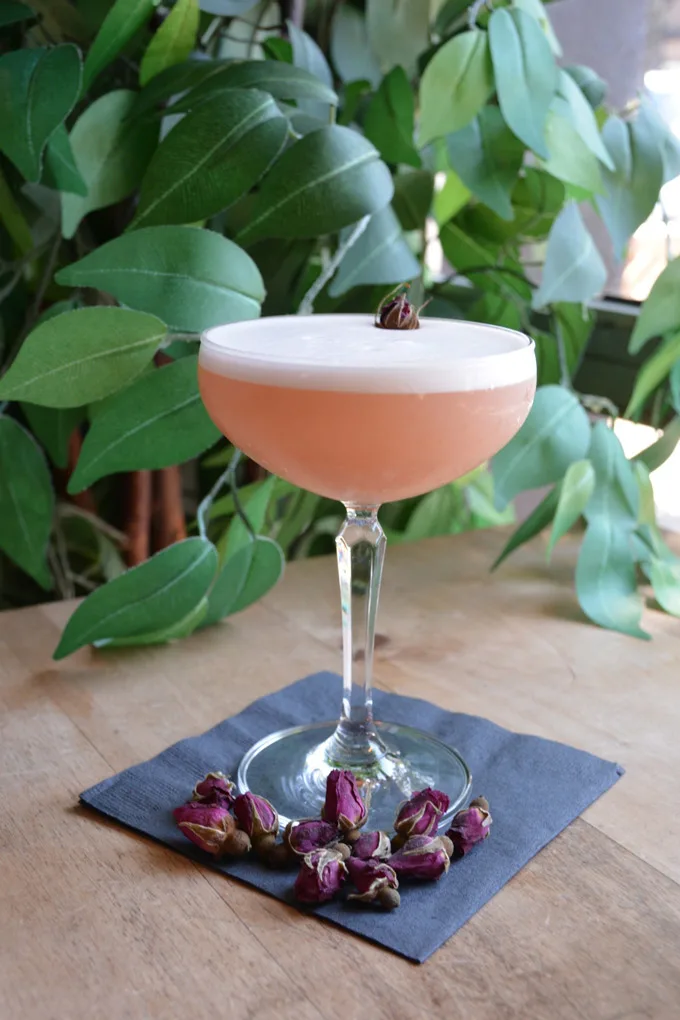 In this gin, juniper is joined by green tea leaves, florals grown by Westolme Tea Company as well as cherry blossom petals and yuzu peels), cream sake, haymans sloe gin, fresh grapefruit juice, lemon, egg white, and rose water. This cocktail feature is $14 and will be available for the month of April.
The Victor
The Victor is celebrating Cherry Blossom all month with a special Sakura Menu, which includes food and drink features plus a sake flight. Reservations are available online.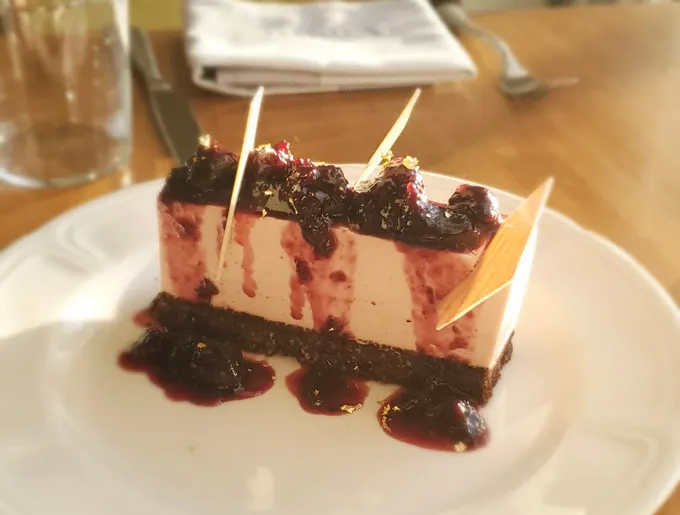 The Sandbar
The Sandbar on Granville Island is offering a special Sakura Roll created by Master Sushi Chef, Hoshi: Avocado Roll with Spicy Tuna on top, tobiko, fried garlic, wasabi mayonnaise, and temperature crisp. This feature is available from April 3rd to 30th.
Honey Salt
Honey Salt will be welcoming spring and Cherry Blossom season with a special cocktail feature: The Sakura Shake with (sake, roku gin, hibiscus syrup, yuzu syrup, egg white, and orange bitters), this feature is $18 and will be available from April 1 to 30.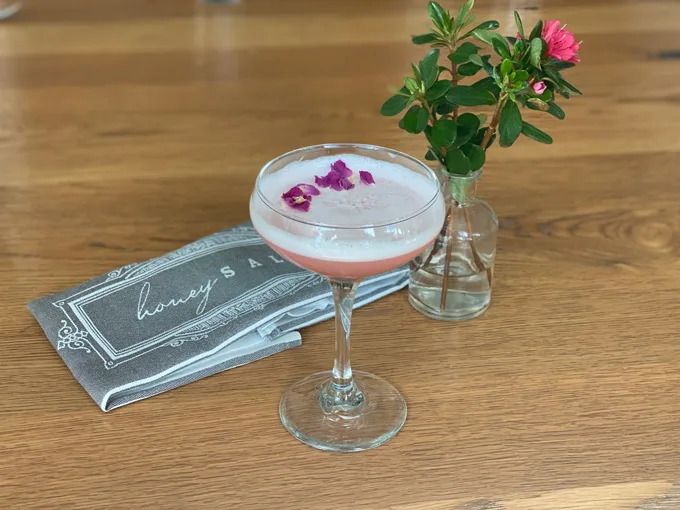 Smitty's Oyster House on Main St
Smitty's Oyster House on Main St has created a cocktail feature: Cherry Springer Sour (vodka; marachino syrup; fresh lemon and lime juice; simple syrup), the cocktail is $15 and available for the month of April.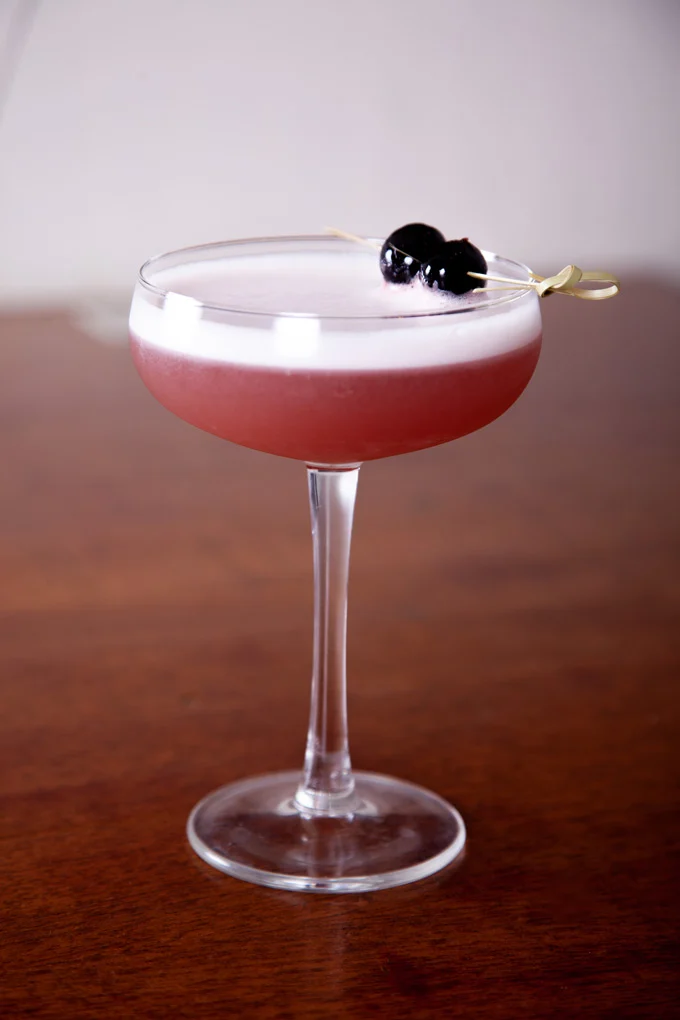 Jules Bistro
Jules Bistro has created a whiskey-based cocktail feature: Cherry Bourbon Smash with (bourbon whiskey; fresh lemon juice; am arena cherry syrup; Angostura and peychards bitters; egg white) for $16 and is available for the month of April.