The Maine Lobster Marketing Collaborative (MLMC) is proud to celebrate the 8th annual National Lobster Day on Sept. 25 and commemorate the legacy of the hardworking men and women behind one of Maine's oldest and most important industries.
For more than 150 years, the lobster fishery has been a vital part of Maine's cultural heritage, symbolizing the state's coastal identity and providing a way of life for generations of families who sustain their coastal communities and protect the resource.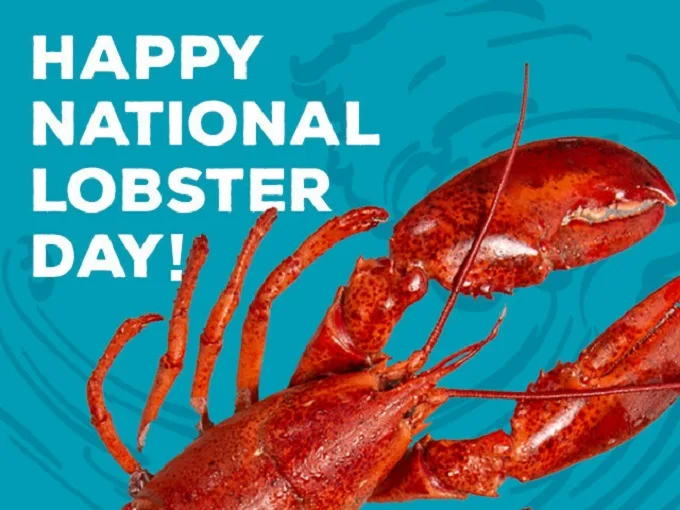 This National Lobster Day (Sept. 25), the MLMC is making it easy for consumers to join the celebration:
Maine Lobster distributors are offering promotions and discounts including:
Prepare Maine Lobster at home using the MLMC's curated recipes. Bring a taste of Maine into your kitchen with a variety of inspiring dishes, including Maine Lobster tacos and BLTs. If you're new to cooking lobster, the MLMC has you covered with essential step-by-step guides.
Celebrate locally at participating restaurants. From Sept. 24 to 30, restaurants up and down the coast are celebrating Maine Lobster Week with a variety of unique lobster dishes. View the list of participating restaurants.
From restaurant owners to scientists to multi-generation lobstering families, the fishery wouldn't be possible without people of many different specialties and backgrounds working together to make it happen.
Visit Meet the Maine Characters and learn more about the faces and stories of those sustaining Maine's iconic industry.
To stay updated on the Maine Lobster fishery, including how we're pioneering sustainability and sharing ways to enjoy lobster, follow the MLMC on Instagram @LobsterfromMaine and Twitter @LobsterfromME.