Searching for captions about family? Here are some creative and original captions for family pictures.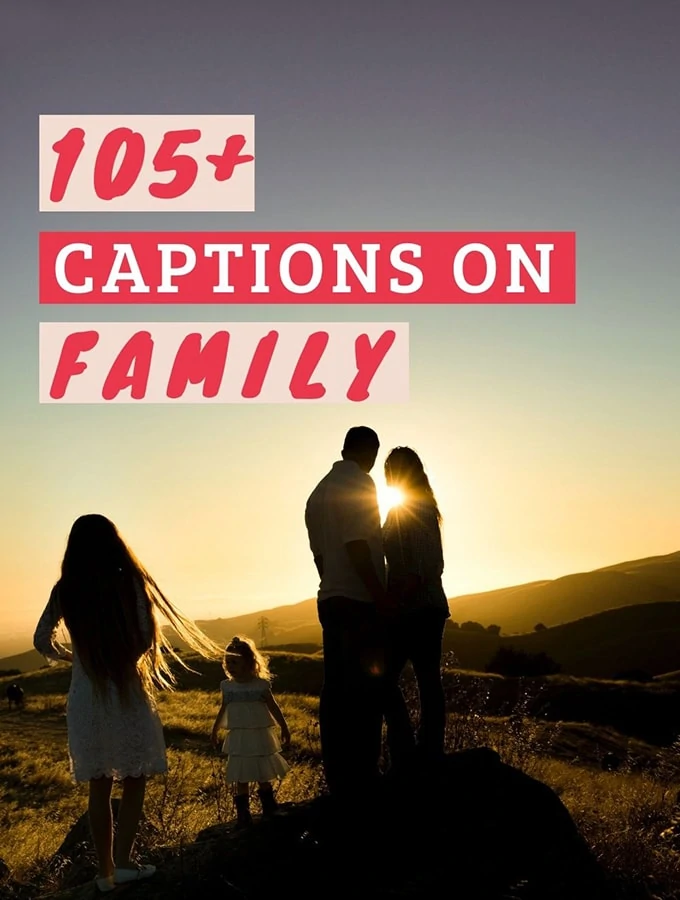 Families come in all shapes and sizes. We have our spouses, parents, siblings, step-siblings, children and step children in our immediate families.
Aunts, uncles, cousins, grandparents and great-grandparents make up our extended families.
We have our work families, and our friends that become like family.
We have our family members that we are close to, the family members that are a little quirky, and those we try to avoid when possible.
Here are some creative and heartwarming Instagram captions about family to accompany your pictures.
Captions about Family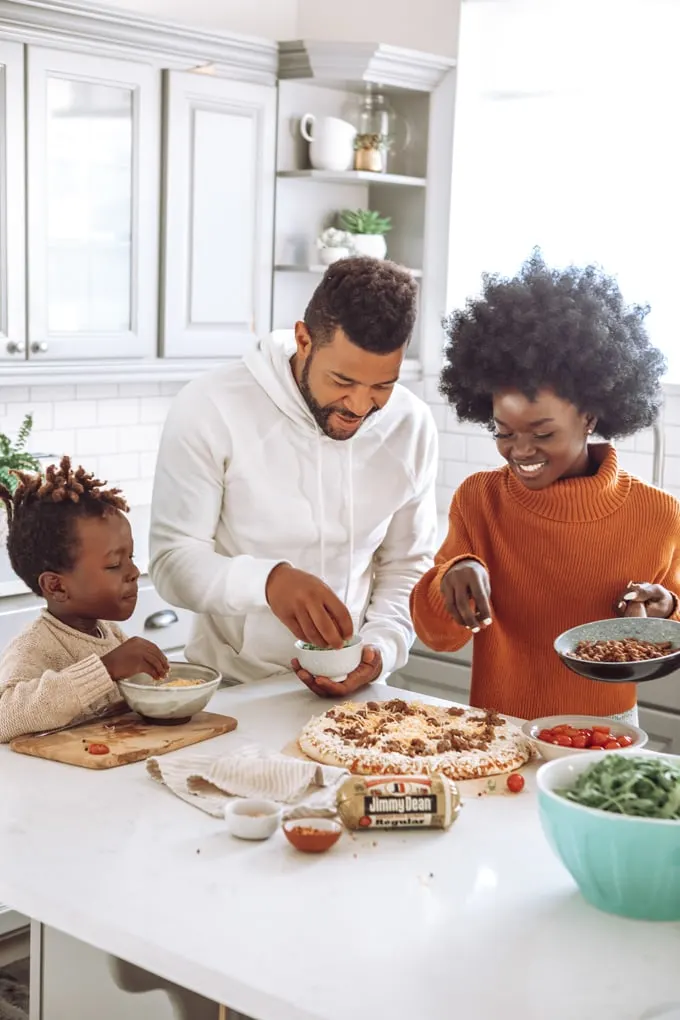 Would hang w y'all even if it wasn't required.
This fam is your fam, this fam is my fam.
Family are the friends you don't choose.
Loves of my life.
If my heart was a person, it would be this person.
I feel like I'm supposed to say something endearing but that's just not how we operate.
The people who bring out the best in me.
The only love that's really unconditional.
Quality time with the fam.
I wish everyone got a family as cool as mine.
Family game nights get wild in my house.
Some call it chaos, we call if family.
We may not have it all together, but together we have it all.
Family is everything.
Time spent with family is worth every second.
Happiness is homemade.
Together is our favourite place to be.
Family is the anchor that makes us stronger through the storms.
Family is where life begins but where love never ends.
The perfect blend.
Every family has a story. Welcome to ours.
This is us.
Funny Captions for Family Pictures
We're like the Jackson 5 except…not.
We go together like coffee and creamer.
My ideal living arrangement would be a multi-house compound with you all.
You can see where I get my good looks from.
The apple didn't fall far from the (family) tree.
Hanging out with you guys always reminds me why I moved out.
I was, indeed, raised by wolves.
Home is where my loving bunch of crazies are at.
Bless this mess.
Captions about Siblings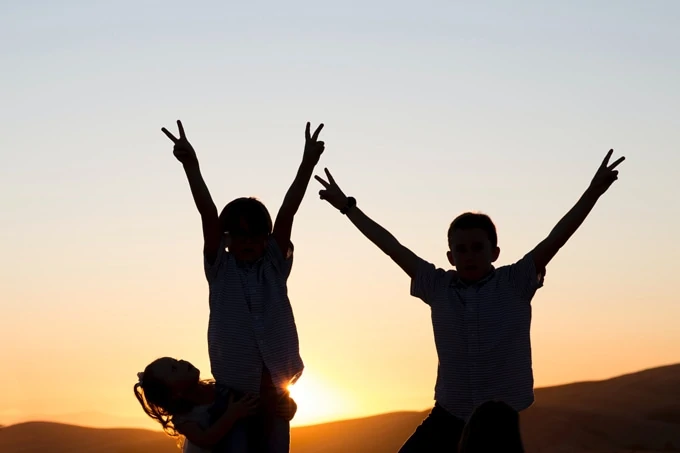 My forever dance partner.
Friends since [year of birth].
The OG and the v.2.0.
Mom likes me the best.
I learned a lot of things from my brothers but civility was not on that list.
You're the drake to my josh.
There's no buddy like a brother.
All because two people fell in love.
You're the Brennan to my Dale.
Saturdays are for the sisters.
Can't believe my baby sister is taller than me.
Brothers are cool because they always tell you when you outfit or makeup is whack.
Shout out to my parents for giving me built-in bridesmaids.
Must be nice to be able to call me your sister.
Brothers are always there to bring you back down to earth when you start getting a big head.
You're definitely my favorite sibling.
Shout out to my brothers for giving me thick skin.
Siblings are the first friends.
In need of some brotherly love.
First my sister, forever my friend.
I wanted a sister but I guess you'll do.
We're the same type of weird.
Double the fun.
Mom made us take this.
Three's company.
Nobody gets me like you do.
Built in best friend.
Can't break this bond.
I wanted a puppy but I guess you'll do.
I might be the shortest but at least I'm not old.
Attached at the hip is an understatement.
Who raised you?!
Because I have a sibling, I always have a friend.
When friends become family captions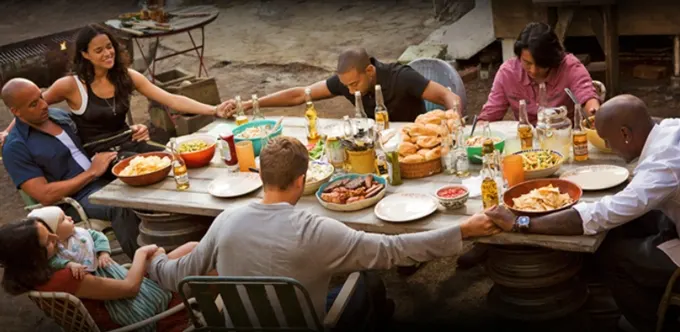 You don't need to share blood to be family.
My chosen family.
Family does not need to be defined by genes. It is built and maintained through love.
Your true family believes in your potential to do anything you put your mind to.
Family is like a tree. The branches may grow in different directions, but the roots remain as one.
Quotes on Extended family
Aunt [name] is definitely The Cool Aunt
Godparents are like parents that let you eat ice cream for breakfast
This is the cousin I find first at thanksgiving
Cousins understand all of the weird family dynamics
Grandmas treat you how your mom would if she didn't have to deal with the consequences
Truly can't believe my brother found someone to marry him
Turns out being an aunt is pretty neat
If you don't leave with an arsenal of Tupperware did you even go to grandma's
Two holidays are better than one (for step families)
Captions about Kids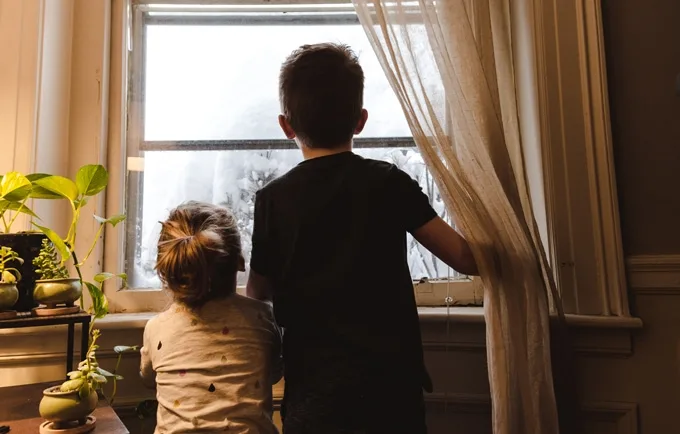 [Kid] finally stopped moving long enough to get a picture of them
I never knew love before I had you.
I carried you for nine months and you had the audacity to say "dad" first.
Having kids was the most challenging best thing I ever did.
Kids ensure your house is never quiet or clean again.
Sims really prepared me for this whole parenting thing.
Shout out to my husband for making me a momma.
Get you someone that looks at you the way my baby looks at me.
Posts about parents:
Y'all aren't regular parents, y'all are cool parents.
Fortunate to have parents I actually want to be around.
My mom always says "I didn't raise you to act like that"…except, she literally did.
My mom was my original style icon.
My dad had kids so he'd have someone to ask what gift to get mom.
Grateful to mom for having a closet full of vintage clothes for me to raid.
Nothing like going home to mom's cooking.
Dad is the Billy Ray to my Miley.
My mom thinks my phone number is her personal tech support line
My parents made me the woman I am today.
These two have supported me through every bad decision I've made.
You both must be so proud to have such a cool daughter.
My parents use me like urban dictionary.
My parents kept my childhood bedroom as is like some weird shrine to me.
When my world falls apart, mom always puts me back together.
Everything I know, I learned from mom.
My mom is the community mom.
Mom's house is where the pantry is always stocked.
Very fortunate to be one half of each of you.
A mother's love is the heart of a family.
YOU MIGHT ALSO LIKE: