Denny's Free Pancakes 2021 offer is available on Pancake Day happening on February 16.

On February 16, when you order on Dennys.ca and add FREE Short Stack Pancakes to your cart, you'll receive a FREE short stack of pancakes.
Enjoy the Denny's free pancakes 2021 offer with your breakfast, lunch or dinner.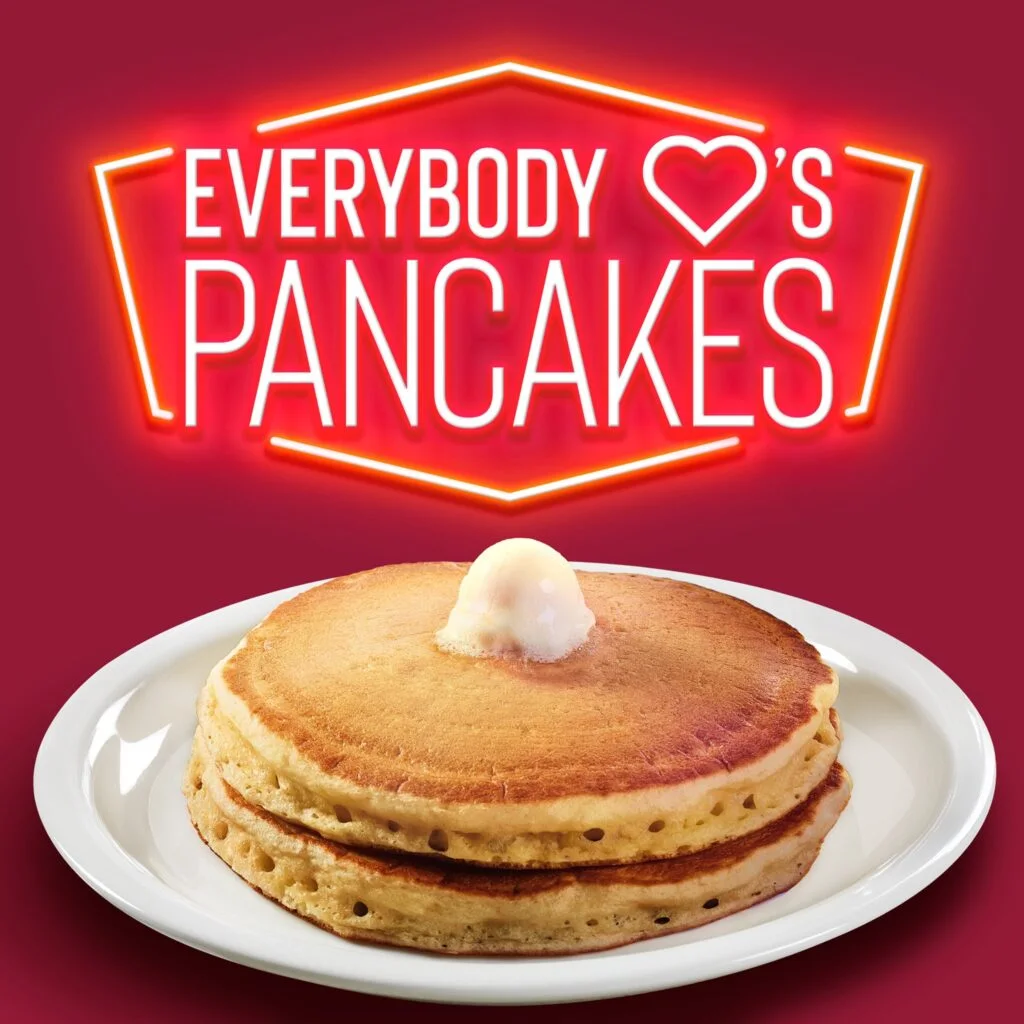 Offer is valid for Denny's online ordering for pick-up only and for dine in, where dine in is offered.
One order per person for the duration of the offering.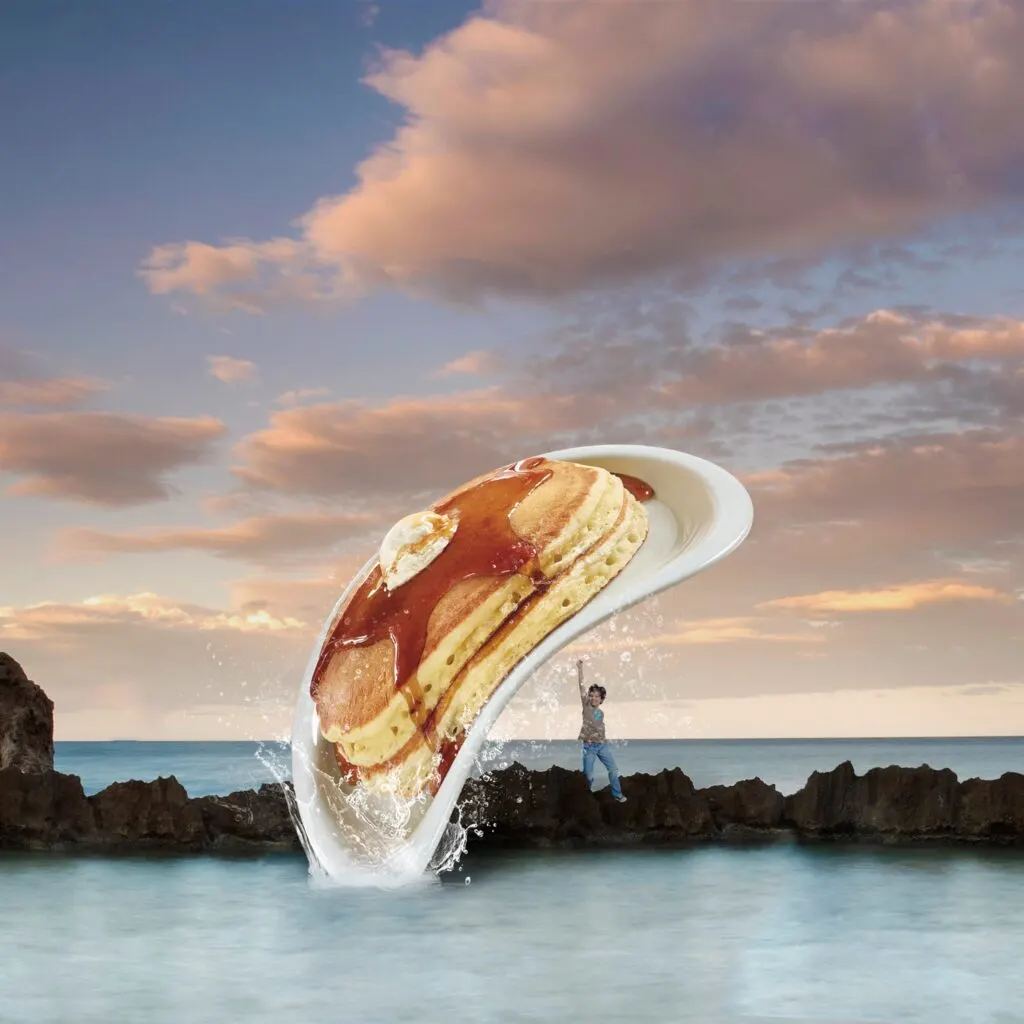 Please note some Denny's locations are closed due to Provincial orders.
Denny's Canada locations not participating in this offer through online ordering: Fort St John, Kingston (Benson Street), Merritt, Niagara, Nepean, St. Thomas and Woodbridge. Lloydminster, Airdrie, Belleville, Mississauga Courtneypark, Whitby and St. Clair​. Please call those locations directly.