Canadians may have already heard the incredibly catchy "Whopper, Whopper" jingle at the forefront of the new Burger King brand positioning and marketing campaign.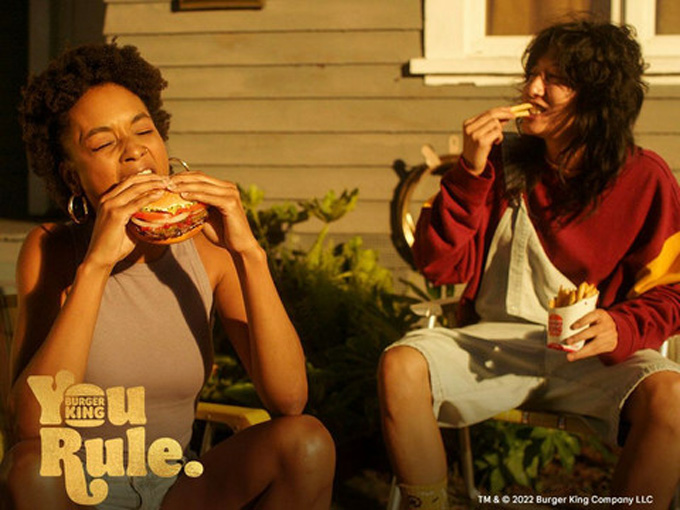 "You Rule" has already proven to be more than a marketing campaign since launching in the U.S., and similarly, as "You Rule" has officially launched in Canada, it will impact every Guest touchpoint from traditional advertising to the in-restaurant experience.
Developed in partnership with Burger King U.S. creative agency OKRP, "You Rule" is an amplification of the brand's long-time "Have it Your Way" slogan and comes to life through a new inescapable jingle that modernizes the classic "Have it Your Way" jingle from the 1970s.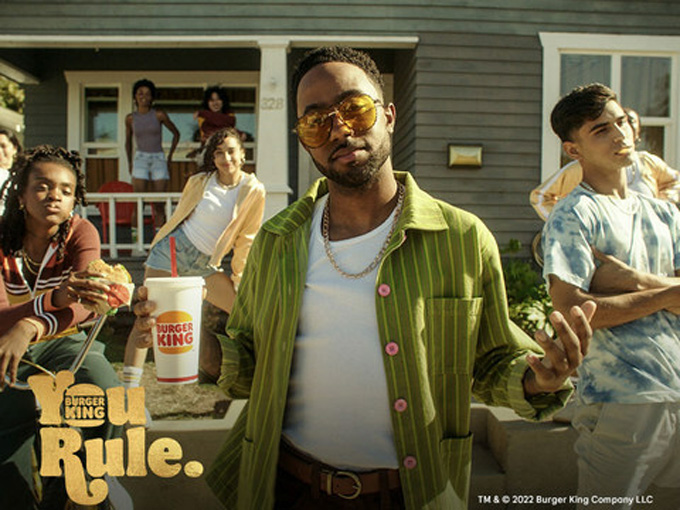 In addition to in-restaurant signage and owned social content, the brand is bringing the viral ad spot focused on the one, the only, the Whopper, to Canadians nationwide.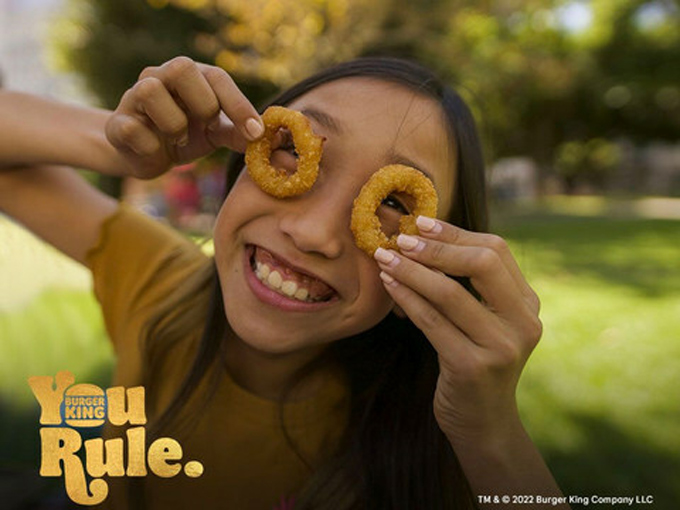 The commercial can be viewed here.