Browns Socialhouse at Queen Elizabeth Plaza which opened last year is the brand's flagship and 68th location.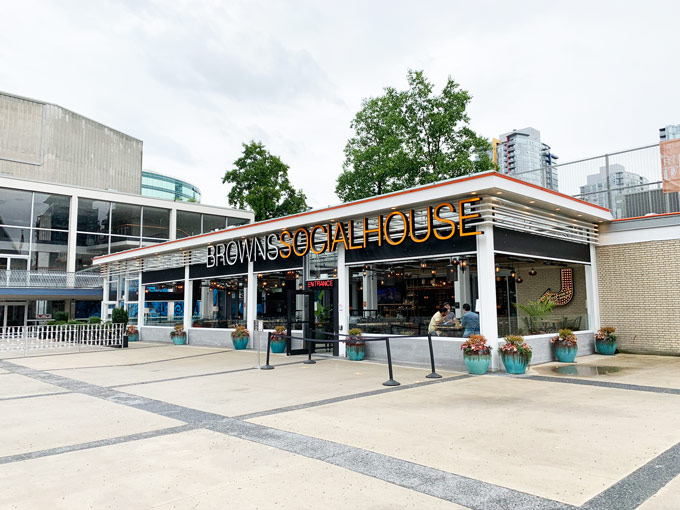 50s Palm Springs Lounge Feel
The restaurant's atmosphere and spacious outdoor patio which have a "50's Palm Springs lounge" feel with vibrant colours of coral and yellow and even some palm trees.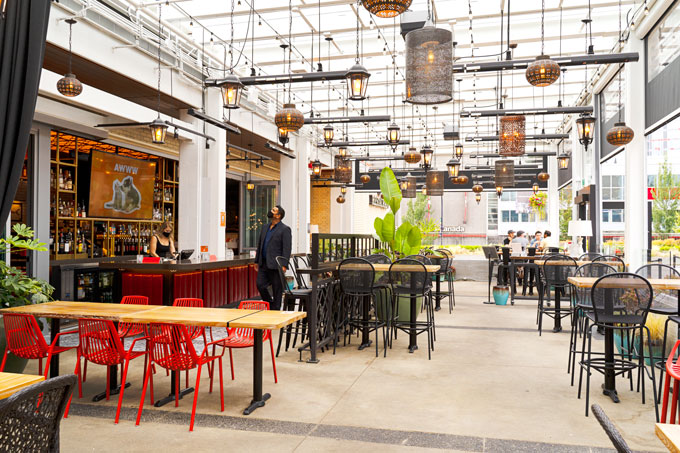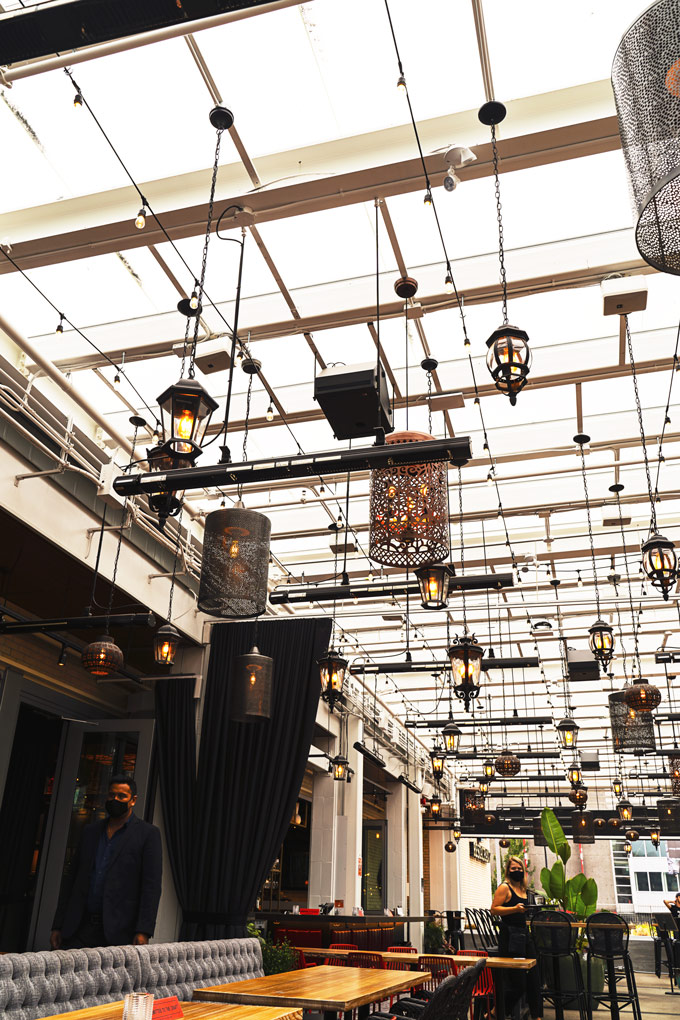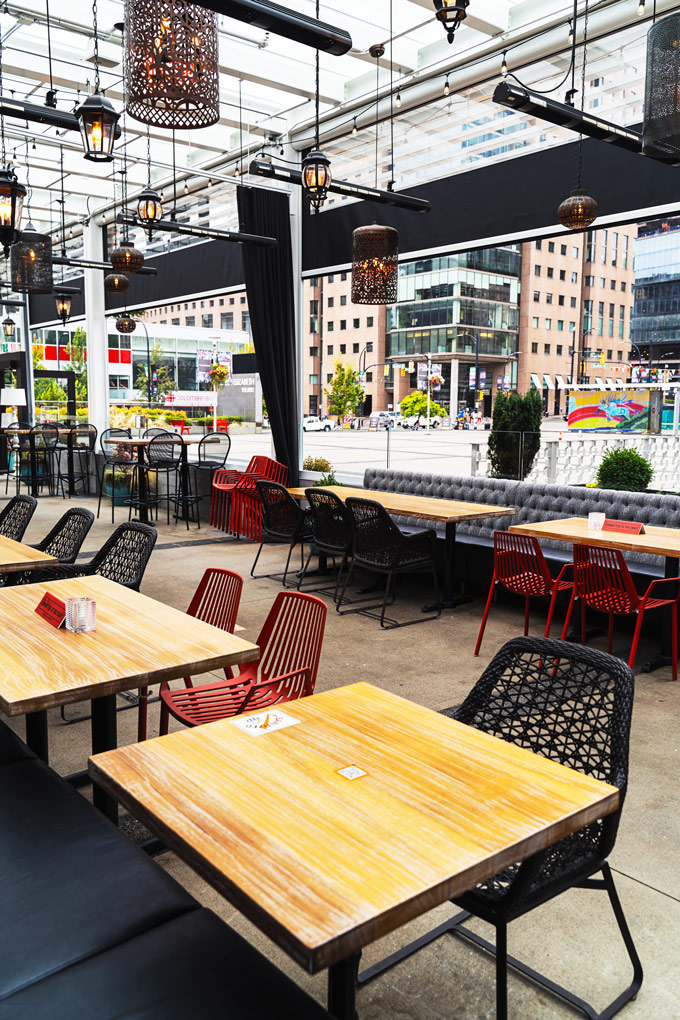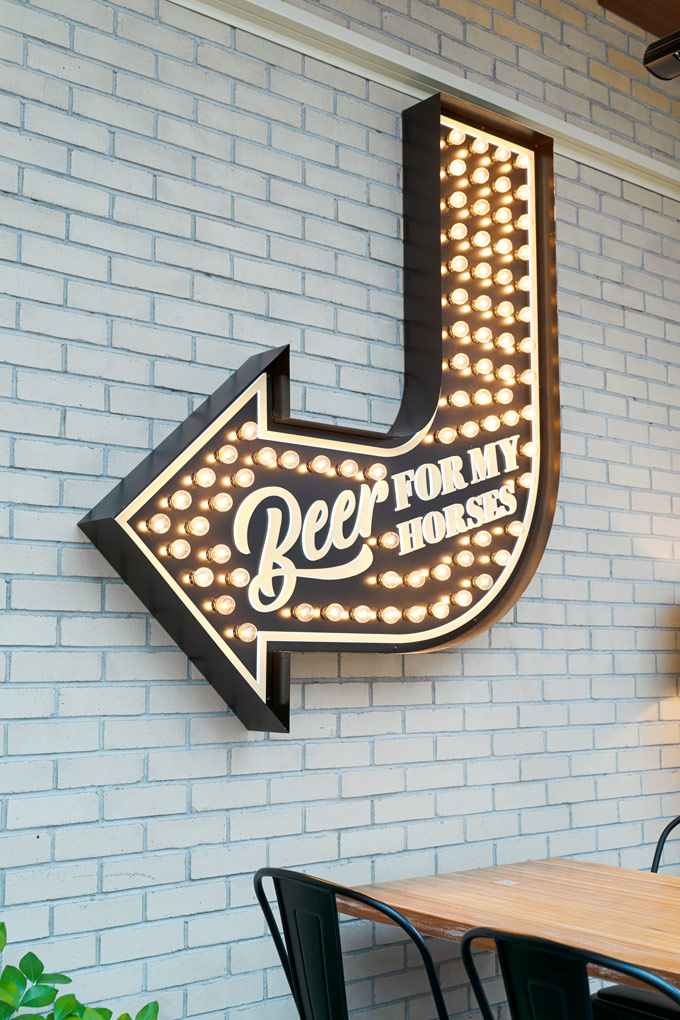 Check out the celebrity headshot wall which showcases over 100 photos of past performers of QE Theathre. These photos date all the way back to 1959 and include actors & actresses, musicians, comedians and dancers.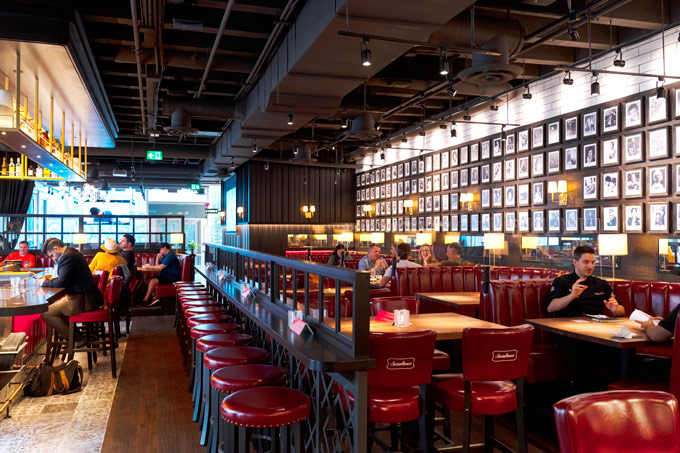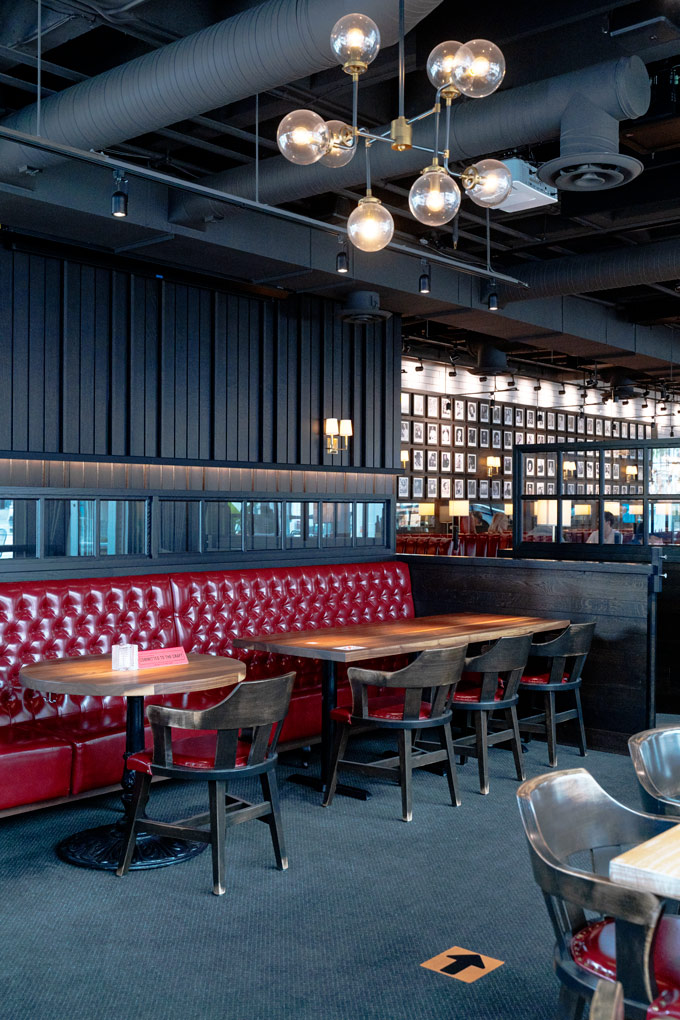 Sushi Bar
This location has its own sushi bar and counter where guests can watch the chefs preparing sushi offerings.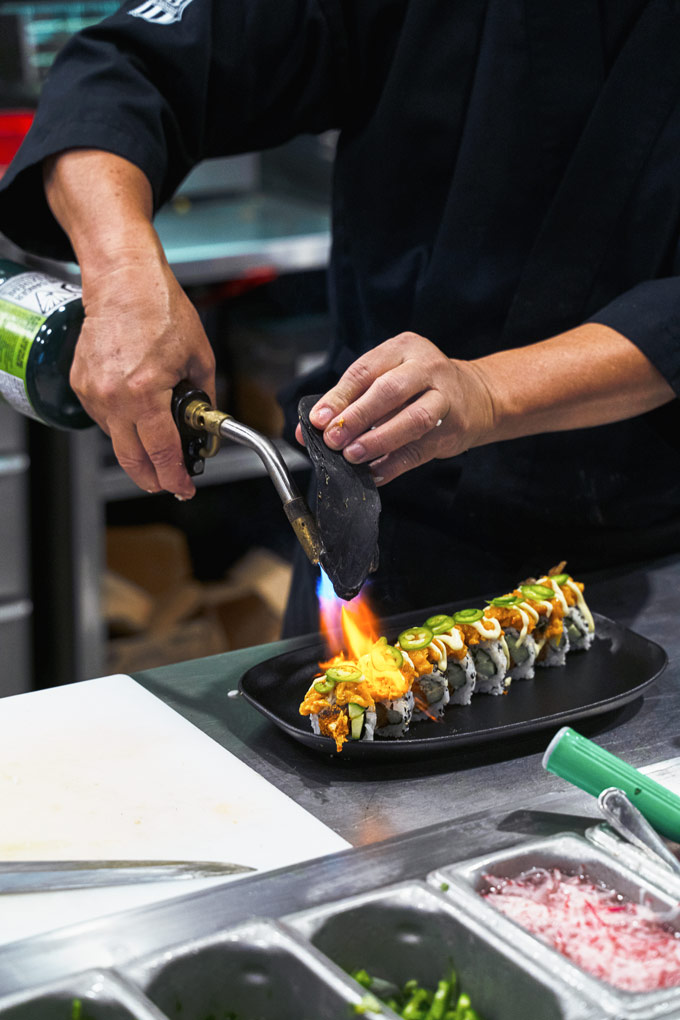 Social Bites & Sips
I recently enjoyed a fun, relaxed and tasty media experience at Brown's QE Theatre including their Social Bites which is available 3 pm – 6 pm and 9 pm – close.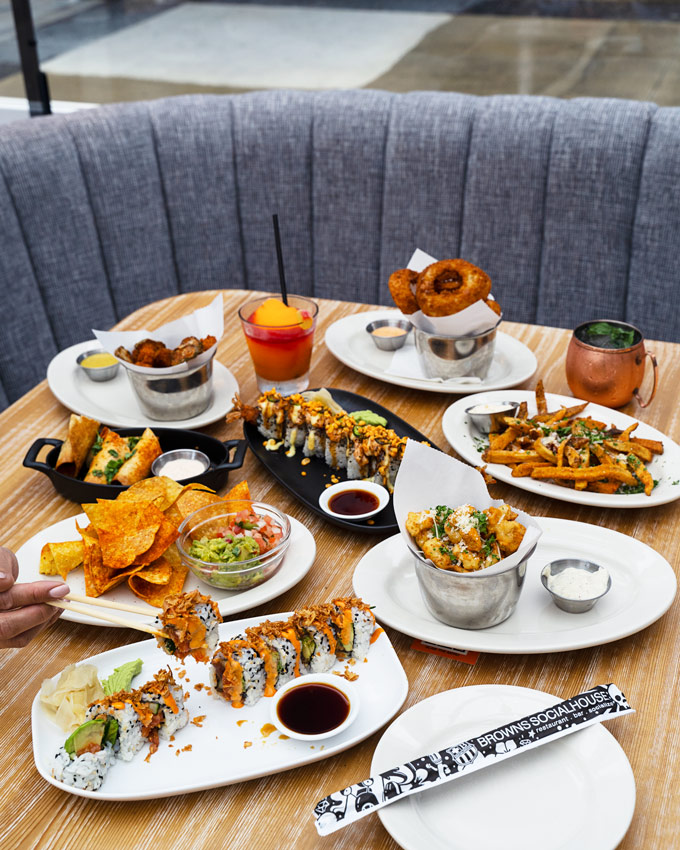 Spicy Tuna Roll
West Coast Aburi Roll
Spiced Fried Chicken & Pickles
Pork Taquitos
Chips & Guacamole
Parmesan Garlic Fries
Crispy Cauliflower
Crispy Onion Rings
Buck Buck Mule
Bellini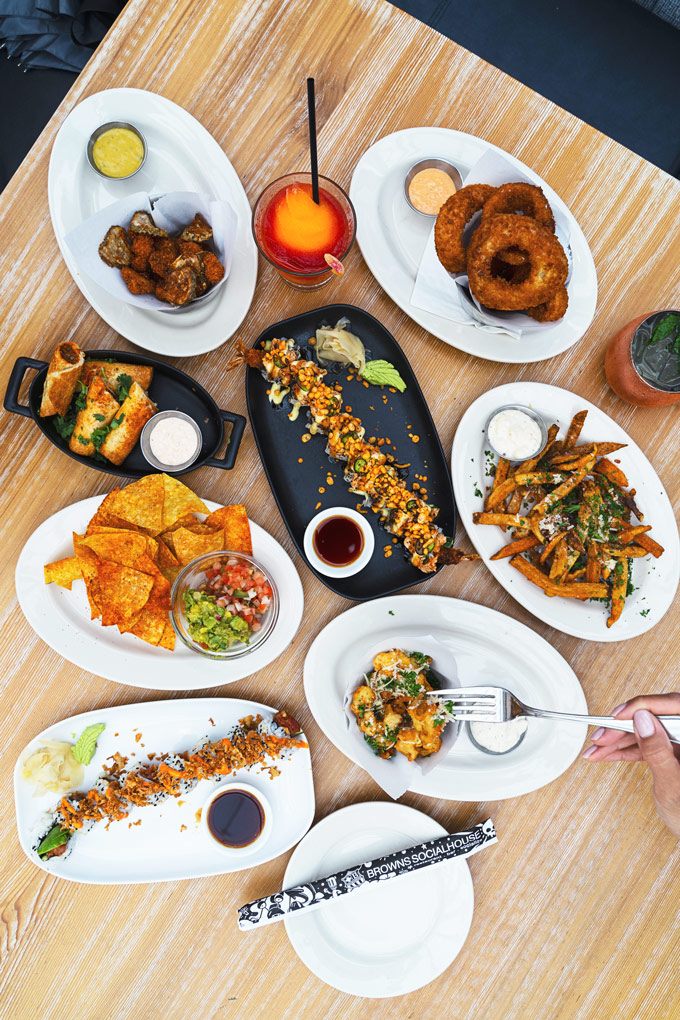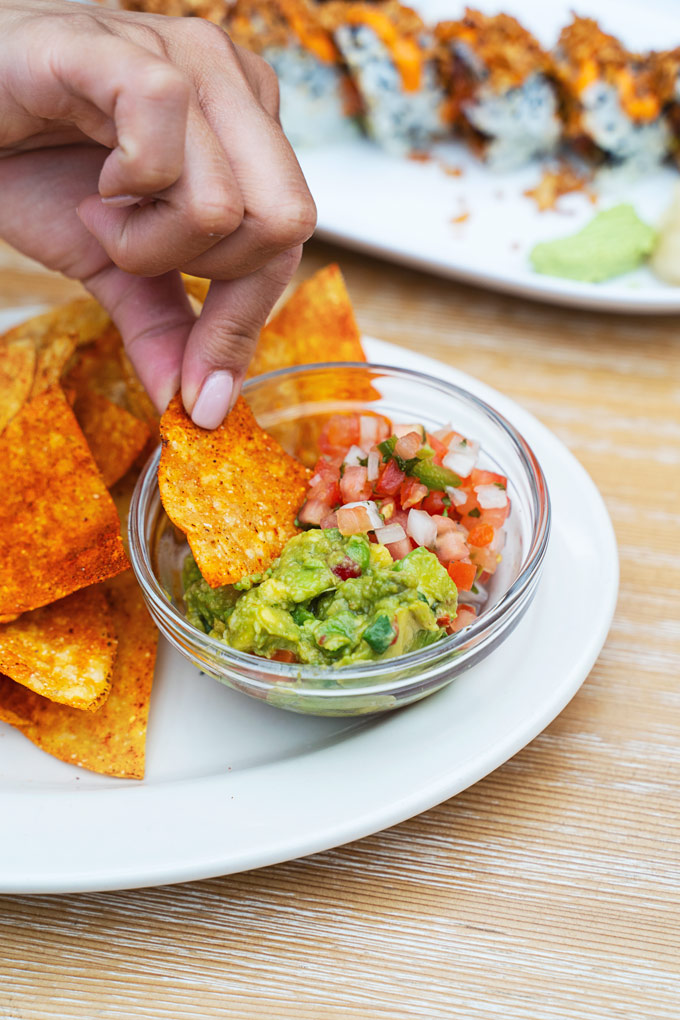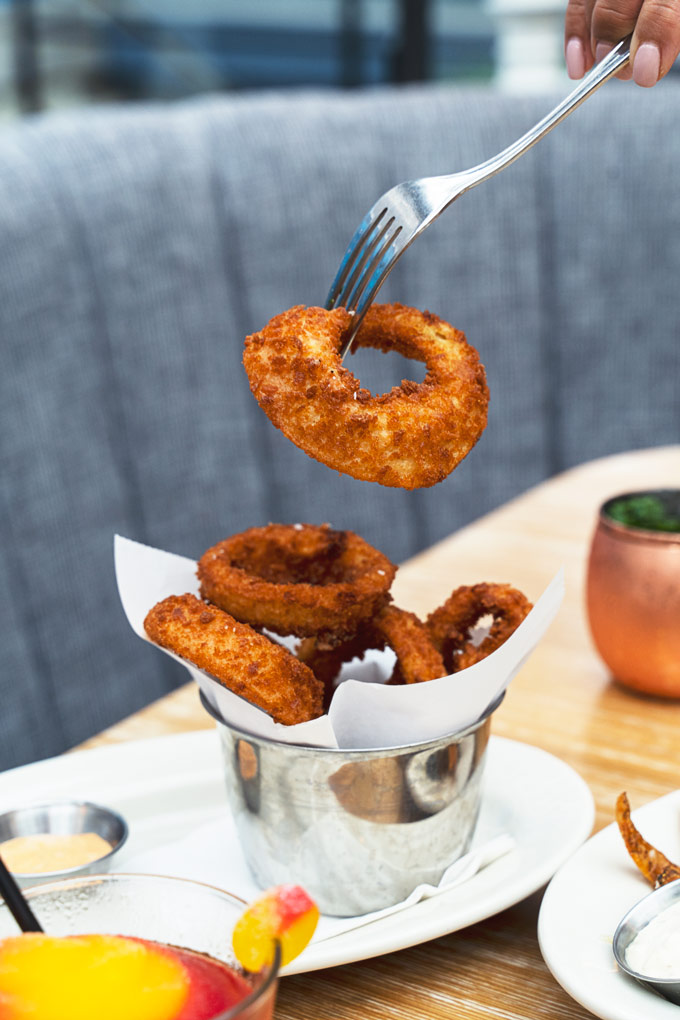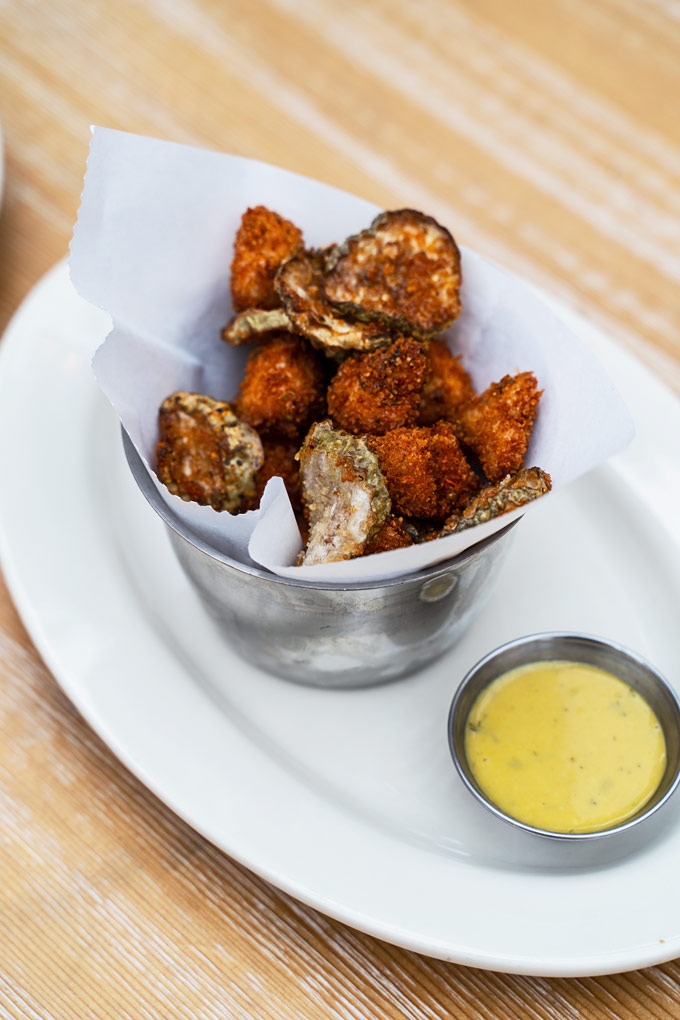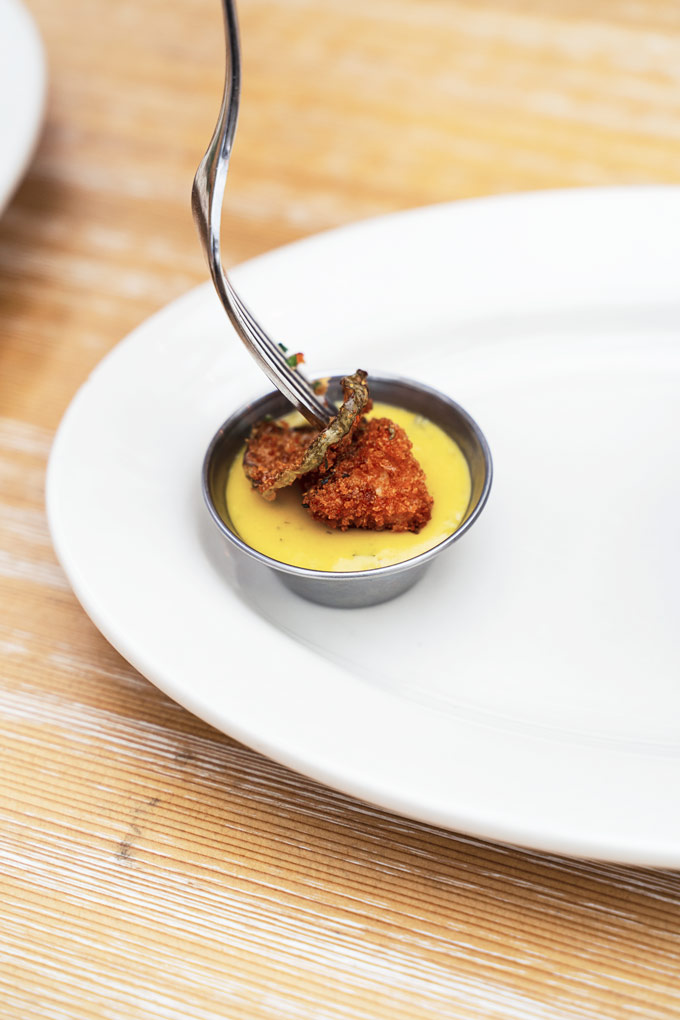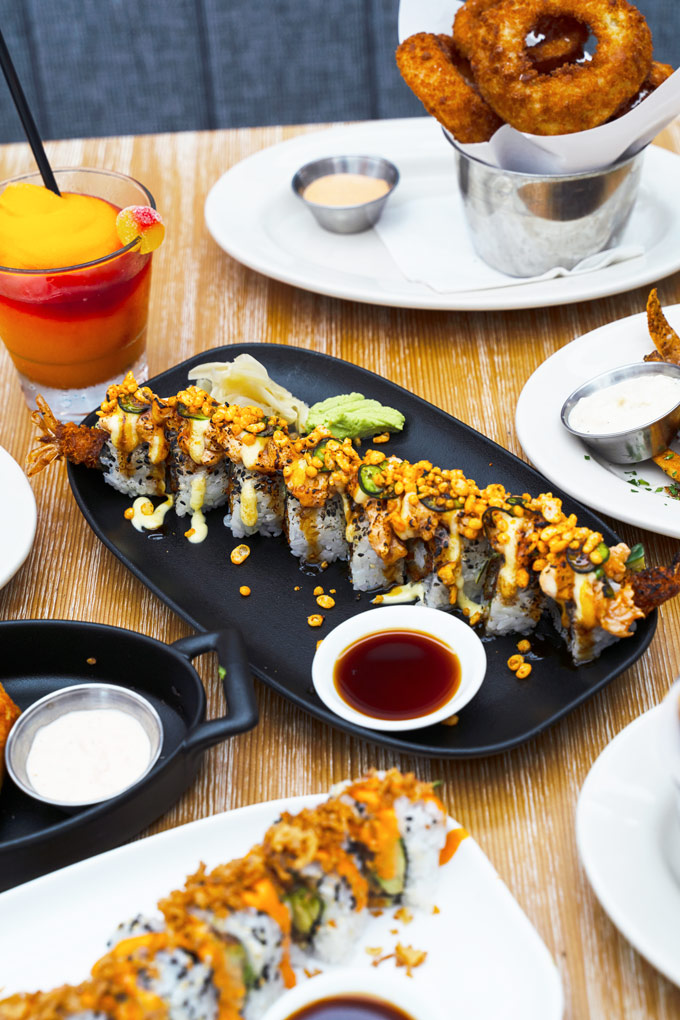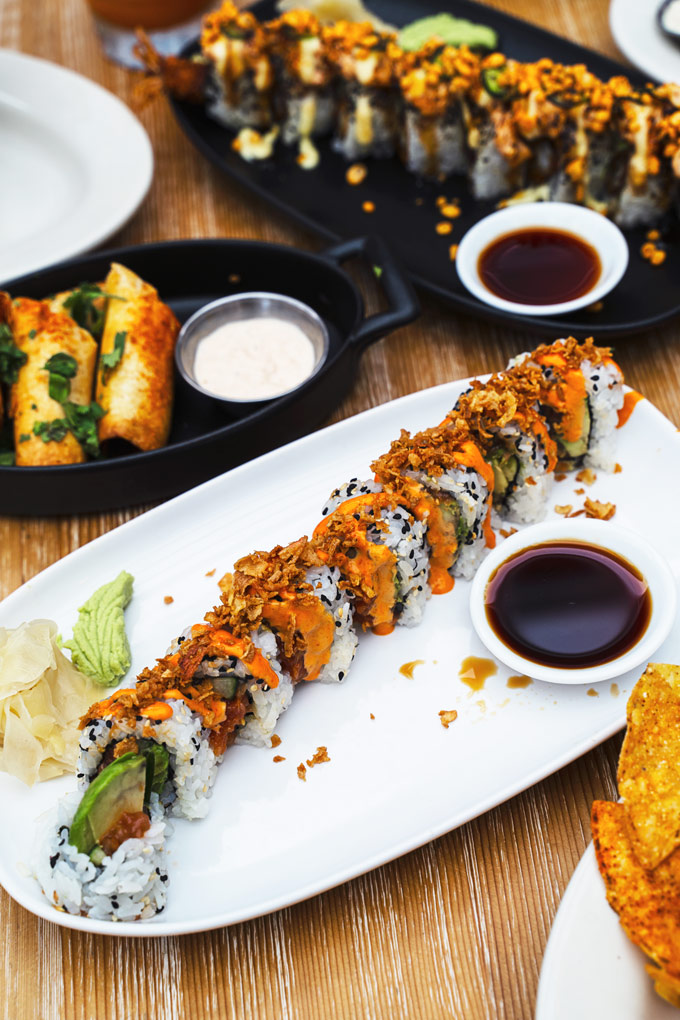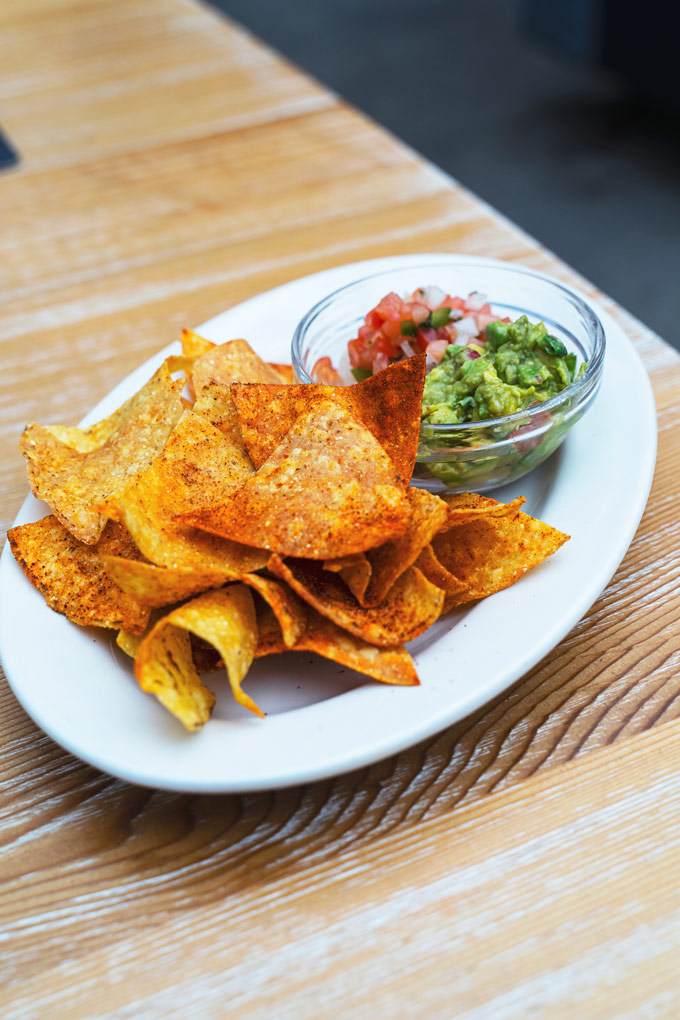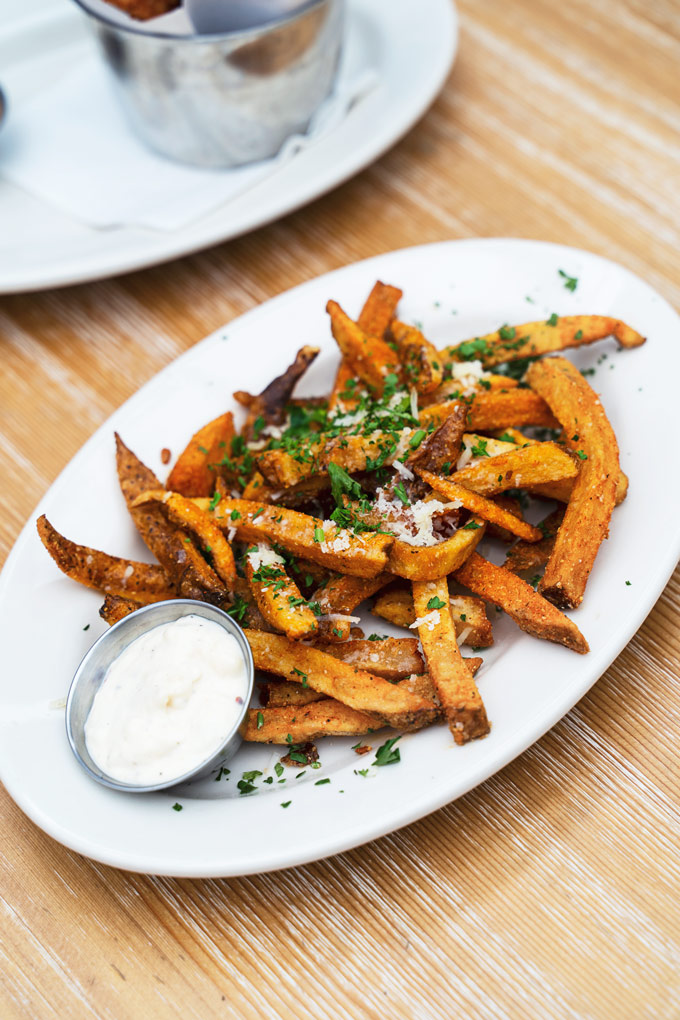 My favourites were all the West Coast Aburi Roll; the Spiced Fried Chicken & Pickles; the Fried Onion Rings and the Bellini.
Browns QE Theatre is open every day of the weekend for happy hour, date night and everything in between.
Browns QE Theatre
675 Cambie St, Vancouver, BC
www.brownssocialhouse.com/qetheatre