If you're planning for your next US vacation, consider these five cities to visit in 2018.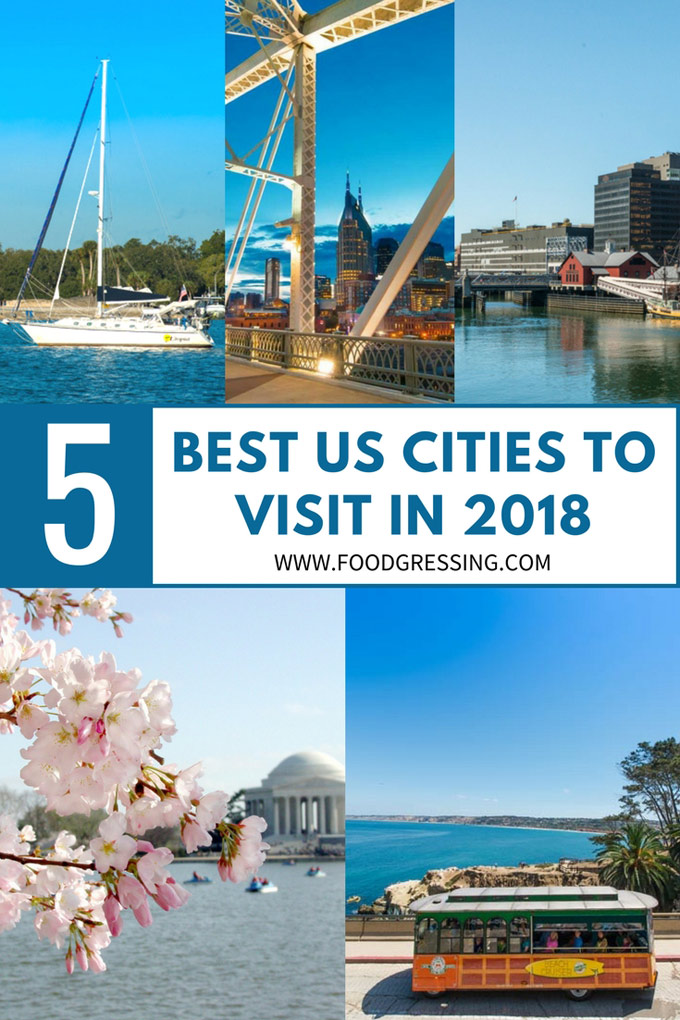 Founded in 1565 by Spanish explorer Pedro Menendez de Aviles, St. Augustine is considered by many as the United State's oldest city. It's a great place to visit year-round with its historical charm, hundreds of family-friendly tourist attractions, miles of white, sandy beaches and an eclectic array of locally owned boutiques, farm-to-table restaurants, craft cocktail bars and plenty of live music. See full post here.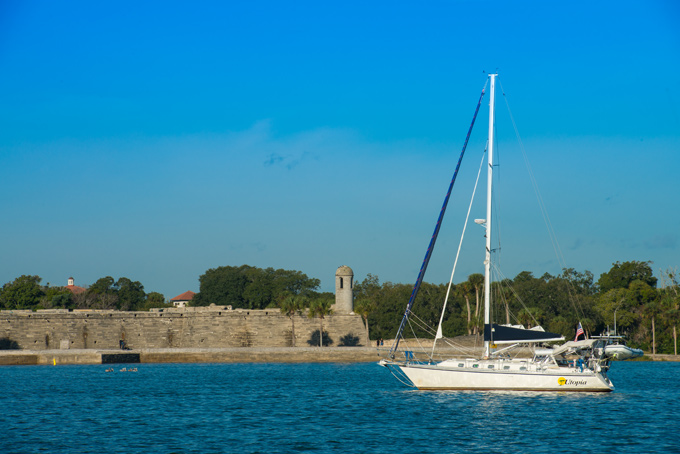 Must-See: Fourth of July fireworks. Thousands of fireworks light up the night sky over the waters of Matanzas Bay as revelers line the streets to catch a glimpse of the city's famous historic bayfront lit up in red, white and blue.
Perhaps you're looking to go somewhere sunny in 2018? San Diego is where you can find extensive beaches, a spectacular coast, scenic communities and hundreds of attractions for the entire family. Take in a Padres game, go on a zoo safari, tour craft breweries, track down ghosts and explore more than 70 miles of white, sandy beaches on a vacation that is sure to create memories to last a lifetime. See full post here.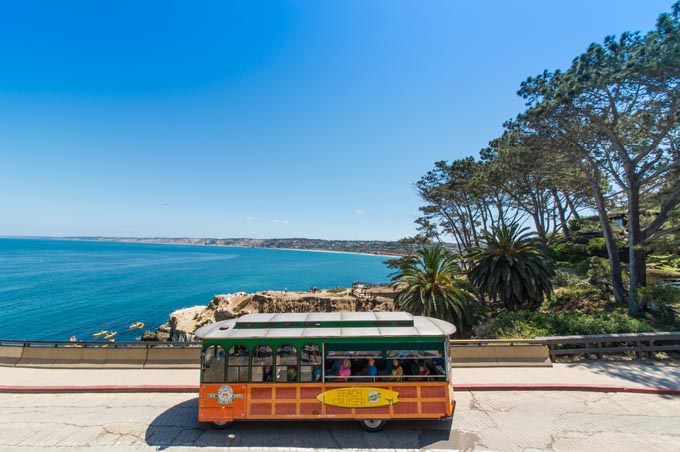 Must-See: Touted as the largest pop culture event in the United States, Comic-Con International attracts thousands of artists, celebrities and fans of comic books and movie memorabilia from July 19 through July 22 (with a special preview night on July 18) at the San Diego Convention Center. Events include film screenings, autograph areas, comic-book dealers and other merchants, gaming displays, a costume contest, awards ceremonies and Artists' Alley, where comic artists gather to greet fans.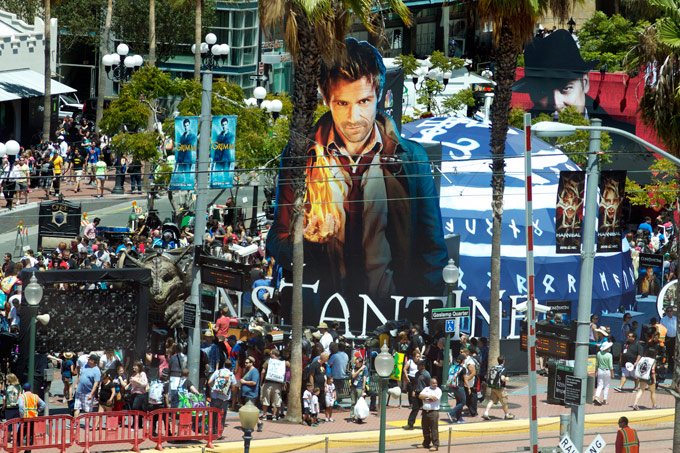 As the capital of and largest city in Tennessee, Nashville (aka Music City) has become one of the most popular tourist destinations in the USA. From attractions such as the Grand Ole Opry and the Johnny Cash Museum, to restaurants like Daddy's Dogs and The Catbird Seat, there are many things to see and do in the city of Nashville.
In fact, they were named Best Places to Travel in 2017 by Travel + Leisure, Frommer's, and AFAR. Located on the Cumberland River, Nashville boasts a metropolitan population just under 2 million and has gained notoriety as the center of the country music industry. From famed honky-tonks to the legendary Grand Ole Opry, Nashville is sure to offer up fun for everyone. See full post here.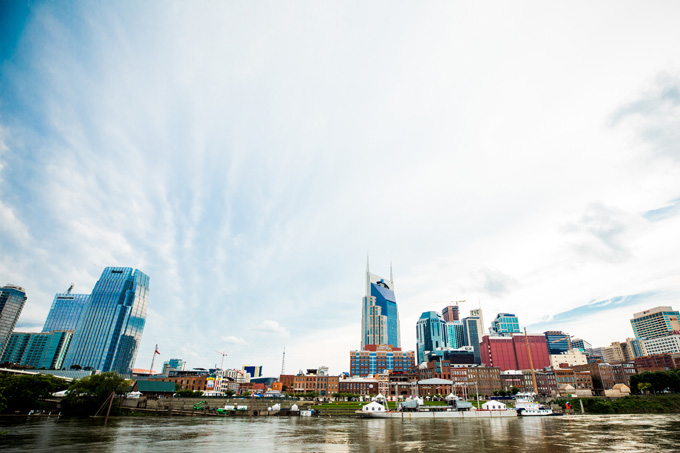 Must-See: Touted as the world's largest songwriters festival, Tin Pan South will feature hundreds of performers at more than a dozen venues around Music City from April 3-7, 2018. For more than a quarter-century, the festival, which is produced by the Nashville Songwriters Association International, has helped launch the careers of come of country and folks music's biggest names. Tickets will go on sale on March 5, 2018.
As the capital of the United States, Washington, DC has its roots in politics, but this city offers so much more. Located on the Potomac River, DC has a metropolitan population of over 6 million and touts itself as one of the top entertainment and nightlife cities in the world. Fresh seafood, one-of-a-kind shopping, sporting events and cultural diversity are just some of the reasons to visit DC this year. See full post here.
Must-See: In 2018, the National Cherry Blossom Festival will be held March 20-April 15 with signature events including a Pink Tie Party, Opening Ceremony, Blossom Kite Festival, Southwest Waterfront Fireworks Festival and the famed National Cherry Blossom Festival Parade on Saturday, April 14, 2018.
Boston is the capital city of Massachusetts and the largest city in New England and boasts a colorful history. It is the home of several key events of the American Revolution including the Boston Tea Party and the Battle of Bunker Hill. From professional sports and shopping to aquariums, sightseeing tours and luxurious lodging, old Beantown is great place to visit this year. See full post here.
Must-See: Arguably the best place to celebrate St. Patrick's Day outside of The Emerald Isle, South Boston (known by locals as "Southie") hosts a world-famous celebration of everything Irish-American. On Sunday, March 19, 2018 Boston's prominent St. Patrick's Day Parade has a chock-full of colorful floats, live music, interesting characters and plenty of Irish good cheer; this is a celebration not to be missed.
Top Things to do in 2018