The BC Produce Marketing Association Healthy Chef Competition makes its 20th annual return on March 20, 2019 at the Hyatt Regency in Vancouver. 10 restaurants will create an array of meals where fresh produce ingredients are the stars of the plate. This event is open to public and tickets are $90. 500+ guests are expected to be in attendance.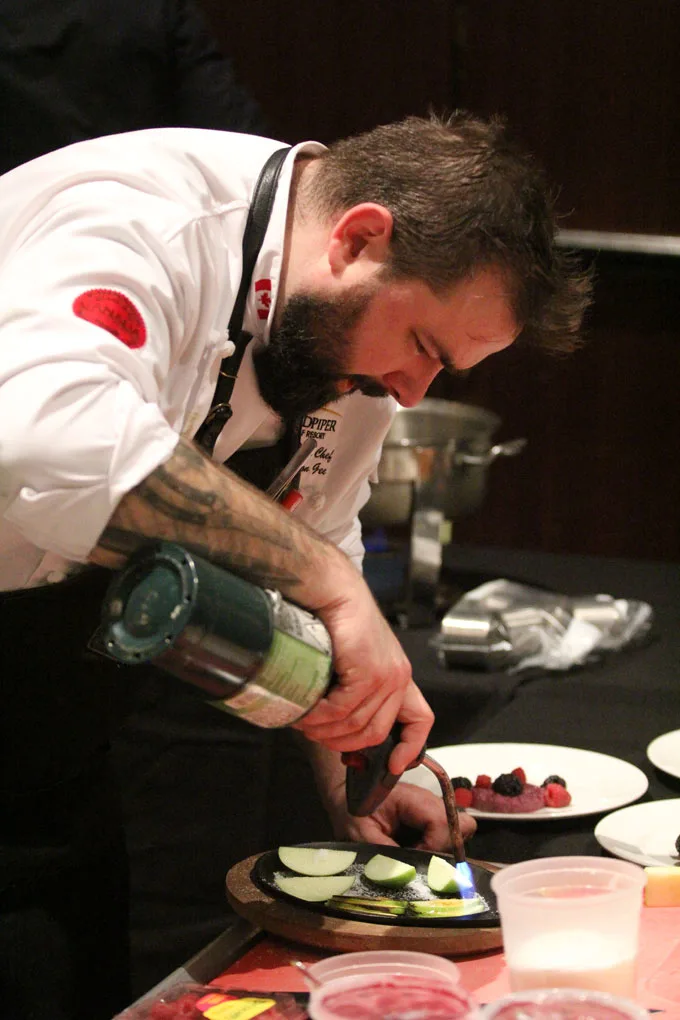 What To Expect
Everyone gets a different meal: On your table will be a mystery envelope with your entrée and dessert locations. It is a friendly competition and you get to taste the dishes but you won't know who the winners are until the end of the evening.
Theme tables: Always great fun to tour each of the set-ups – maybe you'll find some idea that you can use at home later on. Select your favourite table. The food bloggers will be judging and picking their favourite one.
Auctions: Bid on a great selection of items at the silent and live auctions. Proceeds will support programs at the Canadian Cancer Society, BC Heart and Stroke and the BCCA Scholarship Program.
Entertainment: Enjoy DJ music, presentations and roaming entertainers
Swag: Take home an amazing box of swag featuring fresh produce.
Judging: BCCA chefs will carefully judge each entrée and dessert evaluating it for taste, texture, colour, volume of fresh produce used, and the protein offered.
Trophies and prize monies: Awarded for Best Entree, Dessert, The Table Showcase and People's Choice. Winners are announced at the end of the evening.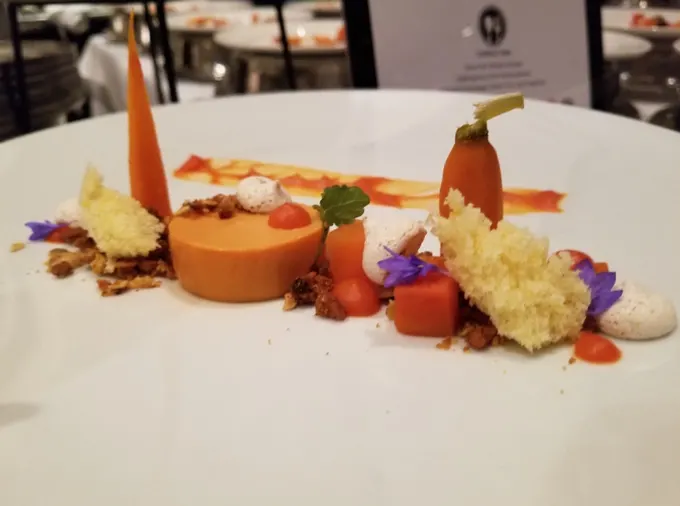 WHEN: Wednesday, March 20, 2019.
Time: 6:30 PM – 10:30 PM
WHERE: Hyatt Regency, 655 Burrard Street, Vancouver, BC V6C 2R7
TICKETS: 604-785-0765[email protected].
Tickets include the roaming appetizers, a winning meal, delicious dessert, festivities, a swag box and taxes/service charges.
Related post: