The 39th Vancouver International Wine Festival returned for an eight-day celebration of wine and food this month at the Vancouver Convention Centre and other venues around Metro Vancouver. One of the highlights of VIWF 2017 for me was getting to know 4 BC wineries that are continuing to shape the industry. Thanks to Townhall Brands I met with the principles from Summerhill Pyramid Winery, TIME Winery, Haywire Winery and Evolve Cellars to learn more about their stories. Here is a recap of these 4 BC wine stars.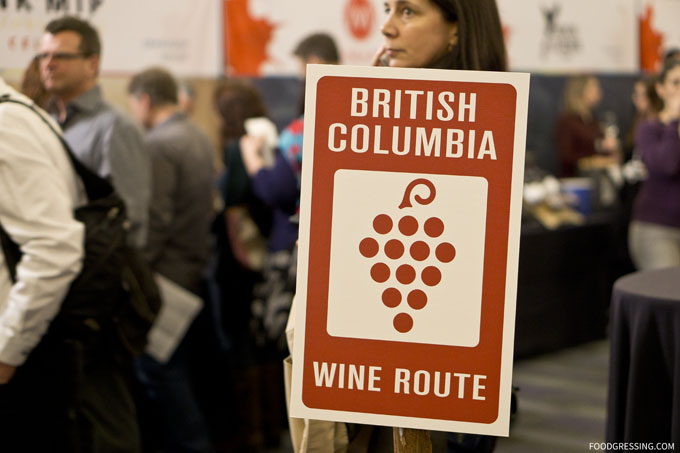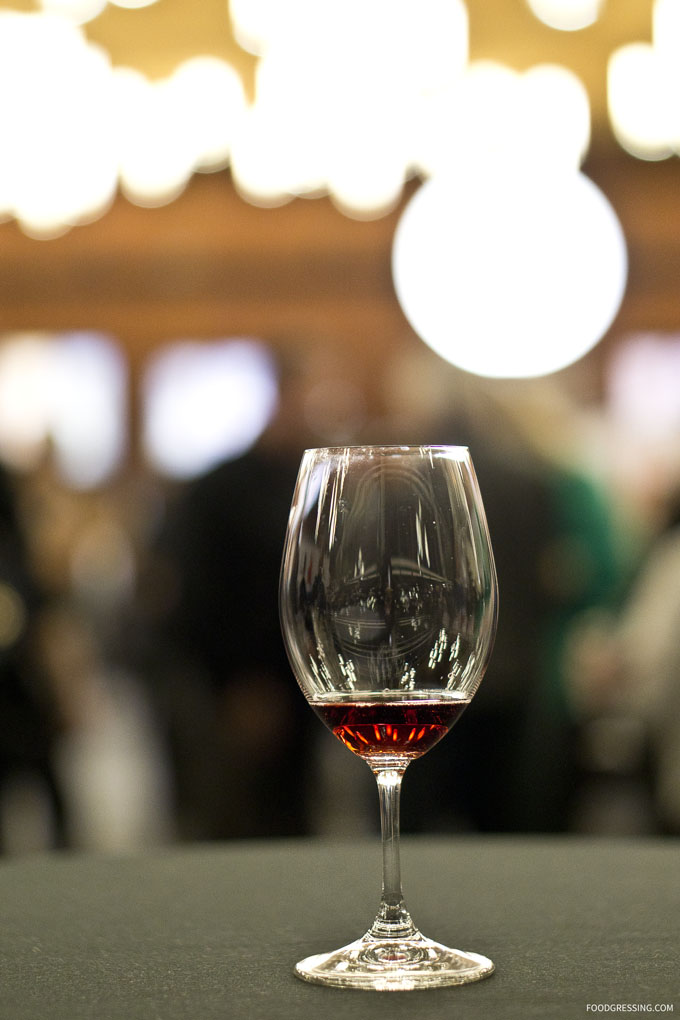 Summerhill Pyramid Winery is a BC wine star that has been committed to organic and biodynamic winemaking since 1986. The winery was certified organic in 2007, with biodynamic certification for its Kelowna vineyard following in 2012. A tireless change maker, founder Stephen Cipes has an aggressive idea to transform the Okanagan to a state of 100% organic farming by 2020, and has the support of many including David Suzuki.
Winning national and international awards for its pyramid-aged wines, Summerhill is Canada's foremost producer of sparkling wine and is BC's most visited winery.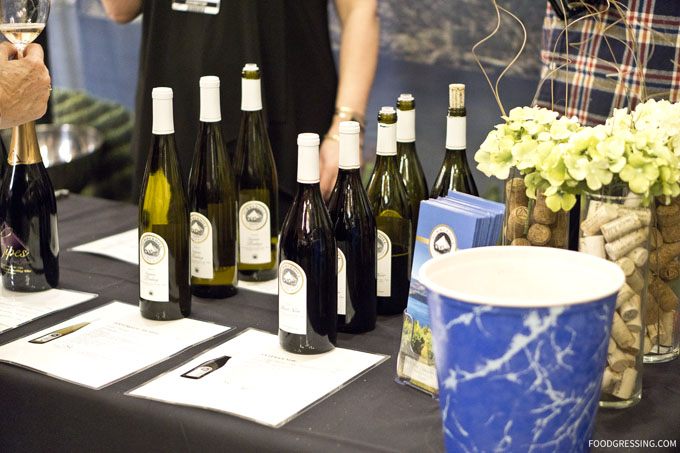 TIME Winery are the markers of Meritage wines and is led by president and CEO Harry McWatters, a 50-year veteran of the British Columbia wine industry. McWatters has done many firsts in his career: founding the BC Wine Institute, introducing VQA to BC, and bringing Meritage to Canada, for a few. Throughout his career, McWatters has celebrated that winemaking is about time and place. Now the TIME is to innovate and do another "first": a heritage theatre is being revitalized into a fully-functional winery and experience centre in downtown Penticton.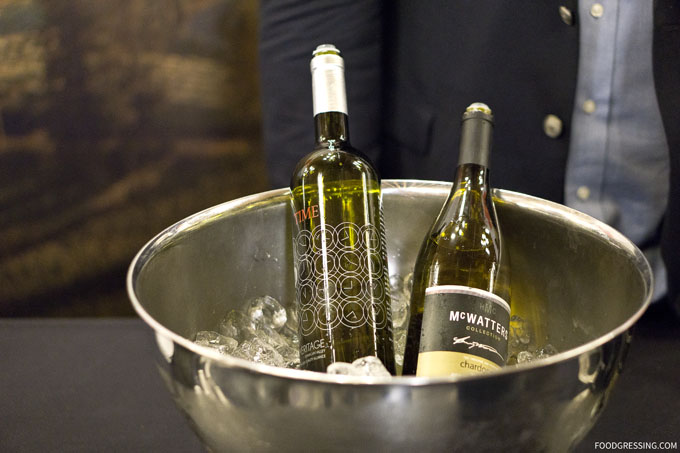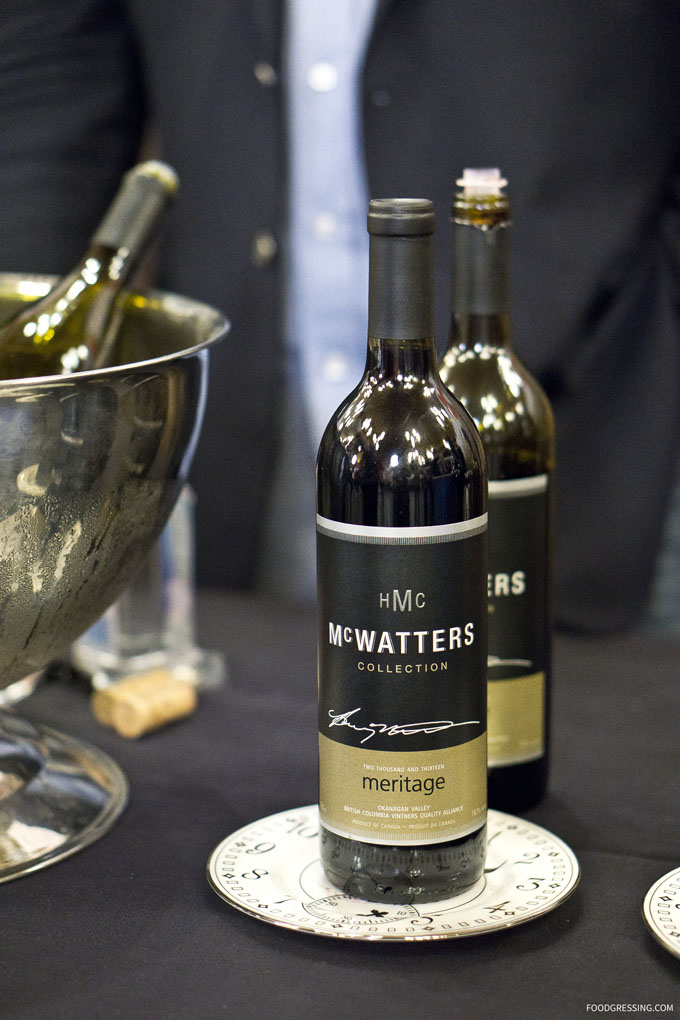 At Haywire Winery, it's about natural wines that celebrate the land. Haywire co-owner, Christine Coletta, and her husband Steve Lornie built Canada's first custom-crush facility on Switchback Organic Vineyard. With the input of lauded international consultants, winemaker Matt Dumayne is turning heads and garnering acclaim for his natural wines made using state-of-the-art concrete tanks, native yeast and minimal additives. Haywire is working hard to shape a new direction by understanding terroir.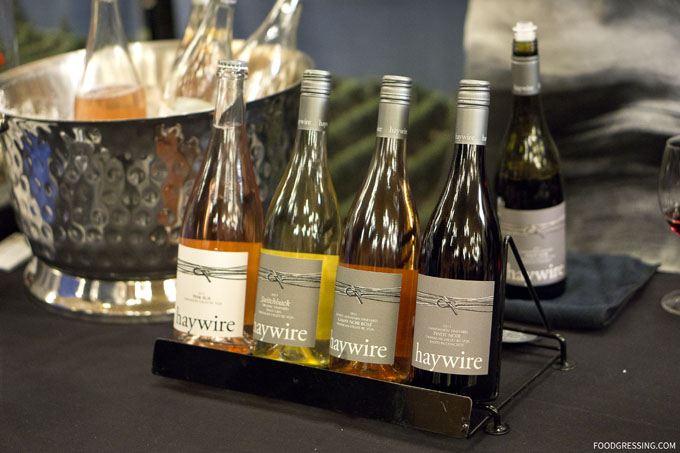 Evolve Cellars is a celebration of BC's next generation. Christa-Lee McWatters Bond, daughter of industry pioneer, and chair of the BC Wine Institute, leads Evolve Cellars in embracing the traditions of BC wine industry to create today's winery experience. Evolve Cellars Bright offers delicious, approachable and affordable BC wines that celebrate BC terroir. Whether it's a picnic on the sun-drenched patios with lakefront view or an onsite meal at E Restaurant, Evolve Cellars will leave you with an experiential journey to Okanagan Wine Country.