The 13th Annual BC Spot Prawn Festival 2019, presented by the Chefs' Table Society of British Columbia, makes its return to Fisherman's Wharf on May 19, 2019. This is the Chefs' Table Society's main fundraising event to support education, mentorship and sustainability initiatives across the province.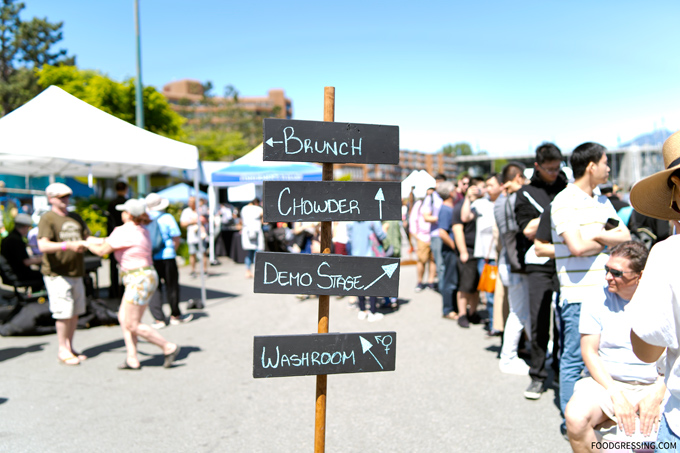 BC Spot Prawn Festival 2019 has reinvented itself, and you now haveTHREE ways to enjoy it:
FREE – access to the docks, view cooking demos and more
$10 – Seafood Chowder – to go if you want!
$60 – Spot Prawn Brunch – grazing style tasting menu with 6 delicious dishes
---
Free, Family-Friendly Festival
The same family-friendly festival remains with live cooking demos with some of Vancouver's top chefs, fun for kids and live music.
While the festival is free, in order to enjoy any of the delicious food prepared by our chefs, tickets are required.
---
Chowder
Instead of the traditional boil, a delicious bowl of Chowder is served with bread from Terra Bread. The chowder is gluten-free and lactose-free. Tickets for the chowder is $10.00 a bowl (plus tax and service) and can be taken to go.
Choose to enjoy your Chowder in one of the following time slots:
11 am to 12 pm (noon)
12 pm (noon) to 1 pm
1 pm to 2 pm
2 pm to 3 pm
The time, clearly indicated on your ticket, should be respected! Please note that showing up early for your time will not give you earlier access and that showing up late might make you wait longer.
---
SPOT PRAWN FESTIVAL BRUNCH

The brunch is a grazing event where you can enjoy six delicious spot prawn dishes that showcase the many ways this delicacy can be served.
Tickets for the brunch is $60.00 per person (plus tax and service fee) and includes the tasting menu, wine and beer samples, bread from Terra Breads, and a coffee and treat to end your meal. Two services are available: 11:30 am to 1 pm and 1:30 pm to 3 pm.
Dishes will be prepared some of BC's finest chefs, a nice way to sample various creations and for you to say hello to the chefs as you move between the food stations and savour samples of wine and beer as well as coffee and a sweet treat to end your meal.
---
Live spot prawns directly from the boats
Bring cash and get to the dock early to buy your spot prawns! Starting at noon on Festival day, and between noon and 2 pm for the remainder of the spot prawn season, catch the prawn boats with their catch of live BC spot prawns.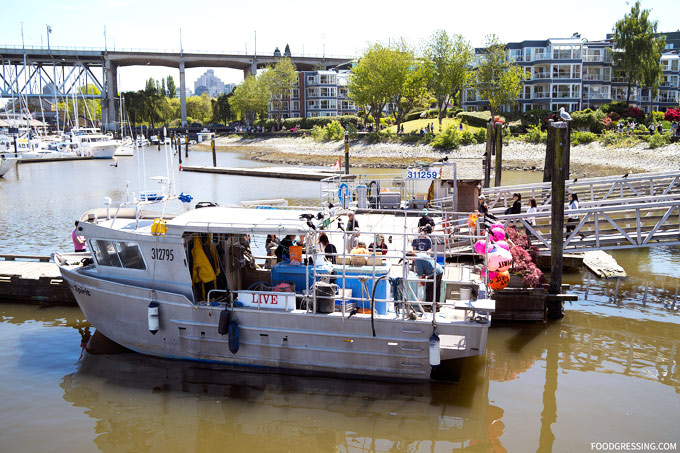 Related post: