One of the most memorable parts of my summer was exploring the largest lake in Banff, Lake Minnewanka, aboard a boat cruise. Operated by Brewster Travel, this Banff Lake Cruise is an hour-long interpretive cruise with an experienced captain and entertaining guide. Here's a look at my experience on the Banff Lake Cruise. I've always loved being on a boat and being immersed in the wonderful scenery. I guess that is why I'm so desperate to take up cruising when I retire. I have already used an equity release calculator to work out how much money I could feasibly spend on making my dream a reality.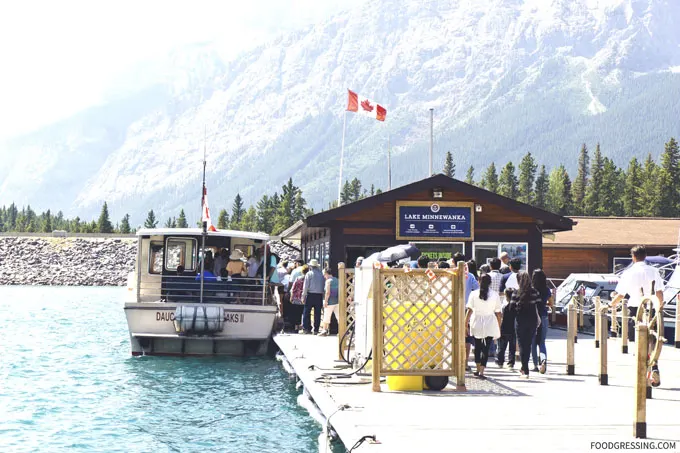 Disclosure: This review is based on a media visit. All opinions are my own.
The tours operate daily and usually every hour on the hour. Brewster Travel has four different cruise boats which can seat between 38 – 60 people. People just love to travel on boats it seems, and it's not hard to see why. It's an enjoyable and relaxing way to get from A to B or just for recreational purposes like on a fishing trip or vacation. There's a whole marketplace for buyers and sellers of boats online if you're interested in getting one for yourself – if you want the answer to "how do I Sell my boat?", the answer might be with Grays.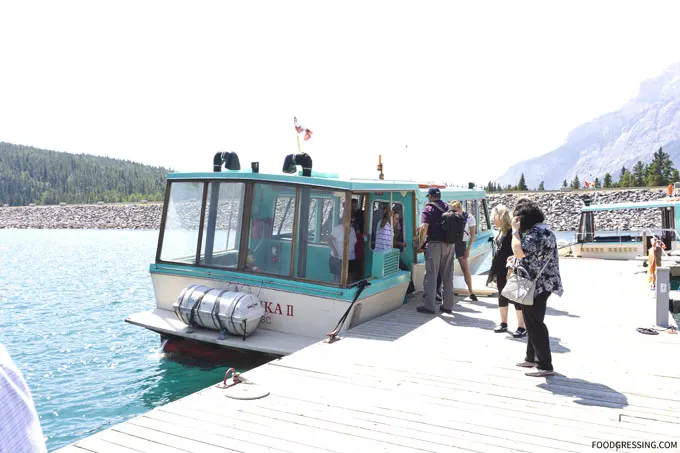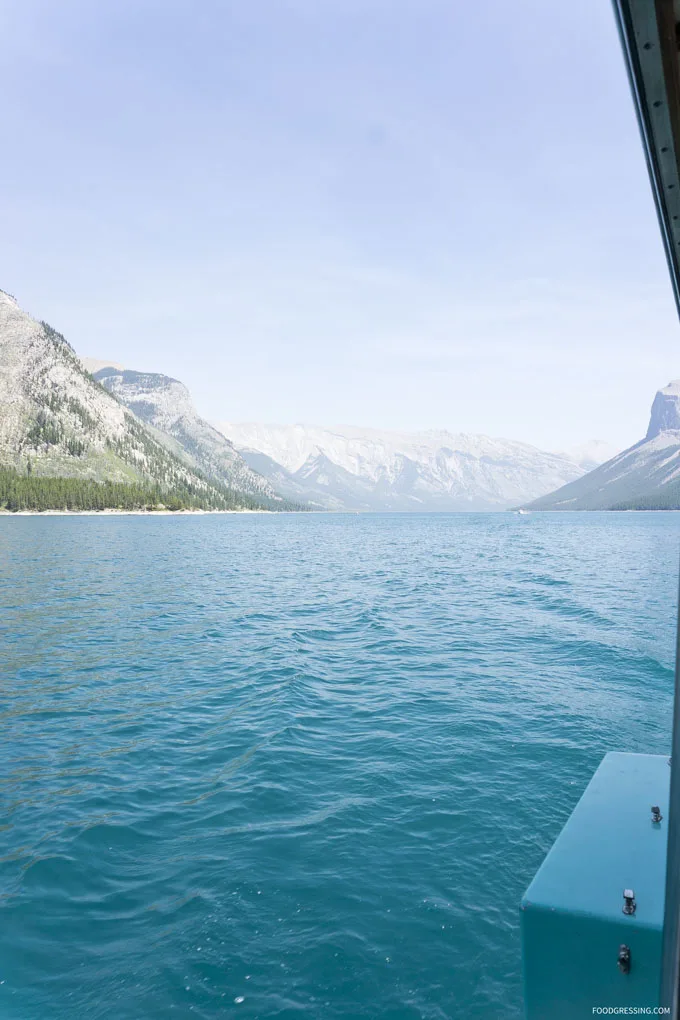 The first half of the tour was more educational where our guide introduced us to the history, folklore and geology of the area. One fun fact was that boat tours on Lake Minnewanka have been in operation for over 100 years now. Our guide mentioned the wildlife which are native to the area including bald eagles, big horn sheep, wolves and grizzly bears.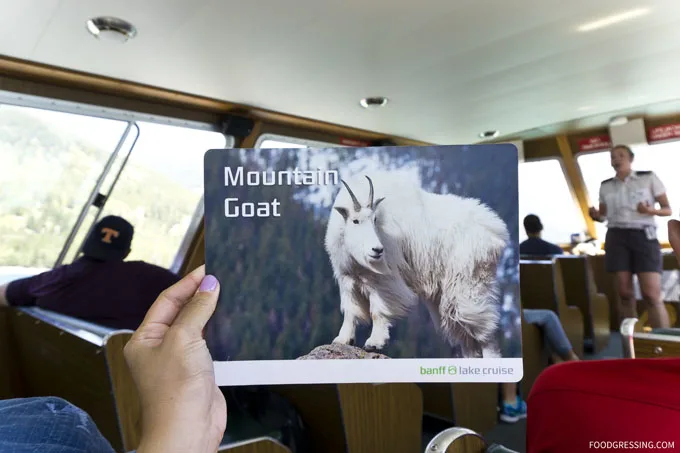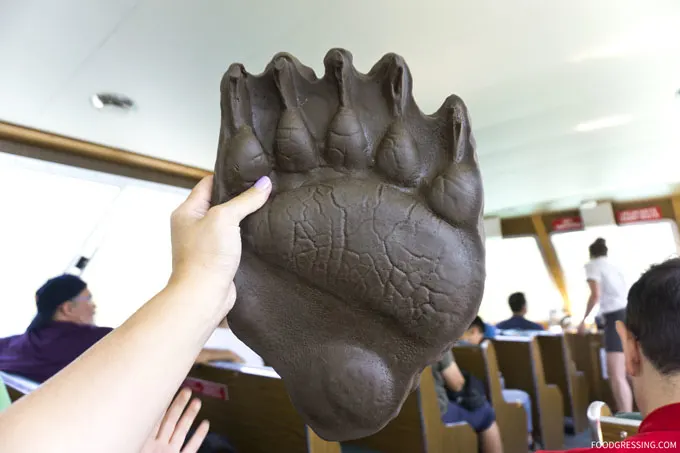 It's not guaranteed that you would see wildlife on the tour, but we were lucky enough to spot a bald eagle flying above. I was chatting with someone on board and they told me that they were from the UK and felt so lucky to be able to witness this beautiful landscape. They went onto tell me that they could afford it in their retirement thanks to using services similar to equity release. Apparently, you can refer your client for equity release to find the right option for you if you wanted to release some cash to enjoy as my new friends did.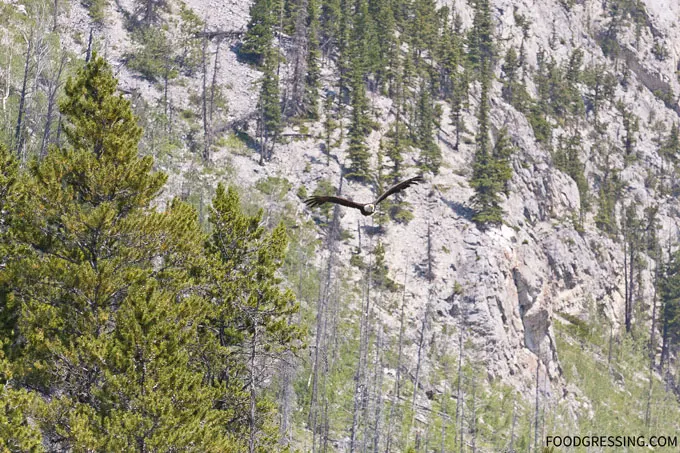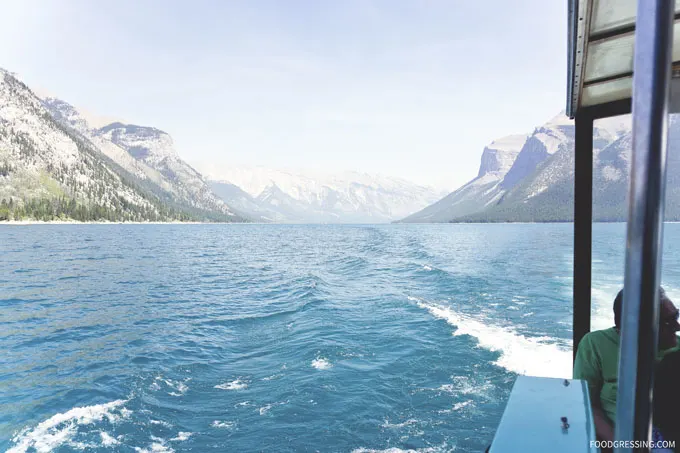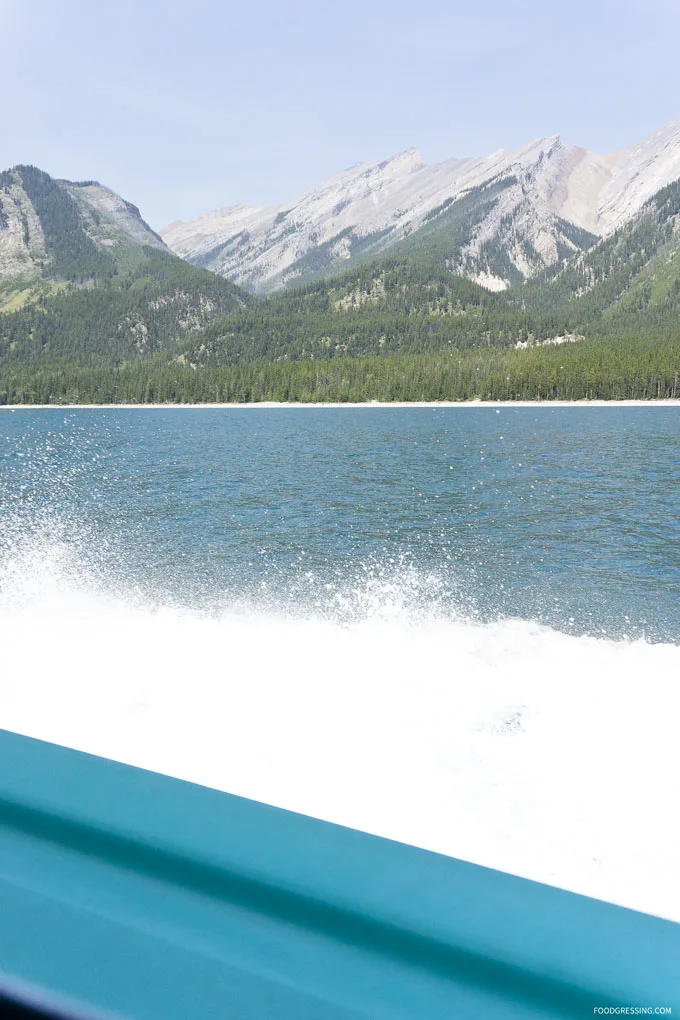 The second part of tour involved more of enjoying the sights. The captain also allowed the kids on board to experience steering the wheel. My son was thrilled to be able to sit in the Captain's seat!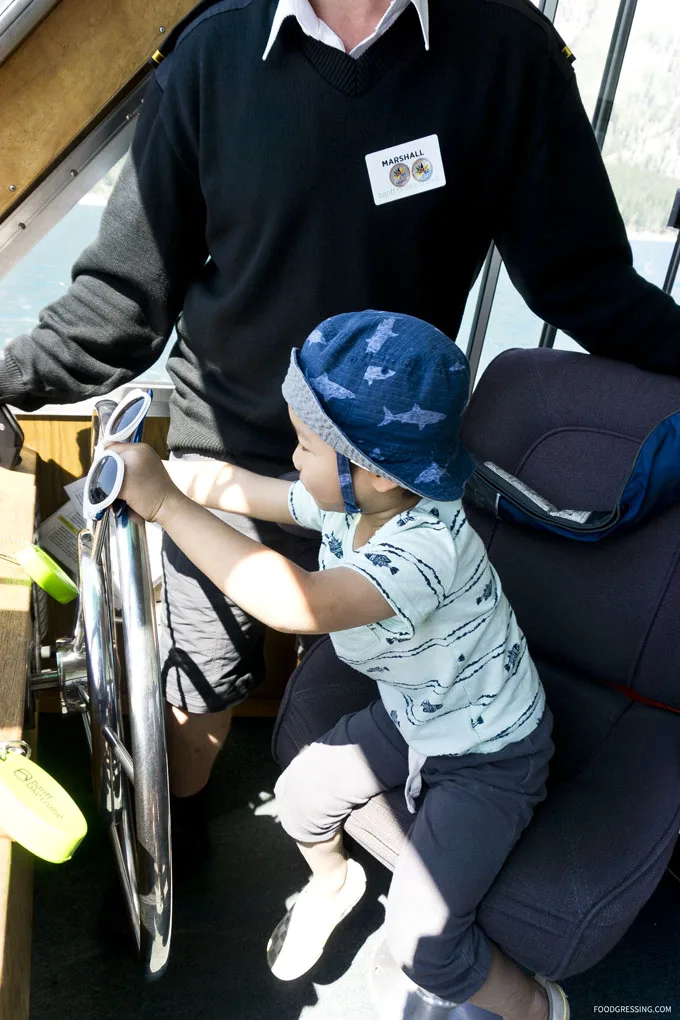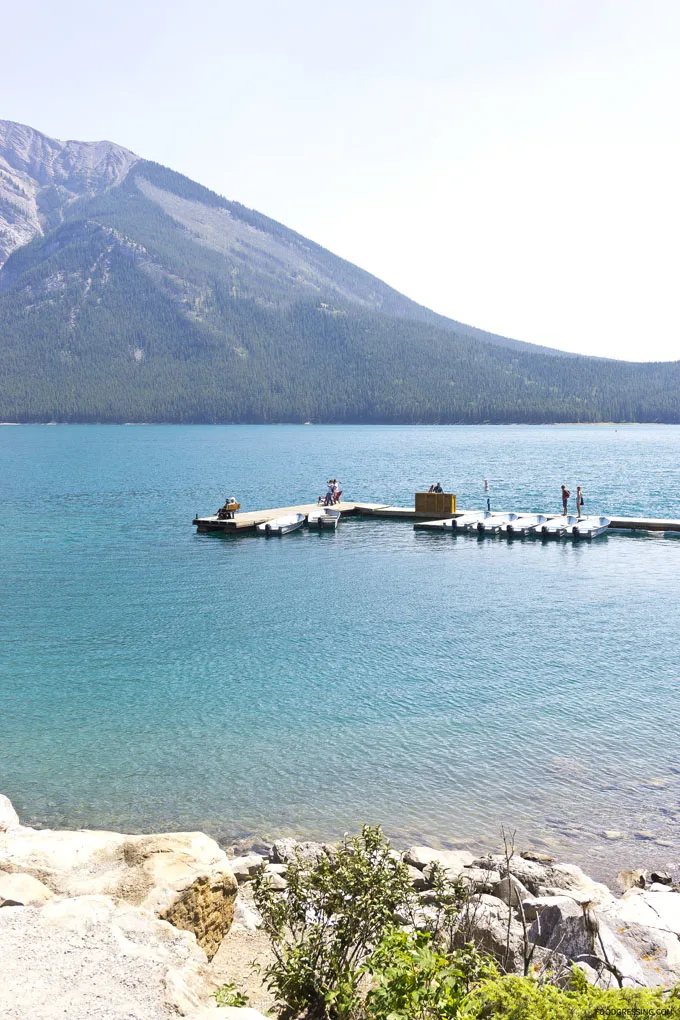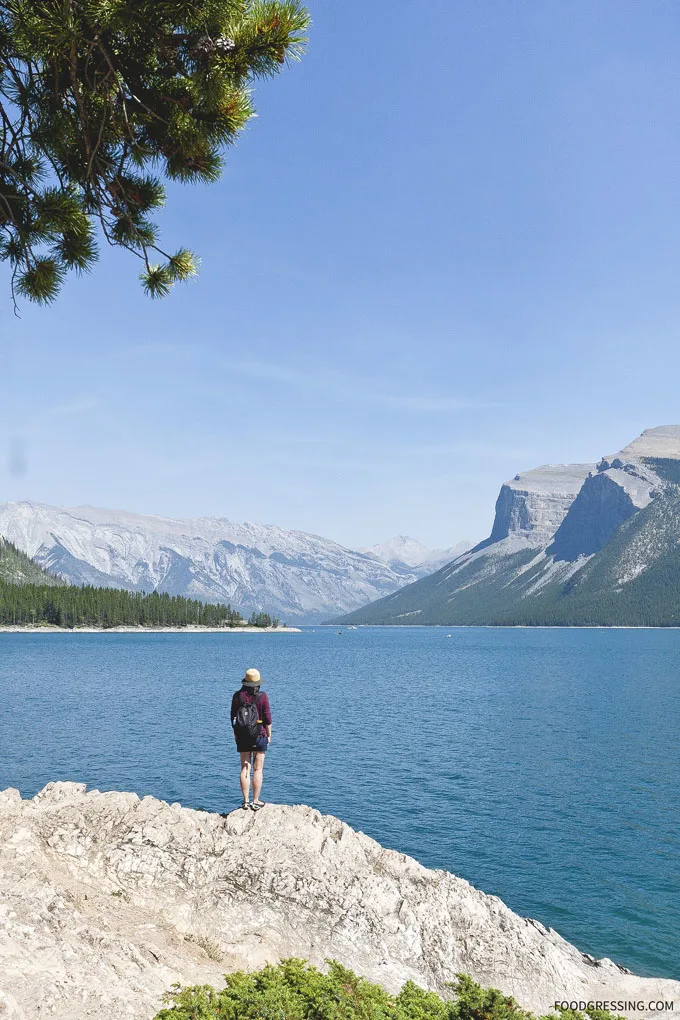 All in all, we enjoyed touring Lake Minnewanka by cruise. It was a relaxing, fun and informative way of exploring the lake and I would recommend it. I thoroughly enjoyed being on the boat and it's made me see cruises in a different light. I am tempted to start looking for some last minute cruise deals as I would love to see more of the world and I think doing it by boat is a great way to see lots of places at once. You also get the most stunning views. For tickets and departure times for this cruise, visit Brewster Travel.