Named by TripAdvisor as the top thing to do in Banff, the Banff Gondola to the top of Sulphur Mountain is not to be missed. When my family and I visited Banff this summer, we had the opportunity to ride the Banff Gondola which is operated by Brewster Travel. Here's a look at what you can expect on your visit.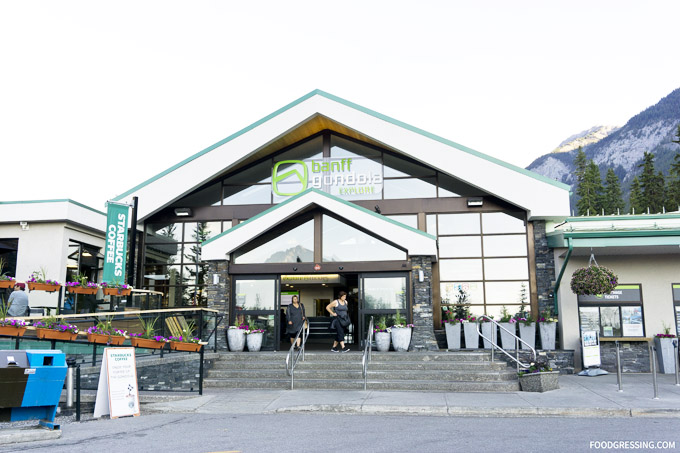 The journey starts with an 8-minute ride to the top of Sulphur Mountain on board a modern, fully enclosed four-passenger gondola cabin. Relax, sit back and enjoy the breathtaking views as you move past the treetops to an elevation of 7,500 ft at the summit.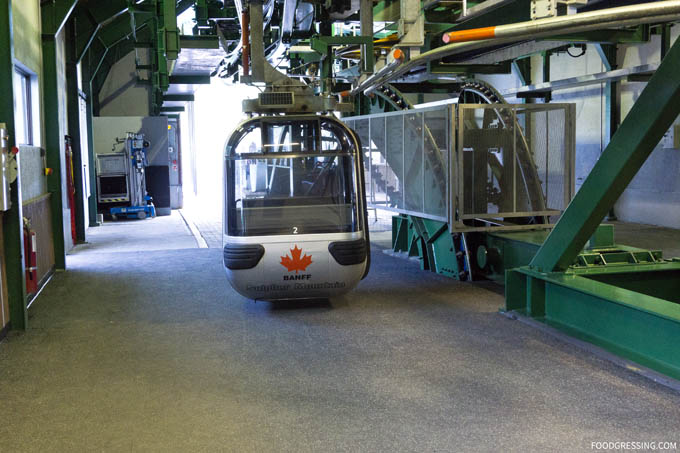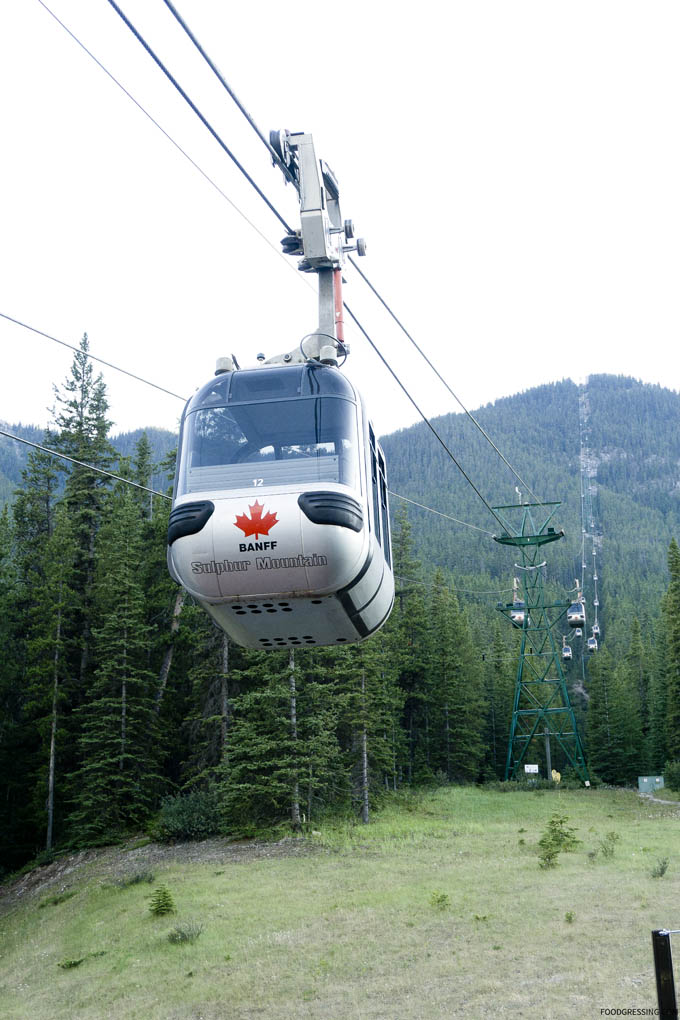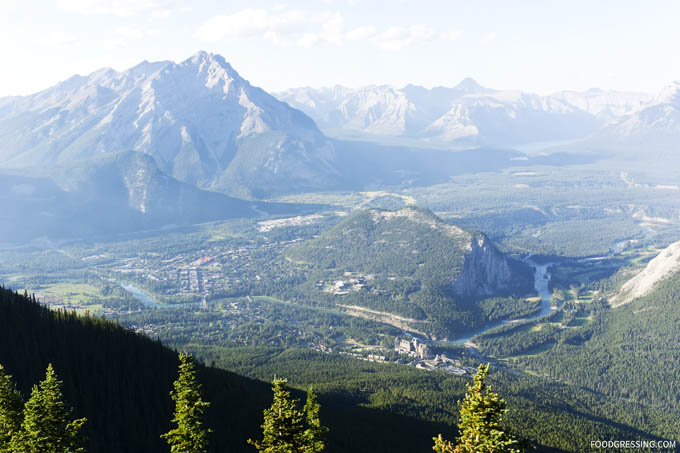 While the panoramic views of the mountain ranges are certainly exciting, what also awaits is the new state-of-the-art with new restaurants, interactive interpretive exhibits, a multi-sensory theatre and a breathtaking 360-degree rooftop observation deck. Check out the amazing video below that showcases the summit facility.
The All-New Banff Gondola Summit from Brewster Travel Canada on Vimeo.
The observation deck is where you want to be to take in the breathtaking vistas and fresh mountain air. You can also spot the iconic Fairmont Banff Springs hotel in the distance.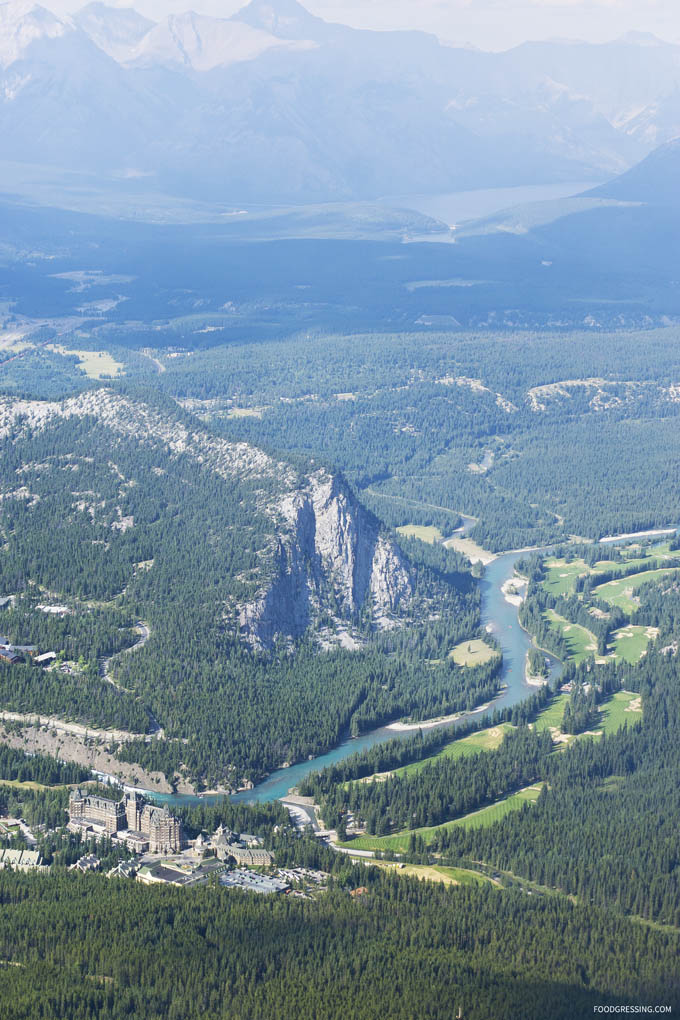 And for those seeking more adventure, there's the Sulphur Mountain Boardwalk where you can explore several scenic hiking trails that lead away from the summit complex.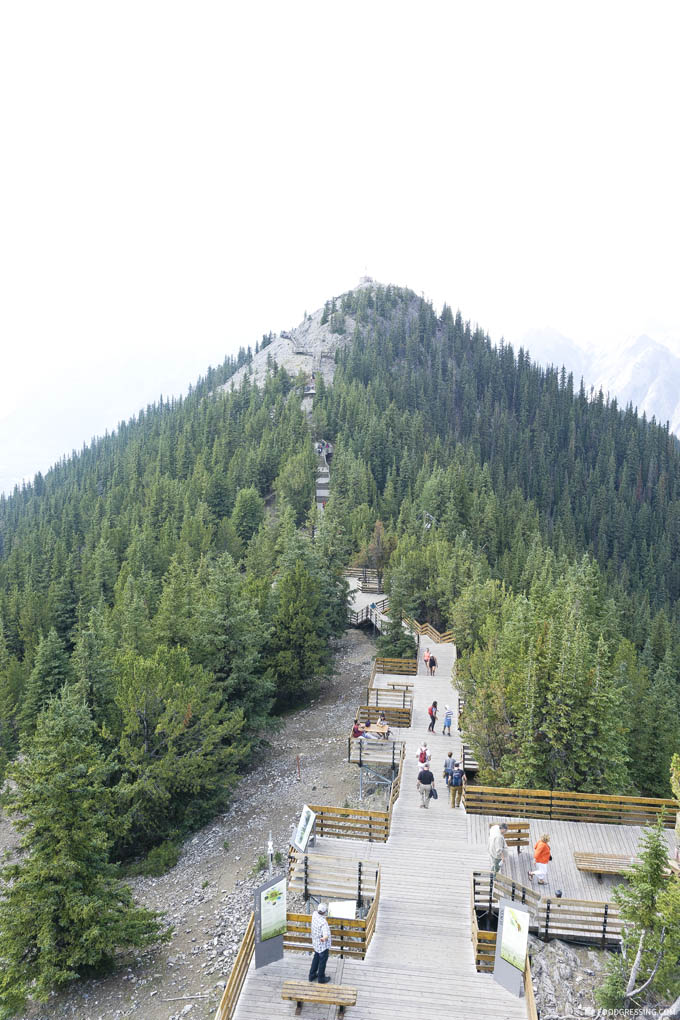 For the ultimate mountain top dining experience 2,900 ft above Banff, there is Sky Bistro which offers a Canadian menu featuring unique flavours of Canada with regionally-sourced local meats, produce and ingredients. Visitors can take advantage of Brewster Travel's Sky Experience Package which includes Banff Gondola admission and your choice of appetizer and entrée from the dinner menu starting from $109 (available daily after 5:00 PM). See my full review here on Sky Bistro.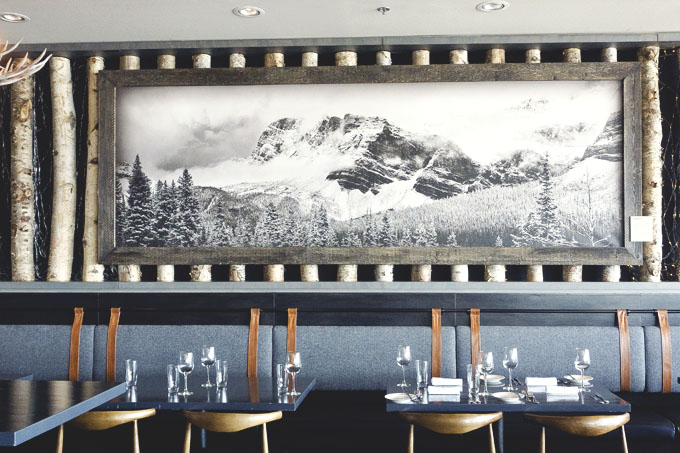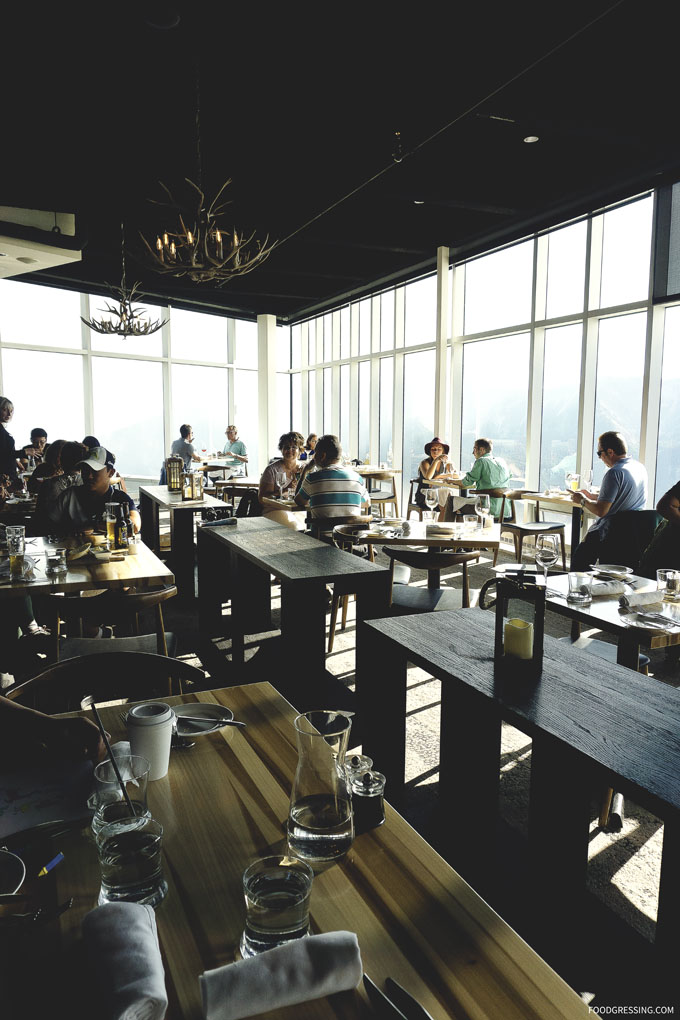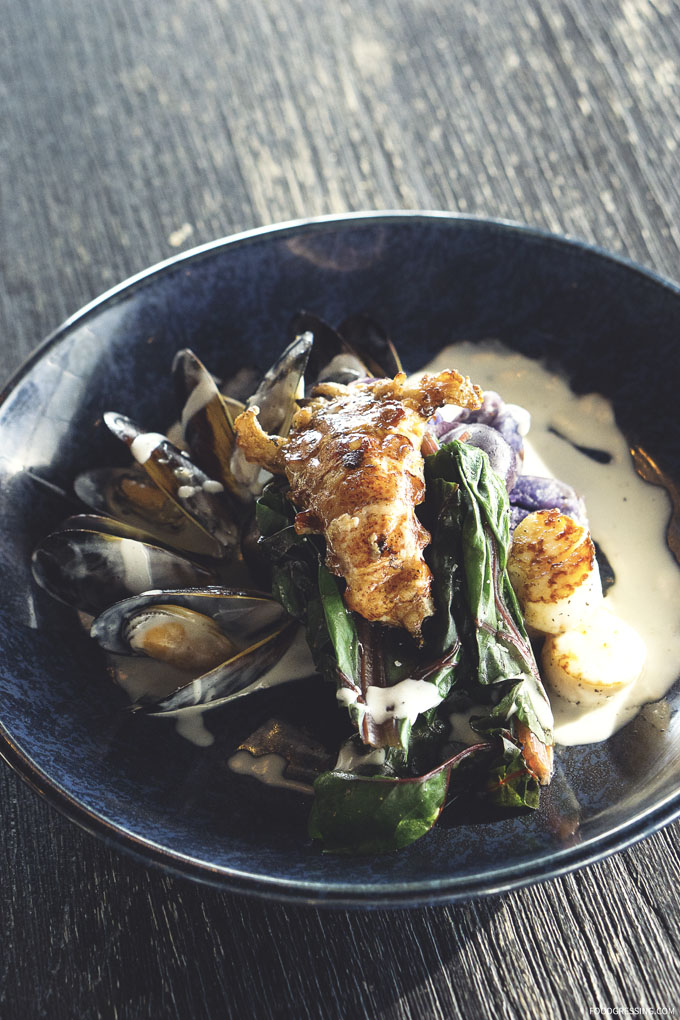 My family and I truly enjoyed our visit to Sulphur Mountain via the Banff Gondola and I highly recommend it if you are visiting Banff. For more information, tickets and hours for the Banff Gondola, visit Brewster Travel.