From January 4 – 17, A&W Canada is offering free coffee of any size. The A&W free coffee order is available in-store, drive thru, and on the mobile app. Limit 1 per person, per day.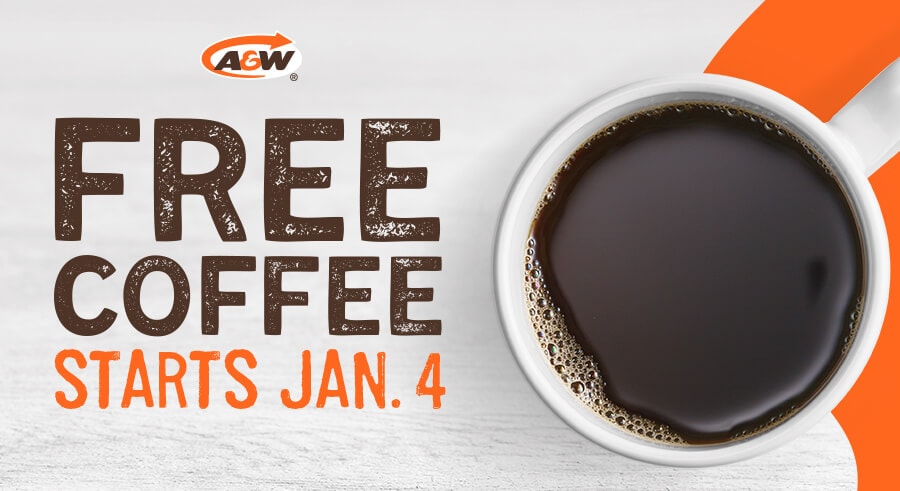 About A&W Coffee
A&W Coffee is organic fairtrade which means the coffee plants are grown using organic practices that minimize soil erosion, optimize biological productivity and promote a healthy ecosystem.
Fairtrade coffee cooperatives that A&W sources their coffee from support independent farmers and their communities. Best of all, the farmers are fairly compensated.
Taste
A&W's coffee is described to have a sweet warming flavour and complex aromas of caramel, chocolate and red fruit.
Price and Calories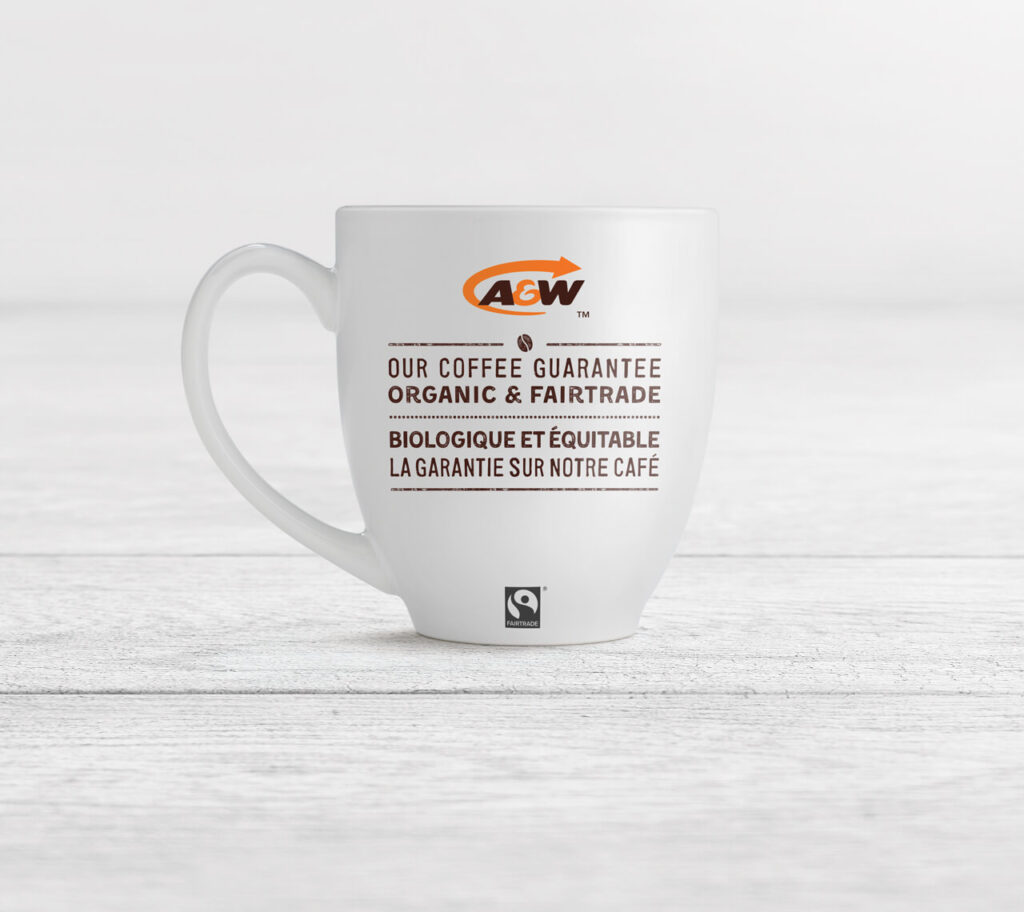 A&W coffee comes in two sizes: small or regular.
A small A&W coffee is $1.90 (Vancouver pricing) and has 5 calories. A regular size coffee is $2.50 (Vancouver pricing) and has 5 calories.
Coffees can be customized for cream (up to 5), sugar (up to 5), milk (up to 5) and sweetener (up to 5).