Zubu has launched a new seasonal menu of comforting eats to be enjoyed as dine-in or takeout. These include: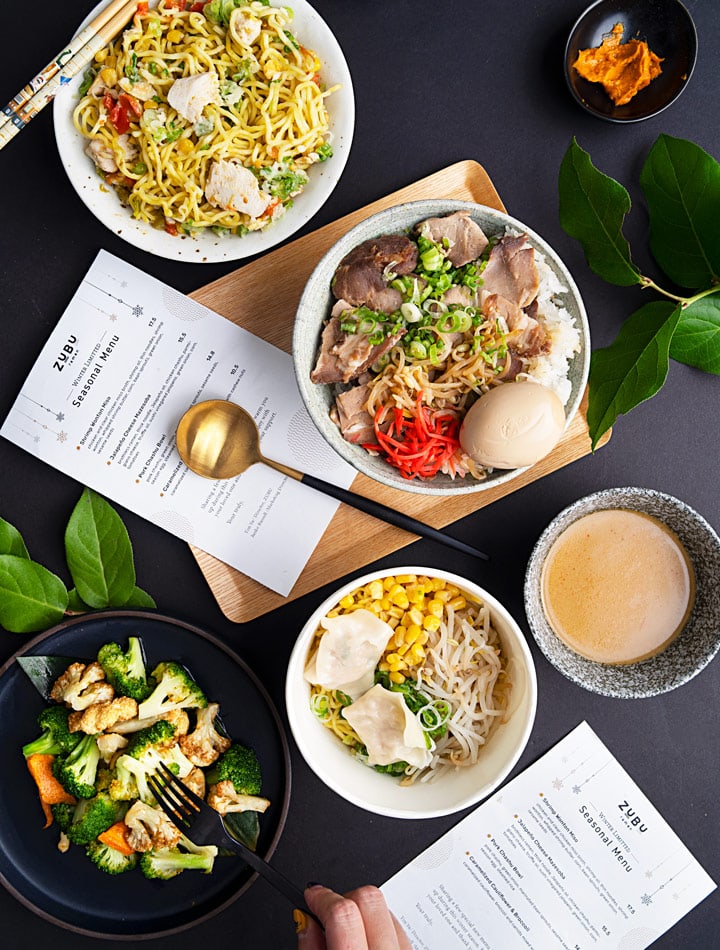 Disclosure: I received a media tasting of Zubu's seasonal menu.
JALAPEÑO CHEESE MAZESOBA
Brothless ramen, thick noodle, Jalapeño oil, chicken chashu, parmigiano cheese, truffle oil, sushi vinegared jalapeno, green onion, corn, tomatoes
I enjoyed the light cheese flavour and the spicy kick to these brothless noodles.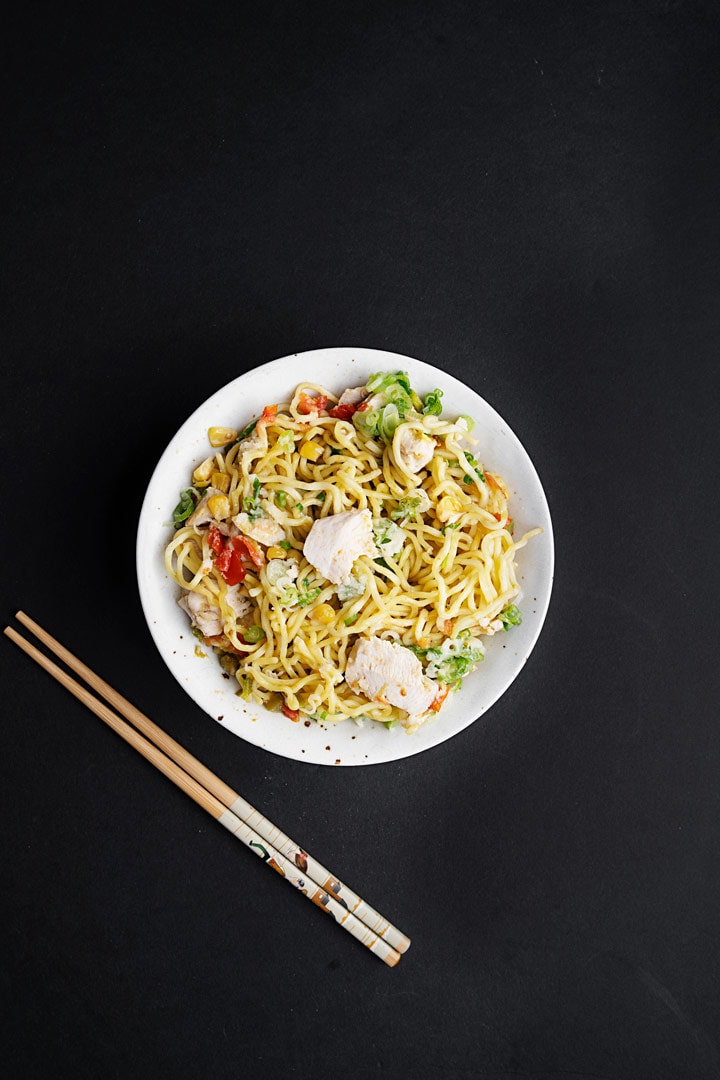 SHRIMP WONTON MISO
Chicken and clear chicken miso broth, shrimp oil, thin noodles, shrimp wonton, whipped shrimp butter, corn, bean sprouts, green onion, sesame seeds
I enjoyed the umami flavour of the miso broth with the tasty, shrimp wontons.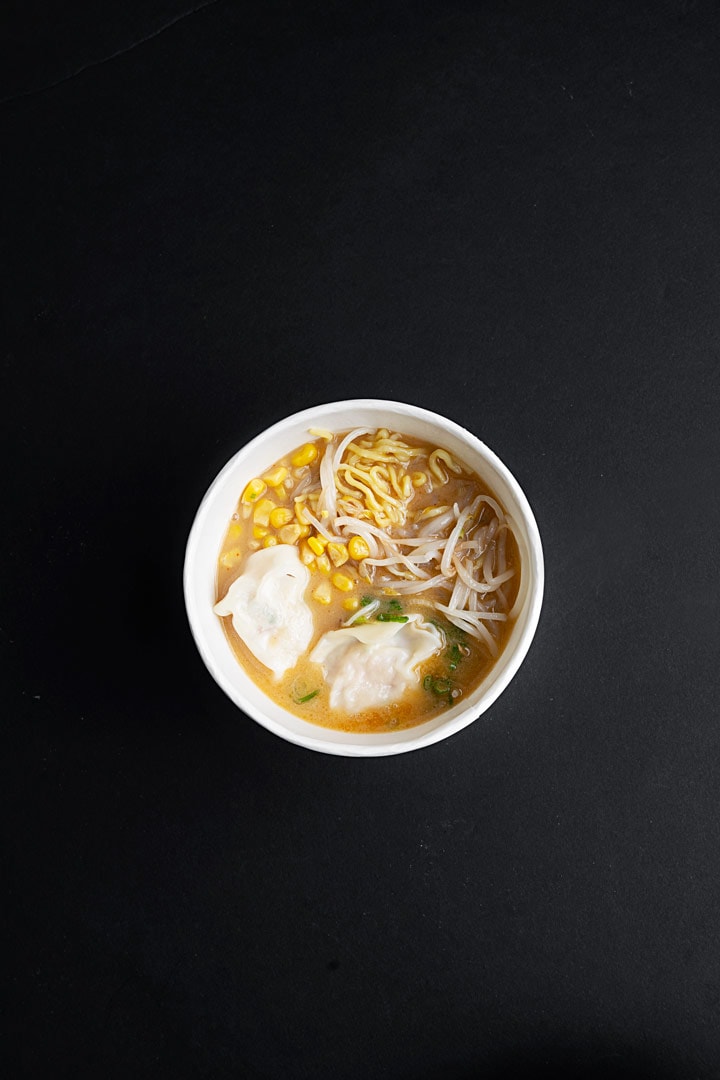 CARAMELIZED CAULIFLOWER & BROCCOLI
Caramelized cauliflower, broccoli and carrots mixed with cashew nuts. The vegetables were nicely sweet and crispy on the edges.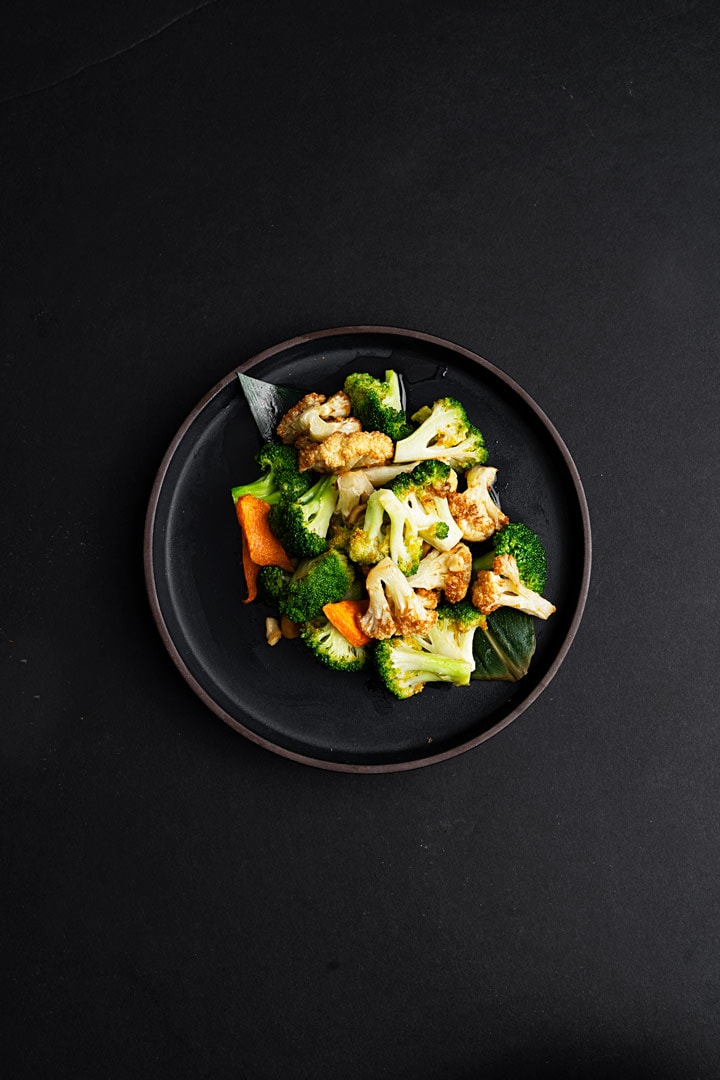 PORK CHASHU BOWL
Pork chashu, green onion, marinated bean sprouts, sesame seeds, season egg, steamed rice. A hearty bowl for winter comforting eats.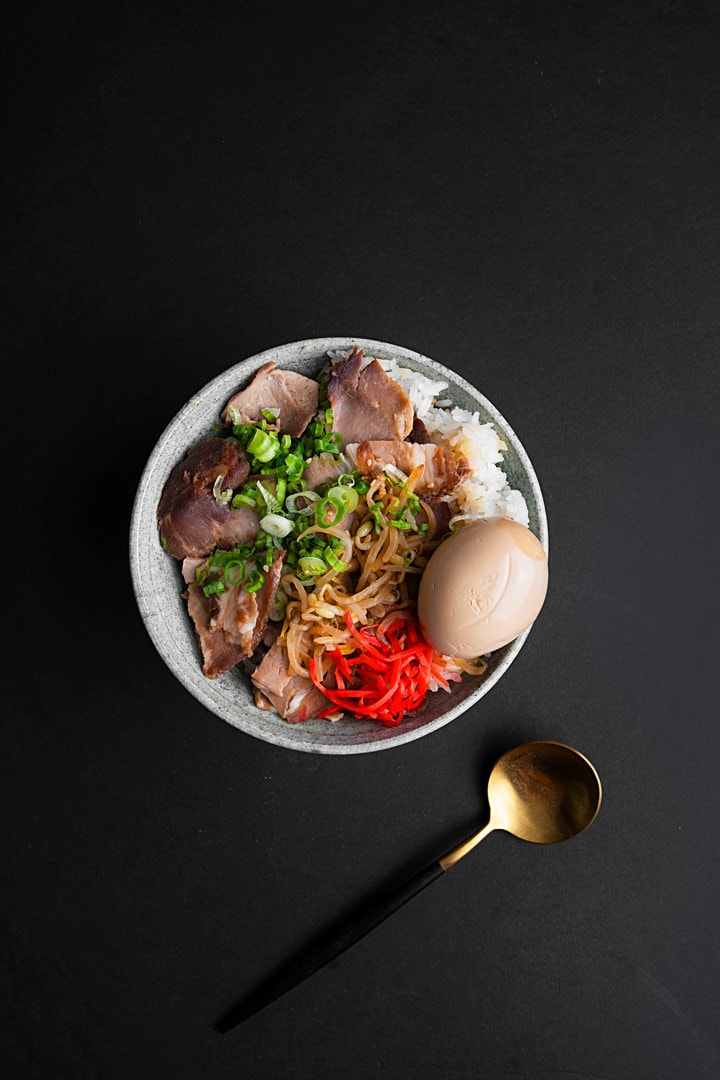 All the items were delicious and go well together. I would recommend one of each.
Check out Zubu at their 3 locations in Kerrisale, Metrotown and Park Royal as well as their Food Hall in Olympic Village.
YOU MIGHT LIKE: