ZUBU fourth Metro Vancouver location will be opening at Park Royal next Wednesday, July 15. 50% of sales from ZUBU Park Royal's grand opening, July 15-19, will go to Canucks for Kids Fund.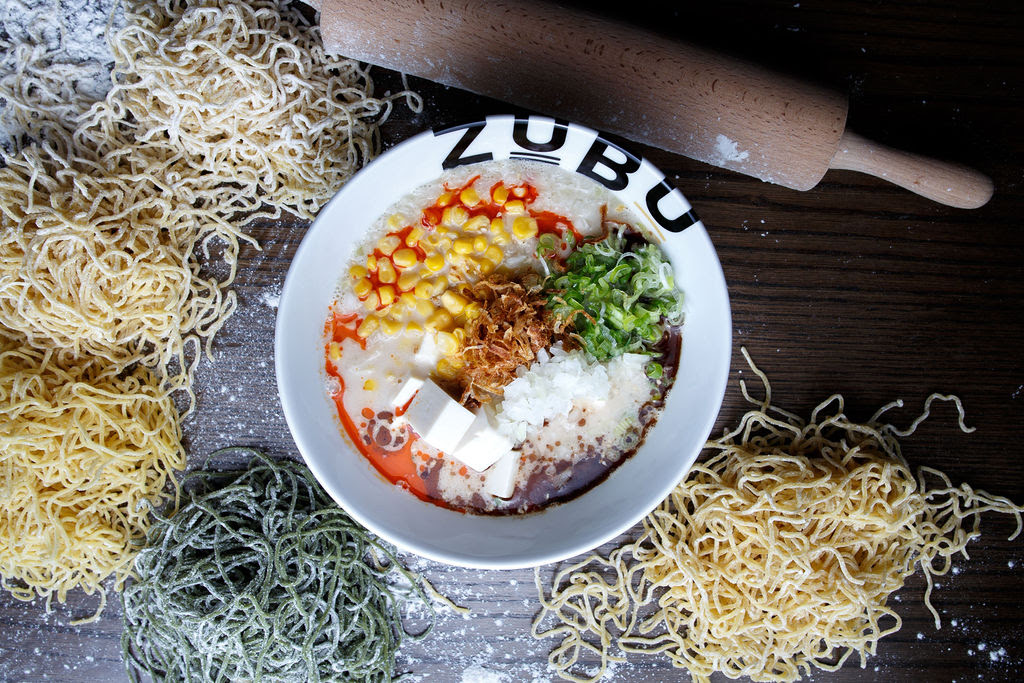 Located at 788 Main Street, ZUBU Park Royal offers a casual yet refined space to gather for innovative cuisine.
Diners can expect to discover authentic, traditional Japanese flavours, complemented by local ingredients with a menu featuring ramen, temaki and hand-made gyoza.
ZUBU Park Royal Menu
A forward-thinking team of hospitality professionals led by Executive Chef, Koichi Nishioka present an always innovative experience that delivers the perfect balance old and the new.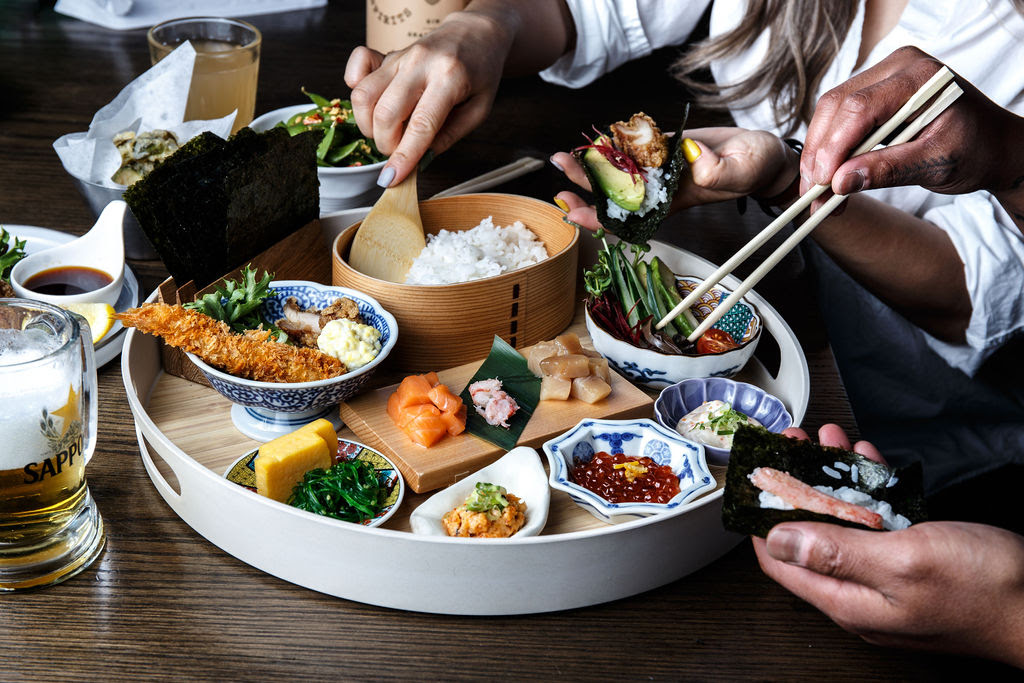 Several ramen options will be available including all the classics and modern renditions such as the brothless Mazesoba.
With each bowl of ramen, diners may choose their spice level from mellow one to fiery five.
Additional highlights include the interactive D.I.Y. Temaki (hand-roll) kits, four varieties of hand-made gyoza (including pan-fried and boiled options) and daily chef specials.
Other unique dishes include three shishito pepper dishes and Takoyaki with Tempura Dip.
ZUBU Park Royal Cocktail Program
Brand Ambassador, AJ Lim is busy mixing up a seriously noteworthy cocktail program lineup that leans heavily on premium locally distilled spirits. The cocktail program is expected to launch at ZUBU Park Royal later this summer.
ZUBU Park Royal Interior
Inspired by natural elements of the Pacific Northwest, the interior of the new location comprises of earthy elements - expect prominent wood features and refreshing aspects of greenery, all highlighted with a bounty of natural light.
The minimalist in synch with nature design along with Shoji-inspired details are nods to Japanese architecture.
The contemporary yet cozy feeling space features a sleek and modern bar, for those looking to enjoy a quick bowl of ramen.
Intimate booths are ideal for small groups and families to gather over an array of shareable plates.
ZUBU Park Royal Hours
Tuesday to Thursday and Sunday 11AM - 9PM
Friday and Saturday 11AM - 10PM
Monday Close
ZUBU Park Royal
788 Main Street, West Vancouver, BC
www.byzubu.com