As the new sun rises in a brand New Year, may it bring you good luck, prosperity, joy and contentment. Happy Lunar New Year! 新年快樂!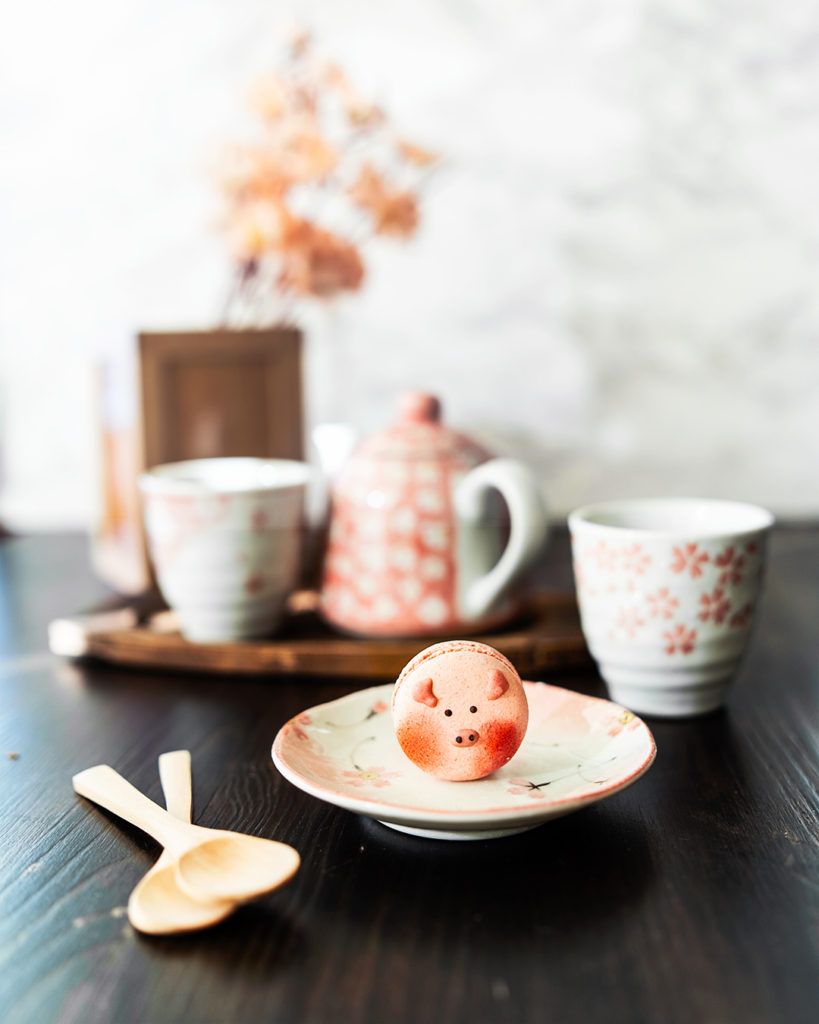 This past weekend, I picked up a limited edition Year of the Pig macaron ($2.50) by Bon Macaron Patisserie's booth at Aberdeen Centre's Flower and Gift Fair.
恭喜發財 #豬年快樂 #新春快樂 #大年初一 #大吉大利 #年年有餘 #新年快樂!