Whistler will soon be the recipient of a new, one-of-a-kind fine dining restaurant, bar and lounge: Wild Blue Restaurant Whistler.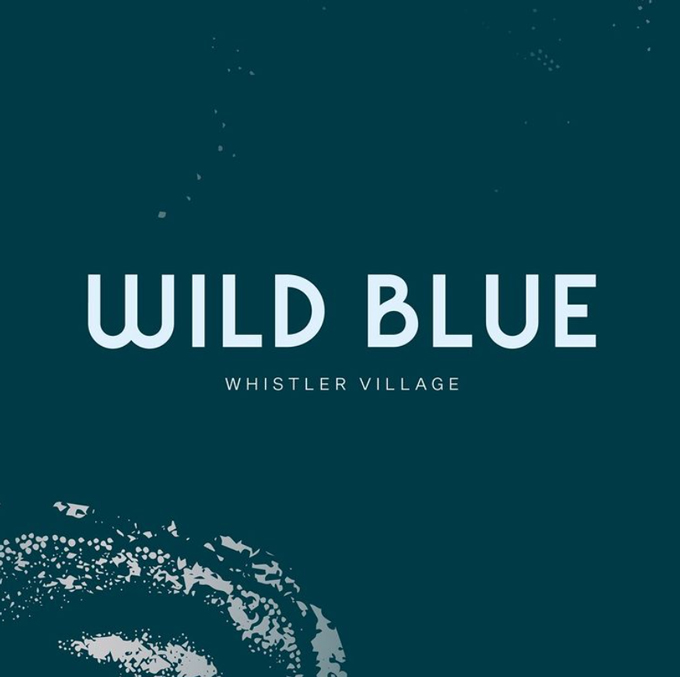 Focusing on elevated Pacific Northwest cuisine, sustainable seafood, and local ingredients, Wild Blue Restaurant will be located in the pedestrian-friendly Whistler village at 4005 Whistler Way.
It is adjacent to the Aava Hotel and across from the Whistler Conference Centre in its own stand-alone building with dedicated parking.
The restaurant boasts seating for 150 guests indoors, plus a private dining room, raw bar, and open kitchen, as well as an expansive lounge and cocktail bar.
In the summer, guests can expect to enjoy their dinner al fresco on Wild Blue's outdoor patios.
The partners at the forefront of Wild Blue include:
Neil Henderson, Partner and Restaurant Director
A 30-year Whistler local, Henderson is the former restaurant director and sommelier of Araxi Restaurant. While at the helm, Neil was awarded with Vancouver Magazine's prestigious Premier Crew award in 2012, and Araxi was voted Best Whistler Restaurant for over 10 years. In addition to his responsibilities at Araxi, he also oversaw the creation, 2015 opening, and operation of Bar Oso and The Cellar by Araxi.
Chef Alex Chen, Partner
Alex Chen is currently executive chef at Boulevard Restaurant and adds this partnership to his existing role. Chen, with a long list of accolades to his name, is best known as the winner of Iron Chef, Bocuse D'or, and Gold Medal Plates. He was also recognized as Chef of the Year by Vancouver Magazine in 2018.
Jack Evrensel, Partner
Founder and former operator of the award-winning Toptable Group, Evrensel is a veteran industry leader. He was inducted into the BC Restaurant Hall of fame in 2007 and was awarded the Vancouver Magazine Lifetime Achievement Award by Vancouver Magazine in 2011. In addition to Toptable Group, Jack also founded and successfully operated several businesses in Whistler and Vancouver.
Wild Blue Restaurant + Bar is set to open Spring 2022.