When I attended Cornucopia in Whistler last week, I attended a drink seminar presented by Paul Watkin on small wineries.  In a time of corporate mergers and cultural homogeneity, wine is often times driven to be just another product with a barcode.  However, there has been the resurgence of small, independent wineries.  Production may be small but these wine still present expressive flavours.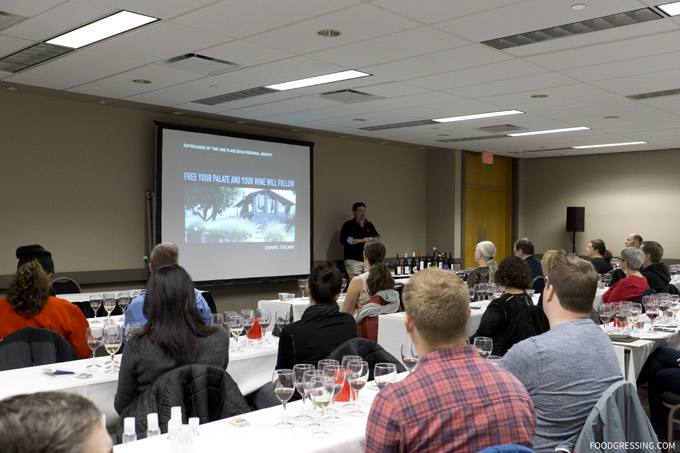 The flight of wine for the tasting included: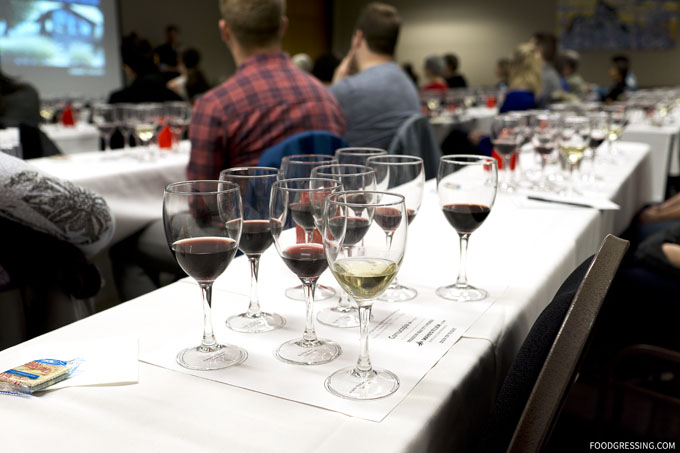 Some of the interesting tidbits of the seminar came from the backgrounds of these wineries.  Finca Zerberos in Cerberos, Spain produces just 100 cases per year.  Daniel Ramos, the Winemaker, founded Finca Zerberos from recovering abandoned vineyards.  Alpha Box & Dice in McClaren Vale, Australia, was founded by a small group of personalities in 2008.  Every wine is named for each letter of the alphabet.  They were a "bigger" small winery showcased at the seminar with 8,000 cases produced per year.
For more information on Drink Seminars and other events at Cornucopia, visit www.whistlercornucopia.com.  The festival ends Sunday, Nov 19.