At Whistler's Cornucopia last week, I attended the third annual Savour event which was held at the Westin Resort & Spa.  Savour was presented in partnership with Westin's FireRock Lounge and featured locally-inspired lounge favorites paired with local craft beer, wine and spirit samplings.  Here's a look at some of the highlights of the event.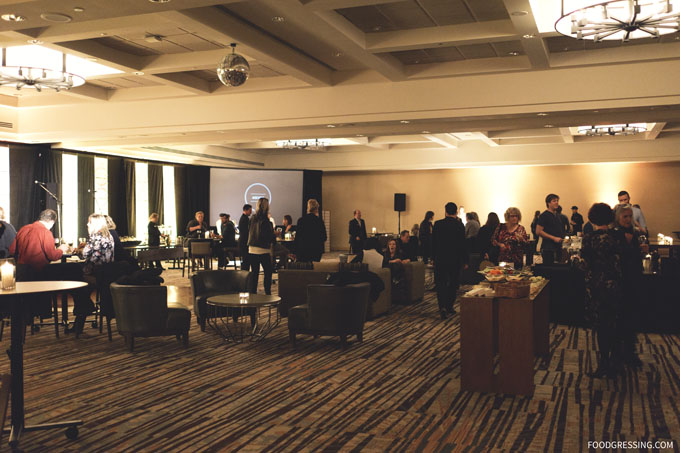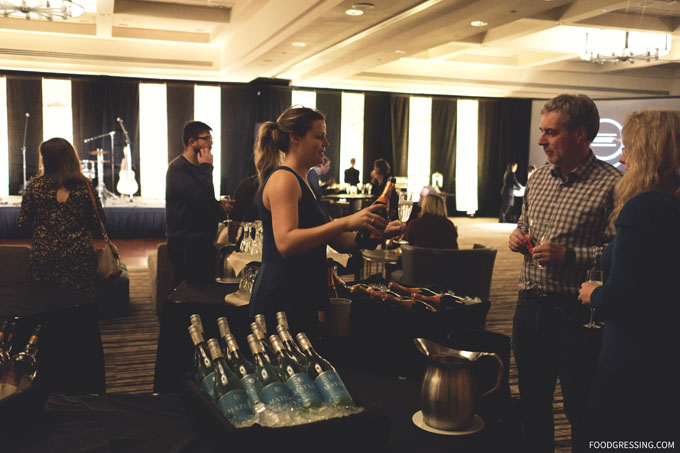 The Dungeness crab cakes with sriracha mayo and avocado were heavenly.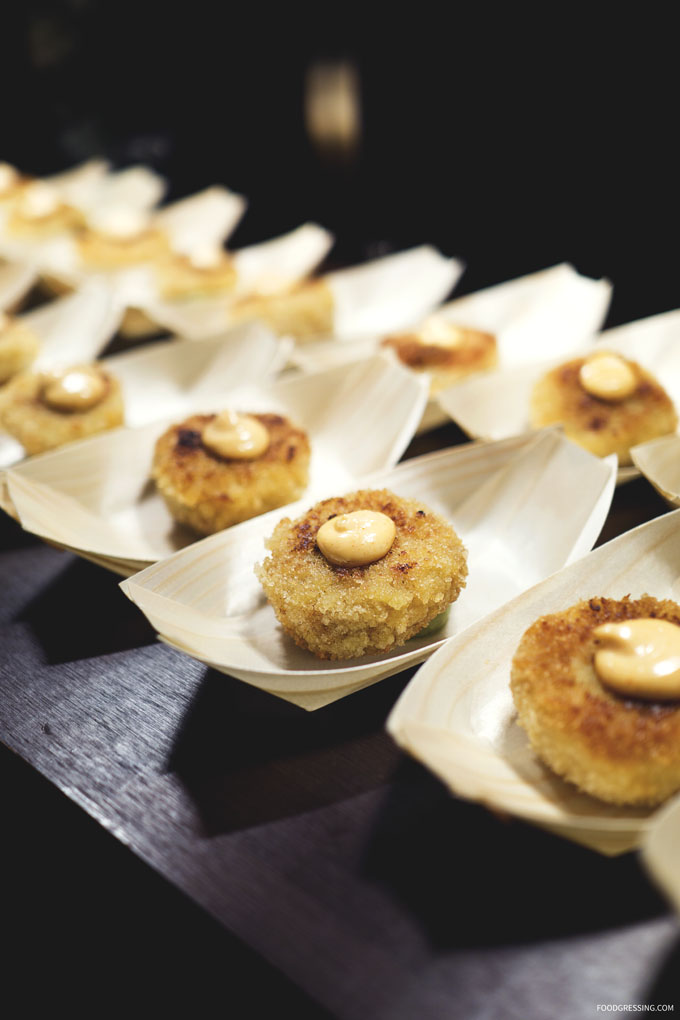 I loved the Mac N' Cheese station which presented two options: bacon or seafood.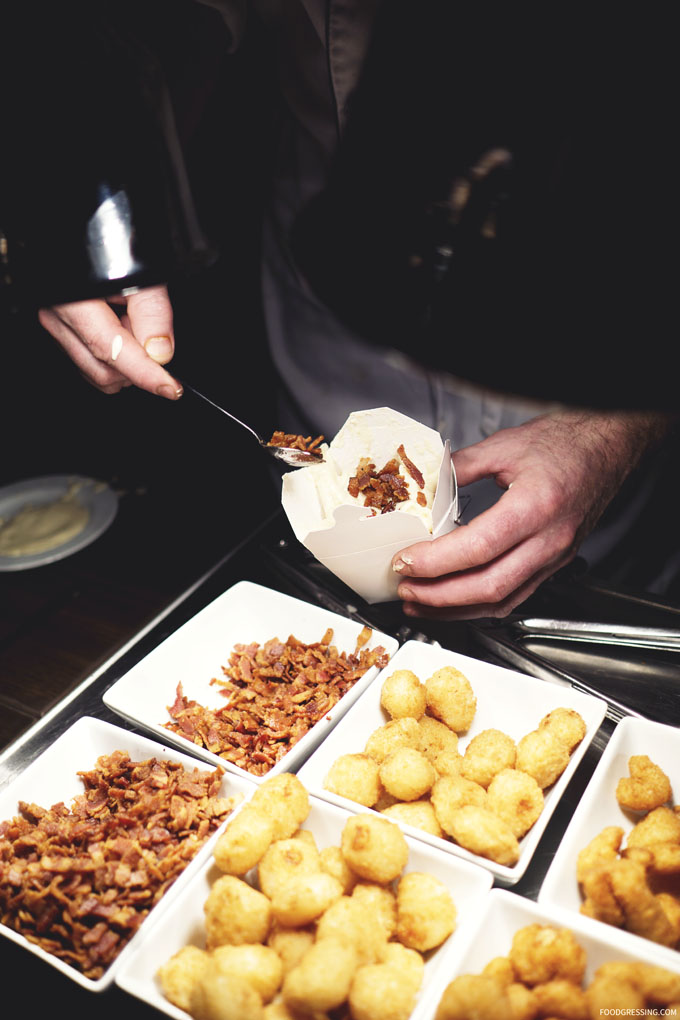 There was no shortage of grilled cheese either with short ribs or eggplant parmesan.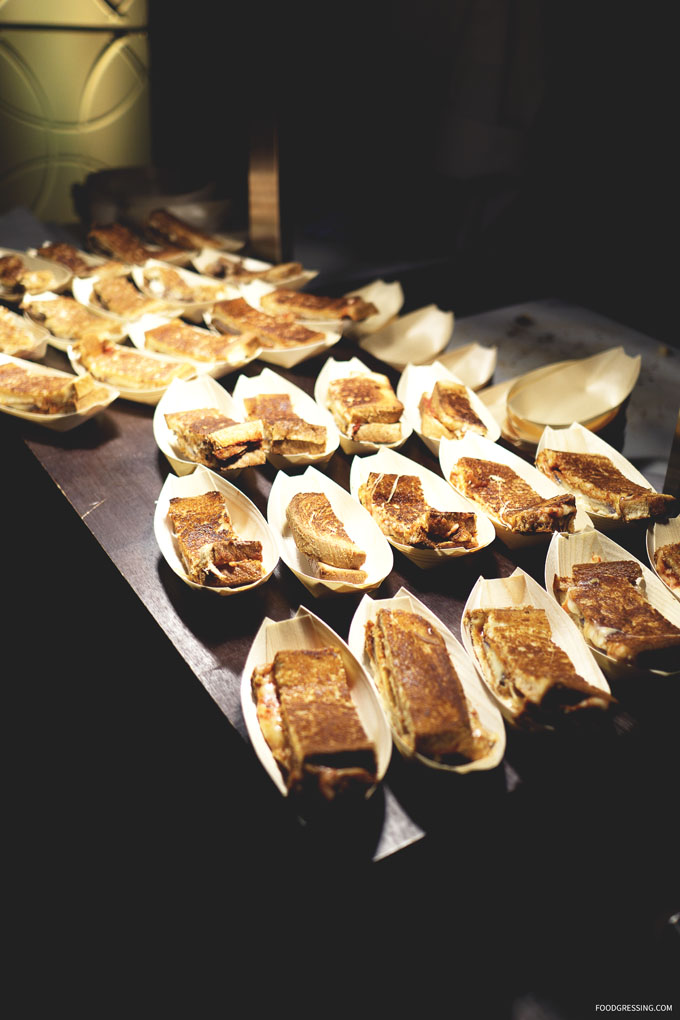 There was a selection of cheese and crackers which go well with a glass of wine.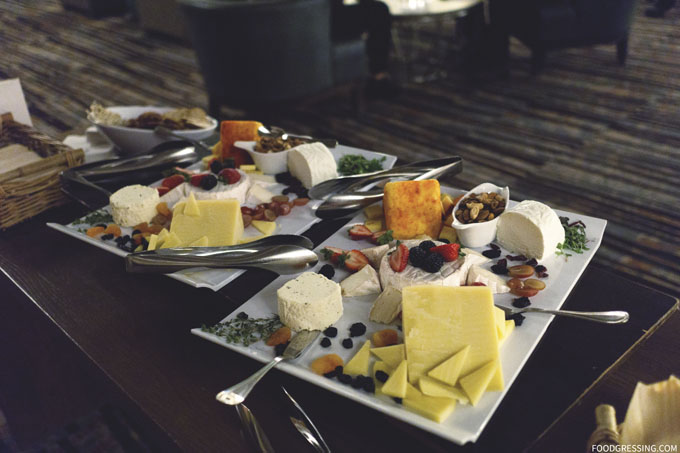 I also enjoyed the Waffle-cut nacho fries and Neopolitan pizza at the event.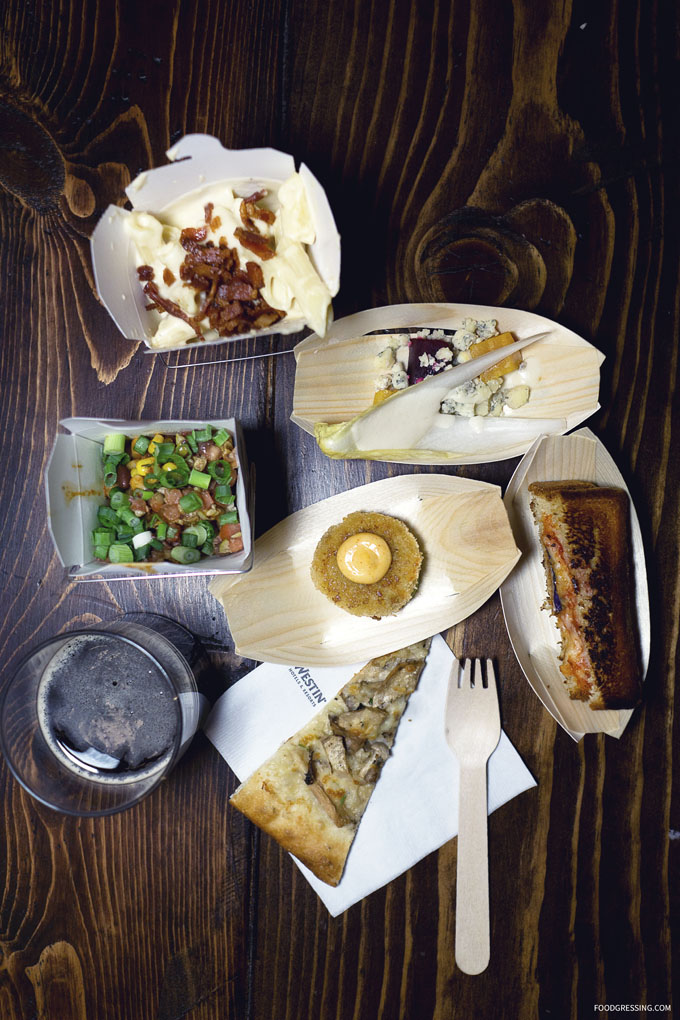 For more information on other Culinary stages and other events at Cornucopia, visit www.whistlercornucopia.com.  The festival ends Sunday, Nov 19.