The 2021 Wellness Show was scheduled for February at the Vancouver Convention Centre, but due to restrictions and safety protocols, they have made the bold decision to move it online with a focus on wellness at home.
Just like the real-life trade show, the Wellness Show 2021 Vancouver event will feature hand-picked exhibitors highlighting the latest in healthy living with a special focus on being healthy at home.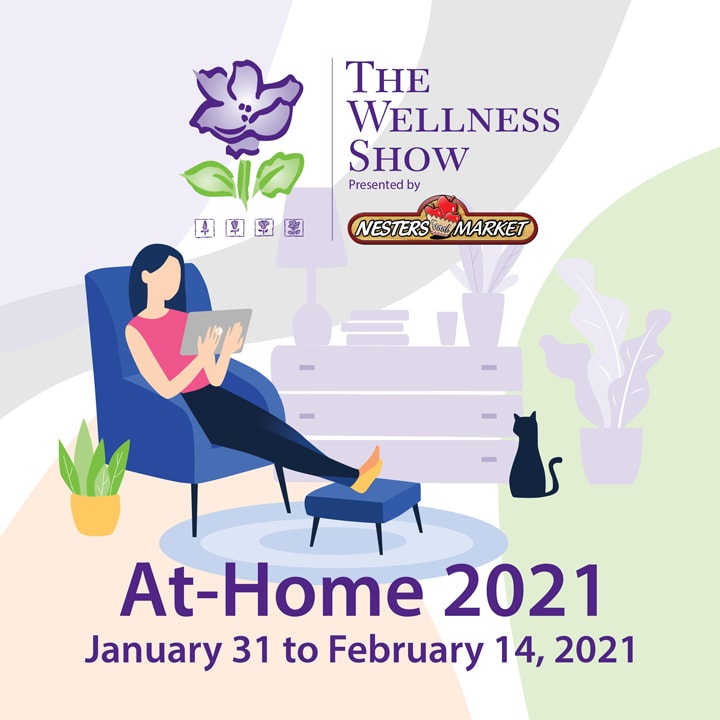 Discover new approaches to nutrition, fitness, physical and emotional well-being as you tour the online stages and check out local exhibitors offering services and products for your wellbeing.
Educate and empower your healthiest self, all from the comfort of your home, while still in your pjs!
All for FREE and all from the comfort of your own home!
The virtual show includes:
Online seminars from leading experts in health and wellness
Online fitness, movement and stretch classes
Online wellness demos and educational talks
Coupons and discount products from some of your favourite Wellness Show exhibitors
Automatic entry into grand prizes, which includes a stay at the Kingfisher Resort and Spa, Sabai Thai Massages, Skoah Facials, and a stand-up paddleboarding party from Vancouver Water Adventures.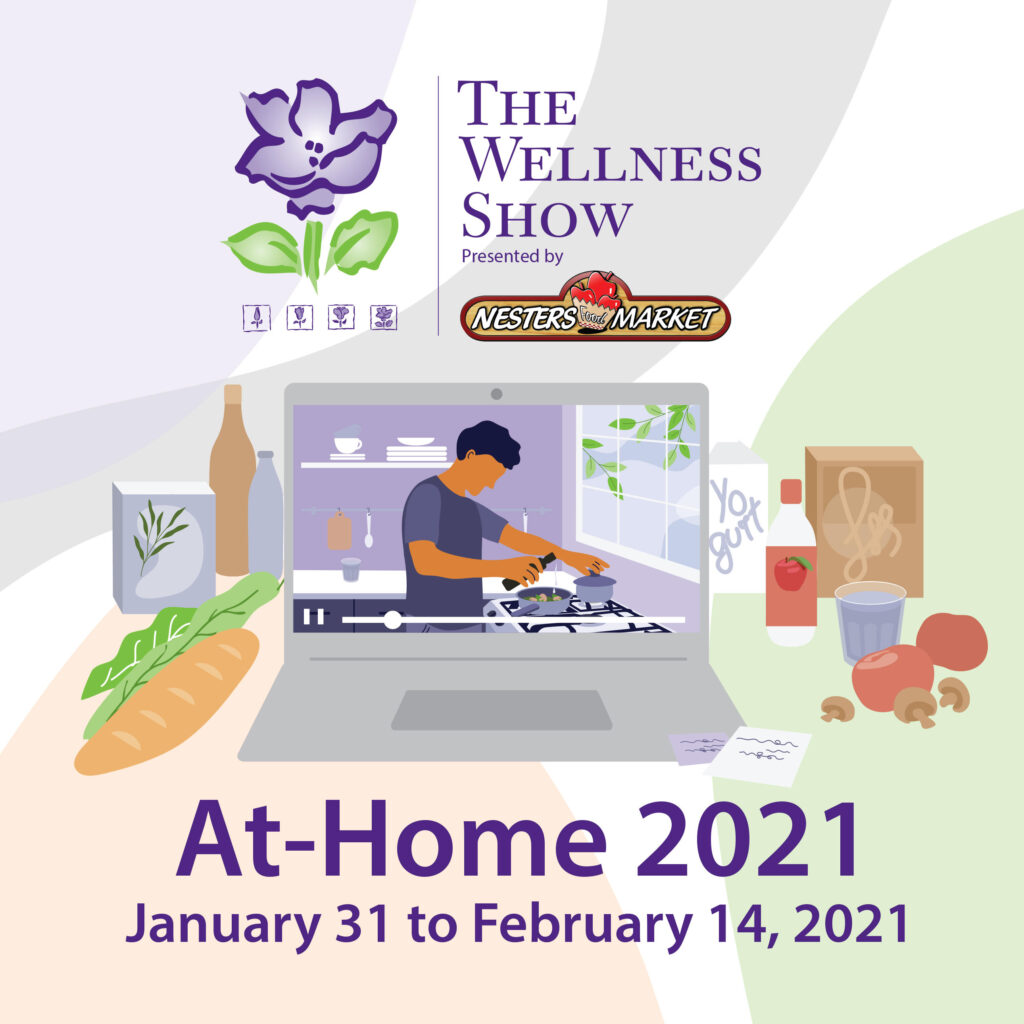 The Wellness Show At-Home 2021 runs from January 31, 2021 to February 14, 2021. The Wellness Show 2021 is scheduled for February 12 and 13, 2022 in Vancouver.
For more information, and to sign up, click here: https://www.thewellnessshow.com/2021_registration/