If you love a delicious lobster dish, you need to head to Water Street Cafe for their special Lobster Madness menu offered from July 6 - 13.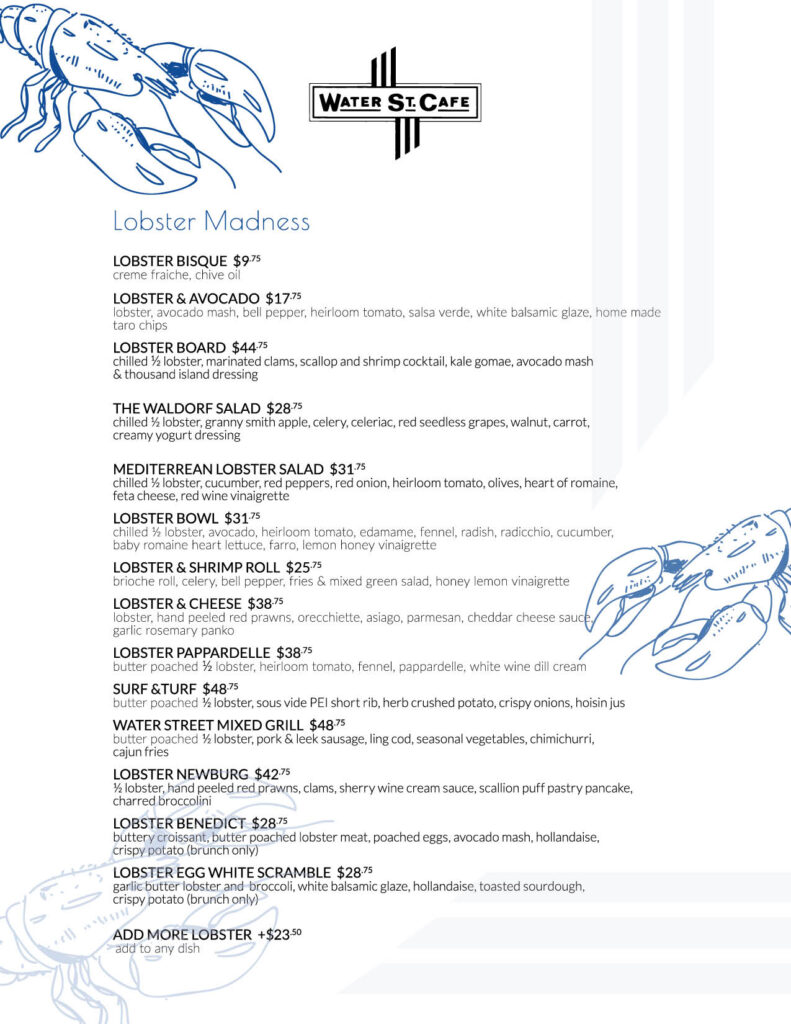 They have a range of lobster offerings including appetizers, brunch items and dinner entrees. 
Brunch items like Lobster Benedict and Lobster Egg White Scramble are available 11 am - 3 pm.
All-day features include Lobster & Cheese, Lobster Pappardelle, Lobster Board and more.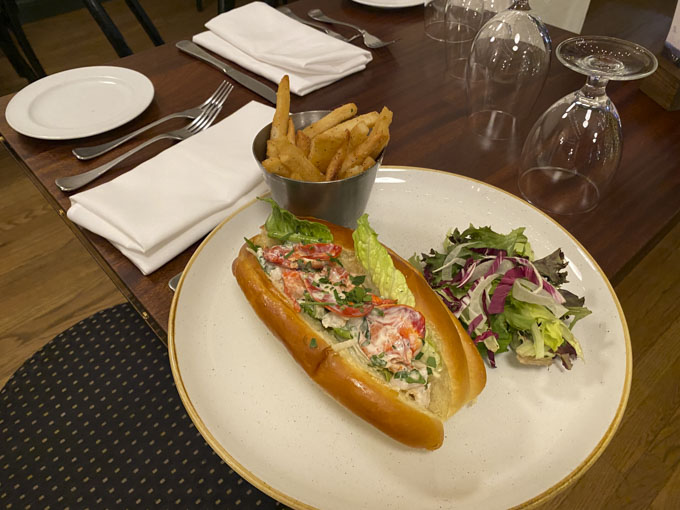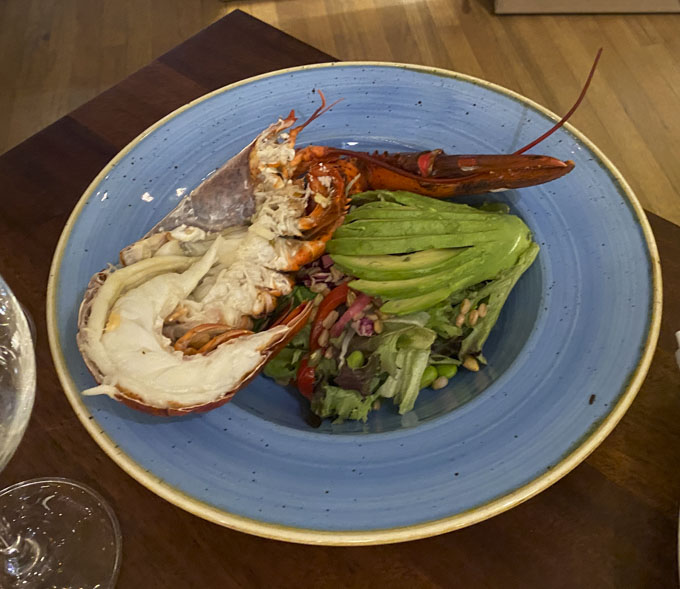 I tried two of the lobster dishes and both were amazing.  First was the Lobster & Avocado appetizer which was light and refreshing.  The homemade taro chips were delicious and went well with the lobster and avocado mash with bell peppers, heirloom tomato, salsa verde and white balsamic glaze.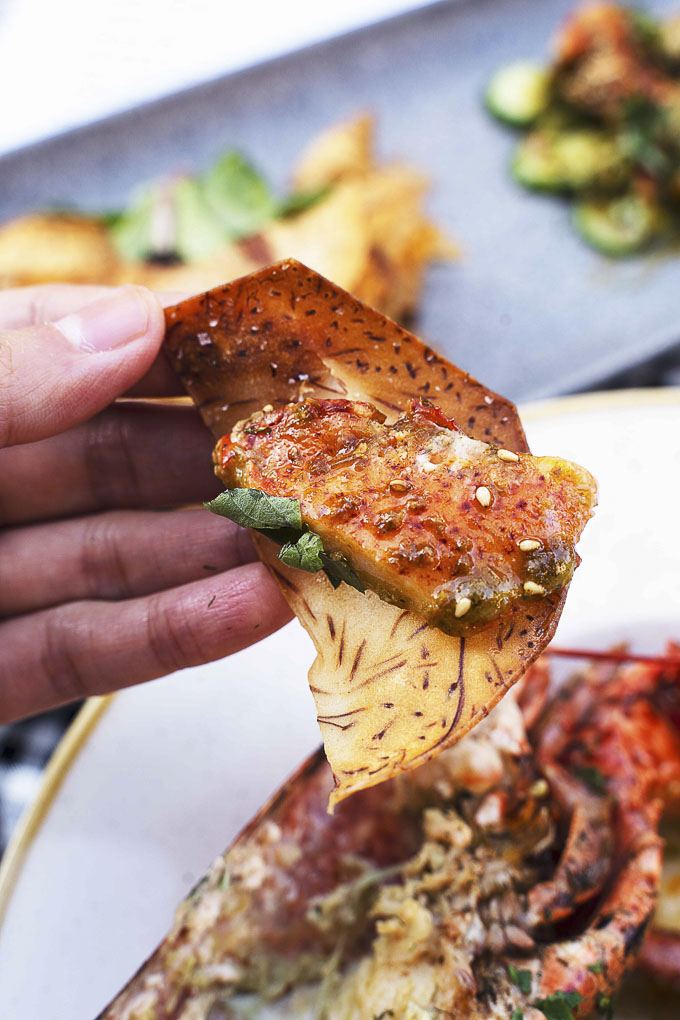 For an entrée, the Lobster Pappardelle with butter poached ½ lobster, heirloom tomato, fennel, and white wine dill cream was perfect.  Highly recommend it.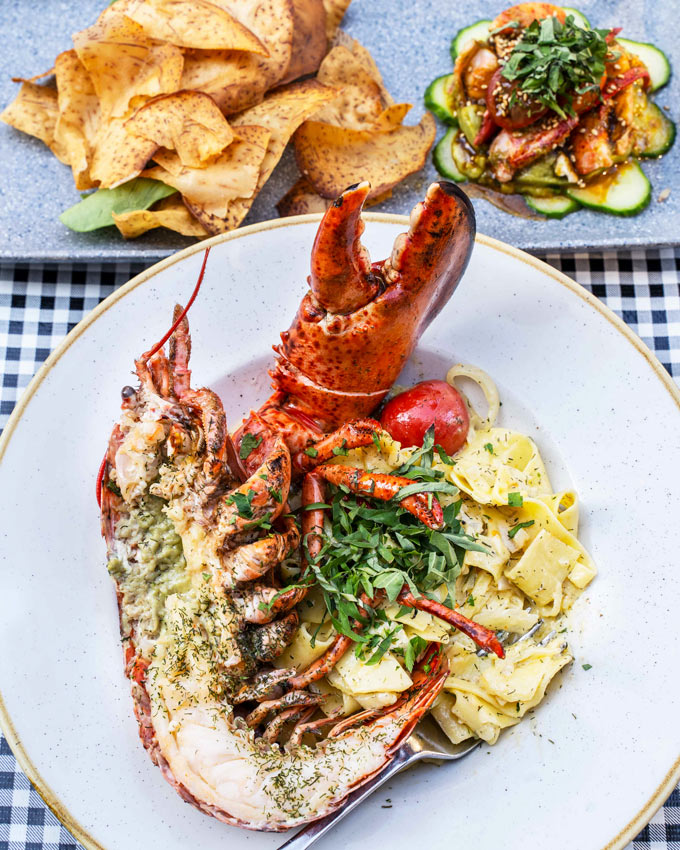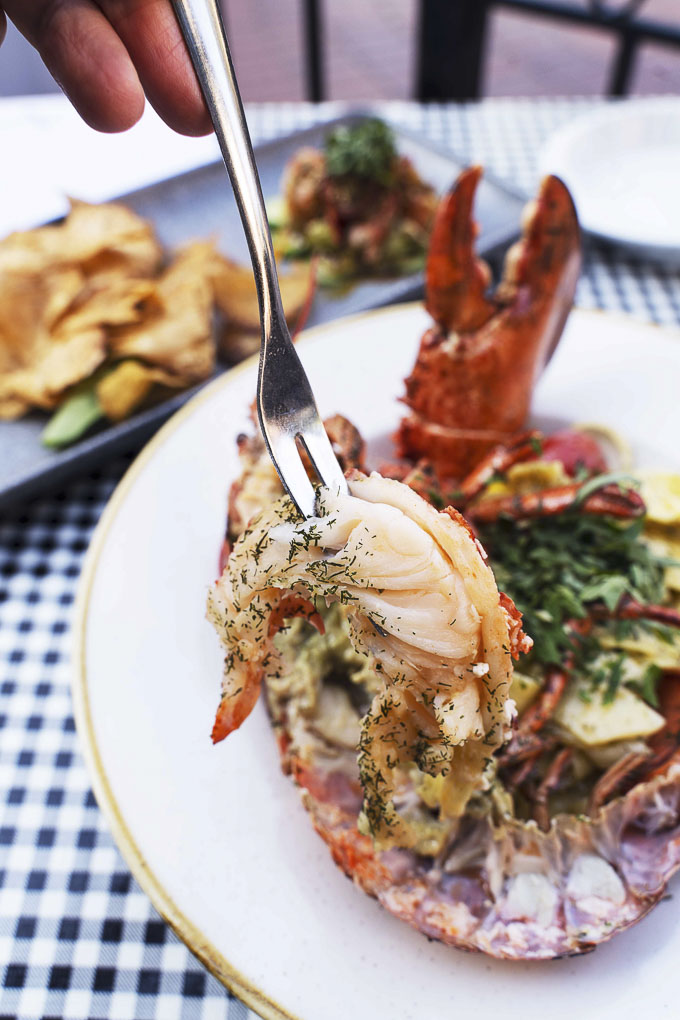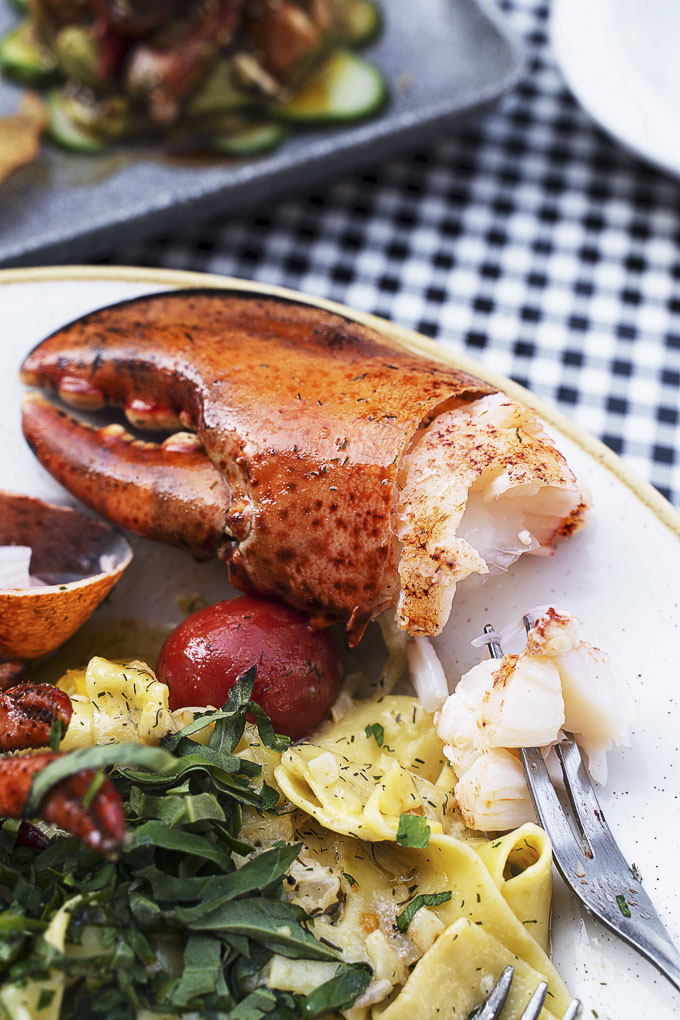 Water Street Café offers brunch daily 11 am – 3 pm; Happy Hour 3 pm – 5:30 pm; patio live music 3 pm – 6 pm Thursday – Sunday; and live music on the 2nd floor nightly from 7 pm – 9 pm.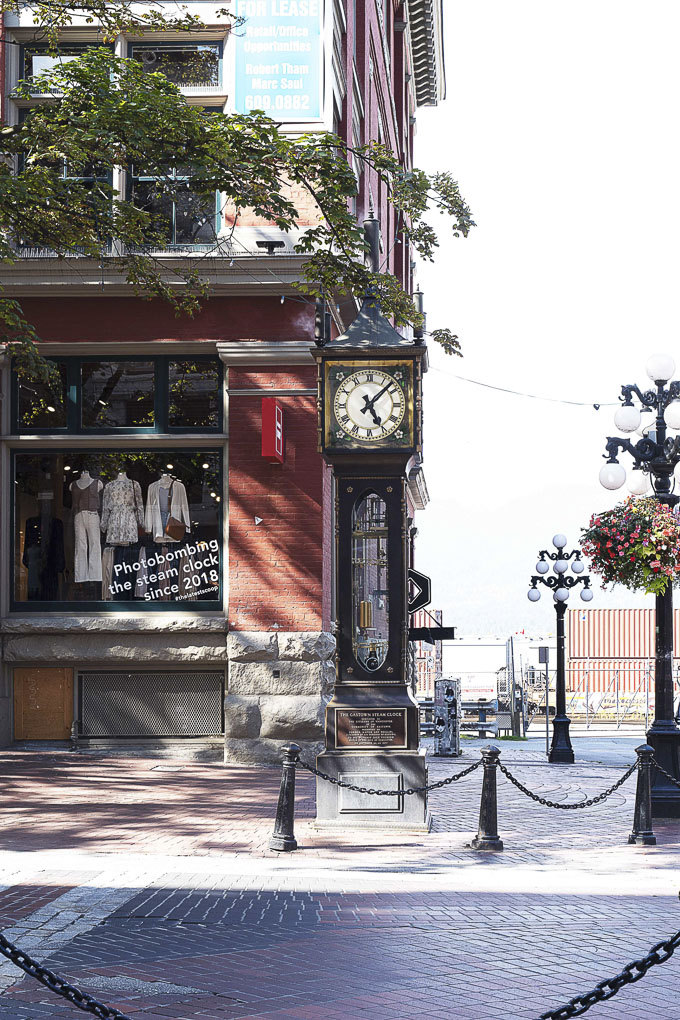 Water Street Cafe
300 Water St, Vancouver, BC
www.waterstreetcafe.ca