Here's are some ideas for Valentine's Day gifts for foodies 2022.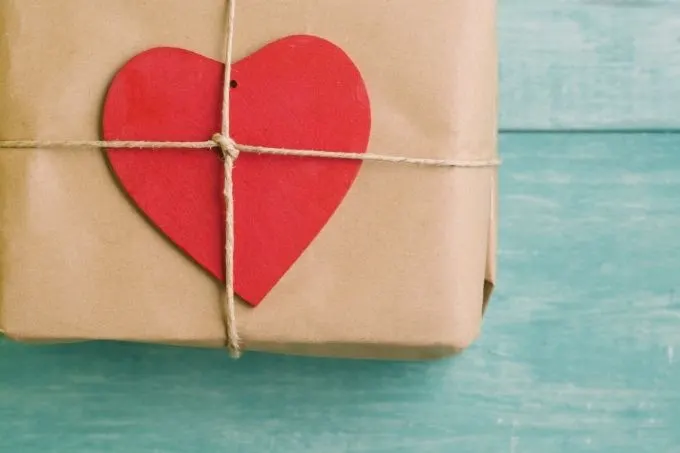 While eating a pint of store-bought ice cream on its own makes for a sensual experience, nothing compares to indulging with a spoonful or five of Morgenstern's Finest Ice Cream. With 34 famous flavors available for shipping nationwide, options range from traditional to eclectic with flavors including Salted Caramel Pretzel, Edible Schoolyard Mint Chip, and Pistachio Pesto Strawberry; their must-try Flavors of Singapore and Rick and Morty Collaborations are also available. The ice cream pints are shipped inside a frozen shipping box and packed with dry ice to ensure your purchase arrives in "perfect scoopable condition. Ice cream packs range from $89 to $139 and they are also offering a special Cutie Cake.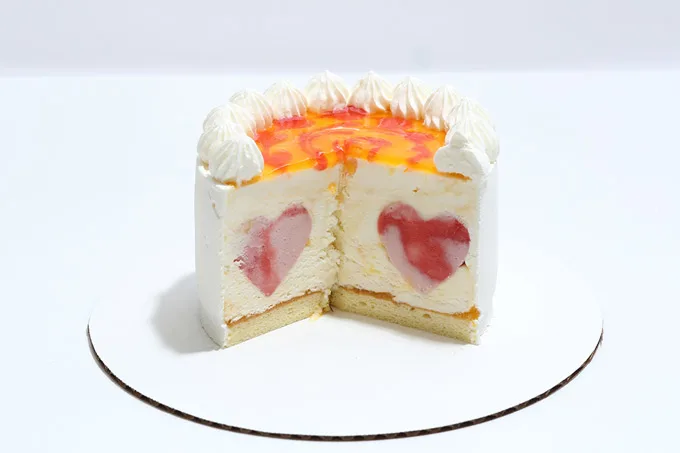 What's better than a thick and bouncy…piece of cheesecake! Keki's Modern Cakes's famous Japanese cheesecakes are light and silky in texture, while their classic "Fancy" cheesecakes take two days to make with their labor-intensive process. The Original Bouncy Cheesecake, Bouncy Ube Japanese Cheesecake, Fancy New York Cheesecake, along with flavored options including Green Tea, Strawberry, and Oreo, are all shipped frozen for those looking for a piece of that…cheesecake! Cheesecakes range from $65 to $89 and orders can be placed through GoldBelly.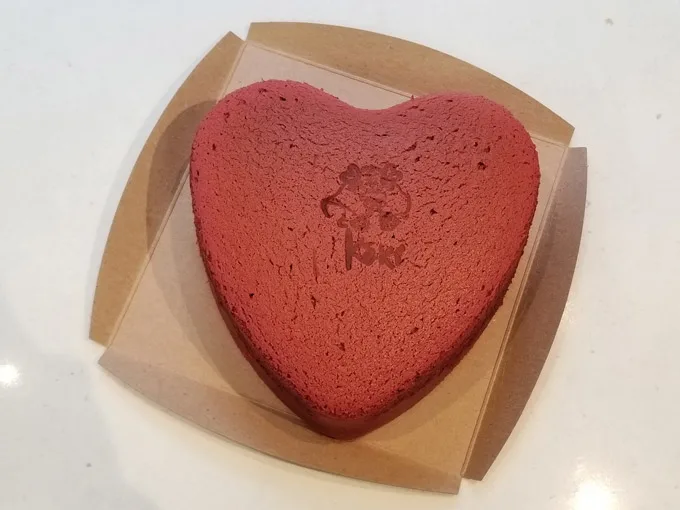 Lobster Roll, affectionately known as LUNCH, is offering hot and cold lobster roll kits for nationwide shipping this Valentine's Day, which believe it or not, may get your partner excited. Along with oysters, lobster is considered an aphrodisiac. The kits feature a pound of lobster meat, two jars of mayonnaise, their special seasoning packet, butter, New England-style split-top rolls, and lemon, along with step-by-step instructions for making and assembling your lobster rolls at home. The lobster roll kits retail for $129 each, not including shipping.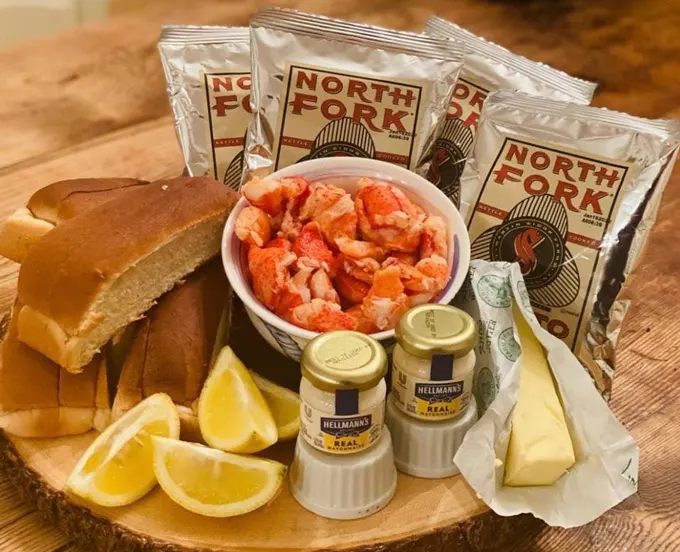 In his debut cookbook, Food Network Star finalist, television personality, and recipe developer Jason Goldstein of Chop Happy truly revolutionizes the art of making a sandwich! The Happy Sandwich contains gourmet recipes along with helpful tips and hacks for the home cook, the perfect gift for the ultimate foodie. Or buy it for yourself to up your sandwich game to win your lover's heart. The Happy Sandwich is available for $19.99 at your local bookstore and can also be ordered on Amazon.