There's a new latte option at Blenz Coffee that can satisfy both latte lovers and health buffs.  Meet the Turmeric Latte, which is caffeine-free and has no artificial ingredients or fillers added.  It's pure and organic bliss.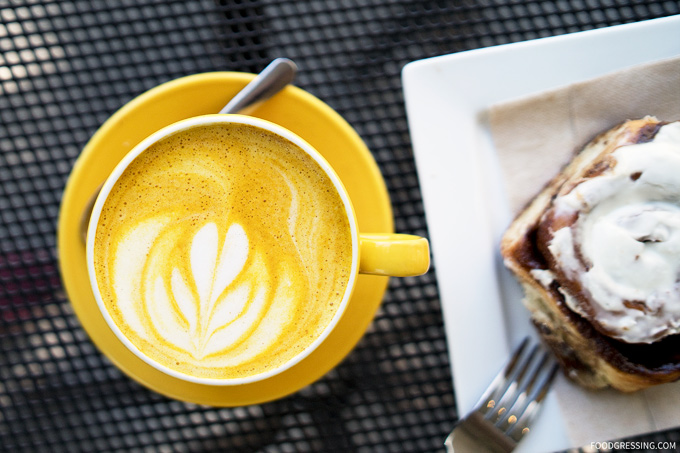 Disclosure:  I received a complimentary tasting of the Turmeric Latte from Blenz Coffee.
Turmeric has been all the rage lately as a health trend.  However, it's actually an ancient spice with usage that dates back to 2,000 BC mainly in India and Asia.  Popular uses of turmeric include curry (notice that vibrant yellow hue) as well as natural fabric dyes.
Turmeric is also used as a medicinal herb.  Curcumin is the main active ingredient in turmeric and it has been reported to have powerful anti-inflammatory effects and is a very strong antioxidant.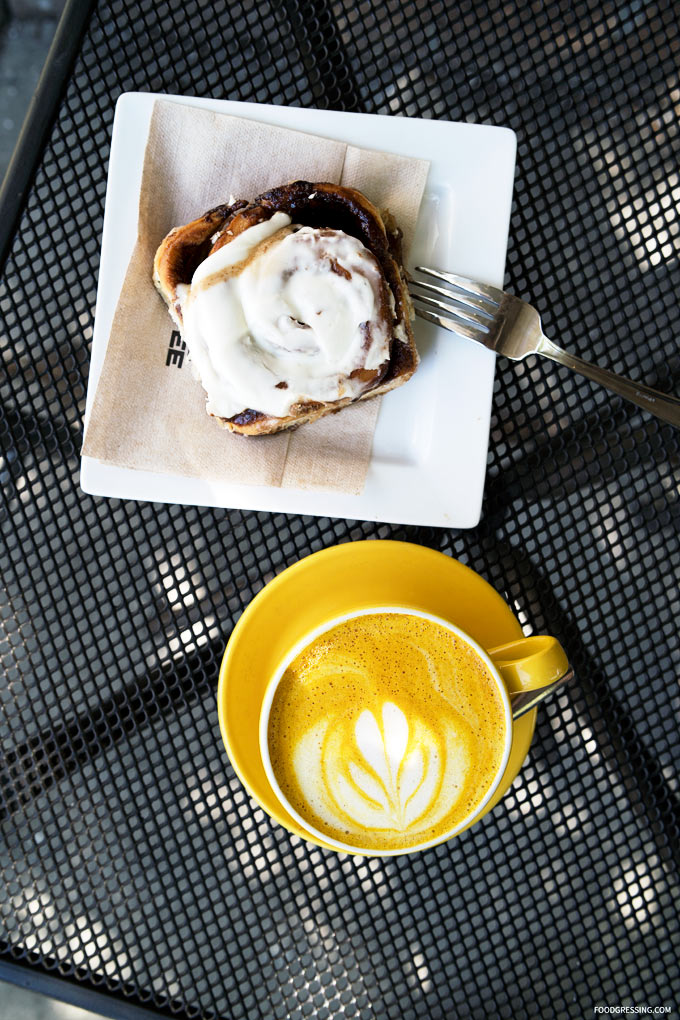 Blenz Coffee's Turmeric Latte is vegan, locally sourced, and most importantly, 100% dairy free. They also took turmeric to a whole new level and blended flavourful spices – cinnamon, ginger, cardamom and black pepper – to give it a modern twist.  Served with almond milk and your choice to have it sweetened with pure Canadian maple syrup (or not).  Priced at $5.50 for a regular size.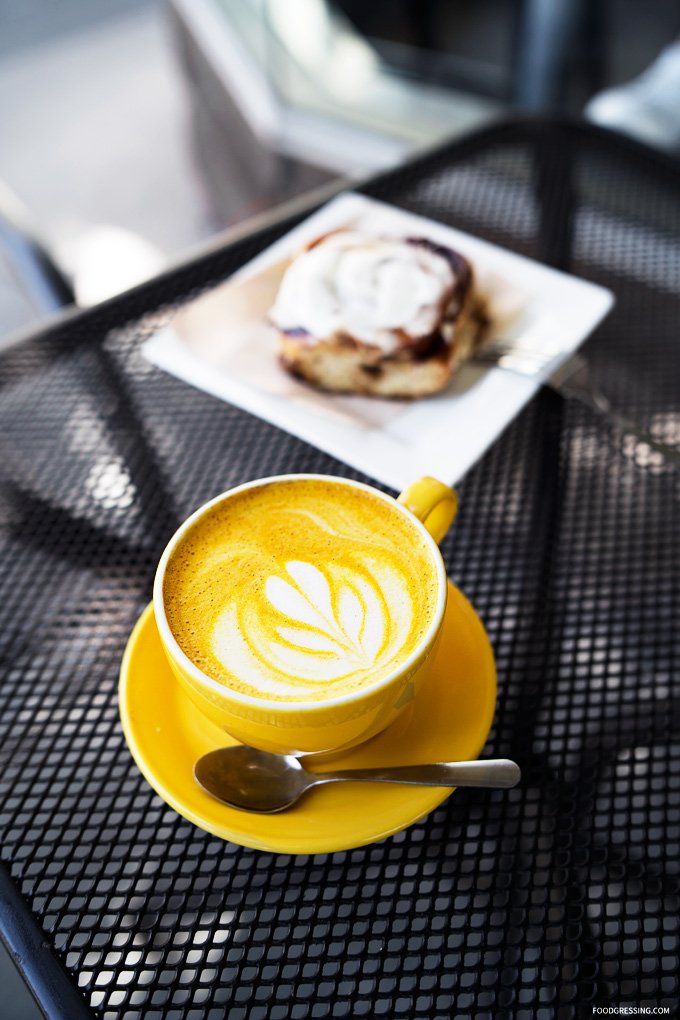 For more information, visit Blenz.com