It's amazing to be able to enjoy a top-quality, elevated meal at home thanks to toptable2u meal kits.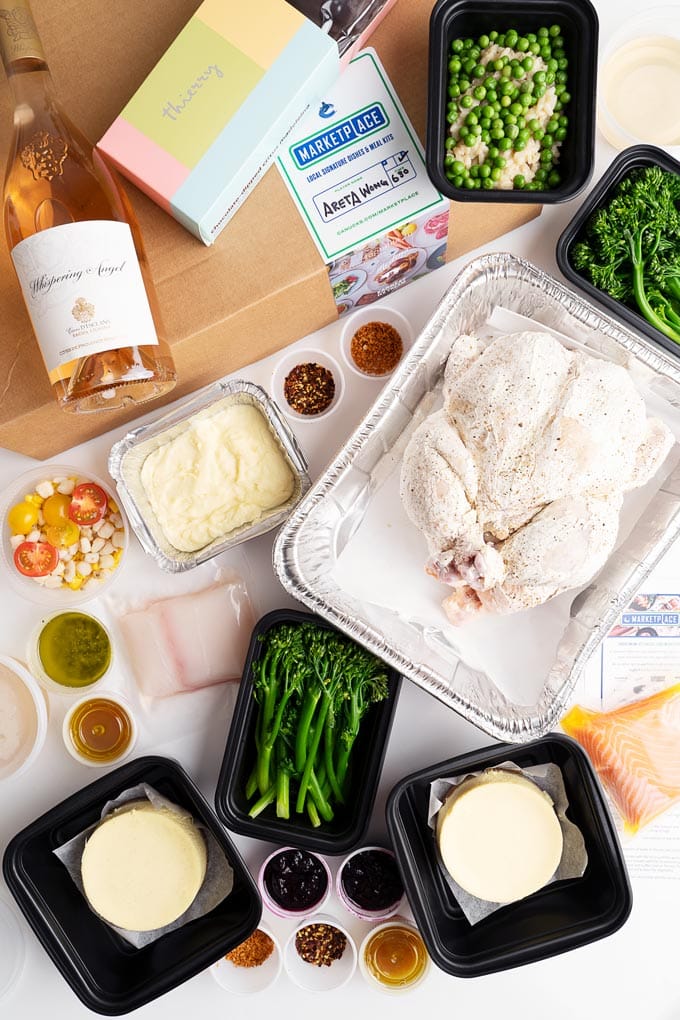 Disclosure: I received a complimentary media kit.
Created by Toptable Group's award-winning chefs, the items are prepped
and ready for the oven with simple instructions.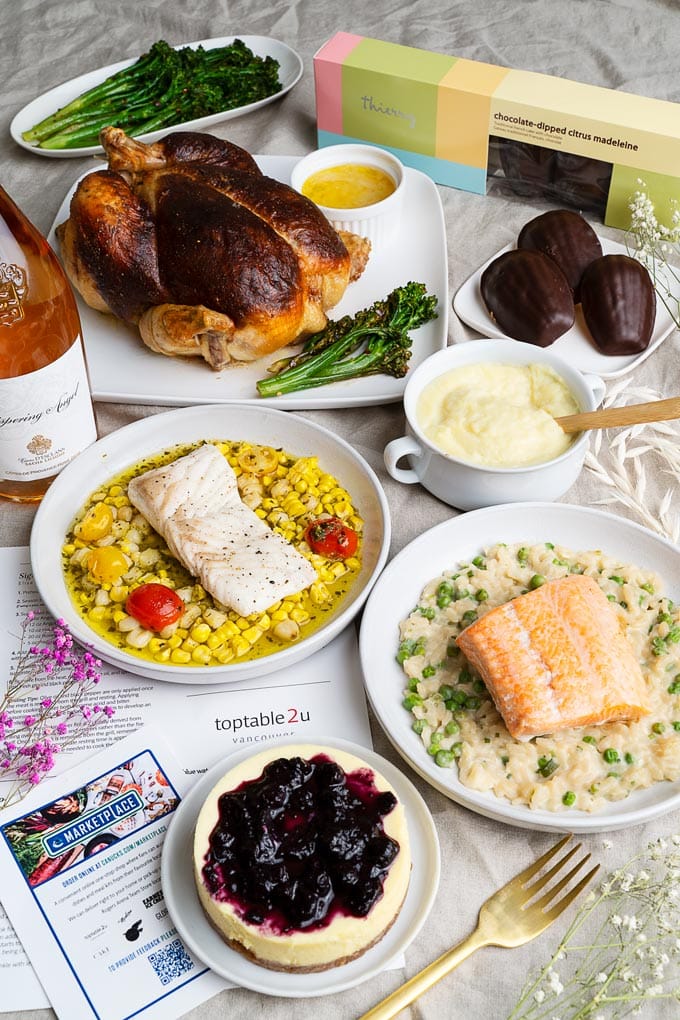 Toptable2u menu is available through Canucks' Marketplace and available for pickup from Rogers Arena or contactless delivery Wednesday – Sunday.
Everything was nicely packaged, labelled and presented with clear instructions. I did not have any issues following the preparation/cooking/reheating steps.
I had the opportunity to try the following:
Whole truffle roasted chicken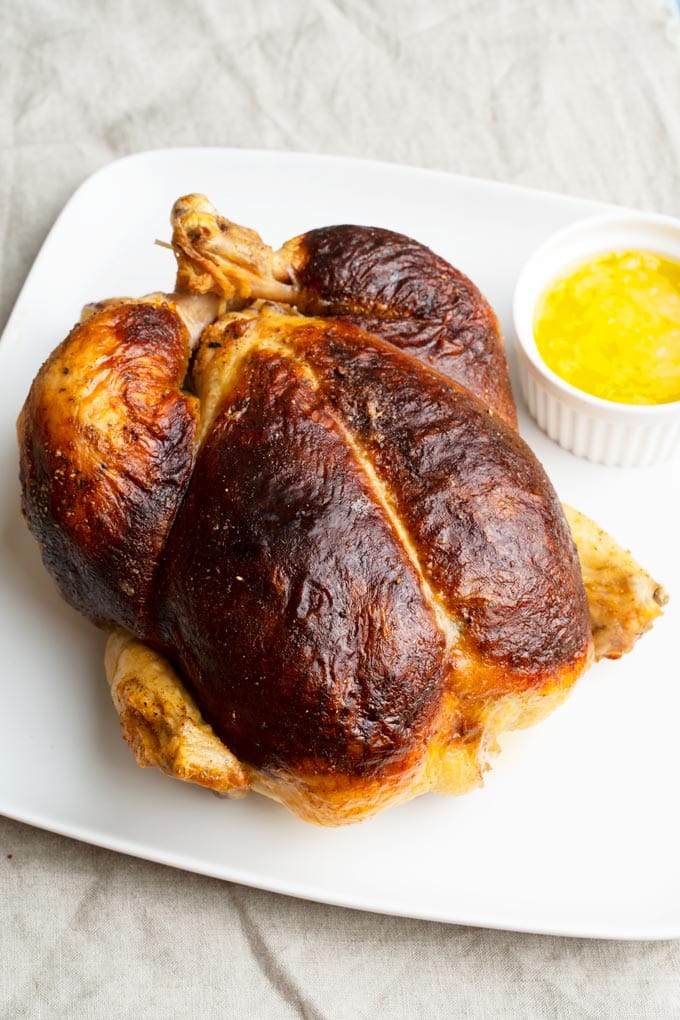 Roasted halibut with corn, hominy, cilantro and lime pozole verde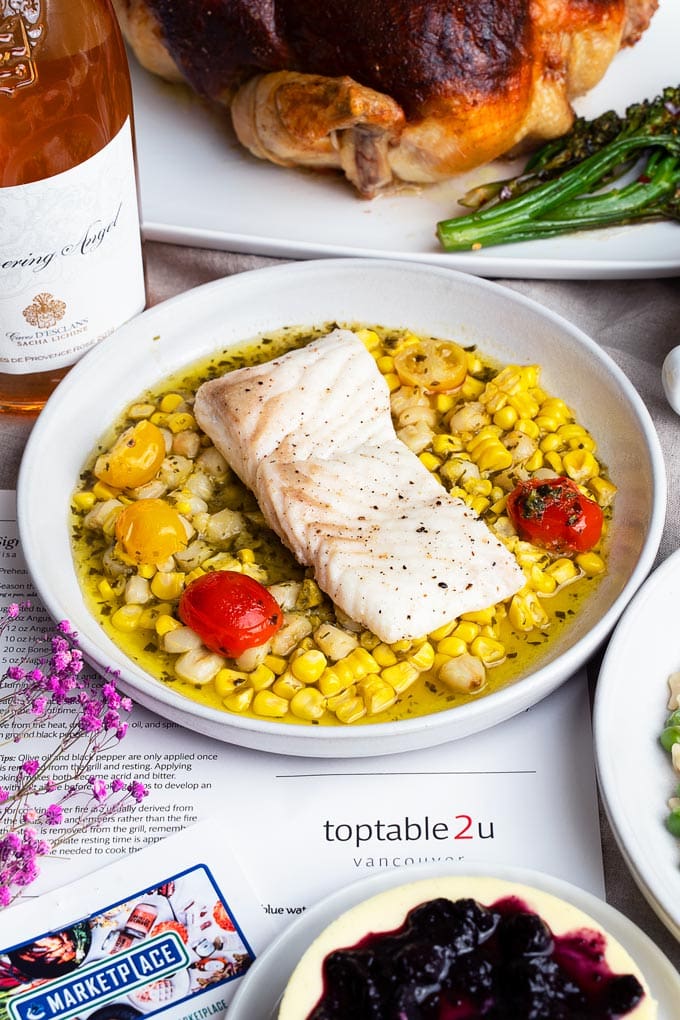 Slow-cooked salmon with English pea risotto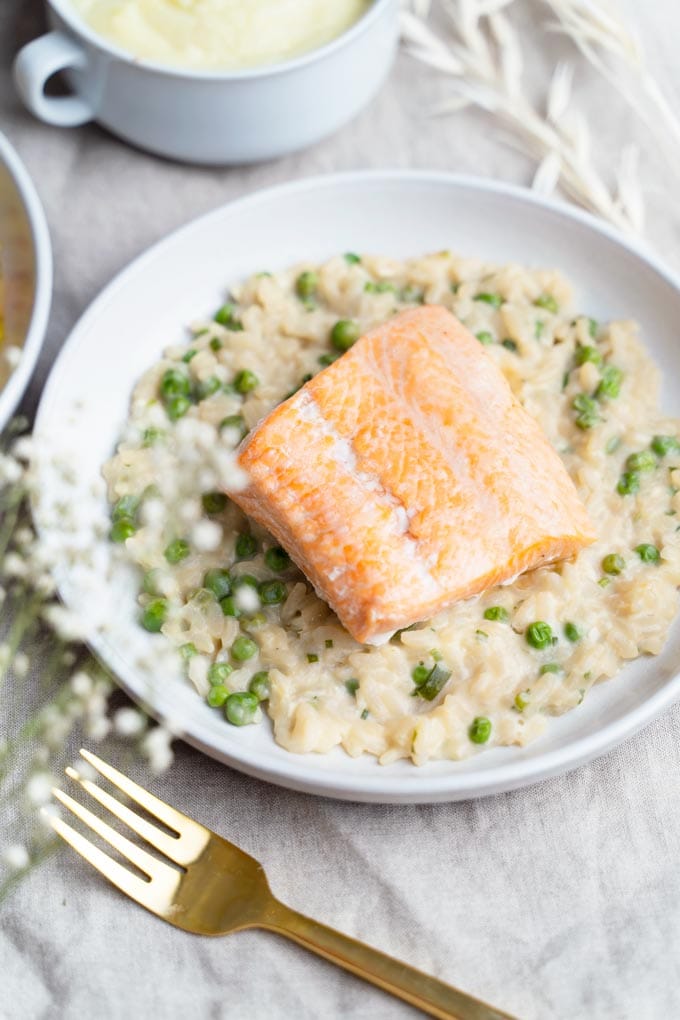 Grilled broccolini with red wine vinaigrette, crispy garlic and chili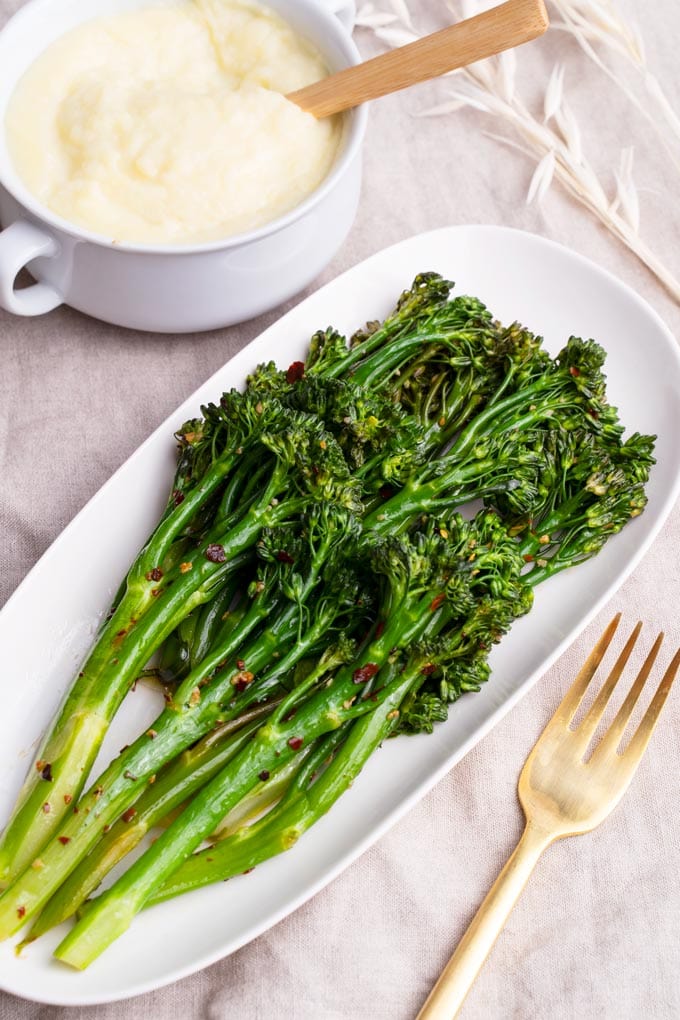 Cheesecake with berry compote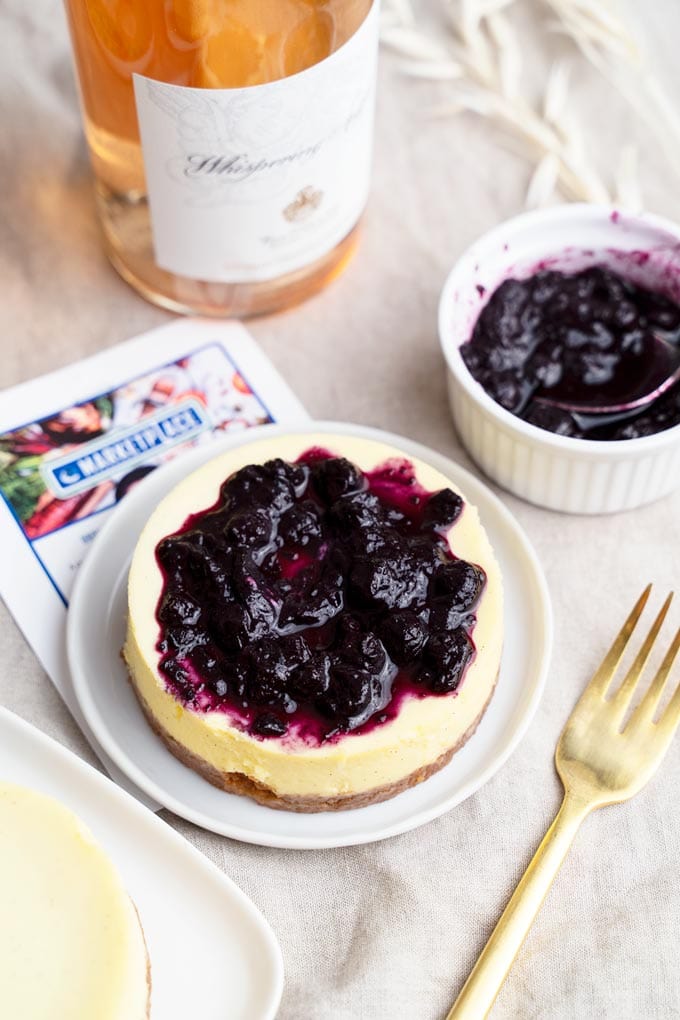 Thierry chocolate-dipped madeleines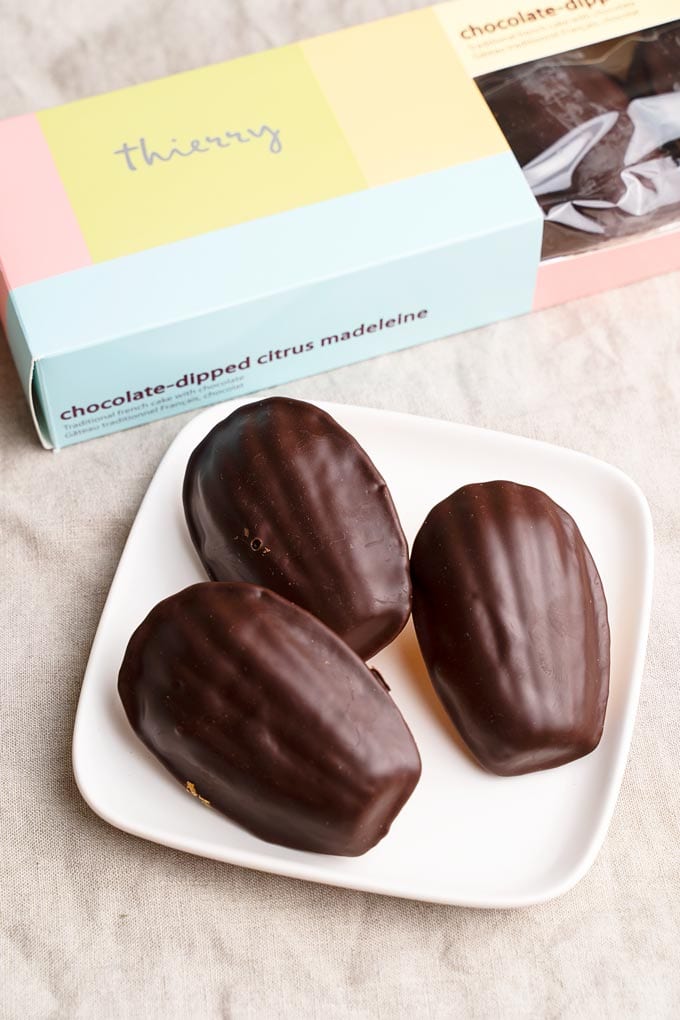 Canucks popcorn bucket