The STRAT Hotel, Casino & SkyPod will soon be home to Nevada's first George Lopez's Chingon Kitchen, comic legend George Lopez's edgy authentic Mexican restaurant; and Rock & Brews, the booming restaurant and bar concept by Paul Stanley and Gene Simmons of iconic rock band, KISS.
A late 2022 opening is planned for Chingon Kitchen and a late 2023 opening is planned for Rock & Brews. Both will be located on the main casino floor by L.A. Comedy Club's new showroom.
George Lopez's Chingon Kitchen
The 9,000-square-foot, 240-seat Chingon Kitchen will enrapture passers-by with the aromas of fresh tortillas cooking on an exhibition griddle and woodfired carne asada.
Vibrant Chicano art will canvas the walls, setting the mood for street corn, queso, tacos, burritos and more. Tortilla selections include flour, corn and cauliflower; and fillings include slow-cooked carnitas, carne asada, citrus-marinated chicken and soyrizo.
Signature cocktails include several margaritas including the Chihuahua Margarita, Chingon's famous frozen Impala Margarita topped off with Li'l Mexi Mexican lager from George Lopez Brewing Company. This will be George's Lopez's sixth restaurant and his first one in Nevada.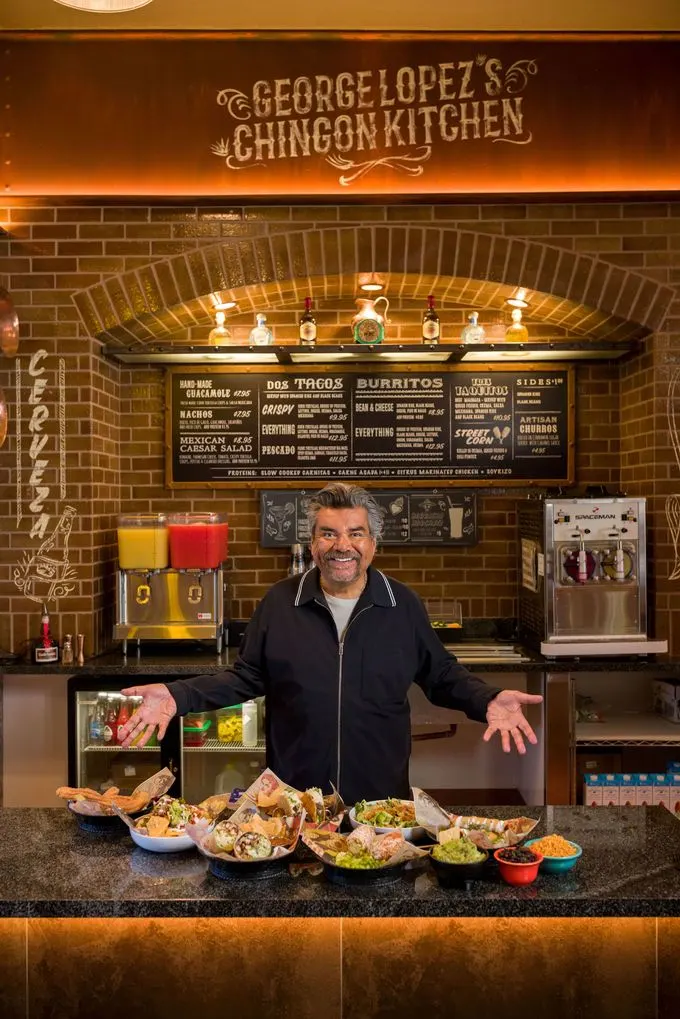 KISS' Rock & Brews
Wrapped in rock 'n' roll with concert allure, Rock & Brews will span 8,500 square feet on the main casino floor next to the new L.A. Comedy Club showroom and just steps away from George Lopez's Chingon Kitchen.
Rock & Brews serves the best of American classics, including signature wings, oversized burgers, salads, sandwiches and BBQ.
Founded in 2011, Rock & Brews now has 20 locations throughout the United States in California, Florida, Texas, Missouri, Kansas and Oklahoma.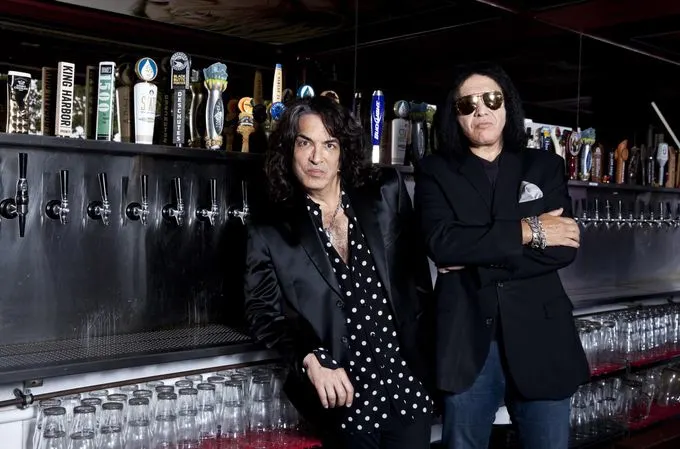 Both destinations will offer an incredible selection of craft beer and cocktails. Chingon Kitchen will offer a vast collection of tequilas, in addition to beer from George Lopez Brewing Company.
Rock & Brews celebrates a wide variety of craft and international beers with more than 50 tap handles including three signature brews: Red R Love, Over the Pils and Far Away, and Hazed and Confused IPA.
For more Las Vegas travel inspiration, check out Top Things to do in Las Vegas 2022.