The Praguery is now offering Chimney box to go!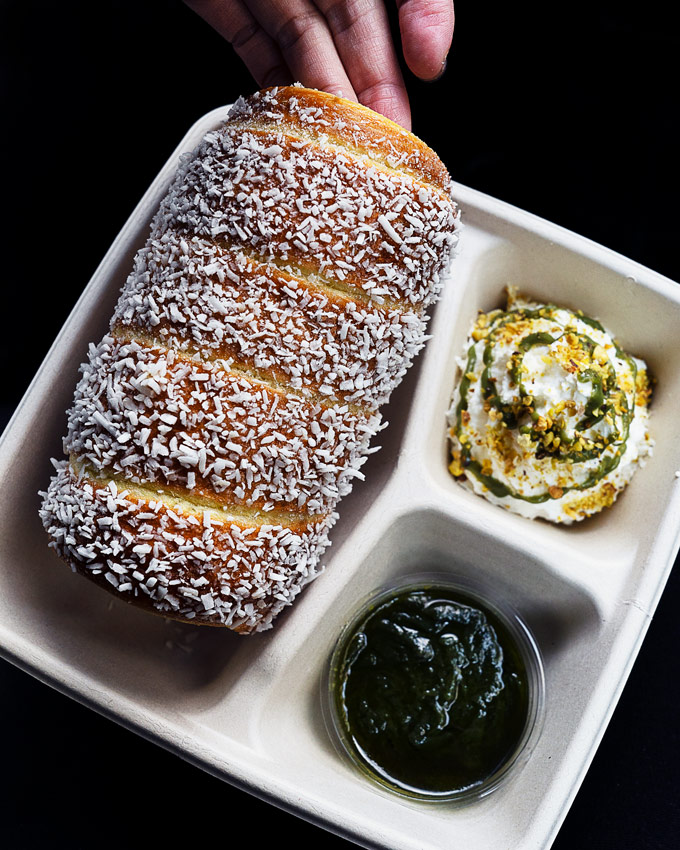 Disclosure: I was hosted at The Praguery.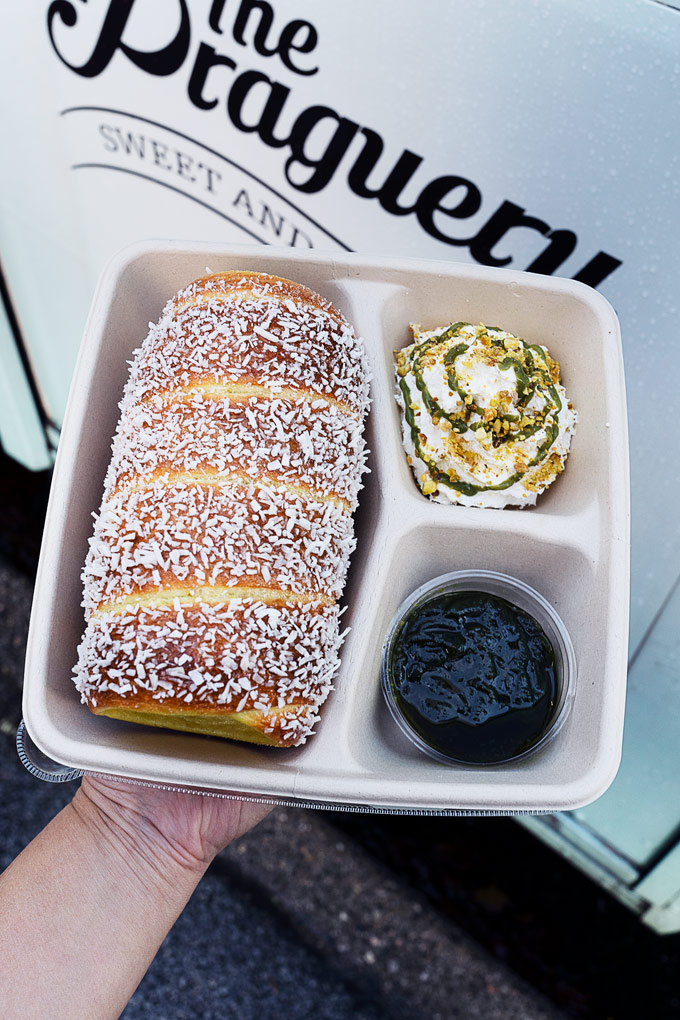 Preorder is super easy. Visit their online ordering system, select Let's Dip category, and select your Hand-rolled Chimney Cake.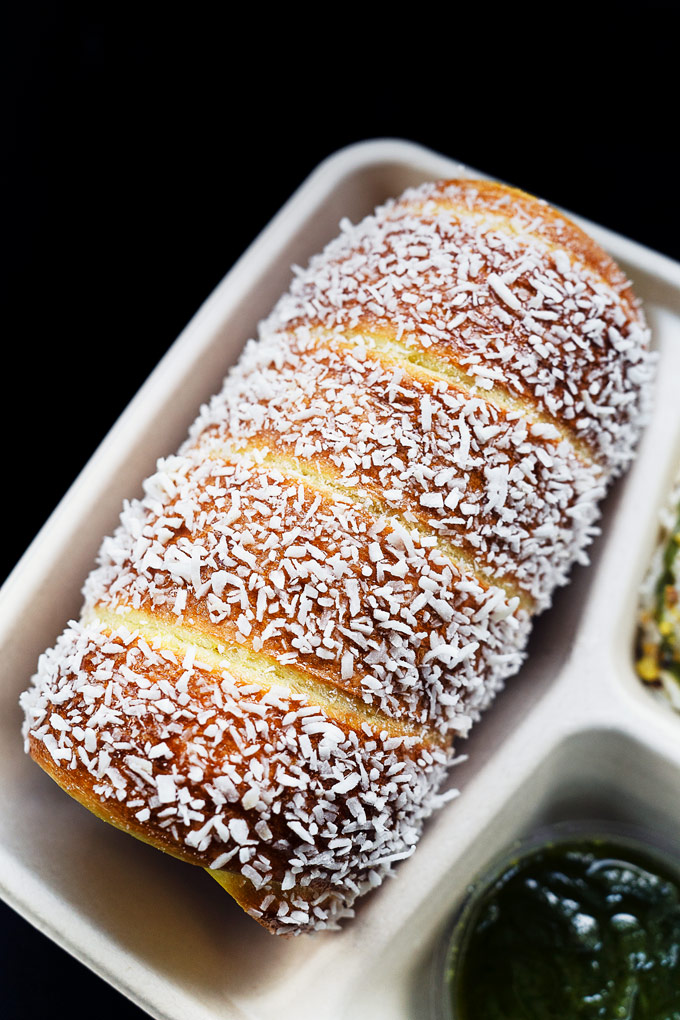 The Lotus Biscoff Chimney with Caramel Dip & Coconut Chimeny with Pistachio Dip were delish.