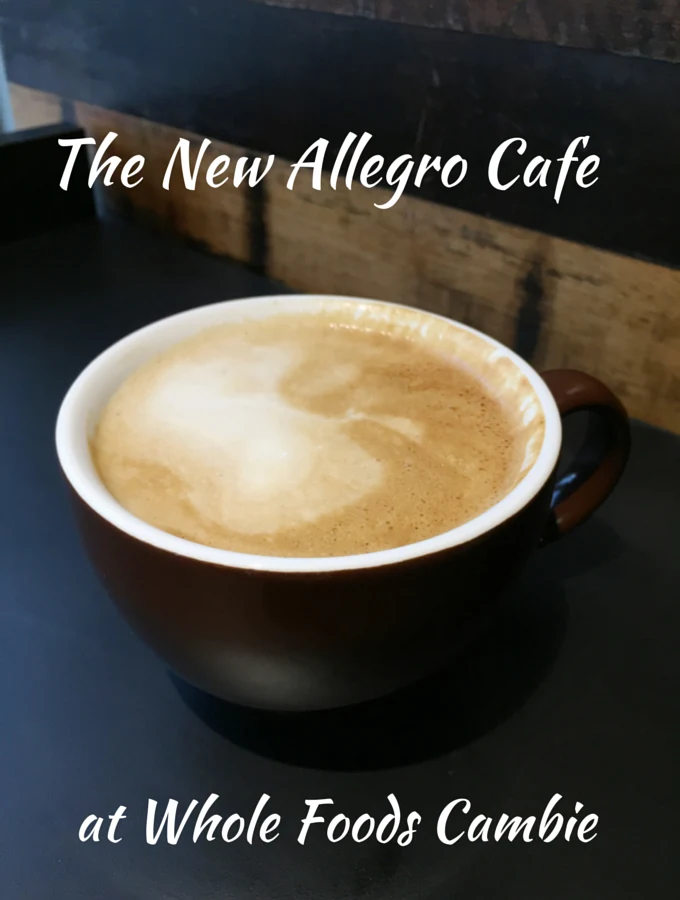 The new Allegro Cafe is now open at the Whole Foods Cambie location! Aside from Allegro Coffee and teas, the cafe is serving local beer and wine for the first time as well. I had the opportunity to attend the private Cafe grand opening celebration where there was music, coffee, wine, beer, good company and good food, of course!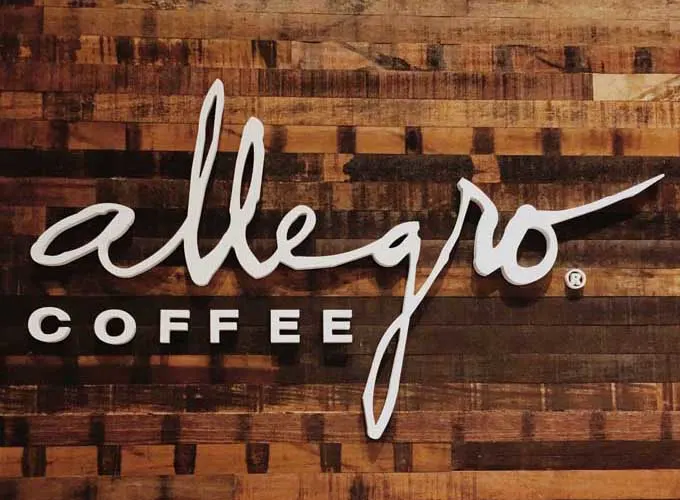 I was so impressed by how beautiful, open and inviting this space is. Reclaimed wood was used in the design of the cafe.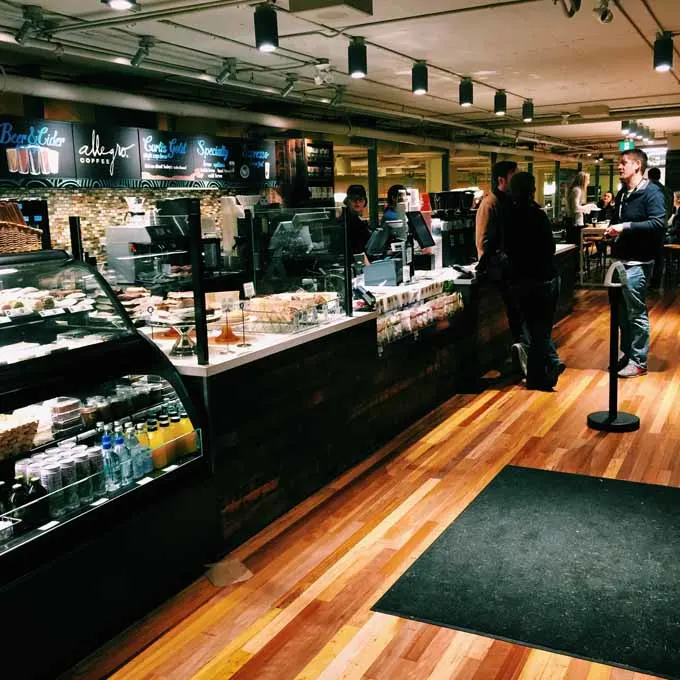 A look at the beautiful counter with mugs ready to be served…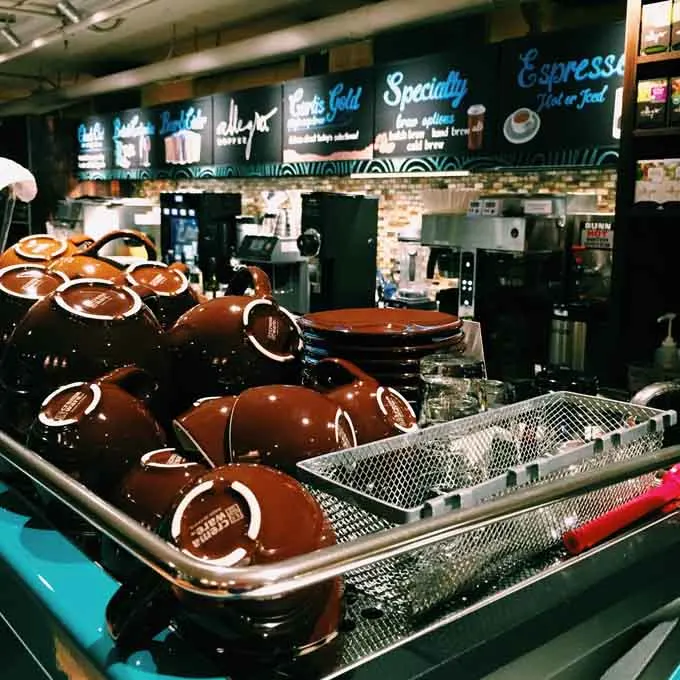 There is a modern and decorative accent that rotates but you can physically stop it yourself. Child safe for sure and mesmerizing when you look at it…
One of the walls had neat coffee inspired quotes. I think "My Blood Type is Coffee" resonated with me the most.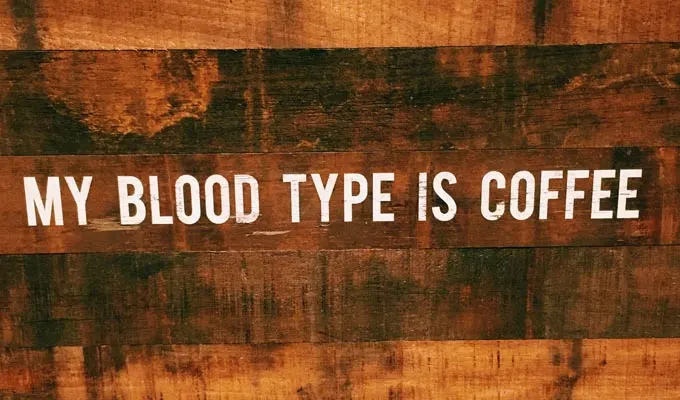 No shortage of delicious cookies at the event. They went well with the coffee.
There were lots of yummy prepared food trays for attendees…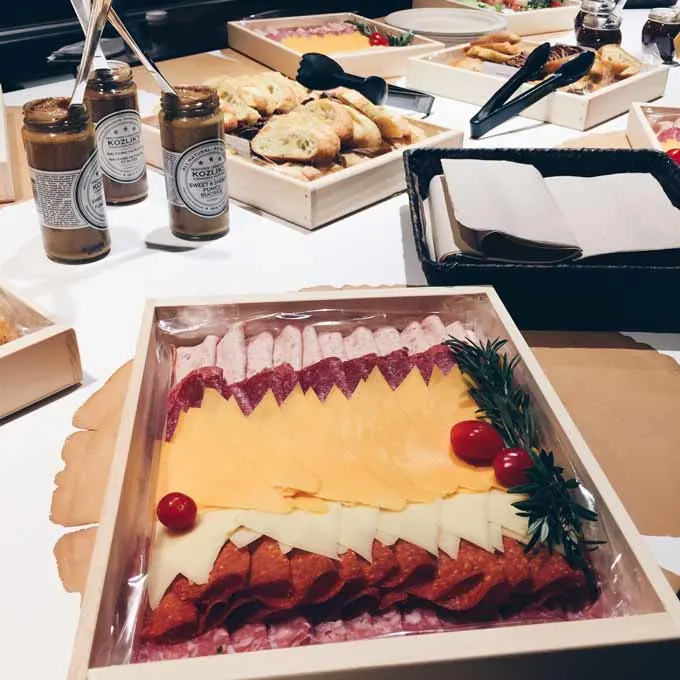 Parallel 49 Beer offered their wonderful beers at the event, which are served at the cafe.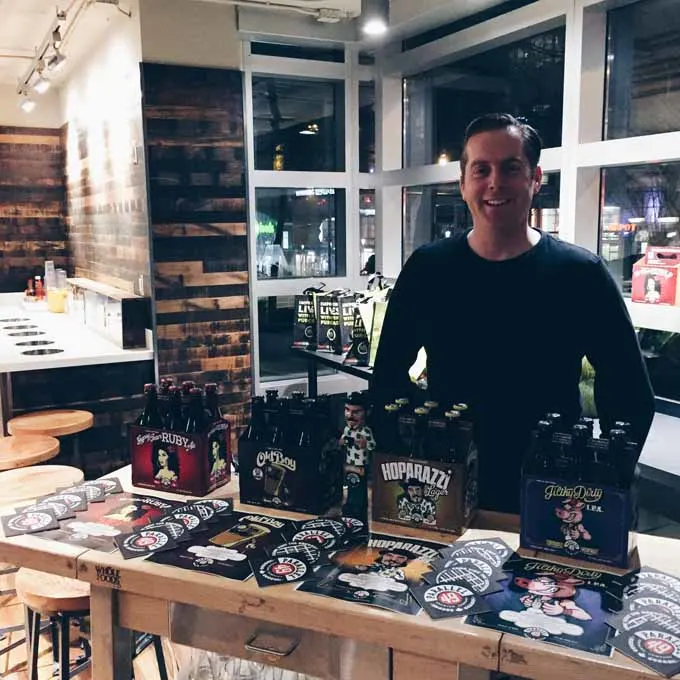 A little mocha love is needed…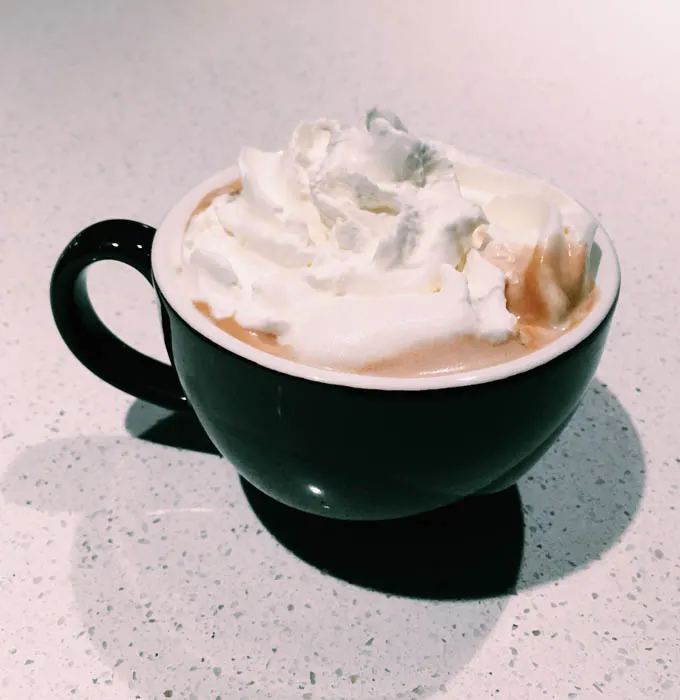 And another coffee for the trip home…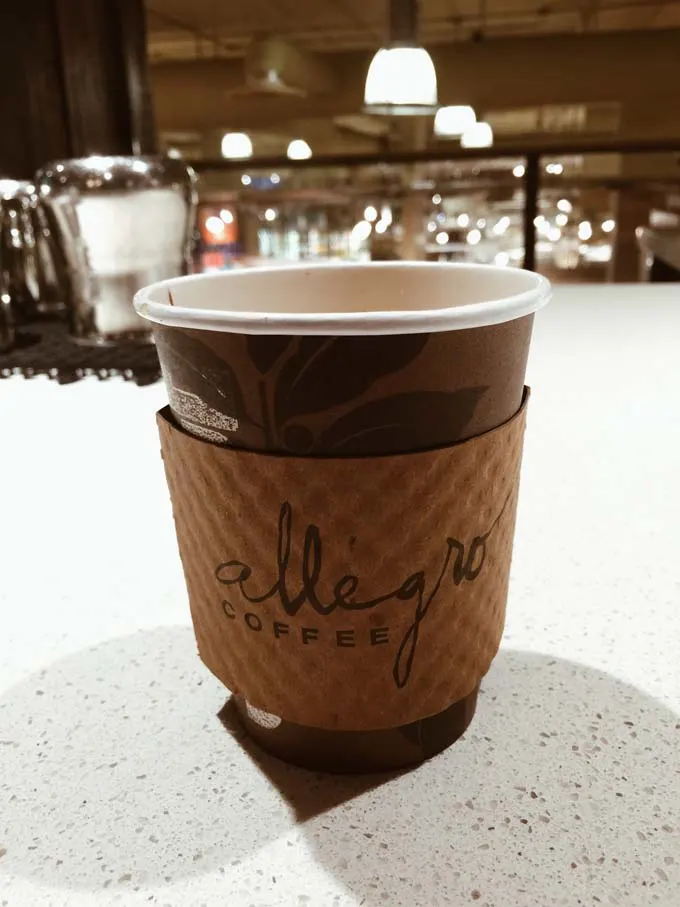 I came back the next day and enjoyed a cafe latte…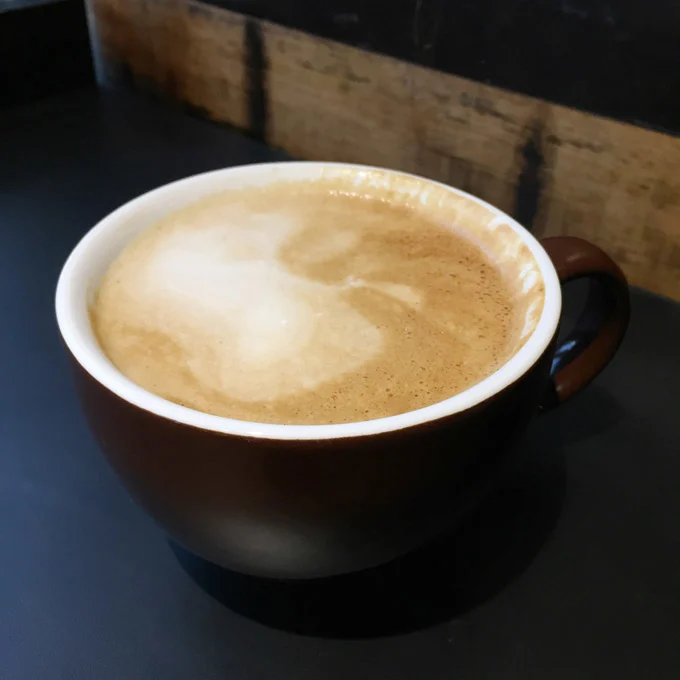 The space was bustling with people enjoying their drinks in this lovely space.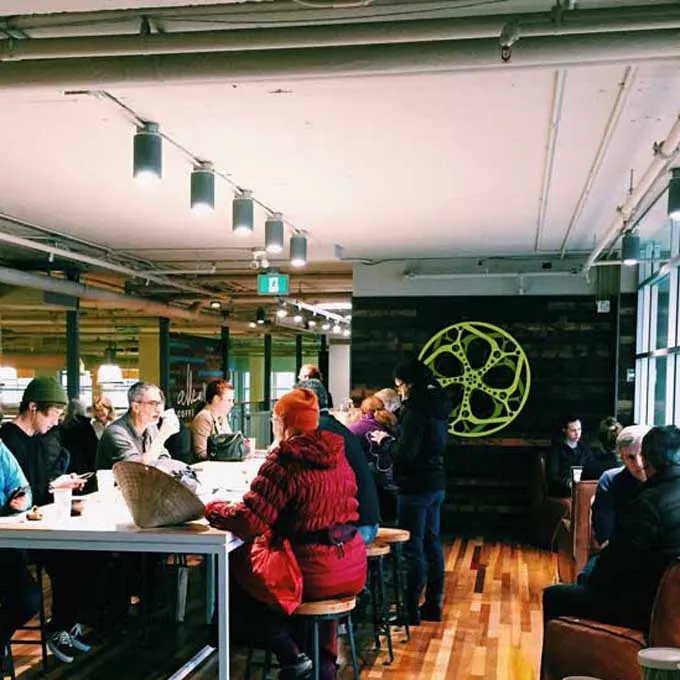 The Allegro Cafe has been busy since its opening early this week! The management are working so so hard on their cafe marketing because they want to keep people enjoying their food and coffee so please support it if you can. I hope you get the chance to visit the cafe and #stayandsip!