Vancouverites certainly love all-things green tea. But what about drinking green tea for a cause? Meet Tea Parky, an online retailer of matcha that has set out to help fight Parkinson's Disease one sip at a time.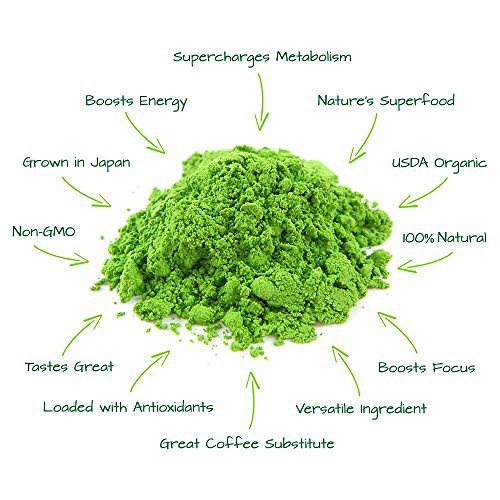 Tea Parky was locally founded by Michael Cheung who was consuming 2-3 cups of coffee a day and grew tired of the ill-effects of regular consumption. As a result, he set out to try different alternatives that would provide the same energy boost and eventually came across Matcha. Matcha green tea is known to be the healthiest tea on earth and has the same amount of caffeine as a cup of coffee. However, thanks to the amino acid L-Theanine, the release of caffeine is slower and has a relaxing, longer lasting effect.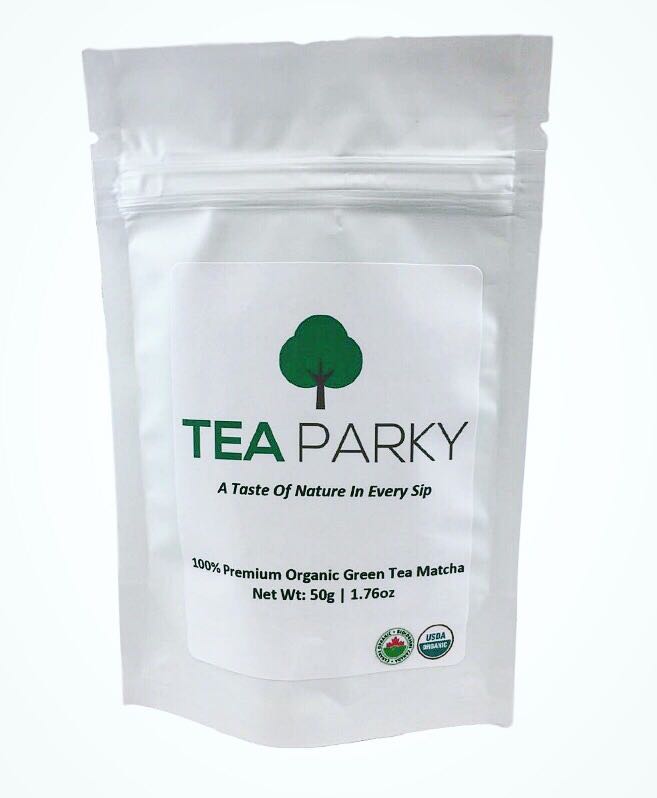 The motivation behind the fight against Parkinson's Disease comes at a personal level. Having a father who has had Parkinson's Disease for 15 years, Michael decided to sell Matcha with a portion of all proceeds donated to organizations including Michael J Fox Foundation and Parkinson's Society British Columbia (PSBC). They also sell t-shirts, hats, and mugs containing the slogan #BeatParky, with 100% of net proceeds donated.
To learn more about Michael's story and Tea Parky, check out this online video:
For more information, visit www.teaparky.com
Disclosure: I received complimentary samples from Tea Parky.