The Applebarn Fall Experience at Taves Family Farms is a fall tradition much beloved by families across the Fraser Valley and Metro Vancouver. Located in Abbotsford, BC, Applebarn typically opens mid-August and runs until late October/early November. As more people recognize the importance of shopping locally and knowing where their food comes from, along with desiring meaningful and engaging experiences, the Applebarn has seen its popularity soar.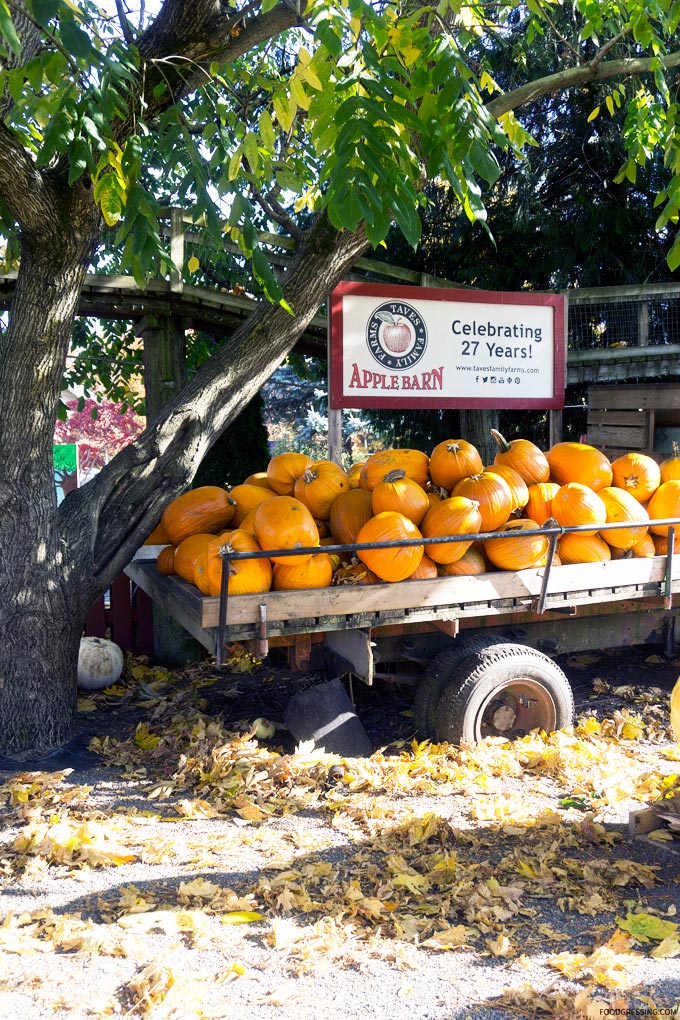 Disclosure: I visited Taves Family Farms as media.
Thousands of families visit the Applebarn for a farming experience that reminds them of a simpler time. Some of the activities that you can enjoy at Applebarn include the Corn Quest Maze, pumpkin patch, farm animals, corn gun, pumpkin cannon, massive jumping pillows, hay rides, pony rides, and farm-fresh apple cider.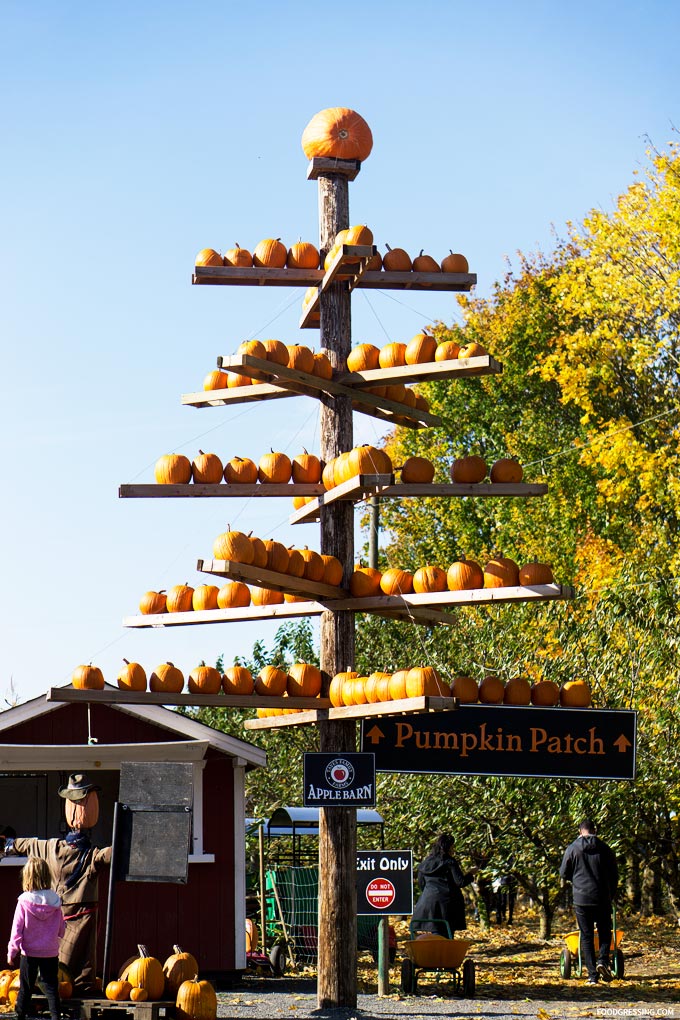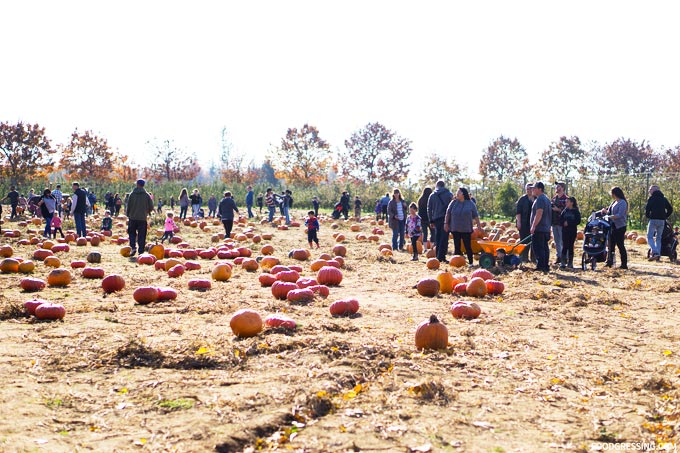 Other highlights are the u-pick orchards where people can harvest non-gmo apples, plums, and pumpkins. Apple varieties have included Jonagold (the Taves' signature apple), Alkmene, Ambrosia, Fuji, Gala, Honeycrisp, Gravenstein, Spartan, and Elstar.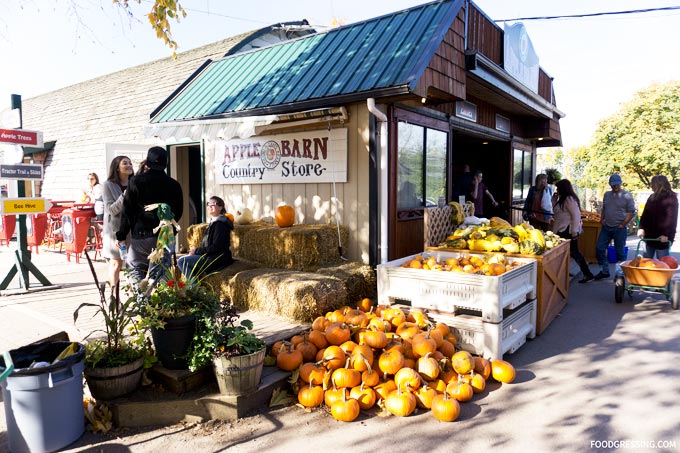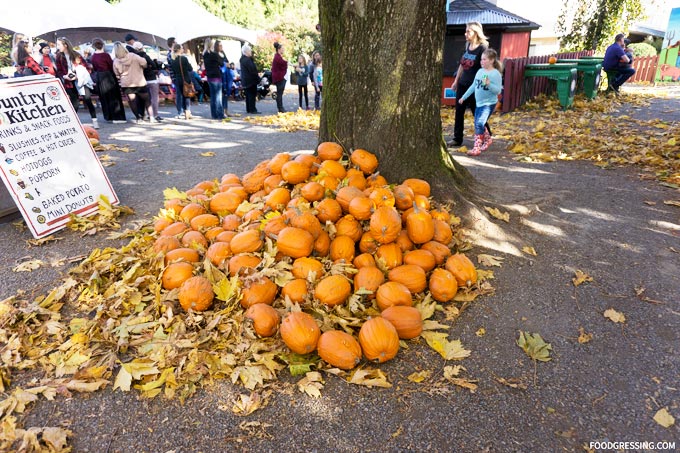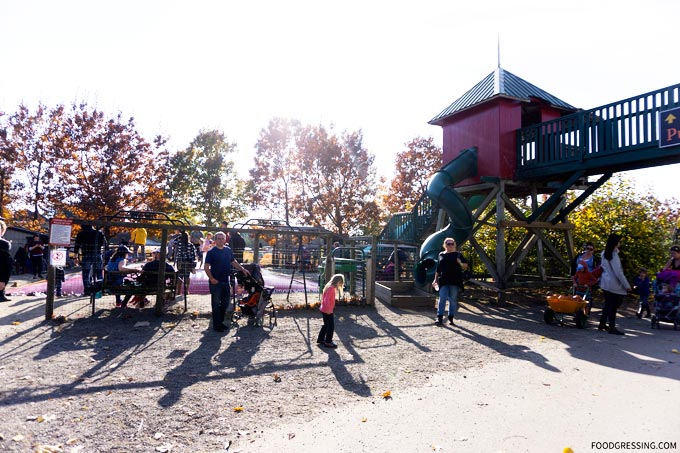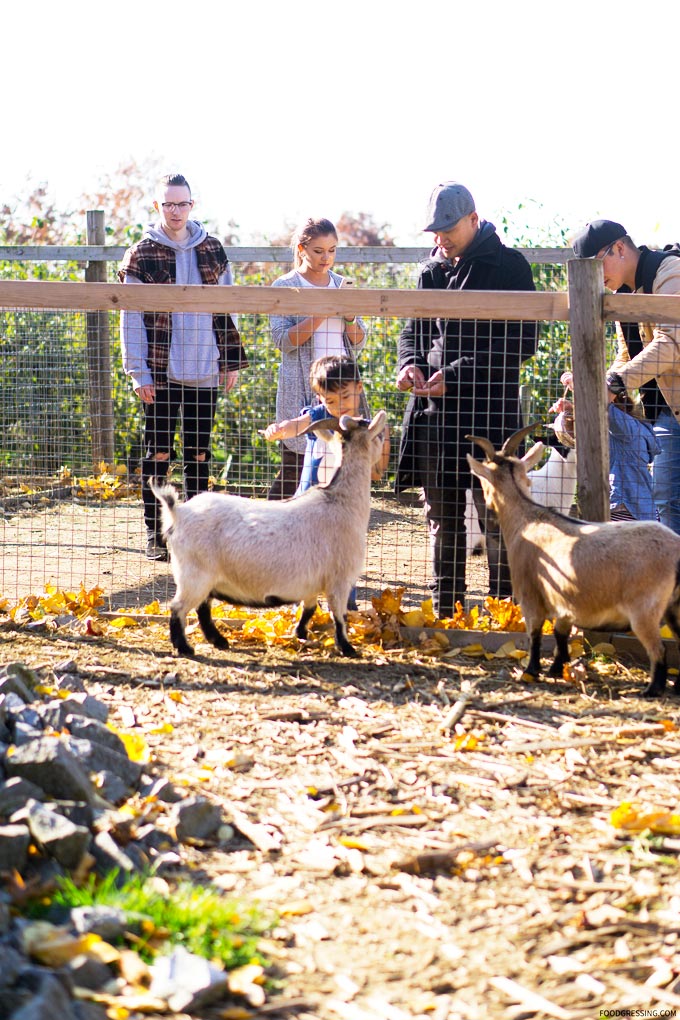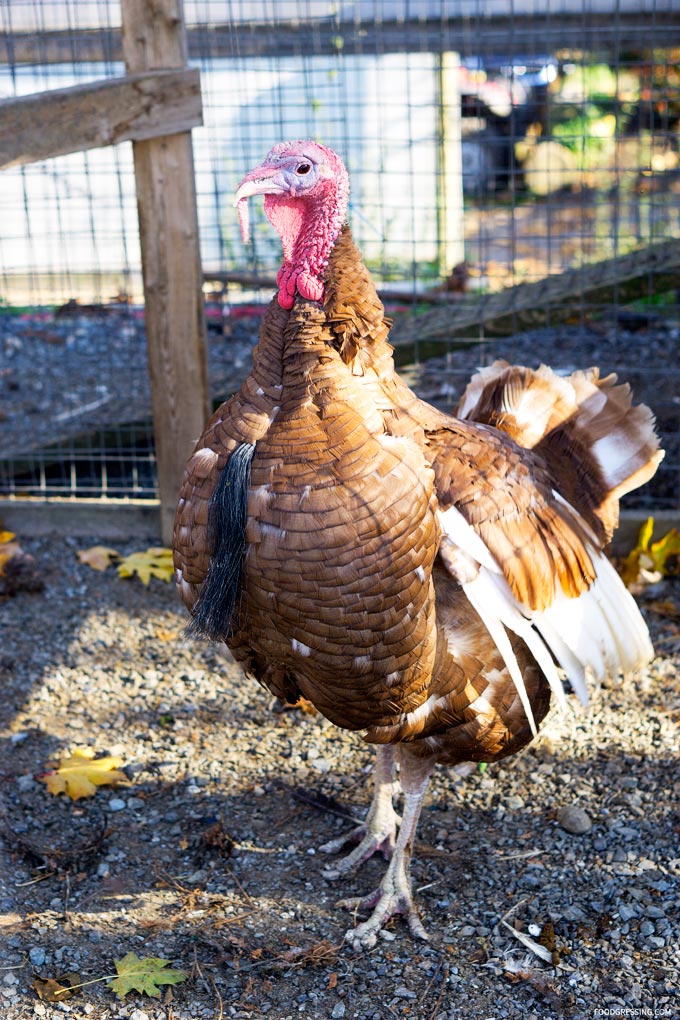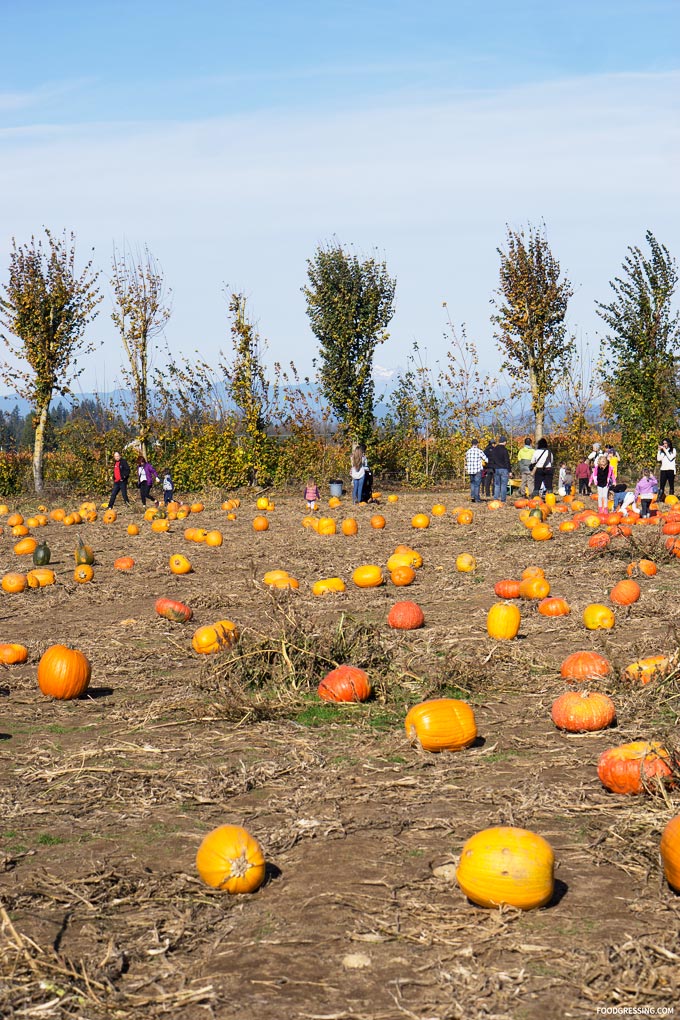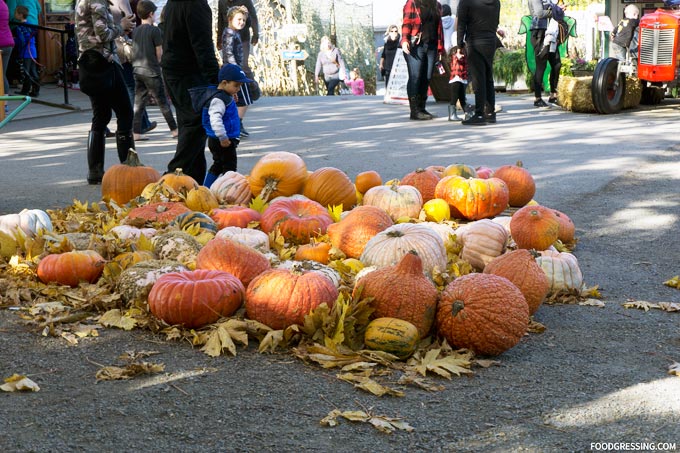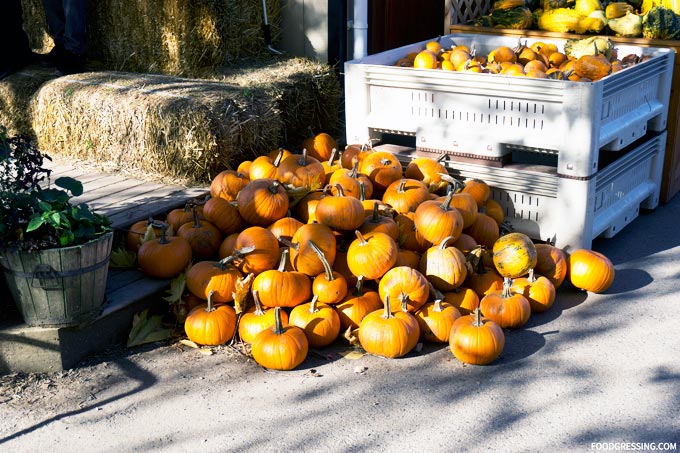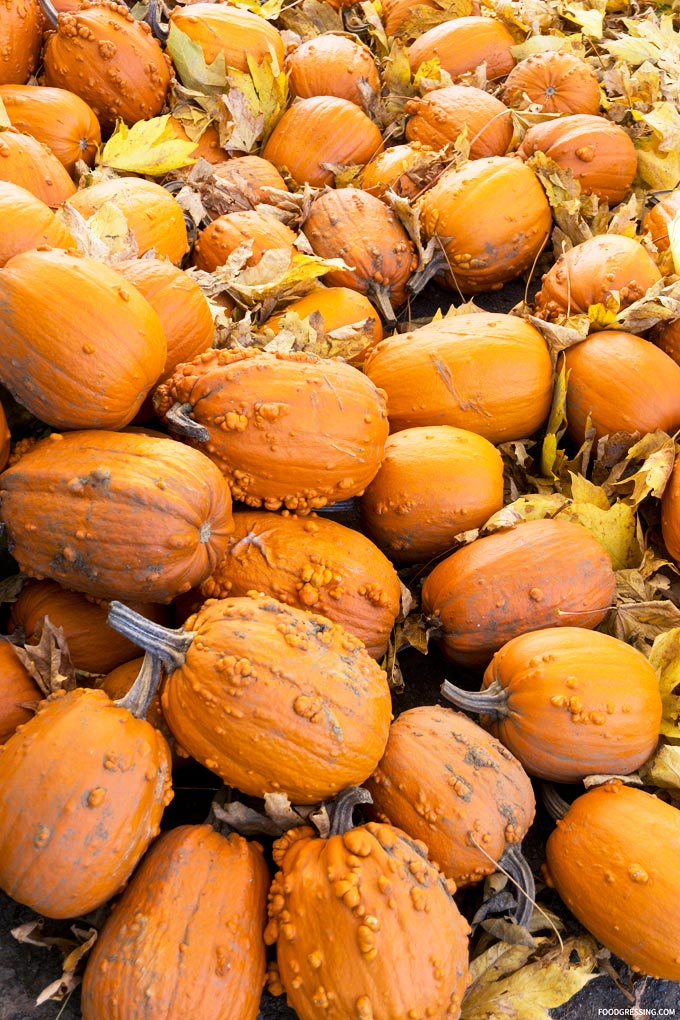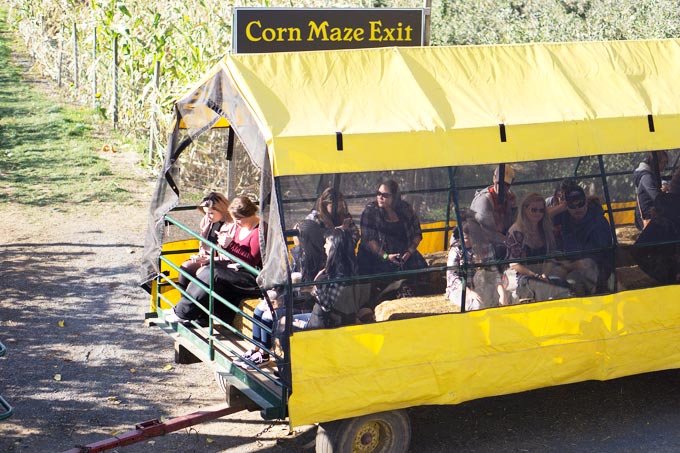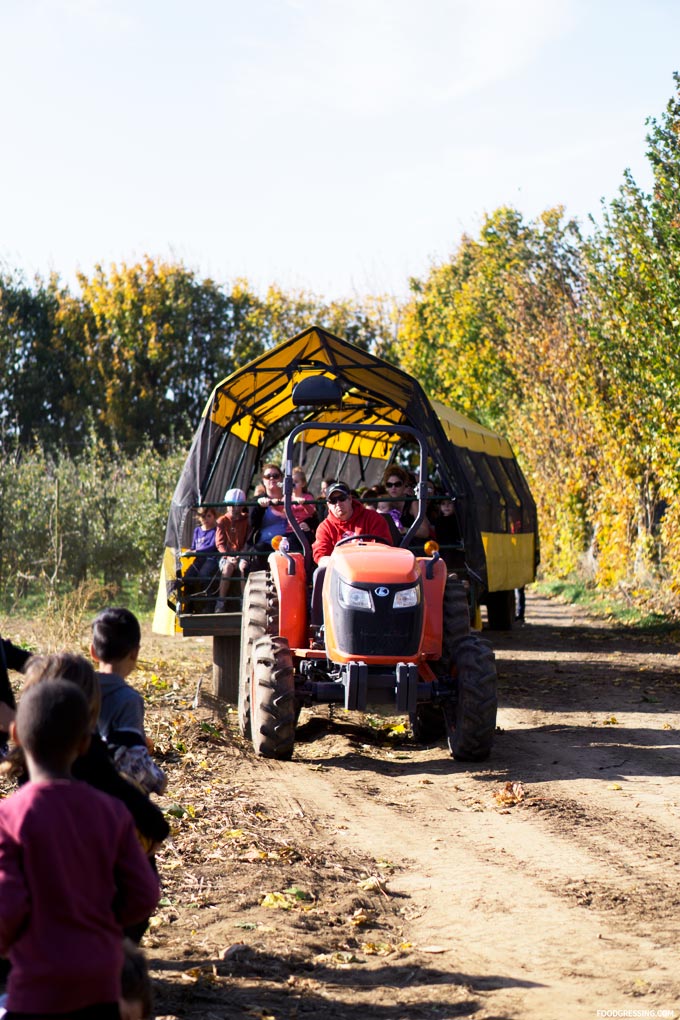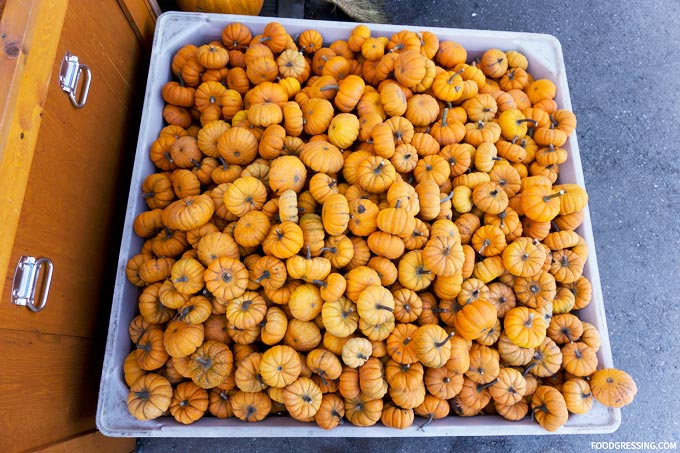 For more information, visit tavesfamilyfarms.com or follow on Facebook, Twitter, and Instagram.