The Vancouver Foodster Tasting Plates North Vancouver event took place last Saturday featuring five establishments in the Lower Lonsdale area.  During the event, attendees visited these North Vancouver businesses and sampled a few of their offerings.  Here is a recap of the event: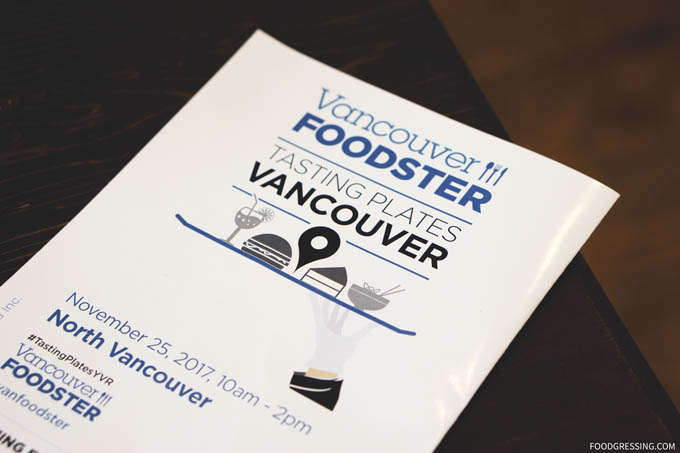 We started off at the Welcome Parlour, North Vancouver's only authentic, artisan ice cream parlour.  Their delicious ice creams are uniquely handcrafted using the best local, natural ingredients and are made freshly in artisan small batches with their culinary partner Eleanor Chow Waterfall of Cadeaux Bakery.  The Welcome Parlour offers 11 delicious flavours at a time as well as a few dairy-free options.  For the event, the Welcome Parlour served Steamed Ice Cream Floats and Cadeaux Brownie Hot Fudge Sundae with house-made fudge chocolate sauce.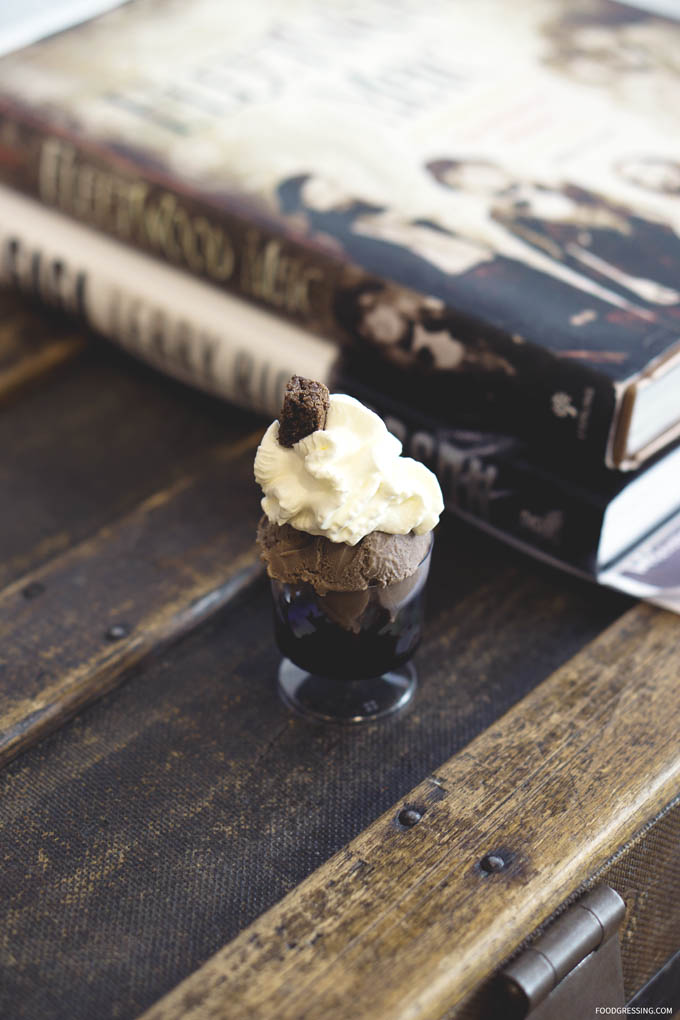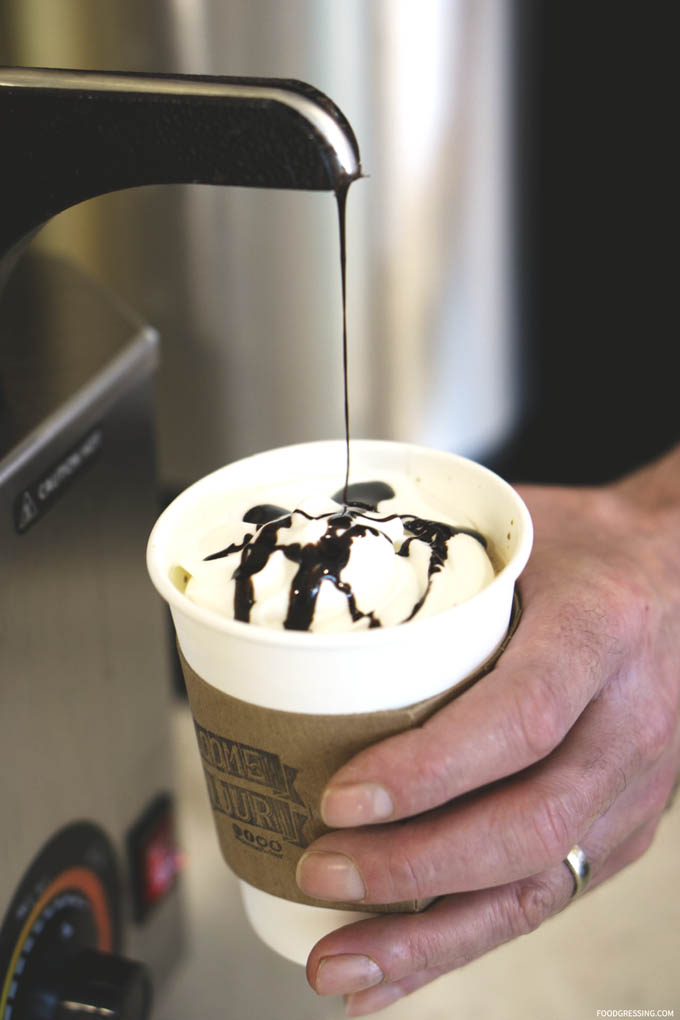 Next stop was Maru Korean Bistro, a folksy dining restaurant that offers home style and casual Korean cuisine.  There we were presented with a rice stack with Gochujang pulled pork, green onions, crisp shallot, slow poached egg, nori and seasame seeds.  On the side was an organic green salad with truffle with a persimmon vinaigrette.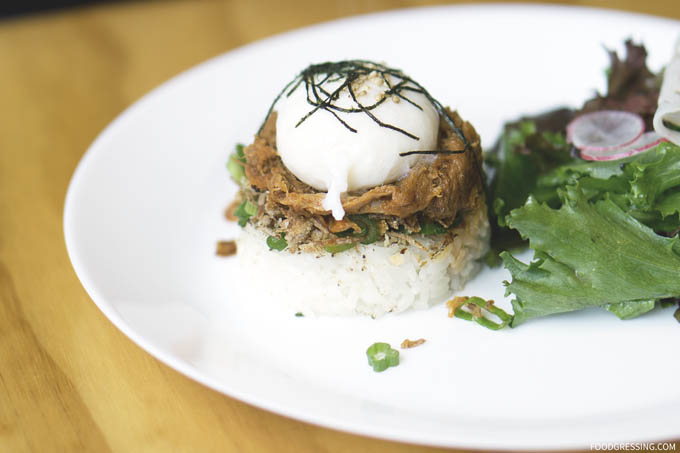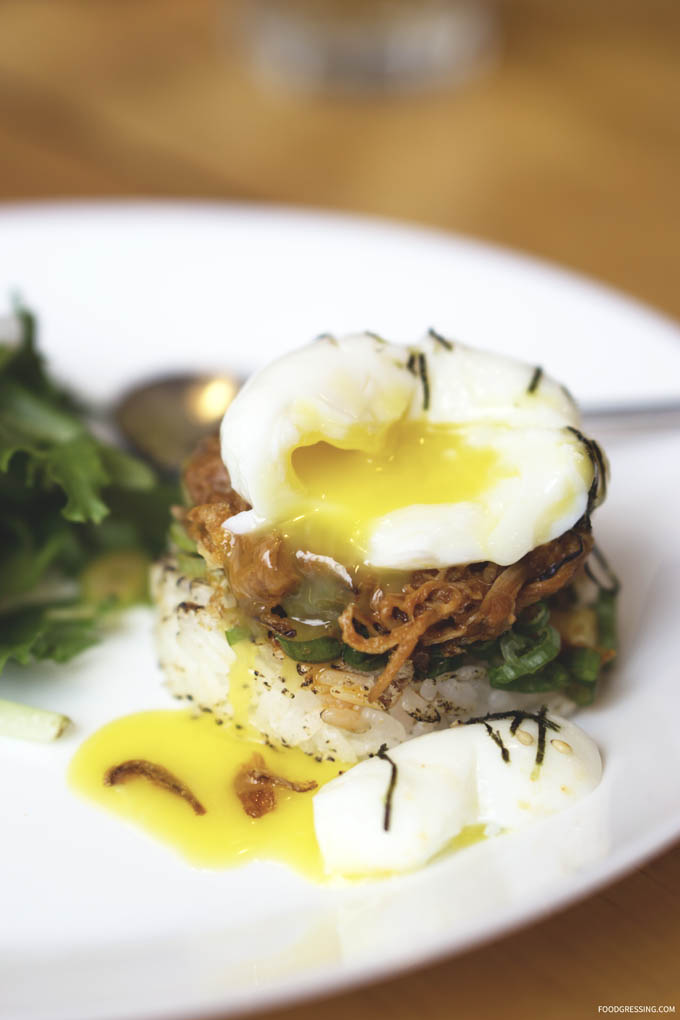 We ventured to Two Daughters Bakery which is a gluten-free, vegan bakery.  There we tried the Blueberry Cream Cheese and Raspberry Dark Chocolate Scones.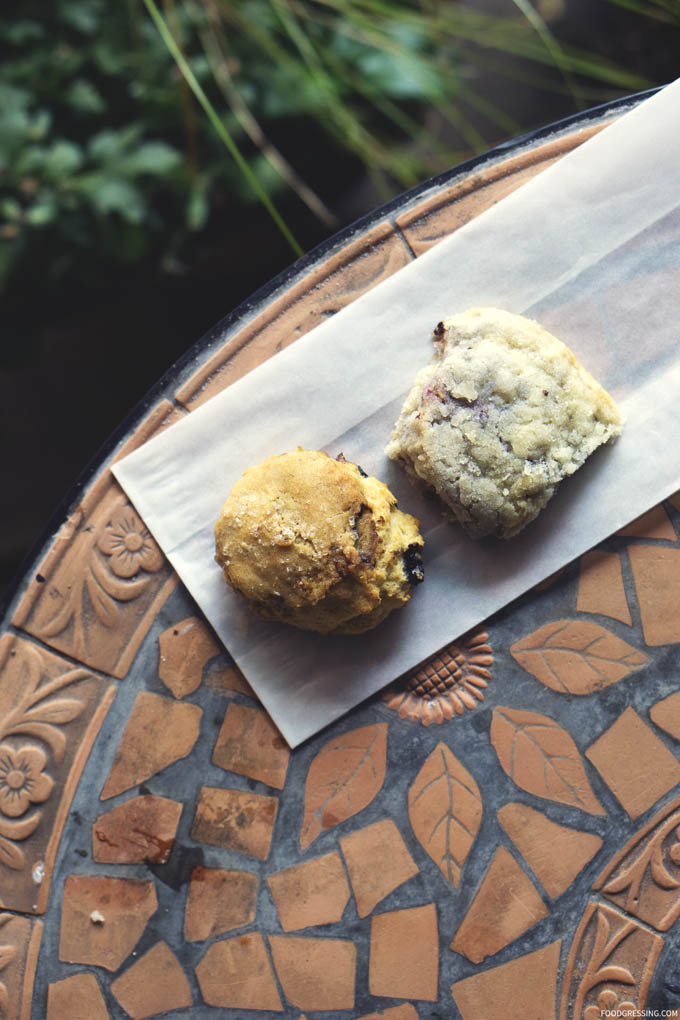 The Juicery Co is an organic, cold-pressed juice shop with multiple locations throughout Metro Vancouver.  We tried the Pacific Juice (kale, apple, mint, lime, spirulina), Dad's Juice (beet, carrot, apple, kale, turmeric, ginger) and To Die For Banana Bread Toast.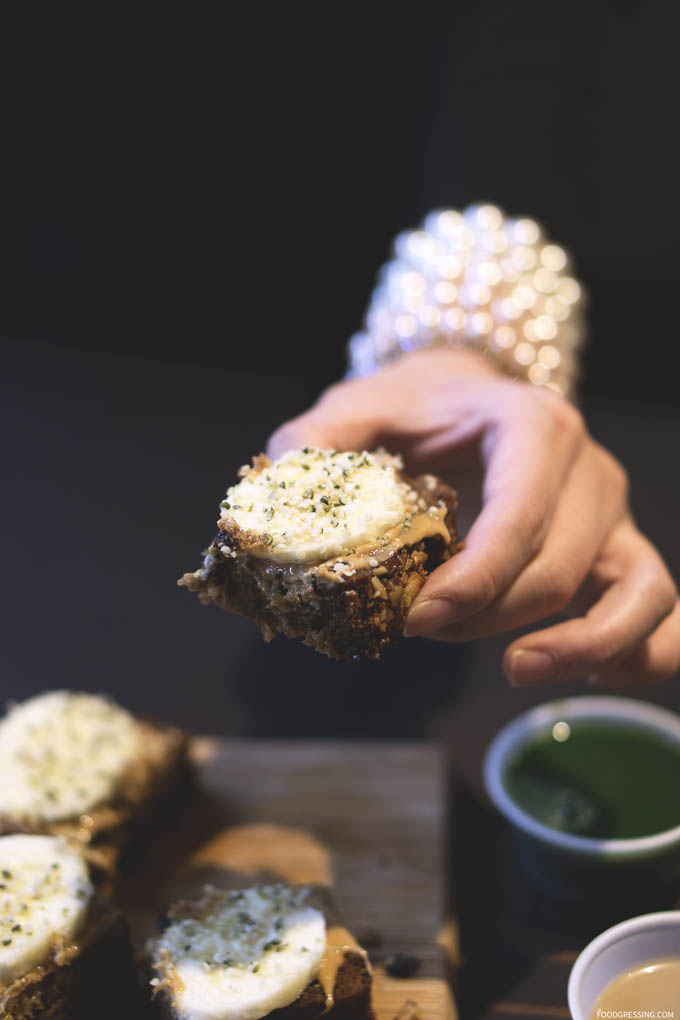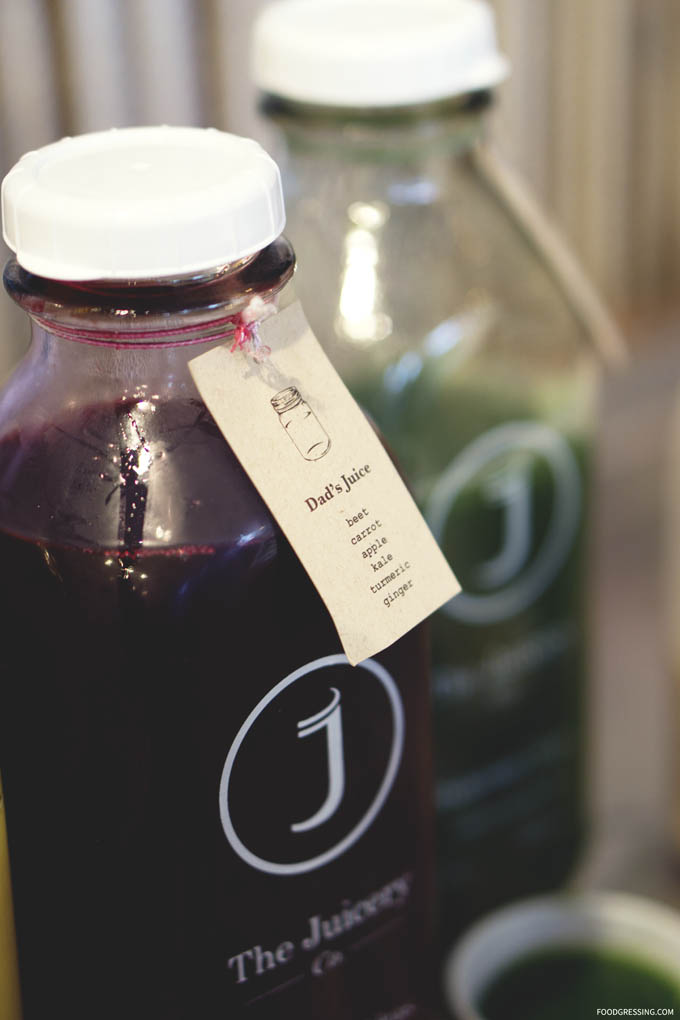 Our last stop was the Beere Brewing Co where we had a flight of beers.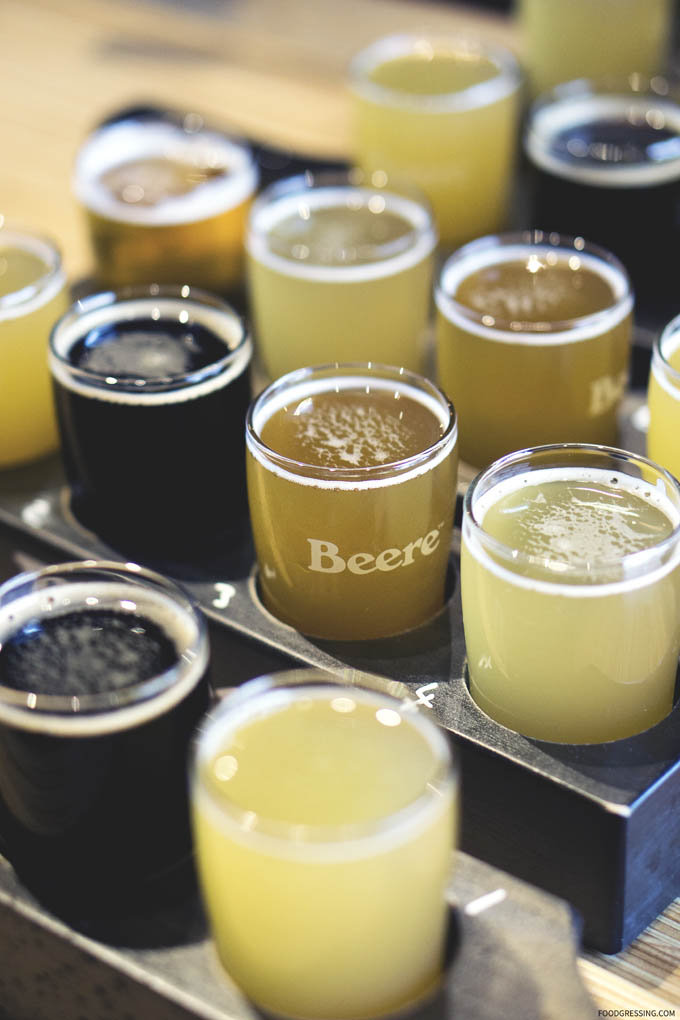 To find out about the next Tasting Plates event, visit www.tastingplatesyvr.com