The 15th annual Taste of Yaletown (TOY) is now on until Oct 27. Restaurants are offering diners the choice of special menus at set prices of $35, $45, and $55, or dining casually with Happy Hour deals. I had the opportunity to see what's being presented by two participating restaurants: West Oak and Wild Tale.
---
West Oak
Since opening in 2013, West Oak has been known as a local hotspot in Yaletown for Vancouver's elite, professional athletes and celebrities. West Oak's dishes feature locally sourced ingredients including naturally raised beef from Two Rivers Meats, Oceanwise seafood and free-range chicken. For Taste of Yaletown 2019, they are presenting $45 and $55 menus.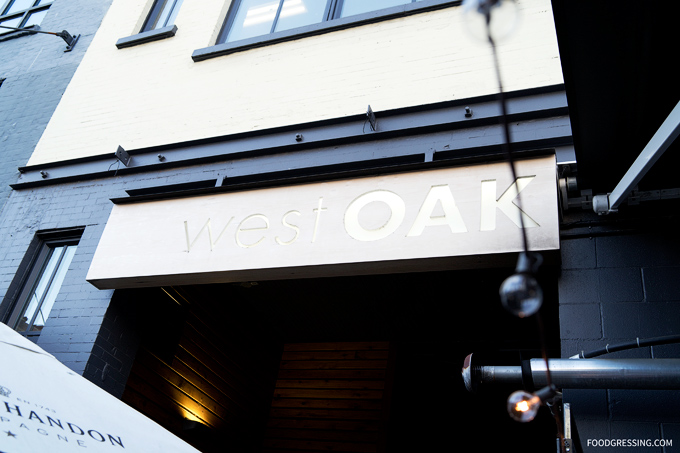 Appetizers
Entrees
Dessert
My favourites for a 3-course dinner would be the Chinois Prawns, the 8 oz AAA tenderloin, and the mini donuts.
---
Wild Tale: $45 Menu
Wild Tale is known for serving wild and fresh seafood dishes up in a warm and friendly atmosphere, paired with great wines, local beers and creative cocktails. They are presenting a $45 menu this year.
---
Appetizers
Entrees
My ideal 3-Course dinner would be the Brant Lake Wagyu Beef Carpaccio, Crab & Brie Stuffed Steelhead Trout and Bittersweet Chocolate Tart.