Paying homage to the cult status of Taco Bell, Taco Ding Dong is launching late night eats on Wednesday, May 19, 2021.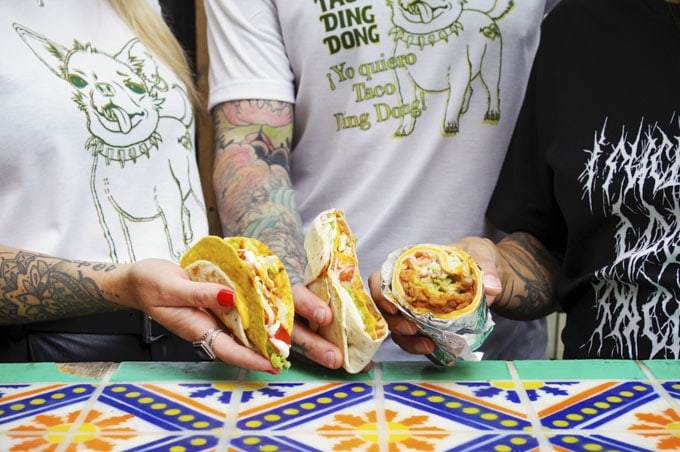 Taco Ding Dong Menu
Choice picks include the Cheesy Gordita Crunch, a hard taco wrapped in a soft tortilla with queso; Rock'n Super Crunch Wrap, a crunchy corn tortilla folded in a flour tortilla with beans, three cheeses, guacamole, lettuce, tomato and sour cream; and Cheesy Wrapped Blaster Burrito, Taco Ding Dong's famous seven-layer burrito wrapped in a quesadilla.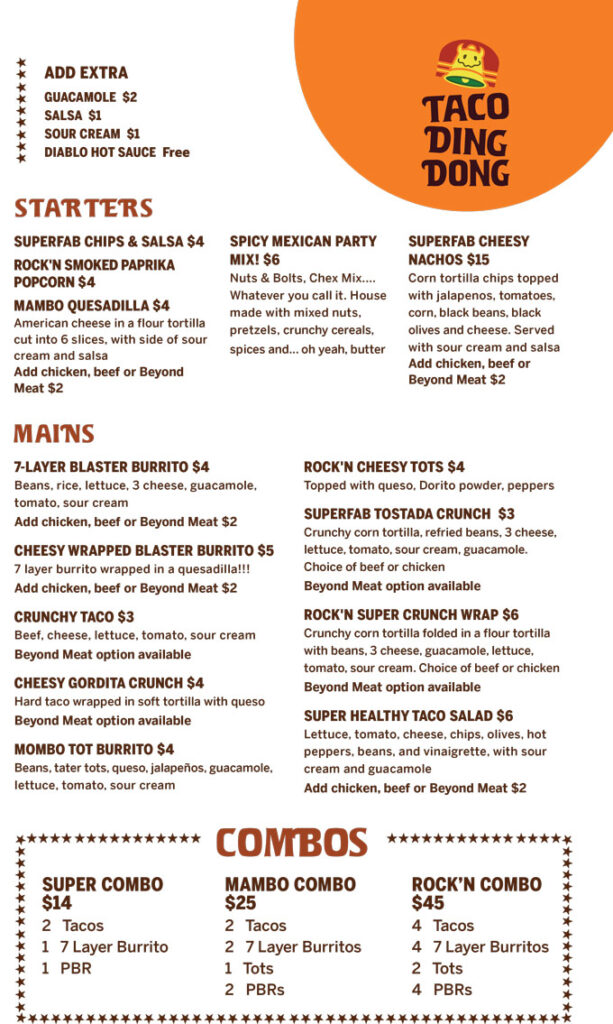 Front and centre on the menu are the Super, Mambo, and Rock'n combos —go to town solo or with your squad on a massive spread of takeout grub, Seven-Layer Blaster Burritos, Tots, and PBR for $14 to $45, depending on your appetite.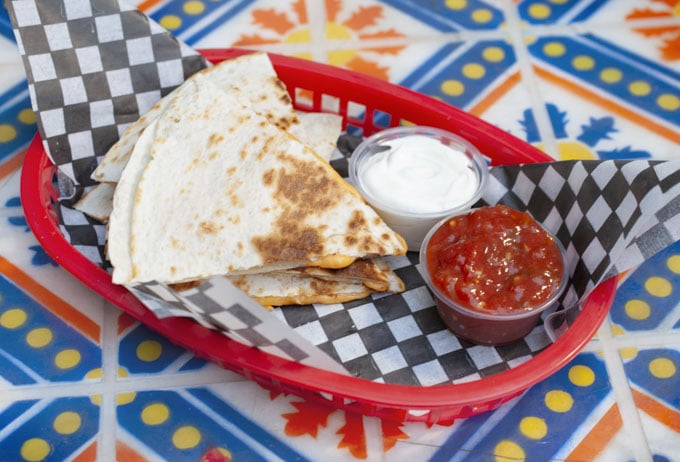 There's definitely a spotlight on cheese, but beef, chicken, and Beyond Meat are available as add-ons for $2.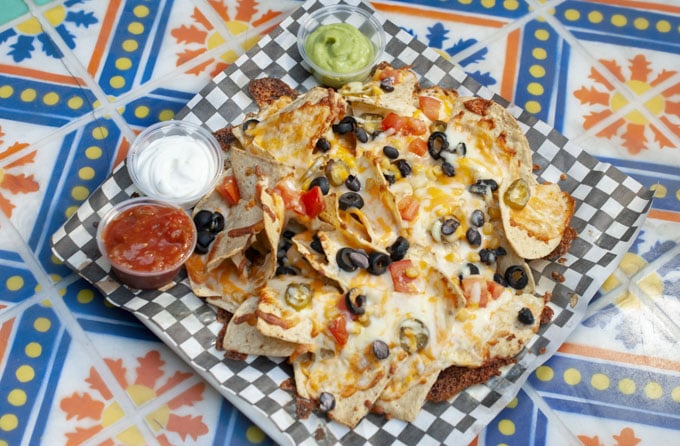 Taco Ding Dong Concept
Known for his love of comfort food and budget-friendly approach to creating menus, Todd Graham originally developed Taco Ding Dong's tribute menu for a Narrow Group pop-up in 2020.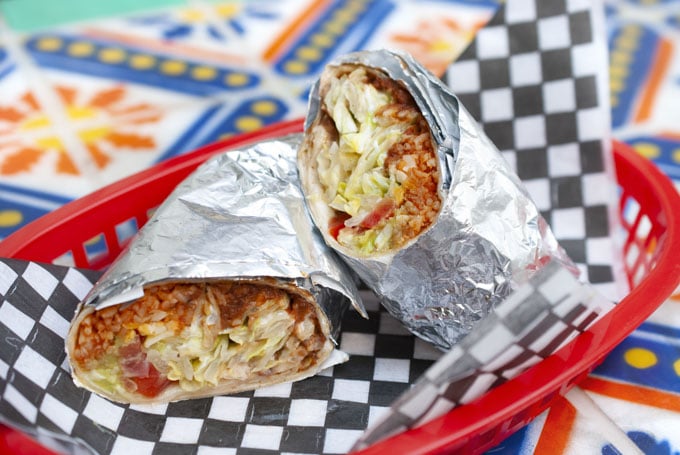 He did a deep dive into the history, fanaticism and flavours of this revered chain when conceptualizing dishes for the initial event.
Delivery Hours
Taco Ding Dong revs up the fryers for delivery Monday through Sunday from 4:20 to 11:30 p.m. through partners Skip the Dishes and Uber Eats.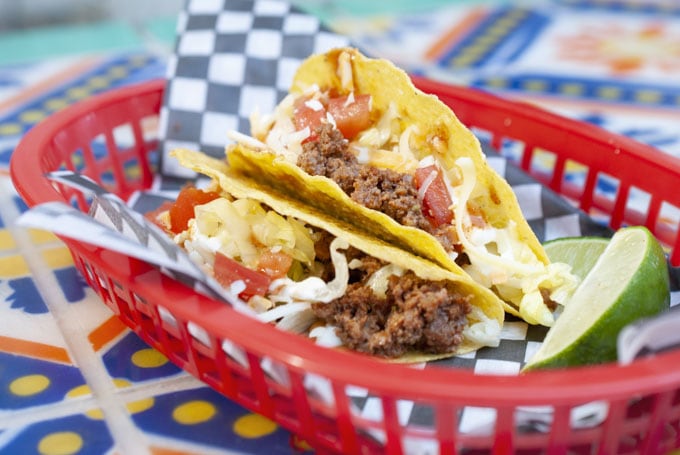 Merch
Exclusively available online at tacodingdong.com, Taco Ding Dong's cheap eats and saucy merchandise including key chains, magnets, pins, stickers, t-shirts, and beer koozies can be ordered as well.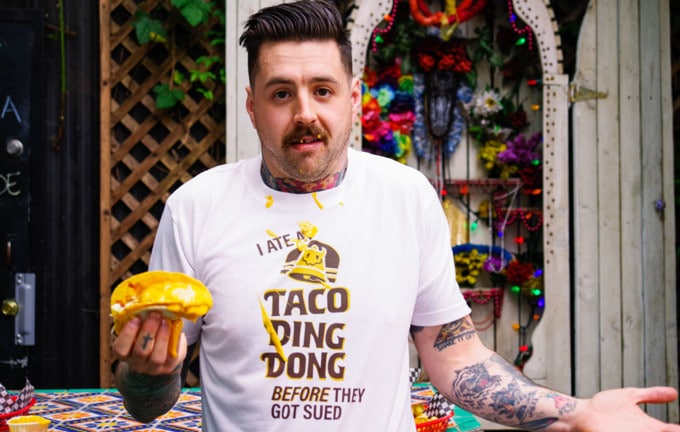 Follow @tacodingdong on Instagram for updates and features.