I'm a fan of fruit teas so it was exciting to try SunTea new seasonal drink: Super Fruit Tea.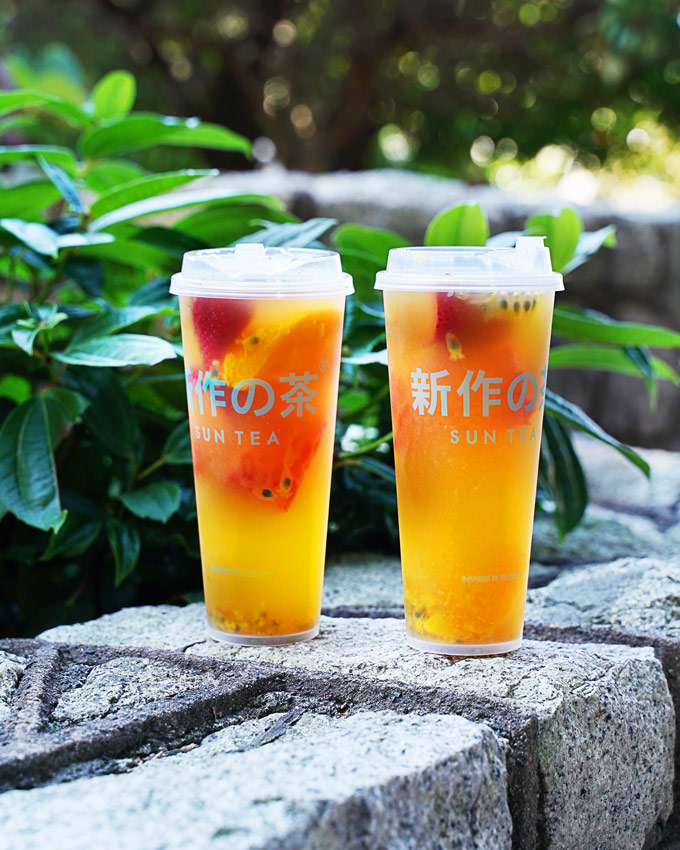 You have choice of Oolong or Green Tea and the drink features six types of hand cut fresh fruits in the cup including watermelon, strawberry, orange, mango, lime and passion fruit. Priced at $7.90.
Refreshing and healthy drink great for summer!
Order ahead using the Suntea app or online platform. www.sunteabc.com