Nourish Springs Series by Cornucopia Whistler is hosting a Sunday Wellness Brunch Series every Sunday this month.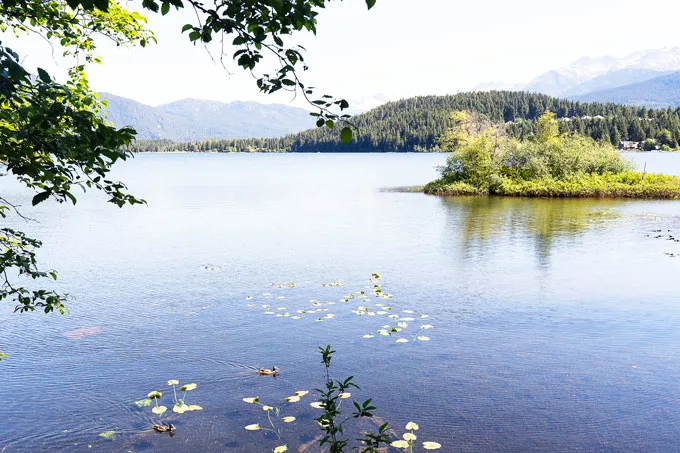 These unique, wellness-focused brunch experiences take place on the peaceful shores of Alta Lake.
The morning began with a scenic walk to the brunch location with stunning views from the trail.
Chef Bruce Worden prepared a nourishing menu and here is what we enjoyed: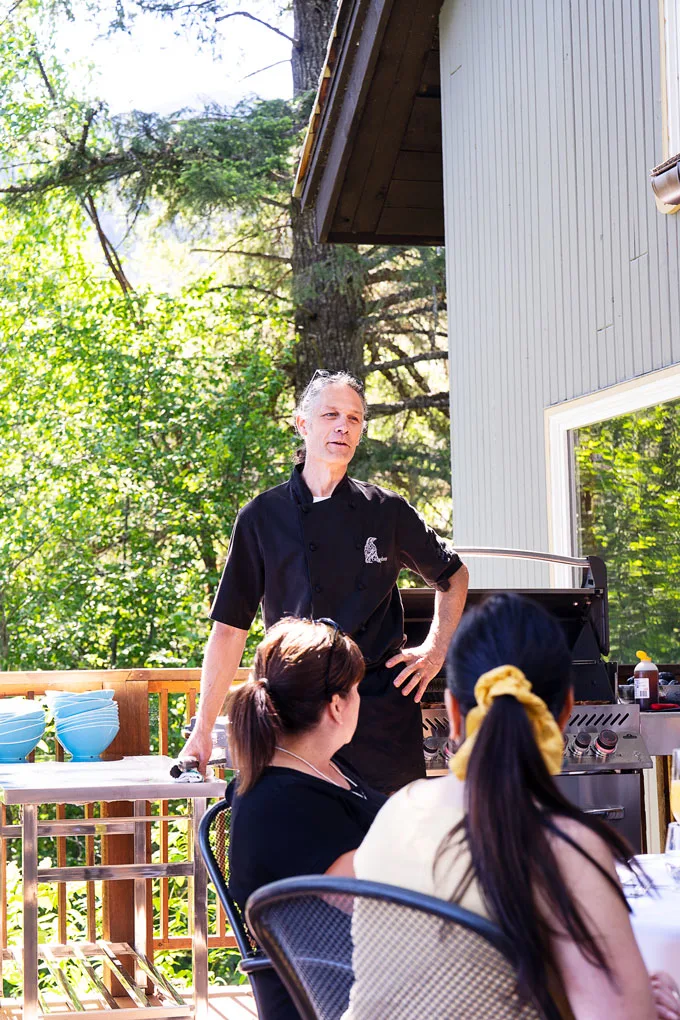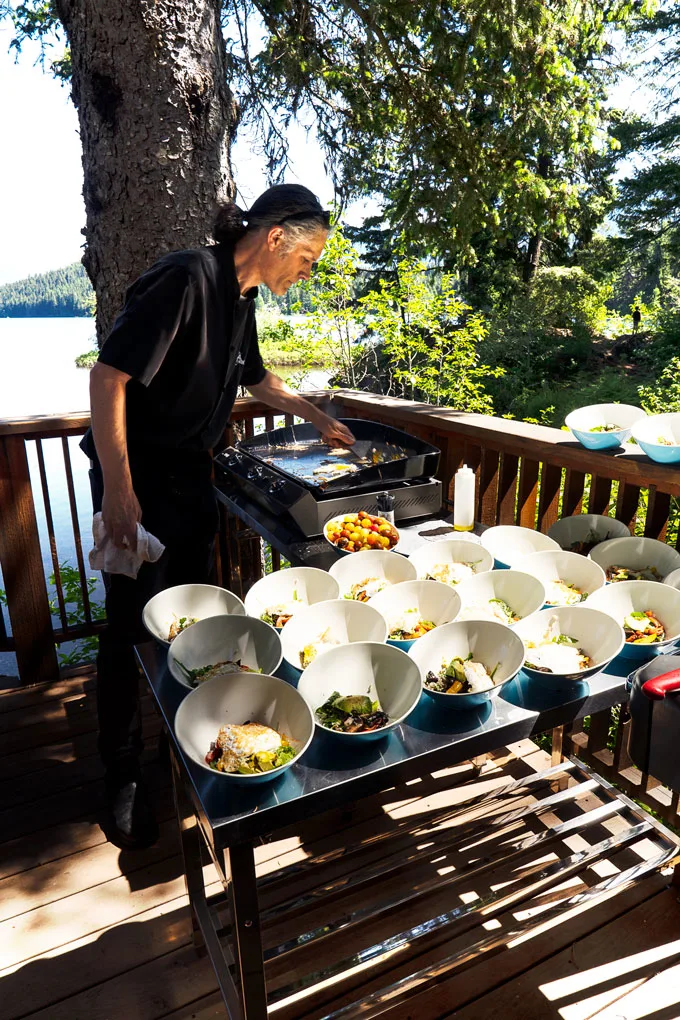 Mimosa made with grapefruit tonic and fresh orange
Honey grilled French toast topped with strawberries and basil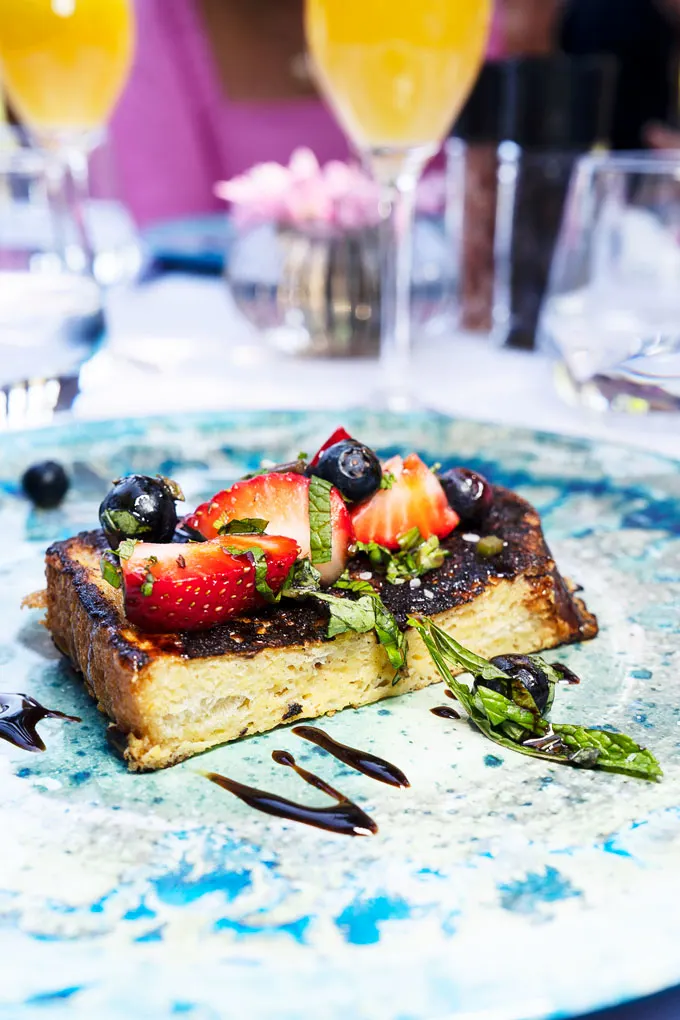 Breakfast bowl with Tomato, Portobello, greens and chipotle poached eggs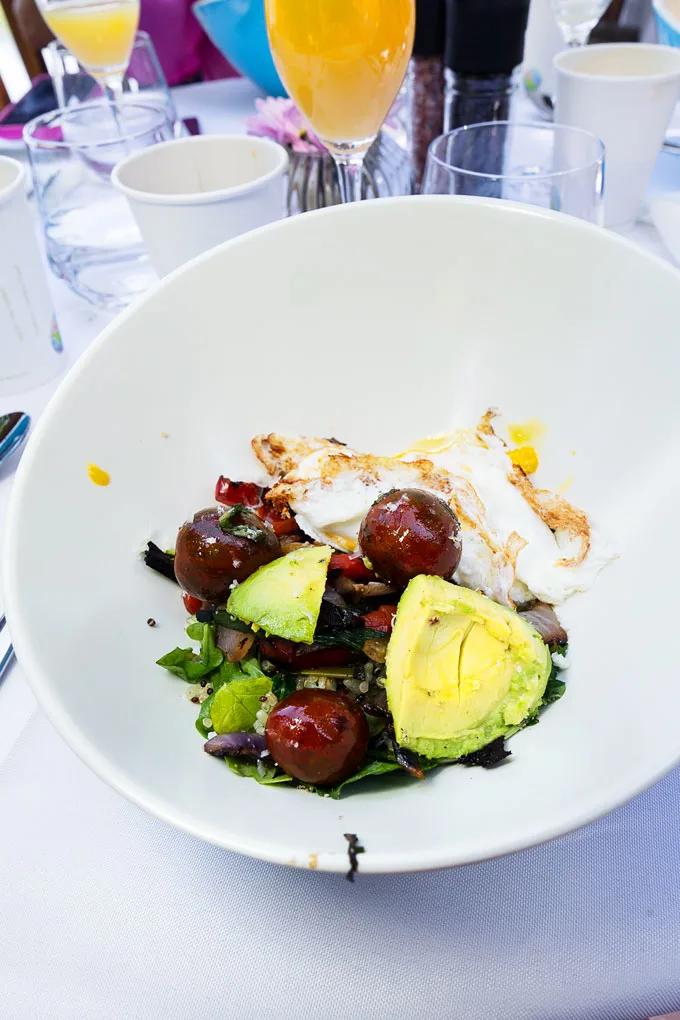 Grilled fruit salad with mint on lemon loaf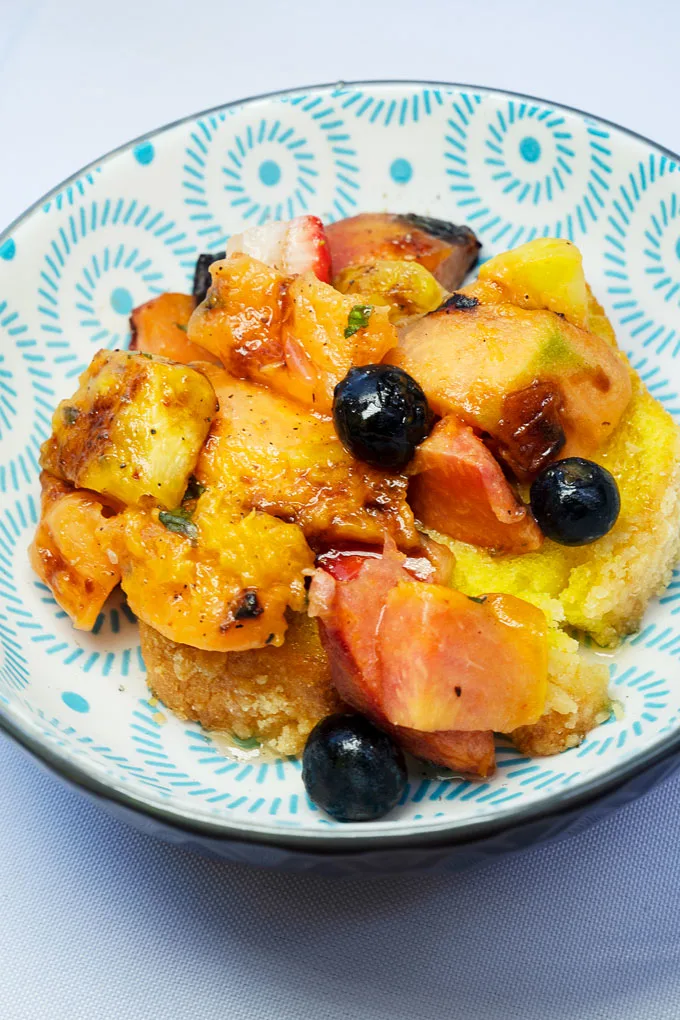 We had a lovely time at the Sunday Wellness Brunch and definitely felt nourished afterwards.