As the winter season draws to a close, Canadians look forward to the first indications of spring—a group of daffodils peeking through the snow, migrating birds coming home, the sun setting later—and, of course, the launch of Starbucks Spring Drinks 2022.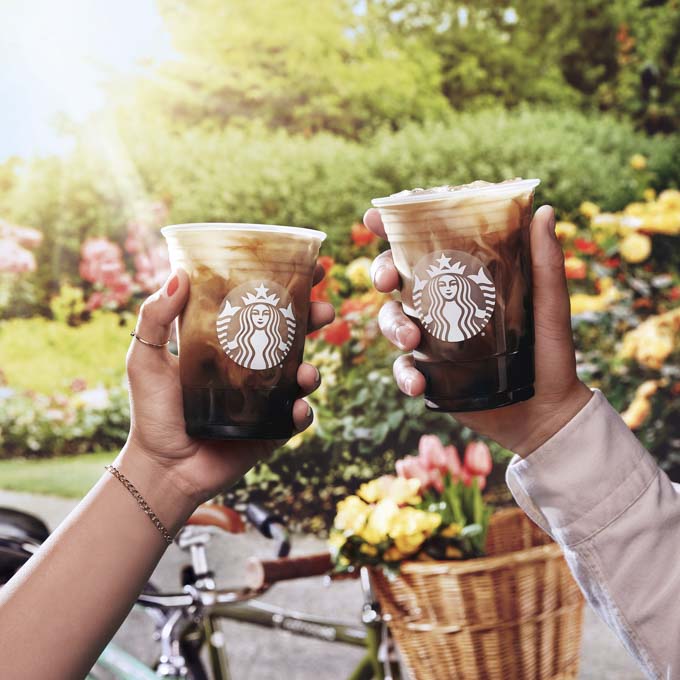 Beginning Tuesday, March 1, say goodbye to your winter blues with the NEW Iced Toasted Vanilla Oat Shaken Espresso, which will be available alongside a selection of fan-favorite returning drinks, bakery goods, packaged coffees, and a new plantable gift card.
For the ease of ordering and personalizing any beverage using the Starbucks app, all cafés now have redesigned menu boards that display available customizations to make any drink uniquely yours. So, whether you're substituting oat for almond in your Iced Toasted Vanilla Oat Shaken Espresso or adding a dash of lemonade to your Dragon Drink, the possibilities are unlimited.
Starbucks Spring Drinks 2022 Highlights
NEW Iced Toasted Vanilla Oat Shaken Espresso
The tantalizing NEW Iced Toasted Vanilla Oat Shaken Espresso is made with Starbucks® Blonde espresso and notes of caramelized vanilla, shaken together with ice and topped with oat beverage for an invigorating cold beverage to boost your day for under 200 calories.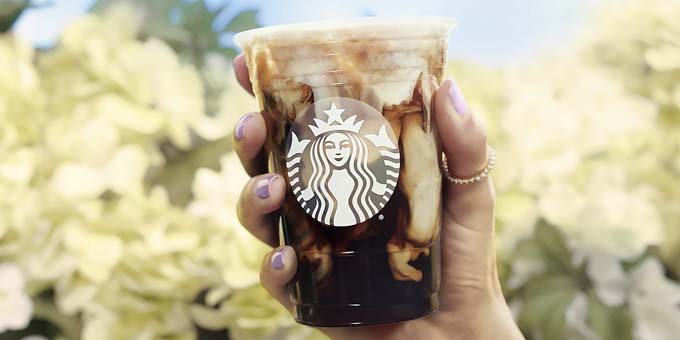 Iced Brown Sugar Oat Shaken Espresso
The Iced Brown Sugar Oat Shaken Espresso is joining the permanent menu in Starbucks Canada stores. Combining the trends of cold coffee and oat beverage, Starbucks baristas shake Starbucks Blonde® espresso, brown sugar and cinnamon together with ice, and then top it off with oat beverage for a cool lift to help cold coffee lovers power through their day.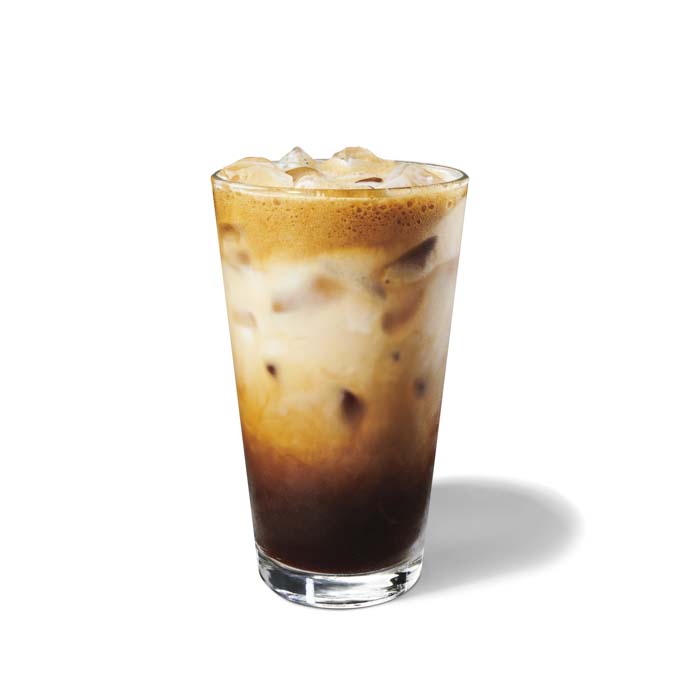 Dragon Drink & Strawberry Coconut Drink
From the tropical-inspired pick-me-up Dragon Drink, to the deliciously refreshing Strawberry Coconut Drink, Starbucks lovers can soak up the sun with ice-cold Starbucks Refreshers, perfect for getting you in the Spring mood.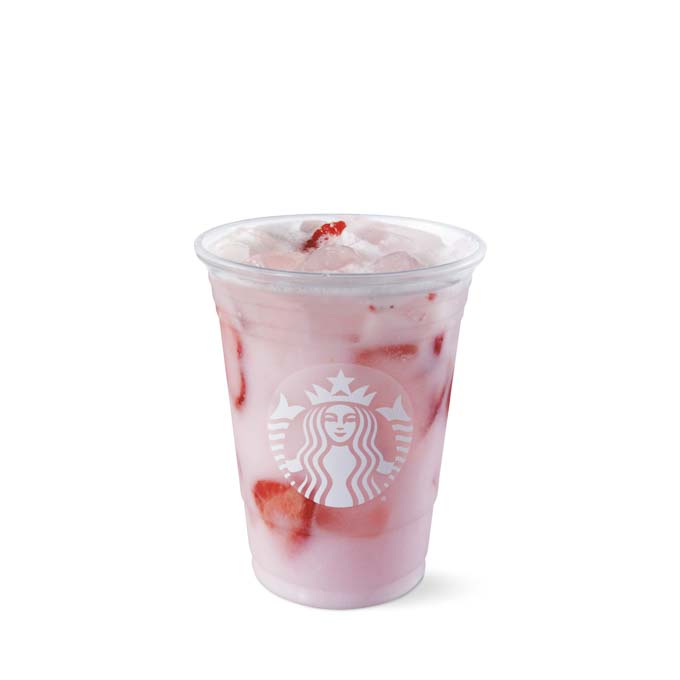 Starbucks Spring Menu 2022 Highlights
Confetti Sugar Cookie
The fluffy, soft Confetti Sugar Cookie is half dipped in a white chocolaty coating and dusted with crunchy sugar sprinkles. Whether you're looking for a pick-me-up or merely in the mood for a sweet treat, look no further than everyone's favourite Spring cookie.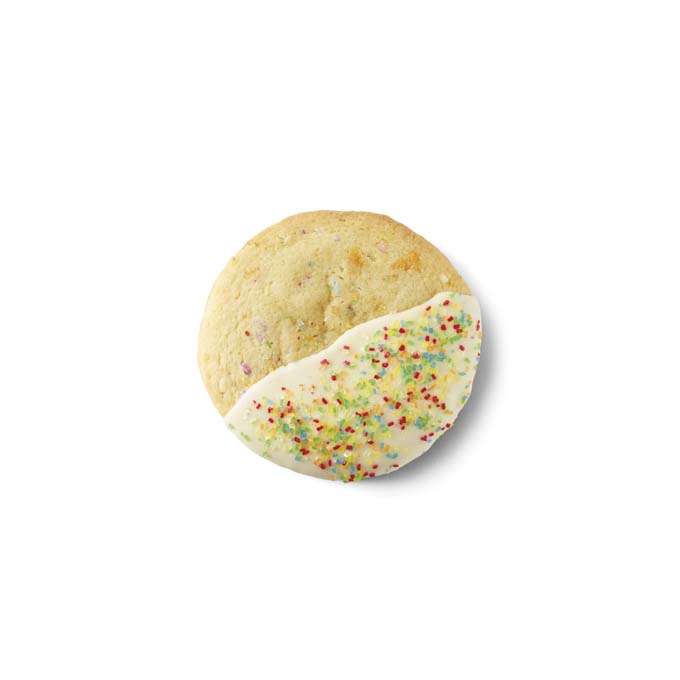 Lemon Cake Pop
Add a zest of flavour to your Spring activities with the Lemon Cake Pop. The cake pop features lemon flavoured white cake, enrobed with a zesty yellow chocolaty coating and topped with white and yellow sweet and sour topping that's sure to brighten your day.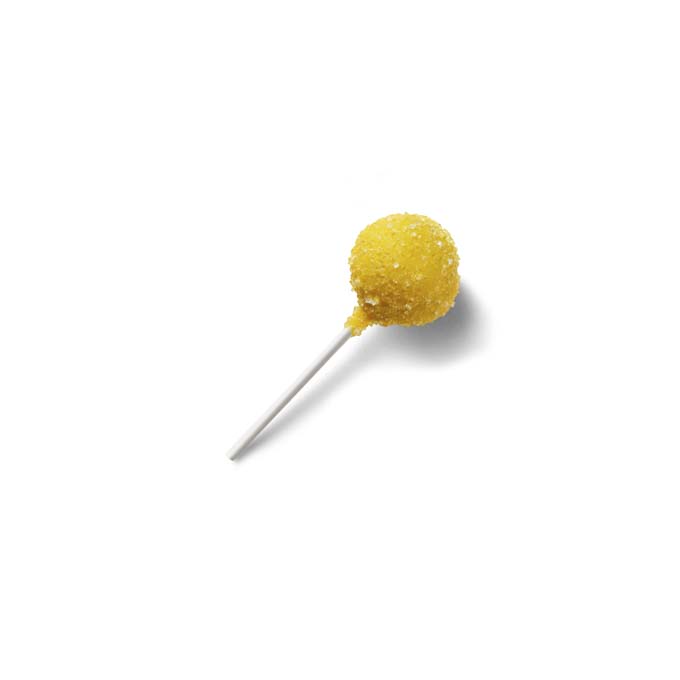 NEW Earth Month Starbucks Card
The NEW Earth Month Starbucks Card is the gift that keeps on giving. Made from seed paper, once it has been redeemed, the card can be planted and flowers will bloom! Choose any amount between $5-$100.
Starbucks Canada and TD
Want to earn MORE with your Spring beverage? Starbucks Canada and TD have are evolving the partnership first announced in 2020 by further combining loyalty programs to give customers the most rewarding coffee yet. Customers who link their Starbucks Rewards with an eligible TD debit or credit card will earn more Stars, TD Rewards or Aeroplan points with purchases made through the Starbucks® app.
By linking a Starbucks Rewards account to an eligible TD Access Card with Visa Debit or Credit Card, customers will:
Earn 50% more Stars on purchases or card re-loads made through the Starbucks® app.
TD Rewards or TD Aeroplan card holders can also earn 50% more TD points or Aeroplan points on purchases through the Starbucks® app.
TD Rewards cardholders can convert TD points to Stars in real-time to use toward free food or beverages at Starbucks.