It has been 10 years since Starbucks master blenders and roasters created the Pike Place Roast for customers. Ten years later, the Starbucks Pike Place Roast continues to be a customer favourite. In fact, they serve it to over six million customers per week (that's more than 900,000 cups per day!)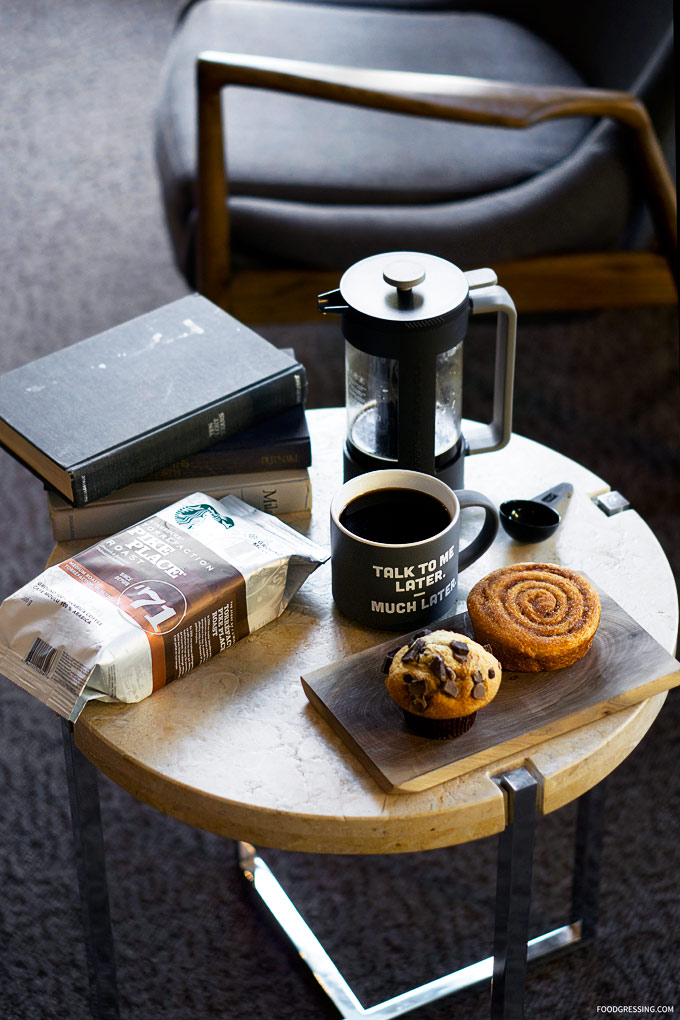 The Starbucks Pike Place Roast offers a rich, balanced flavor with subtle notes of cocoa and toasted nuts. It is now an everyday brew in more than 28,000 stores in 75 countries around the world. Available in grocery stores across Canada.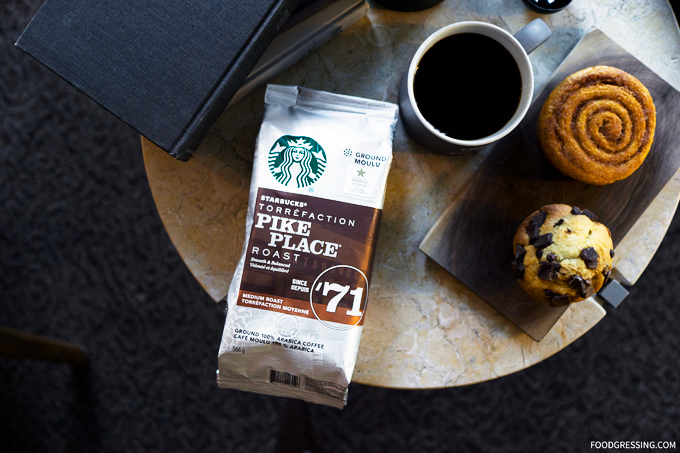 For more tips on the perfect brew, visit mystarbucksweekend.com.
Disclosure: I received a complimentary media package from Starbucks.