Now that the holidays are over, here is a look back at Starbucks's three signature holiday drinks and which one tasted best to me.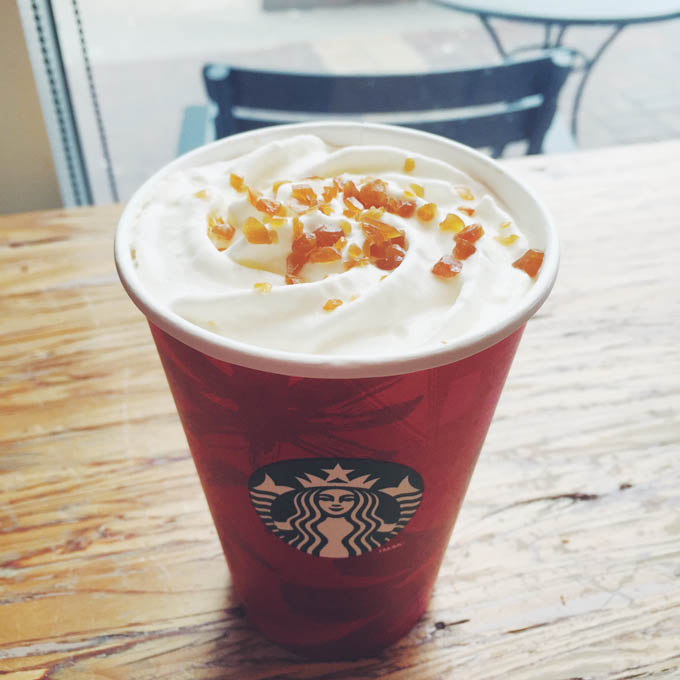 Eggnog Latte: Espresso, steamed eggnog, milk, ground nutmegg
The eggnog latte was the least favorite of mine because there simply was not enough eggnog taste. It tasted like a diluted latte to me.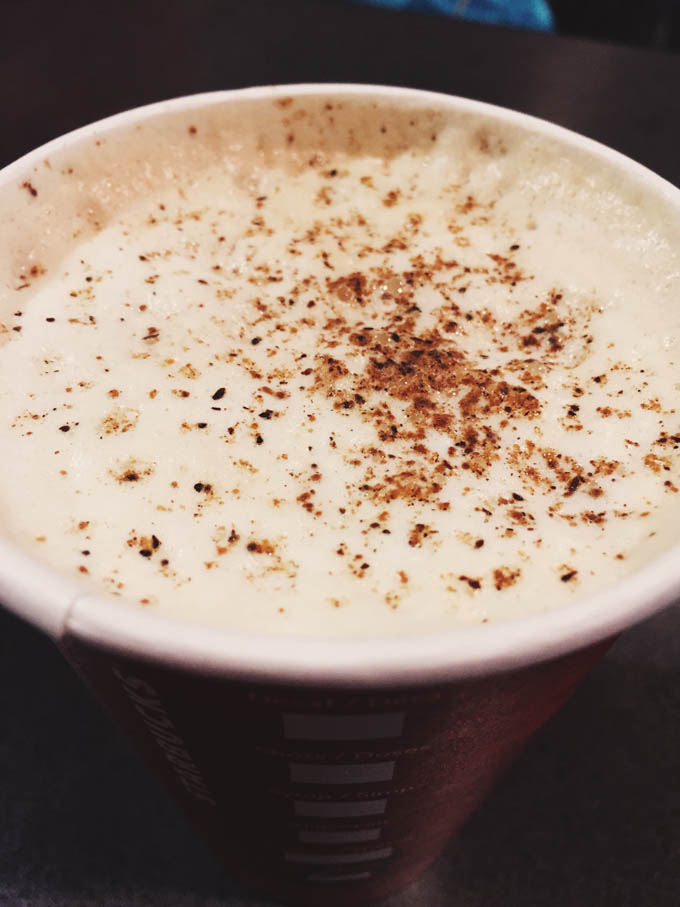 Peppermint Mocha Latte: Espresso, steamed milk, mocha sauce, peppermint flavored syrup, whip cream and dark chocolate curls
The peppermint taste was not overwhelming, which was nice. However, I think peppermint is more reserved for candy in my opinion and having it in a latte doesn't work for me in general.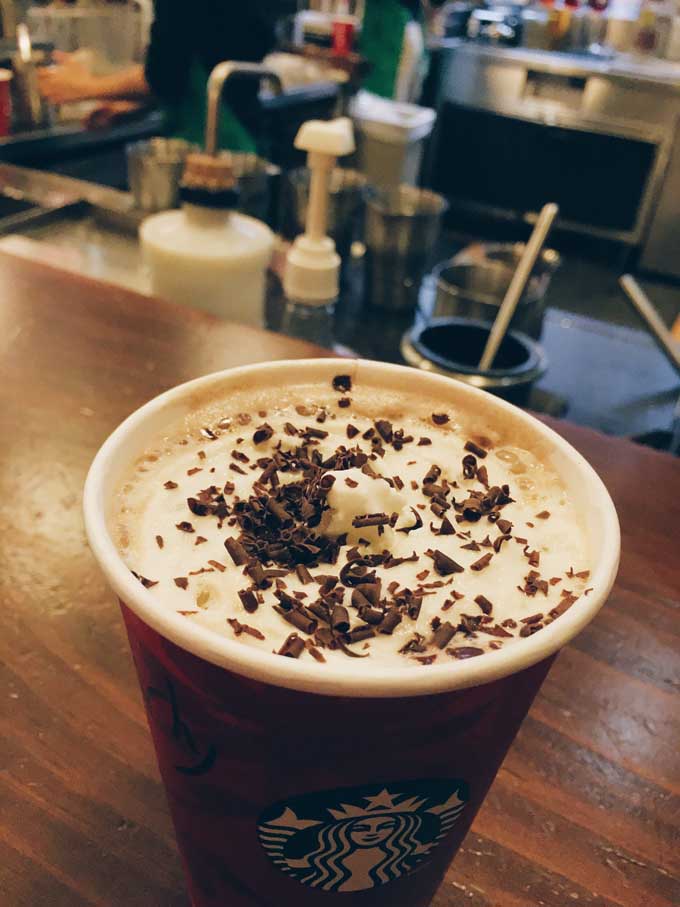 Chestnut Praline Latte: Espresso, steamed milk, caramelized chestnuts, whipped cream and spiced praline crumbs
My absolute favorite. The flavors just blend well together overall and I love the chestnuts and praline crumbs. Not only does it taste the best, but it also has the least amount of calories (330 per 16 fl oz). The eggnog latte has the most (460 per 16 fl oz) followed by the peppermint mochoa latte (440 per 16 fl. oz.)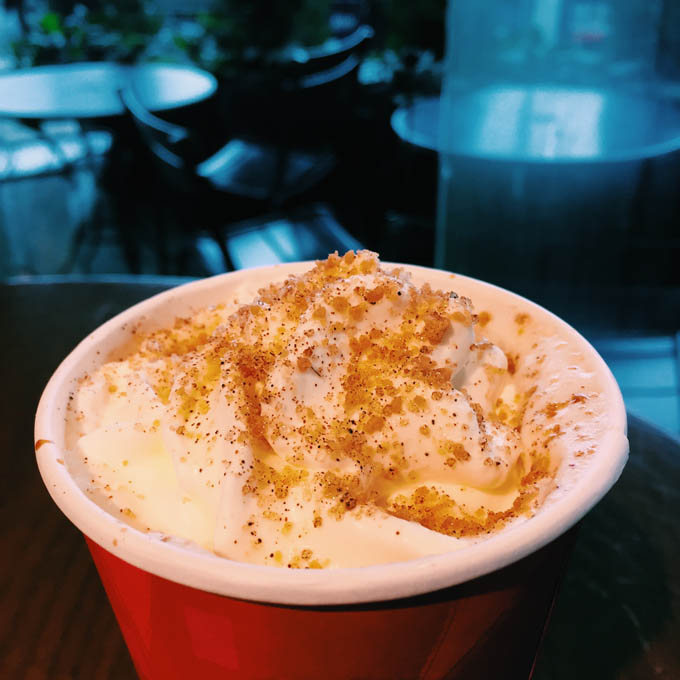 Which Starbucks holiday drink did you enjoy the most? Feel free to let me know in the comments below.